1. MASTURBATION. Your husband may be masturbating even while laying next beside you, he does that when he feels that you are not in the mood, or when he is weak to do the real thing but still wants to off load or when he isn't ready to do it with you, may be because you aren't sexy enough at the moment, or because you look exhausted or because you have just had a face off with him or just for the fun of it or for any other reason best known to him.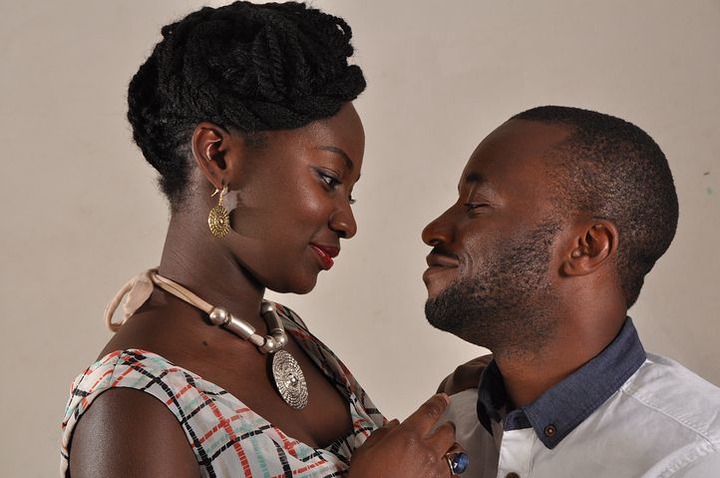 2. MAMA PUT. How many times have your husband told you that he is just coming from mama put? Few times ofcourse, that's if at all he has ever told you, but just look around or walk around, you will see so many men, people's husband patronizing mama put like hell, your husband is a probable candidate, if Nkechi's husband is involved Abimbola's is also likely to be involved.
3. SMOKING WEEDS. Do you know that it's possible for you to live with a weed smoker all your life without ever knowing that he smokes weed? If you doubt, go to "jungle" and ask the men there if their wives know that they are into weed, you will be astonished to know that their wives are ignorant of their status.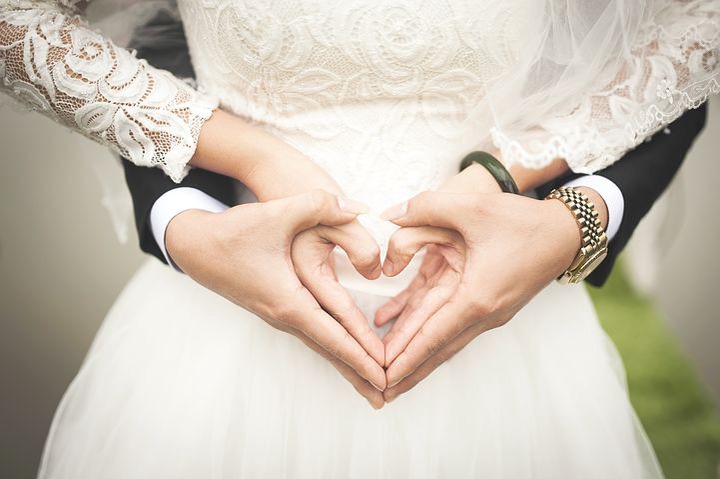 4. SMOKING CIGARETTES. Some husbands are cigarette smokers who keep it away from the wives, most cigarette smokers do so secretly, that' is not to suggest that there are no smokers who smoke publicly.
5. GOING TO EXPENSIVE RESTAURANTS AND BARS. Only few men goes to high brow restaurants or bars and come back home telling their wives how they spent 70k on food and drinks and how he bought a bottle of Coke which sells at 100 naira for 500 naira, men usually keep it as a secret unless when they are sponsored to the place by someone else , or once in a while.
6. BUYING AND EATING SUYA AND PEPPER SOUPS. How many times have your husbands come back home and tell you how much barbeque and or pepper soups he bought and ate today, they hardly do so, but the truth remains that men, yes married men are the highest patronizers of those spots, your husband a most probable candidate.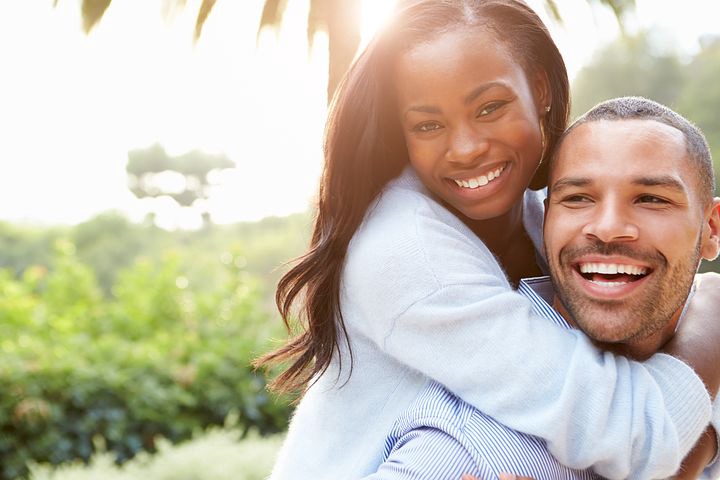 7. SLEEPING WITH CALL GIRLS. Some men whenever they travel usually engage the services of prostitutes who will warm the bed for them, such encounters is encounters that husbands never divulges to their wives.
8.SLEEPING WITH YOUR COLLEAGUES AND THEIR COLLEAGUES. Those men who have been caught sleeping with their colleagues at work and their wives best friends are people's husbands, are they not? Your husband too may be deeply involved but if he is a clever man, he will never let you know and you will never know no matter how much you browse and scroll his phone, no matter how much you monitor him and spies on him, he will be caught only the day nemesis raises its ugly head.
9. KEEPING SIDE CHIC OR CHICS. That men keep side chics is no longer news, if you are a woman who thinks your husband doesn't have a side chic or even side chics change your thinking because there is a very big chance that he has but keeps it as a secret from you. How will Mr A have, Mr B have and you know, Mr C have and you know, and then your husband Mr D doesn't have, are you kidding me?
10. HAVING LOVE CHILD/CHILDREN. Most men that have children outside wedlock keep the fact away from their wives, most wives get to know about their stepchildren during the man's funeral or later on.
11. KEEPING AND MAINTAINING SECOND HOME. Some men albeit few of them keep a second home which their wives are unaware of, does your husband always have a reason to travel out and spent days? Chances are that he is having a second family, drivers, businessmen not shopkeepers, politicians, uniform men and contractors except for few are the most culprits.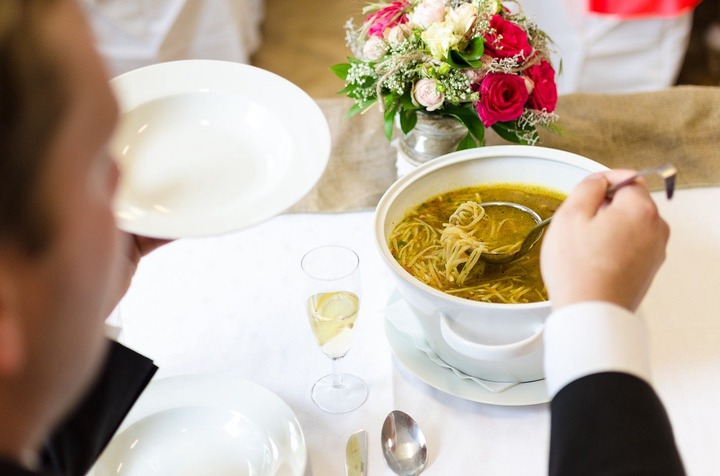 12. NOT DECLARING HIS TOTAL INCOME. Most men do not declared their total monthly emoluments, if they do, and you both make budget based on it, where will he get the money to buy beers from? Where will he get the money to give his side chic, second wife or wives and children if any, where will he get the money for bet9ja, bigabet, merrybet and others? Where will he get the money for babaijebu, pools and lotteries from? So, men, most men hardly ever discloses their total income to their housewives, and that I think is a good idea, women love "surprises" so that undisclosed amount is used among others to surprise the wife with new wrappers, flowers, birthday gifts, wristwatches and others.
13. WISHES YOU WEREN'T THE ONE HE MARRIED. Most men would wish they had married their other ex instead of you, the good thing is that majority of men who think that way keep the thought to themselves, have your husband ever told you that marrying you was a mistake? Many women have heard their husbands say such, don't mind him, he is not alone, that's how their medulla oblangata set and resets, boot and reboots, and connect and disconnects.
14. USING S** TOYS. Some men and I know with some women use sex toys, and they won't ever let you know except for some few bold ones out there, and if you doubt me, take a walk to any sex toy shop you know around, most of their customers are peoples husbands.
15. USING SEX ENHANCEMENT DRUGS OR THERAPIES. Those sex enhancement pills, those p****s enlargement pills, those "last longer" pills, and many other native concussions serving similar purposes that are being marketed around, who is buying them? Your husbands of course, now how many times has he come home and tell you that he is on sex stimulation pill and therefore what's you to prepare a coconut soup for him?
These are some of the things men usually keep away from their wives, you may like this post or share it so that men will know that we know what they are hiding from us. You can also comment by telling us what you love or dislike about this article as well by telling us your mind and most importantly other things husbands keep away from their wives which are not listed here. You may also follow me for more exposures.
This is not however, to suggest that all husbands are in the click, some are in one or more, few are completely innocent and that may include your husband.
Another thing is that whether your husband is a major culprit or not, LOVE COVERS ALL THINGS, but it's good you know that somethings he does are out of your visibility and now that you know, don't use them against him and please if you want a long-lasting pleasure filled marriage life, endevour to give him his space.
Content created and supplied by: CastyCas (via Opera News )
Opera News is a free to use platform and the views and opinions expressed herein are solely those of the author and do not represent, reflect or express the views of Opera News. Any/all written content and images displayed are provided by the blogger/author, appear herein as submitted by the blogger/author and are unedited by Opera News. Opera News does not consent to nor does it condone the posting of any content that violates the rights (including the copyrights) of any third party, nor content that may malign, inter alia, any religion, ethnic group, organization, gender, company, or individual. Opera News furthermore does not condone the use of our platform for the purposes encouraging/endorsing hate speech, violation of human rights and/or utterances of a defamatory nature. If the content contained herein violates any of your rights, including those of copyright, and/or violates any the above mentioned factors, you are requested to immediately notify us using via the following email address operanews-external(at)opera.com and/or report the article using the available reporting functionality built into our Platform See More