The job of motivating a partner to greatness is not the job of just the male gender. Whether make or female, it is important that you do your best to see that your partner is better than the way you met them as your relationship progresses. If after a few months or years, your partner is still the same way, it is simply an indication that your relationship isn't working.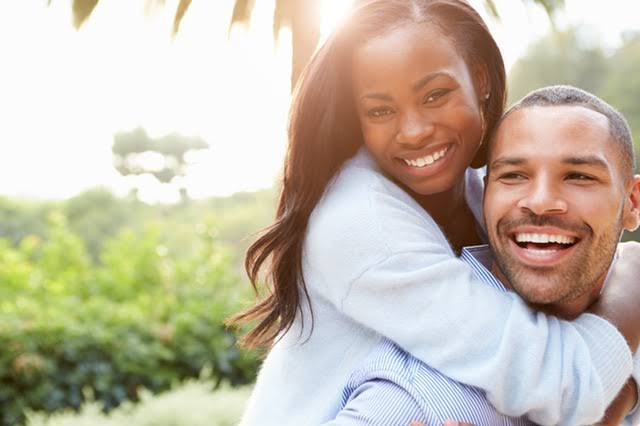 So how do you motivate your partner on a daily basis?
1.Using the right words
Don't be the one who tears down your partner with your words. Be the one who builds and motivates with the right words at all times.
2.Introduce them to opportunities
It is not enough to tell them the right words. It is also important you introduce your partner to life changing opportunities when they arise. Hae it in mind that when your partner progresses, he or she will be happy that you are in their life and also contributing your quota to see them grow.
Content created and supplied by: Ebiaghian (via Opera News )