1) Encouragement
When our husbands are discouraged, they may not openly communicate their discouragement with us. We may notice it however in his countenance and body language. He may become irritable and moody.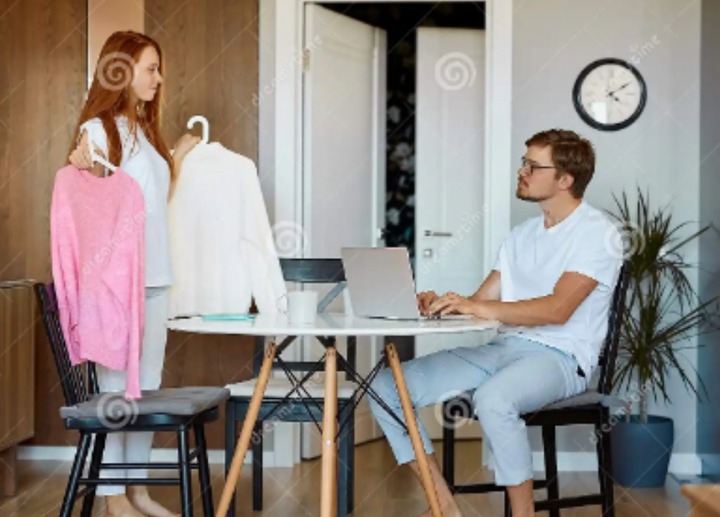 The wise and timely words of a wife have the potential to lift the spirits of any husband. God's word reminds us of this in 1 Thessalonians 5:11 "Therefore encourage one another and build one another up, just as you are doing." Our words may be the very tools God uses to strengthen our husbands in their present circumstance. 
2) Prayer And Admiration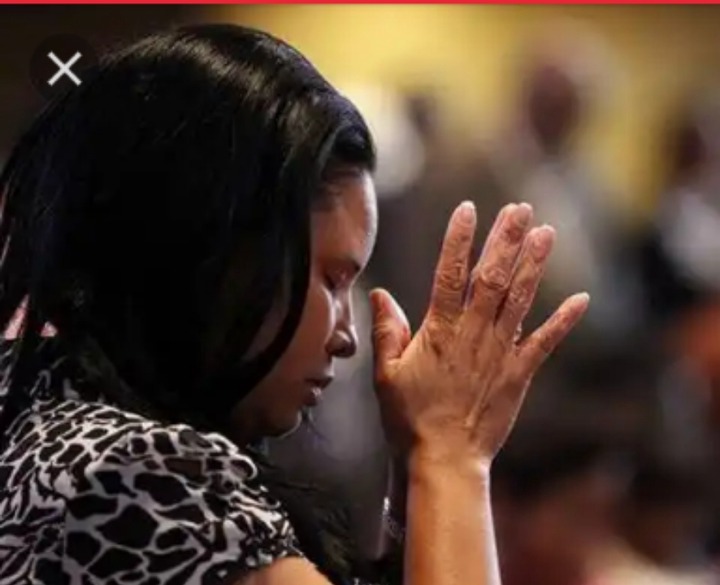 Men do loves their wife more if they see the woman being prayerful especially during festive season, also "Your husband may feel insecure if his masculine qualities, like physical strength, never impress you. "This isn't the '50s anymore, but there are still some genetically determined pieces of men's self-worth".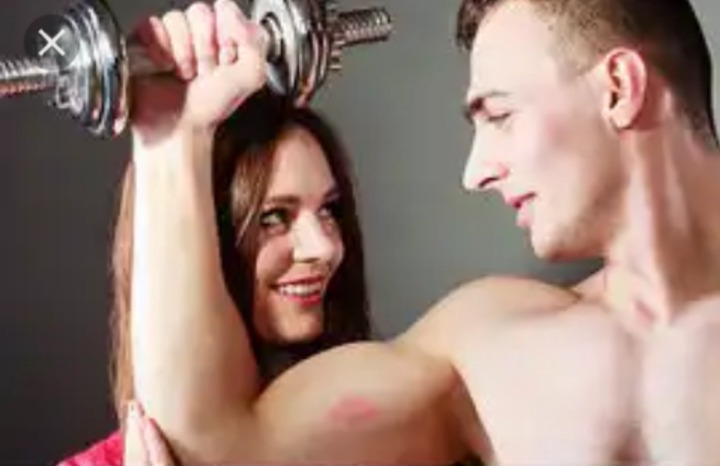 3) Romance
Romance is one of the most fun and least executed activities in many relationships. There are so many distractions in our busy lives that it can be hard for many husbands and wives to find the time to be romantic. Despite what your husband may be showing you, he needs romance and he doesn't want to be the only one initiating it.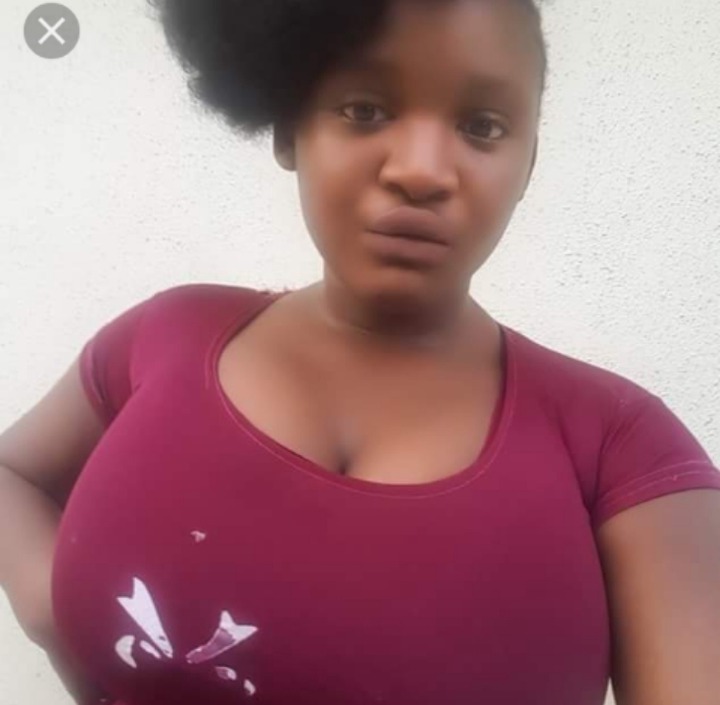 He wants you to do the planning sometimes. The way to make the romance in your relationship stronger is by fully engaging in it. Being romantic isn't much work, and savoring romantic moments will strengthen your bond.
4) Respect
No relationship in this world is ever going to be strong or healthy when it is not built on a foundation of mutual respect. He is always going to want you to respect him as a human being and as a lover.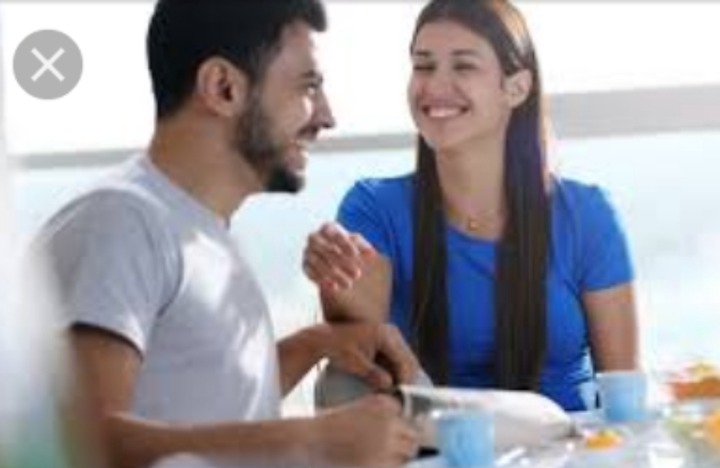 He will not want you to demean him or make him feel like any less than who he is.
Content created and supplied by: Townsend34 (via Opera News )