Valentine is almost here and most couples will be going out to have fun. As a woman, you need to wear beautiful dress that will blow your partner away. You have to look different and attractive that he ends up loving you even more.
Sometimes, when you do not look attractive for your partner, he might end up going for someone more beautiful and classy. This is not anyone's prayer but, you need to work on your fashion taste and start wearing better clothes.
If you do not know that lovely outfits can make a man get more attracted to a woman then, you might need to do the experiment yourself. Every man tends to develop strong feelings for a woman when she wears beautiful clothes. However, if you want your partner's love for you to increase, you have to sew a stunning outfit that he will have no other option that to admire you. With beautiful outfits, your relationship with your partner will get stronger as the day goes by.
While making plans for your outfits, always remind yourself that valentine is just 9 days from today and the earlier you start preparing, the better for you and your relationship.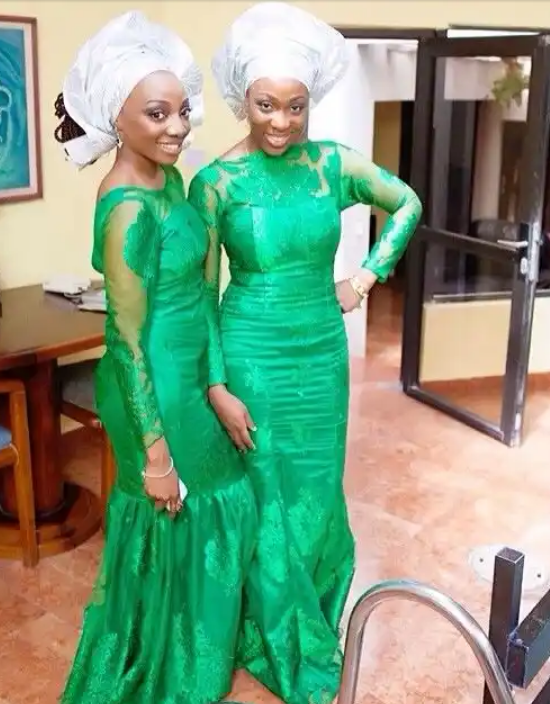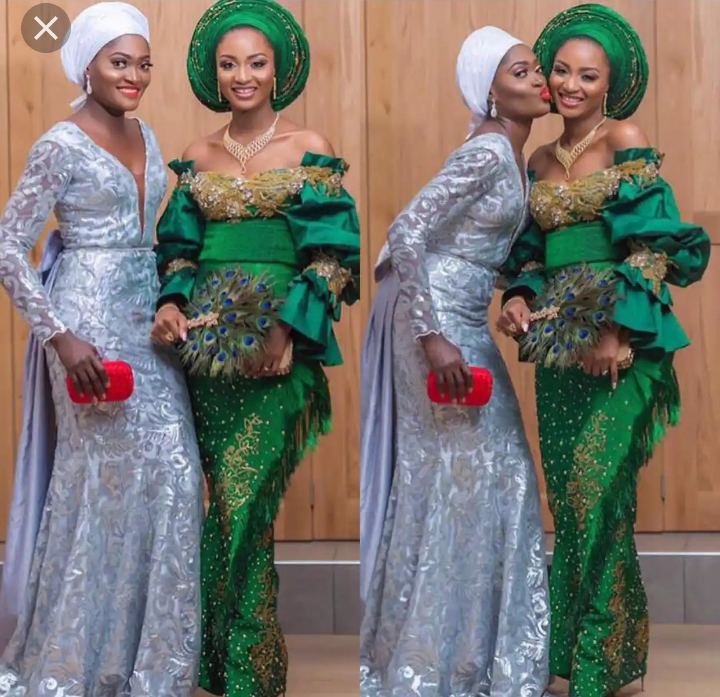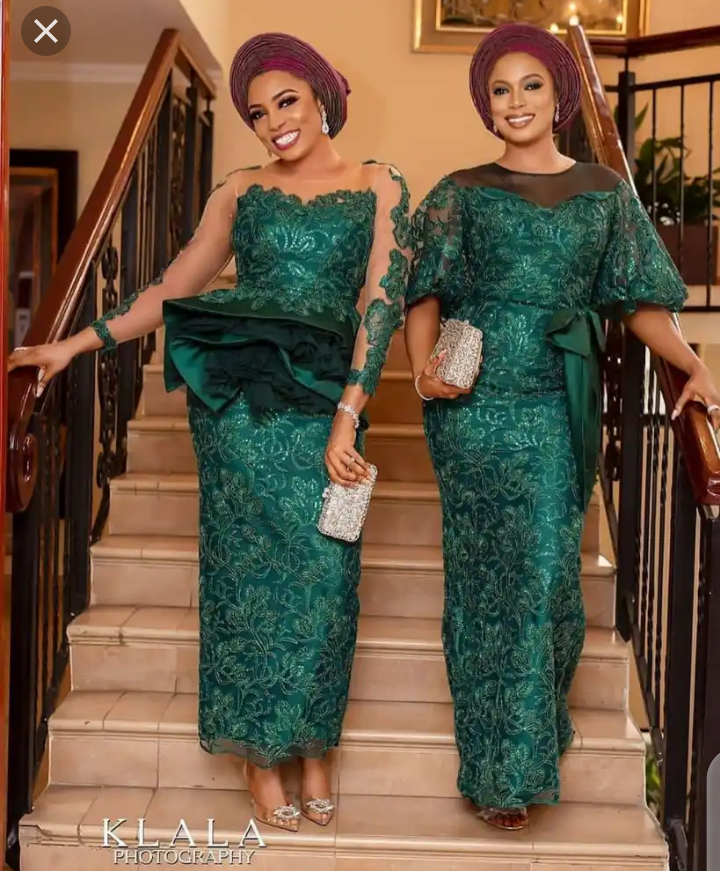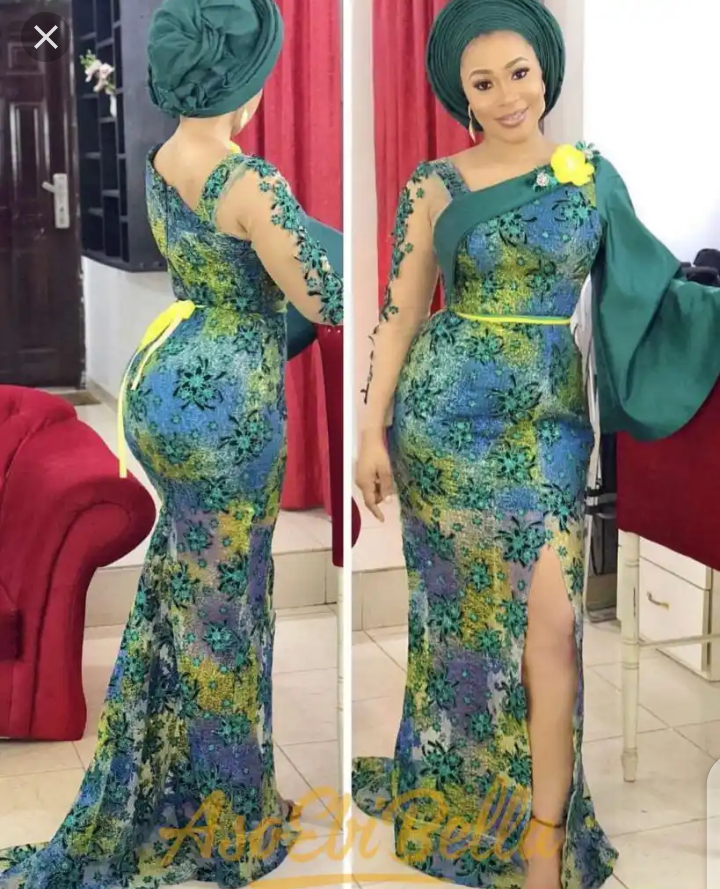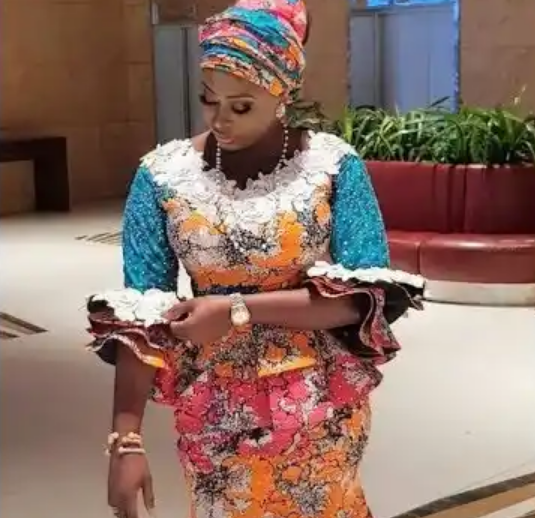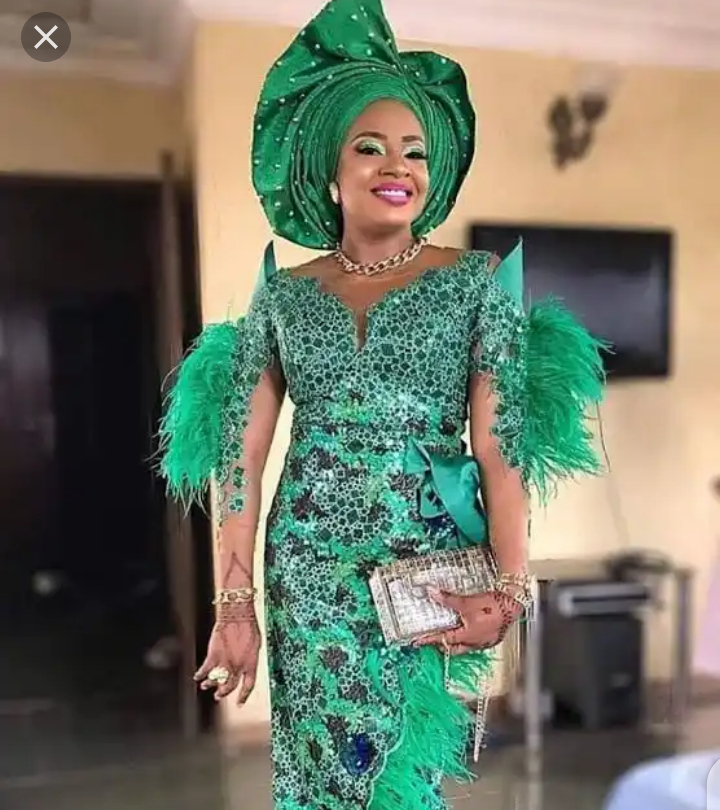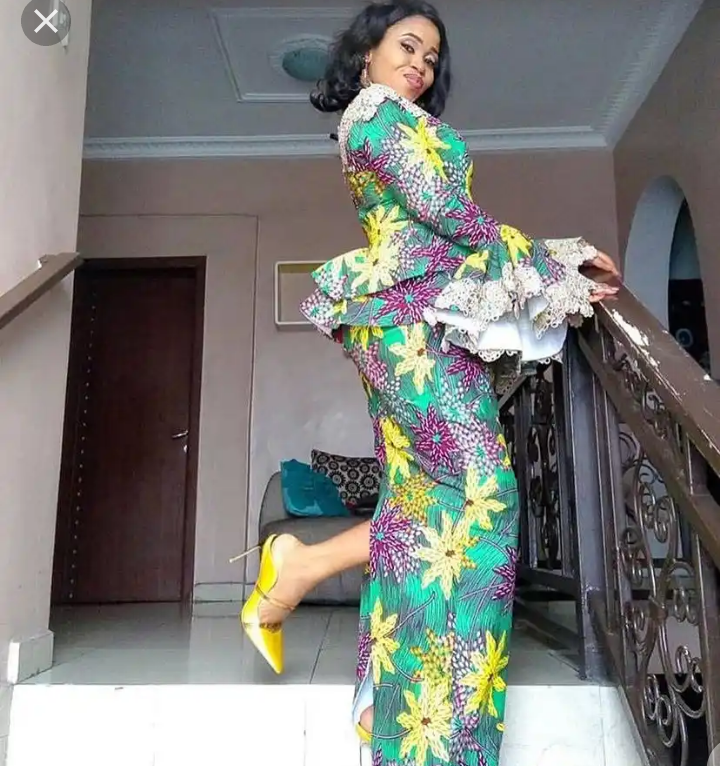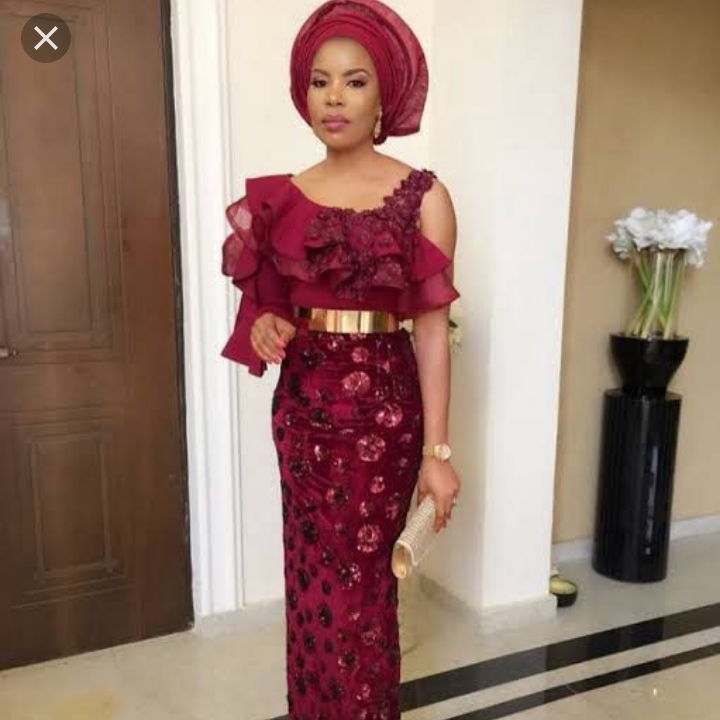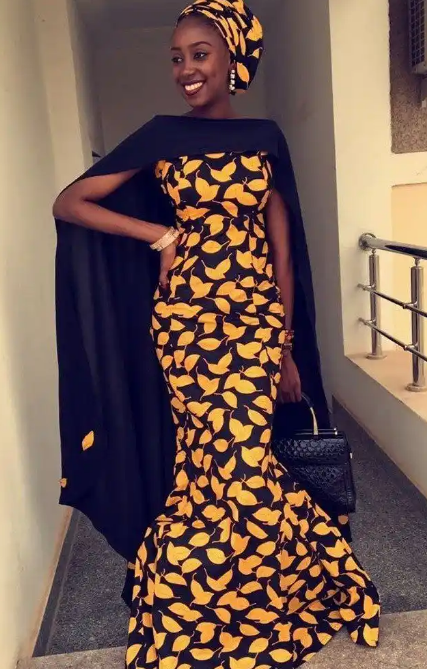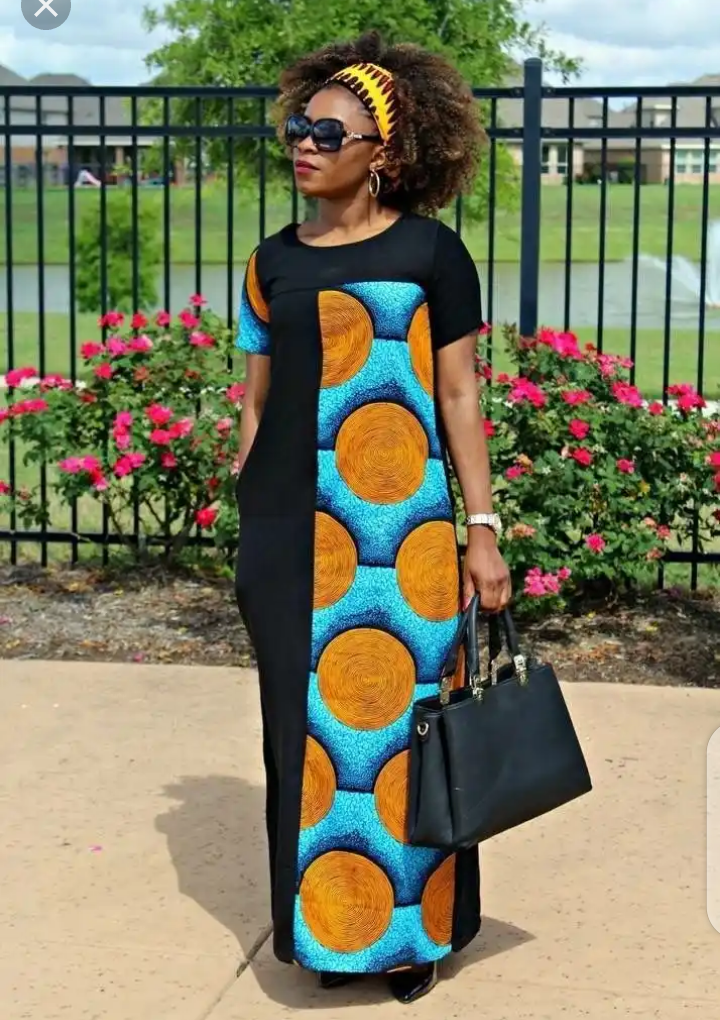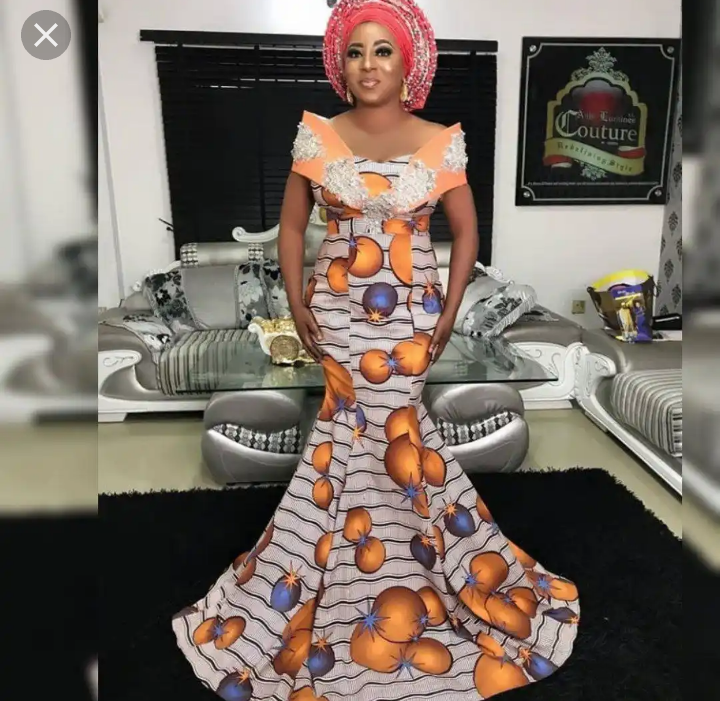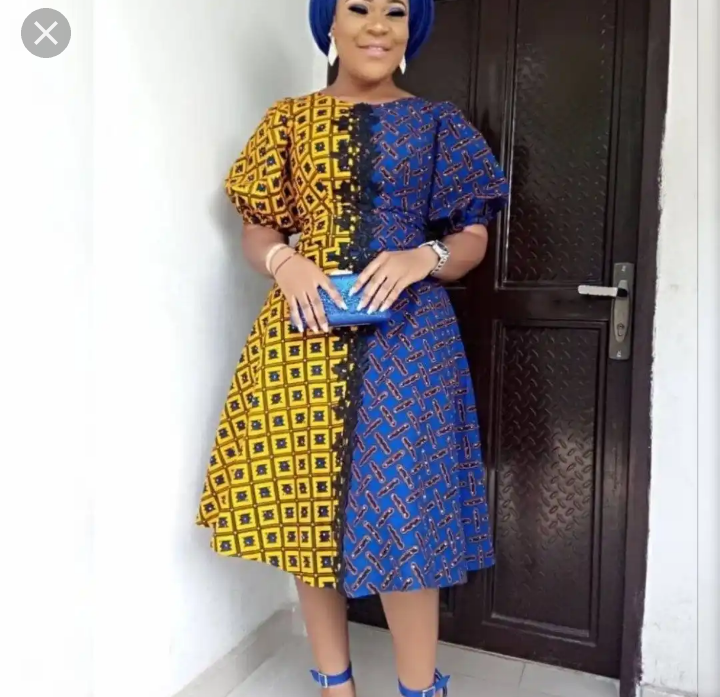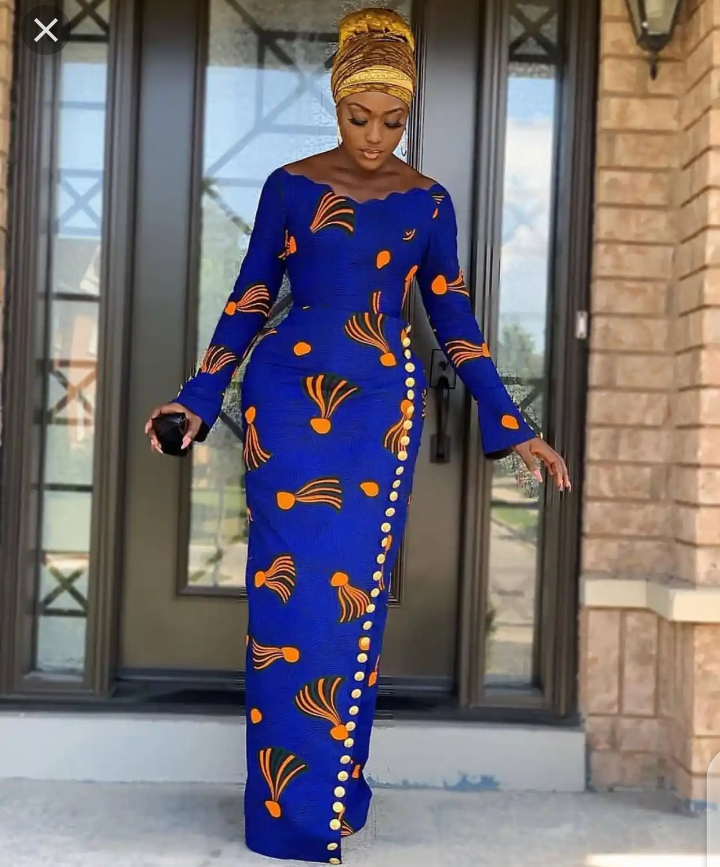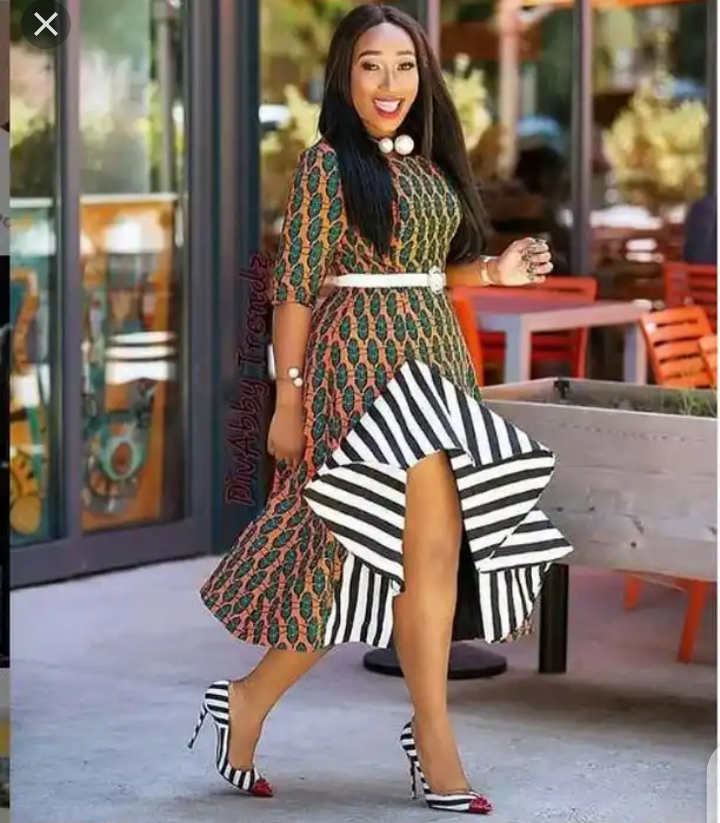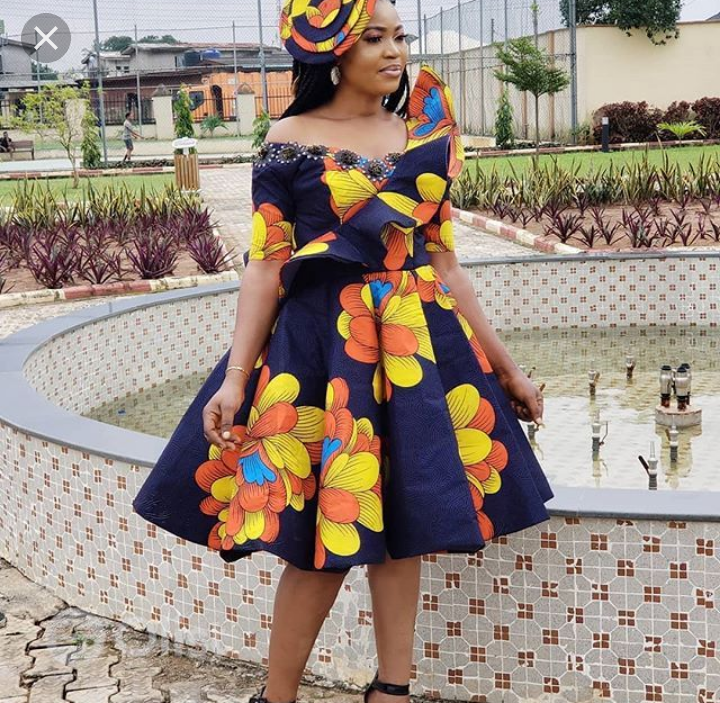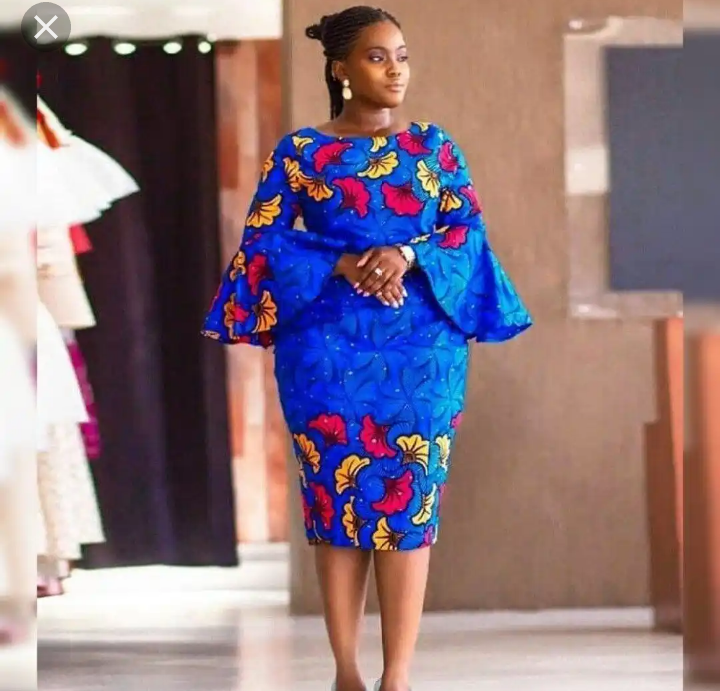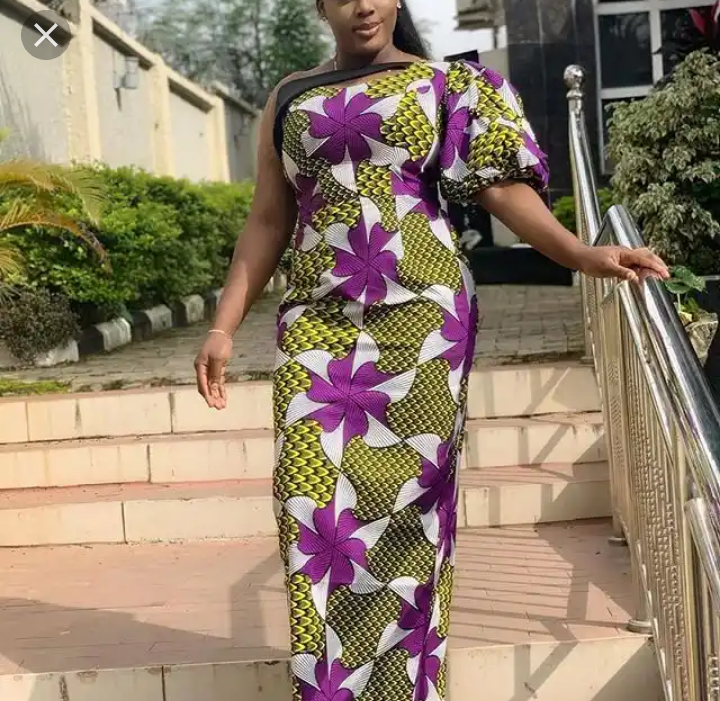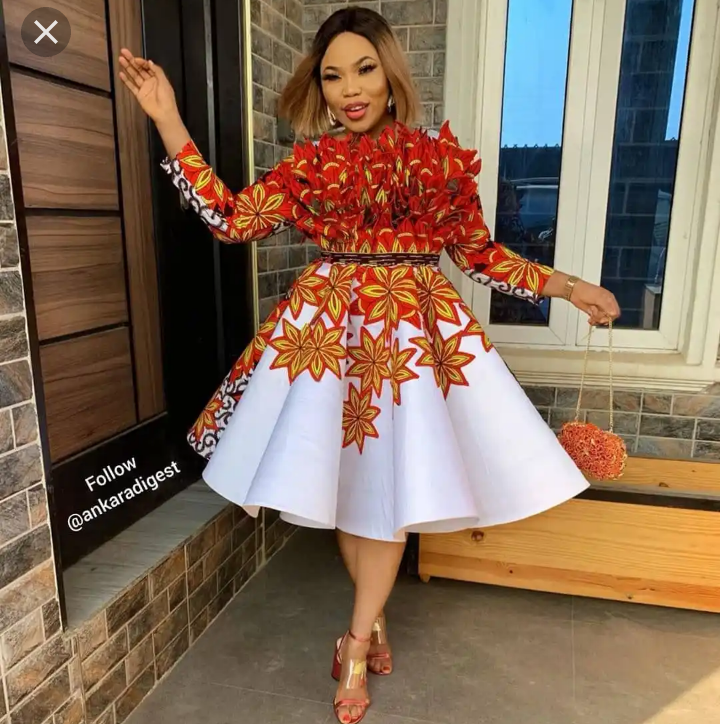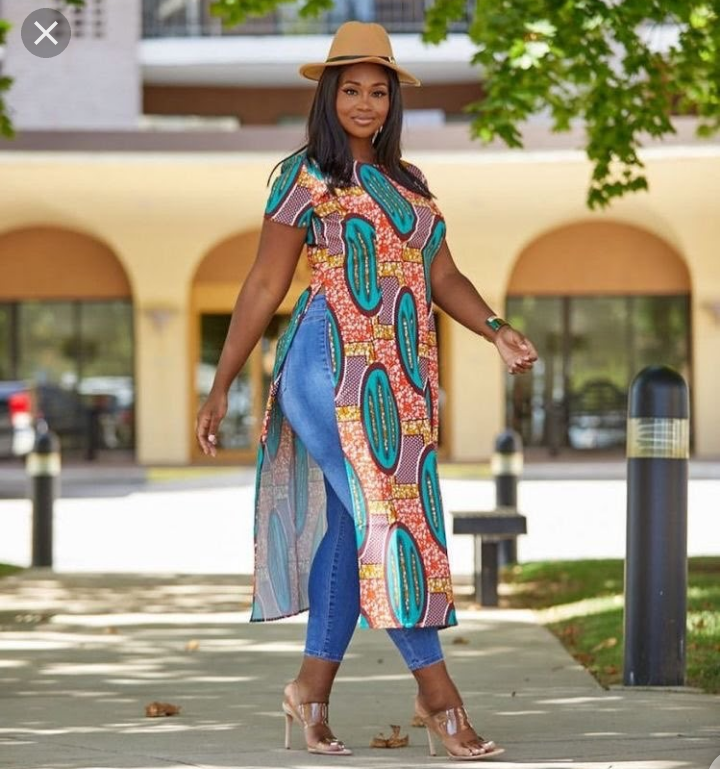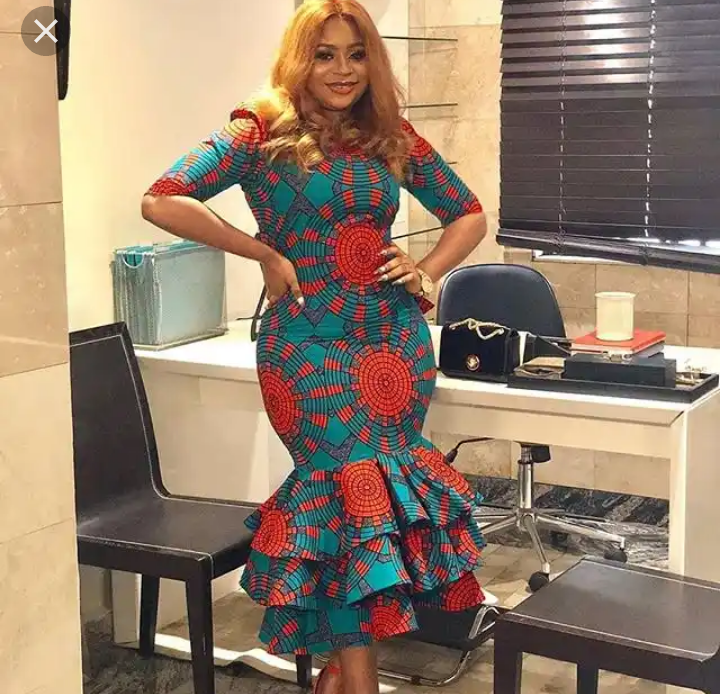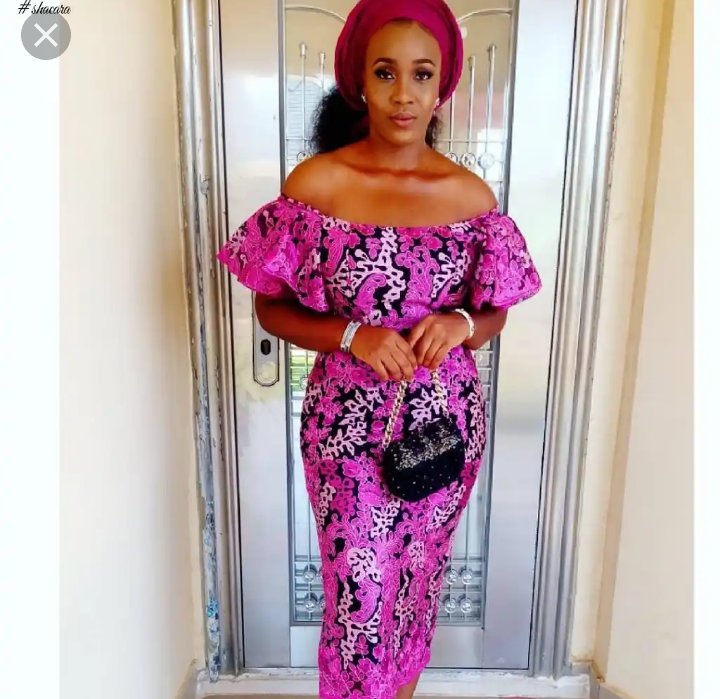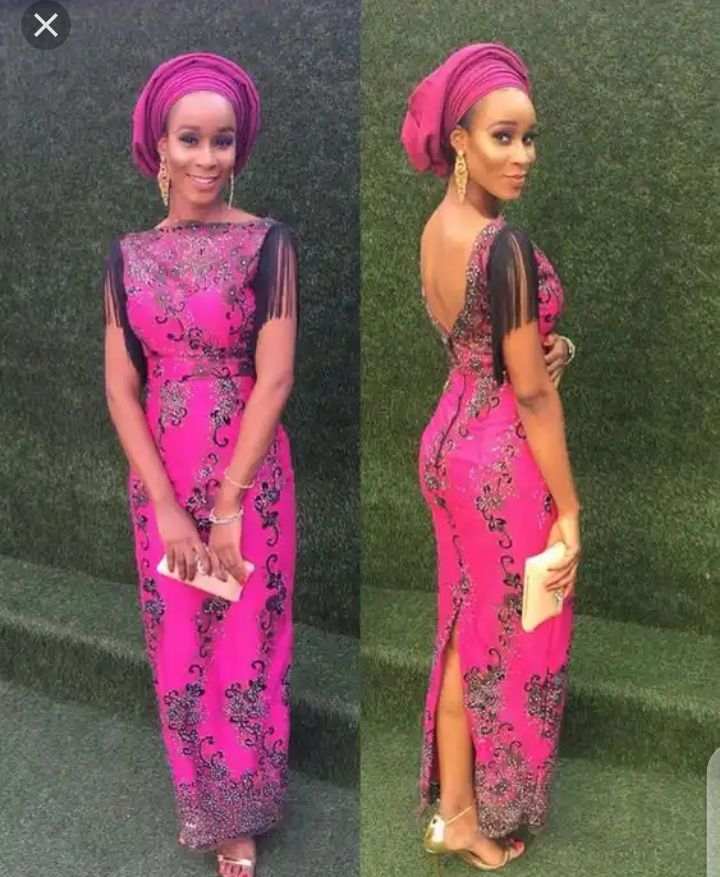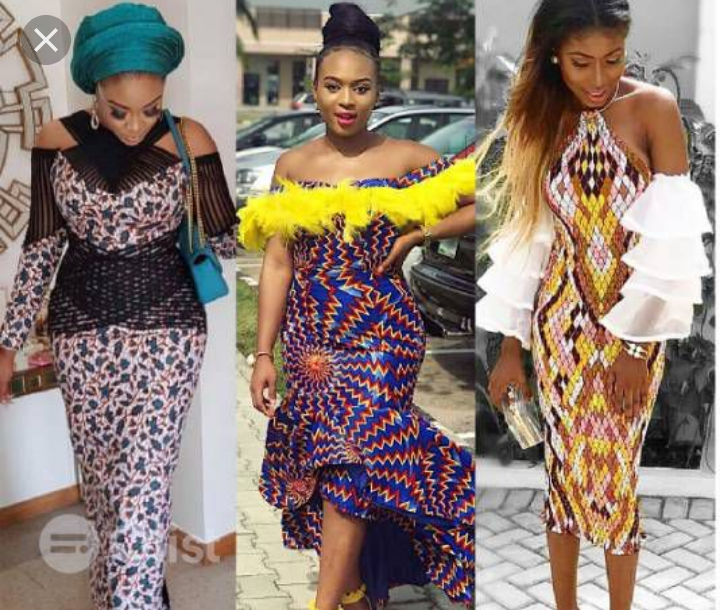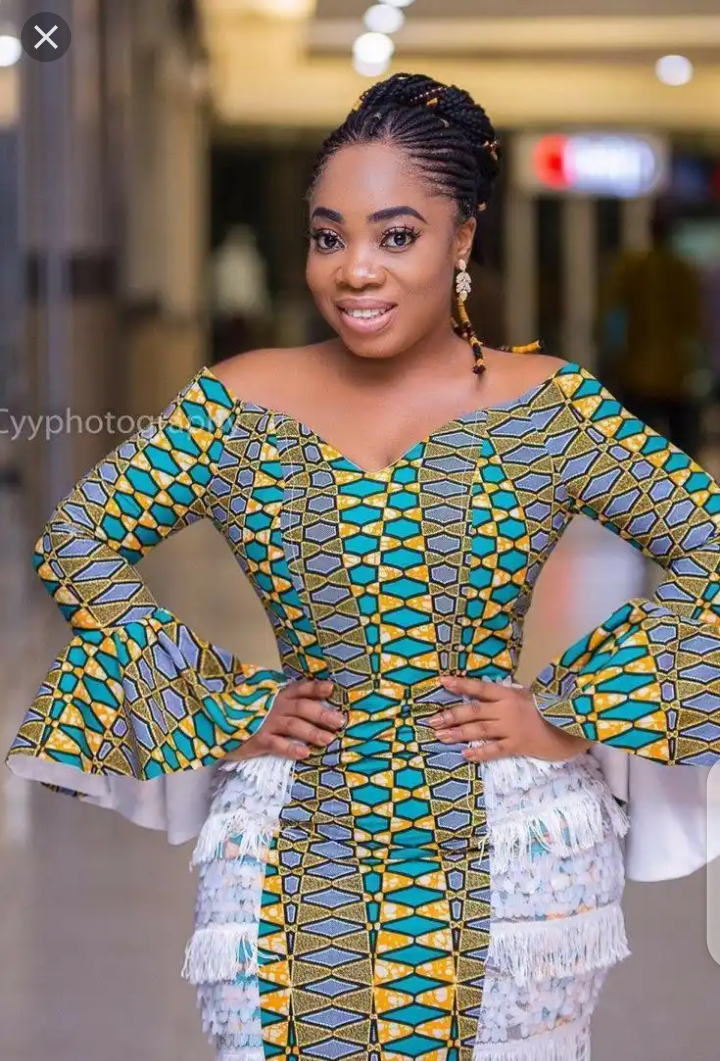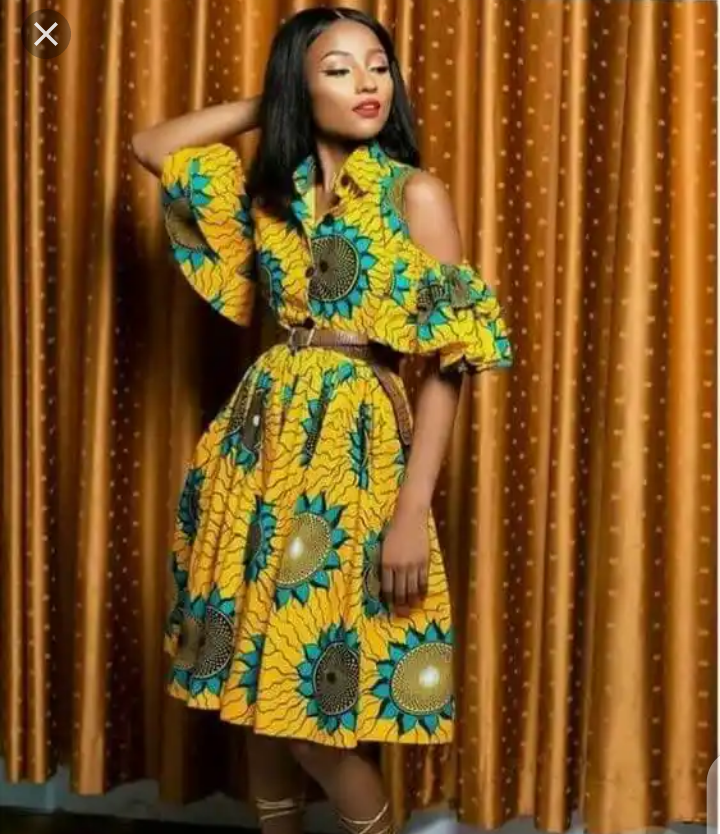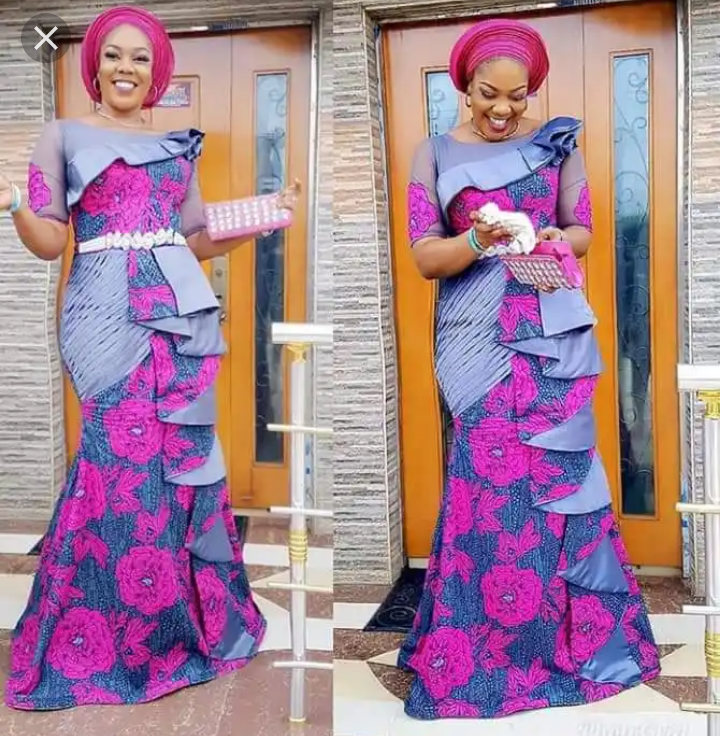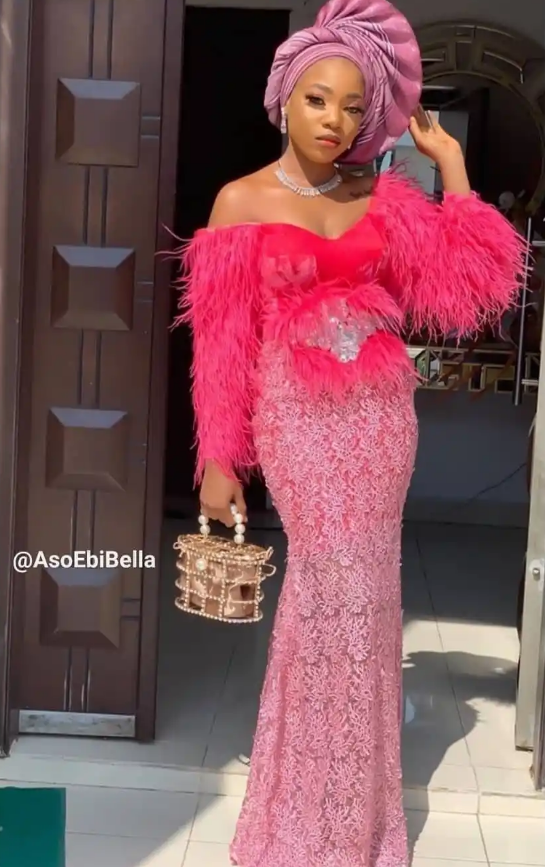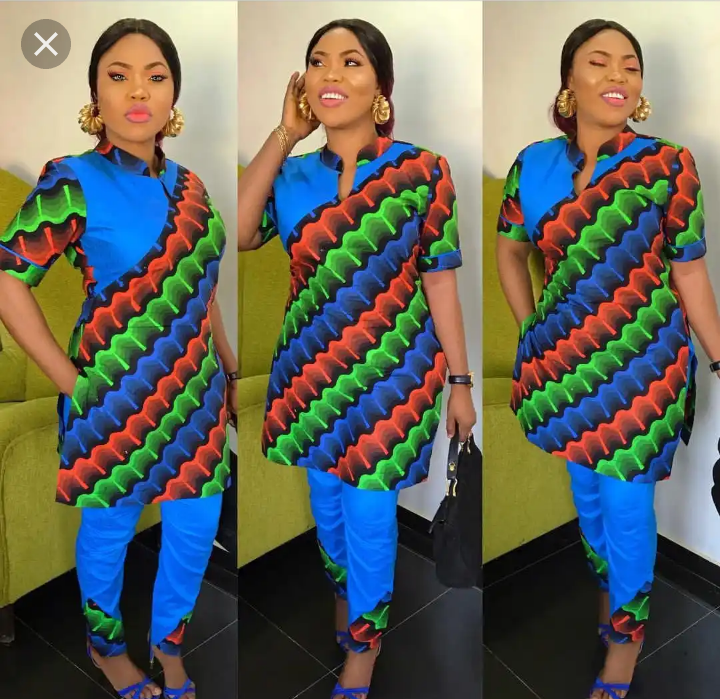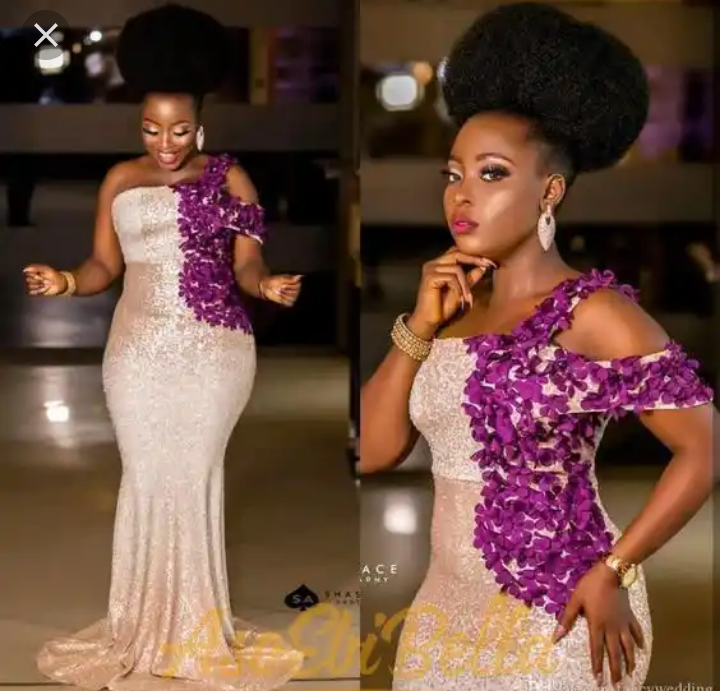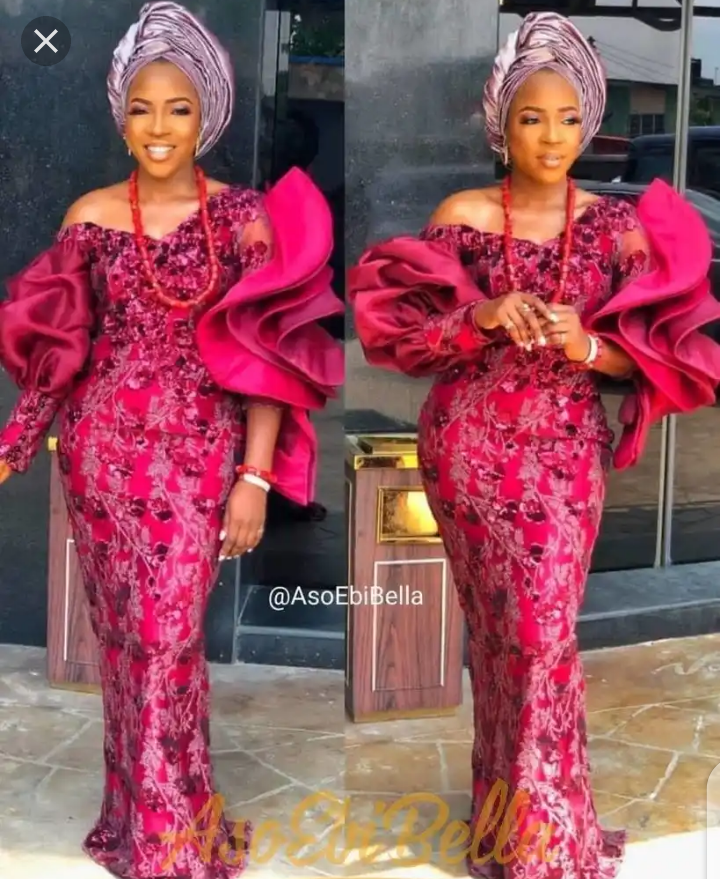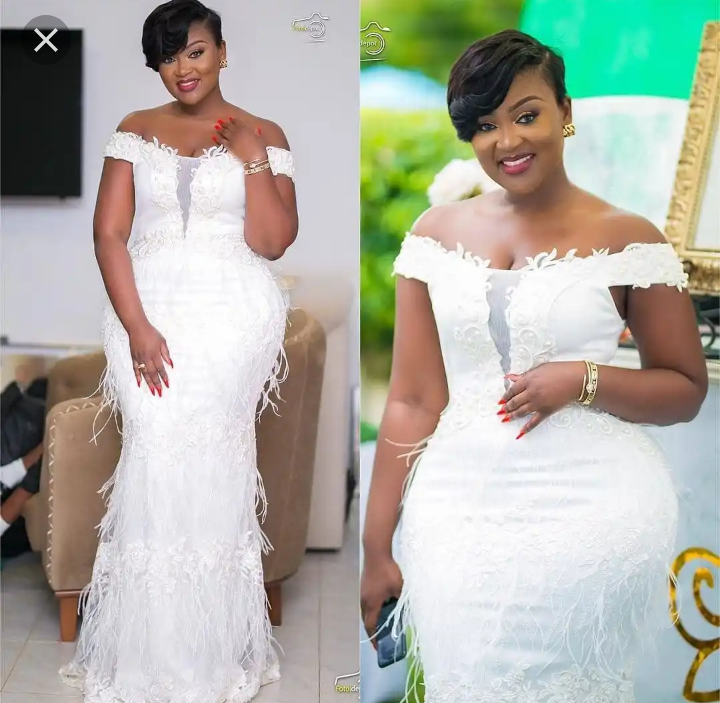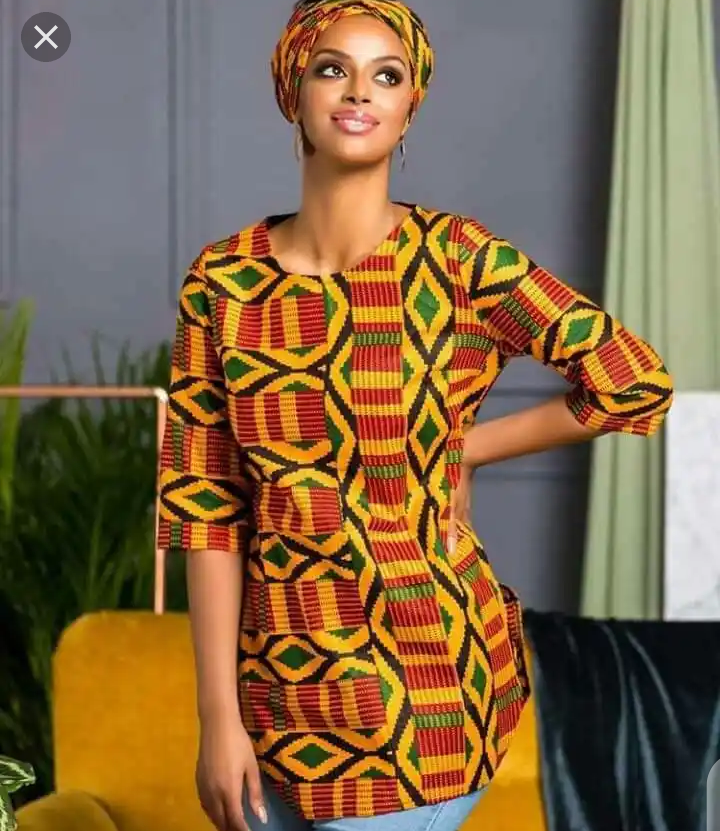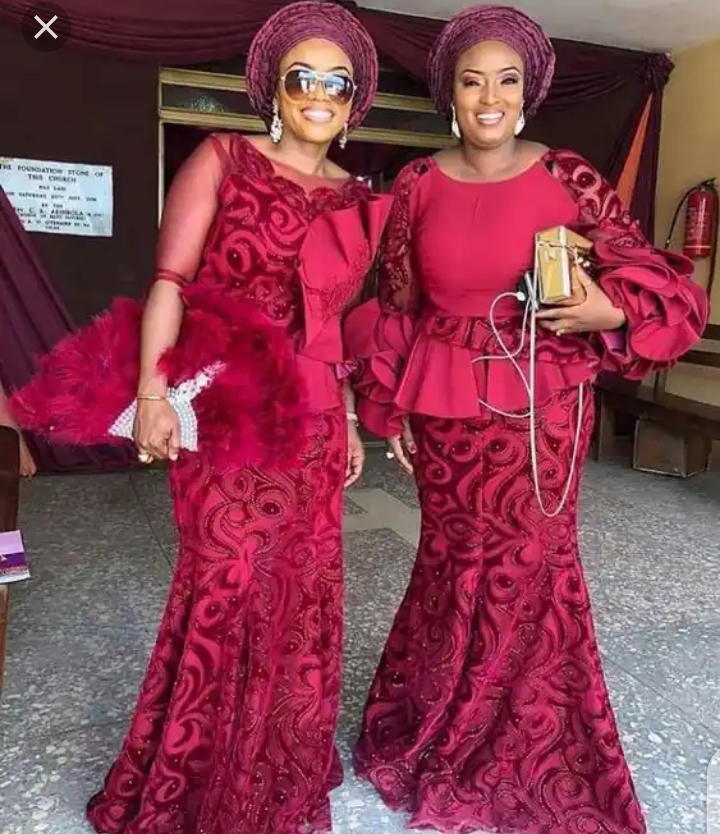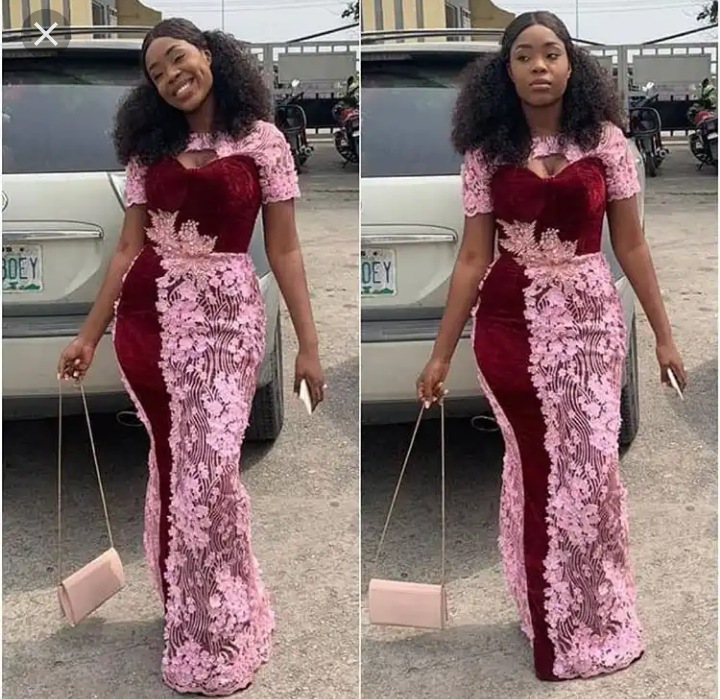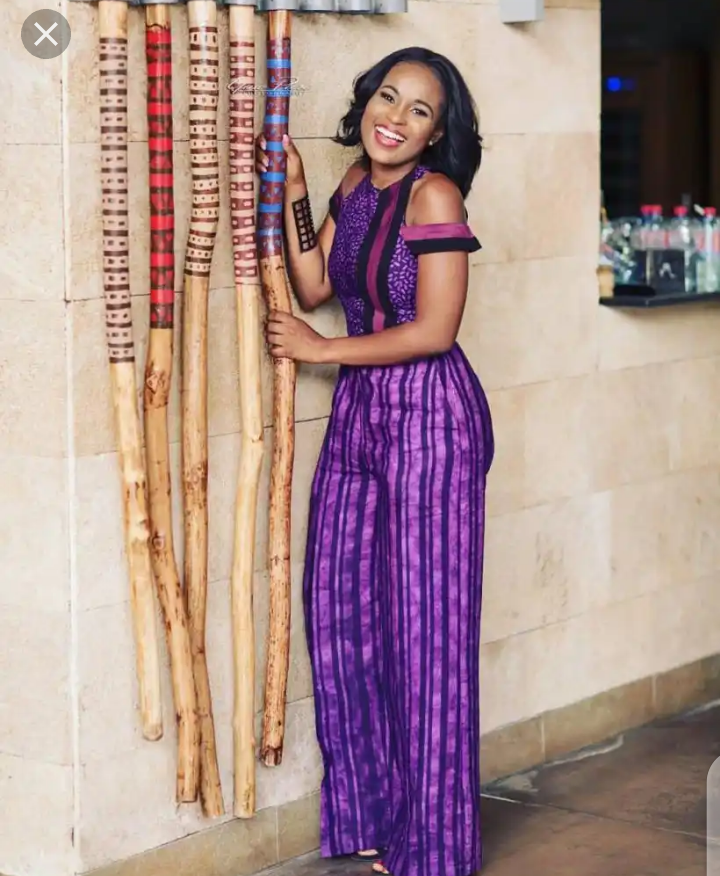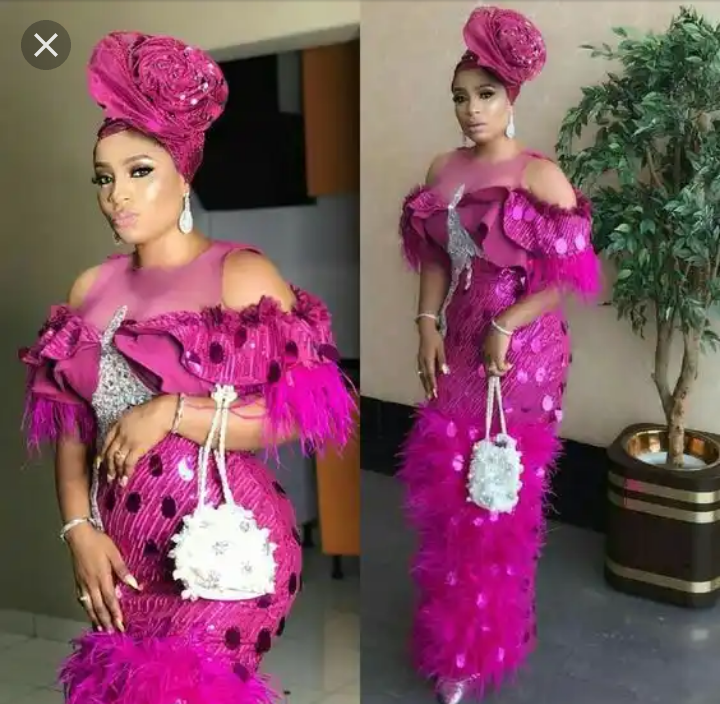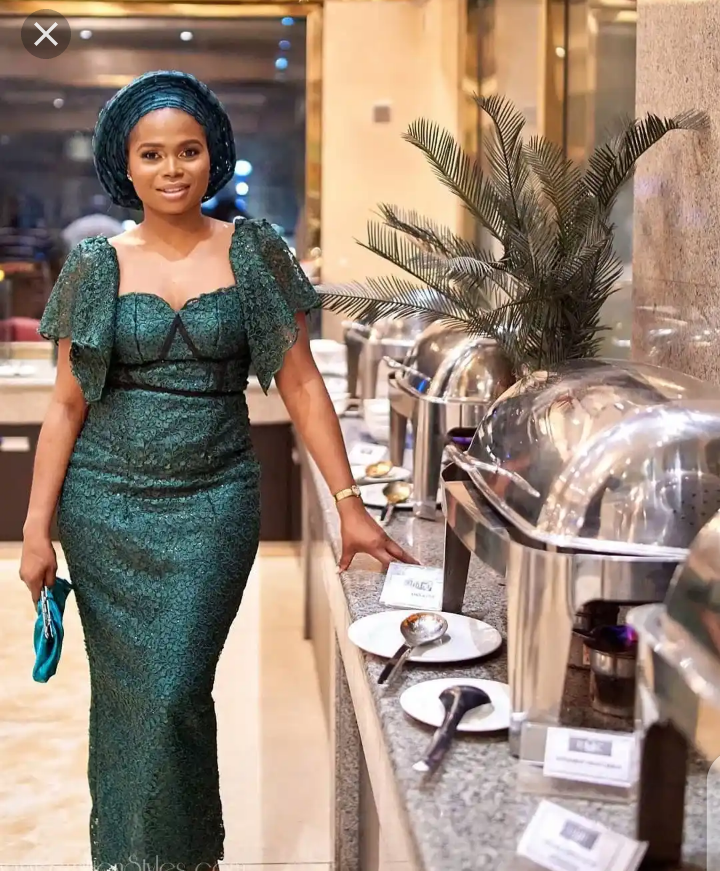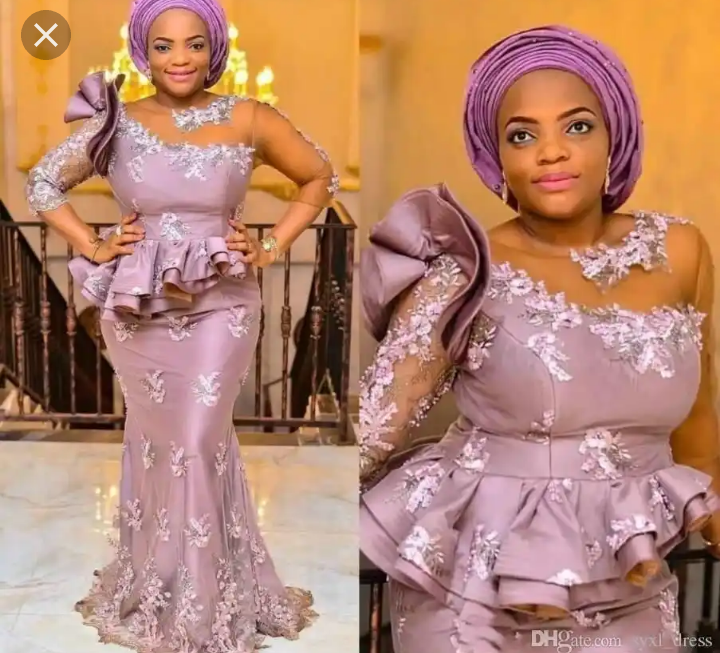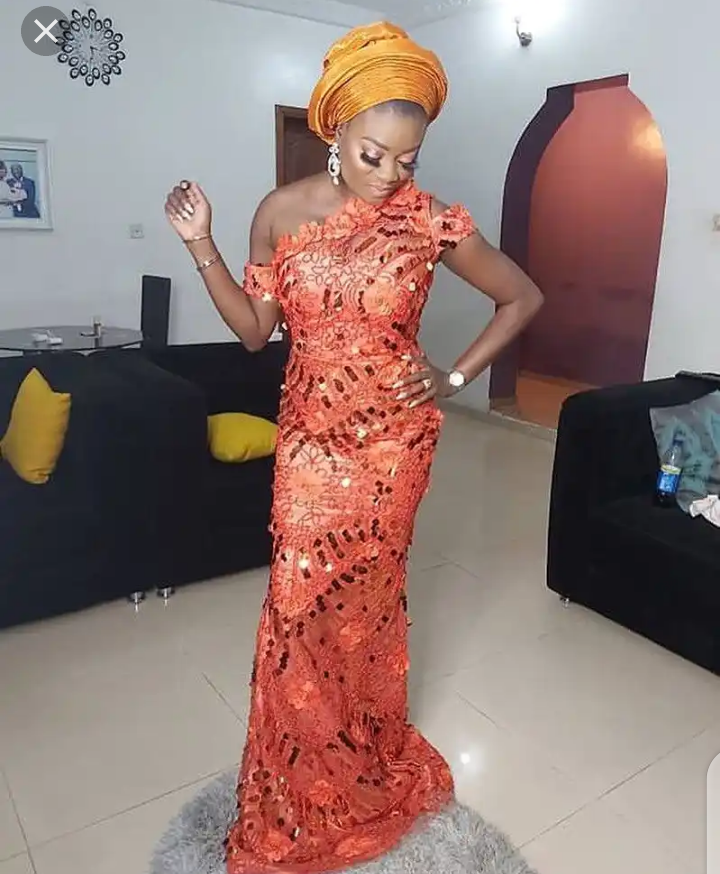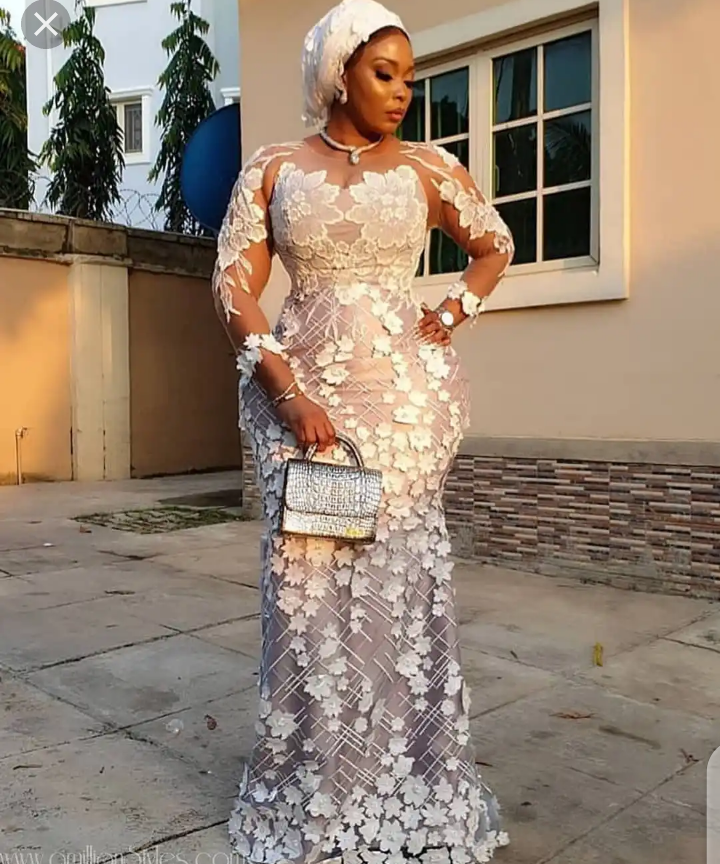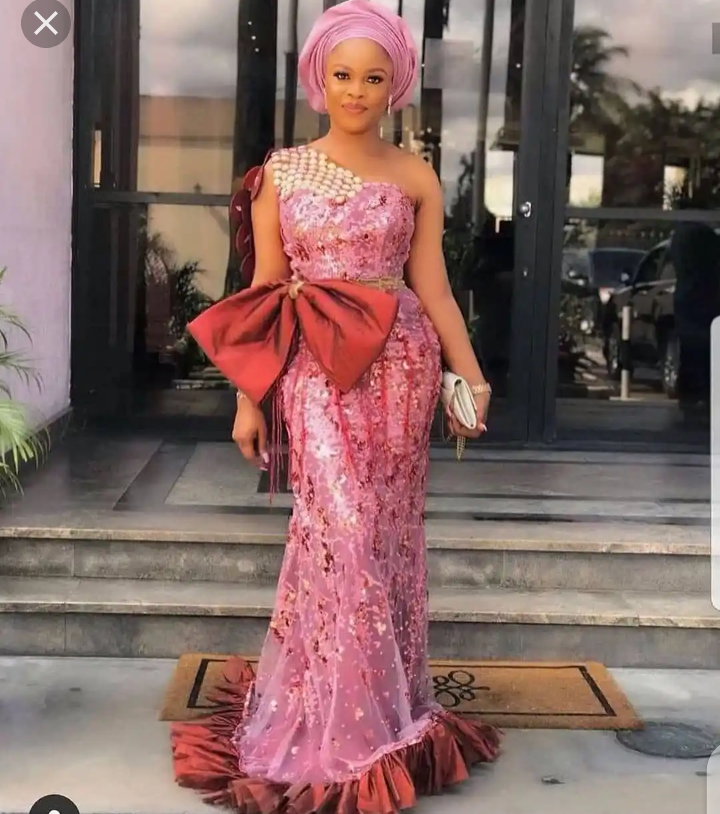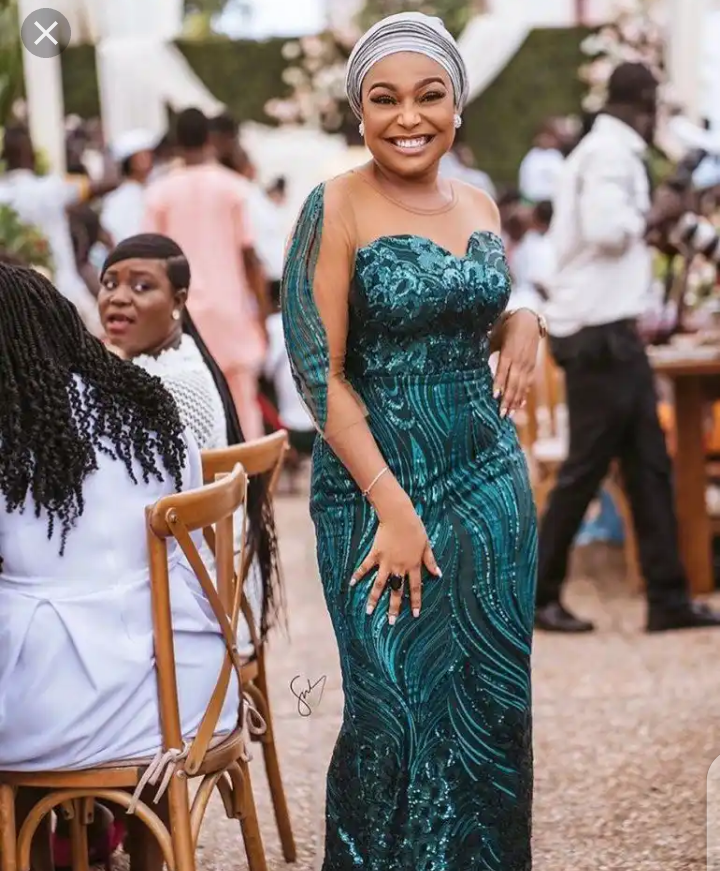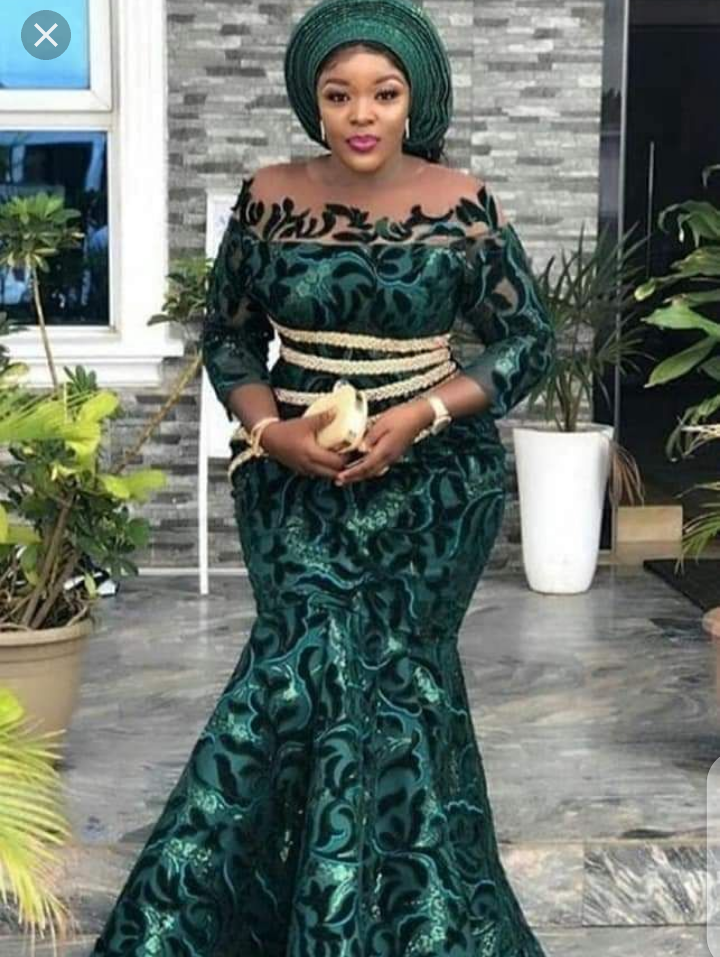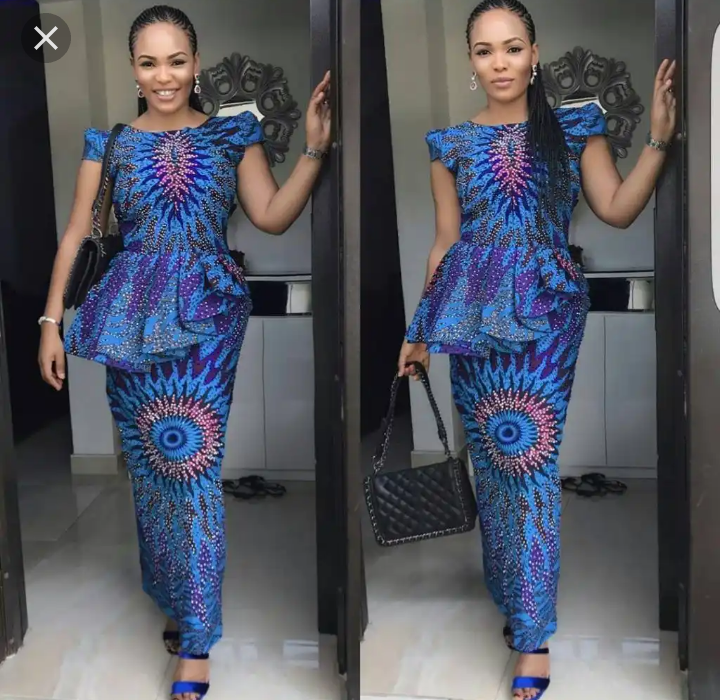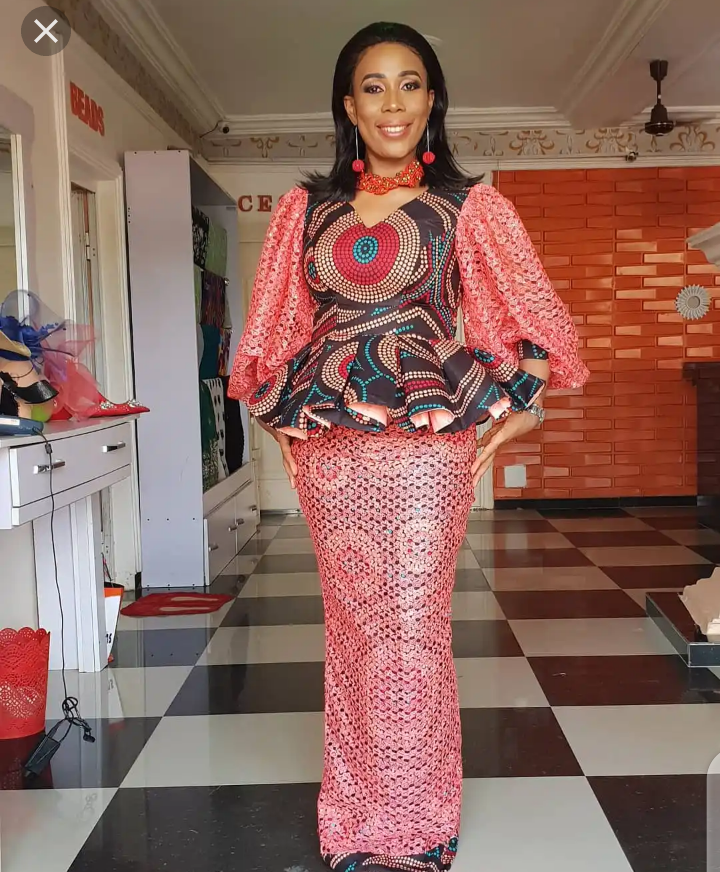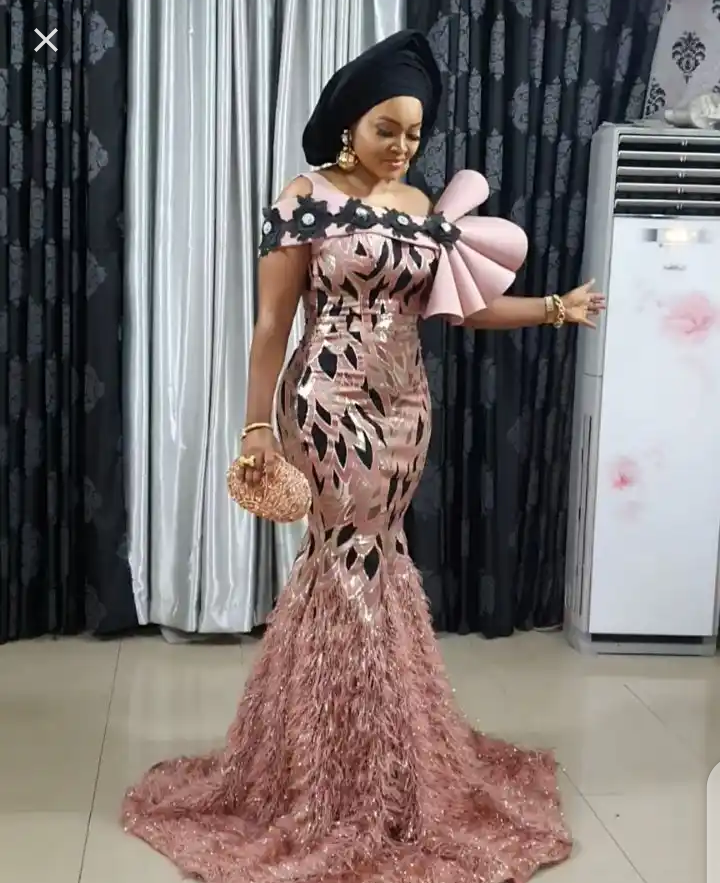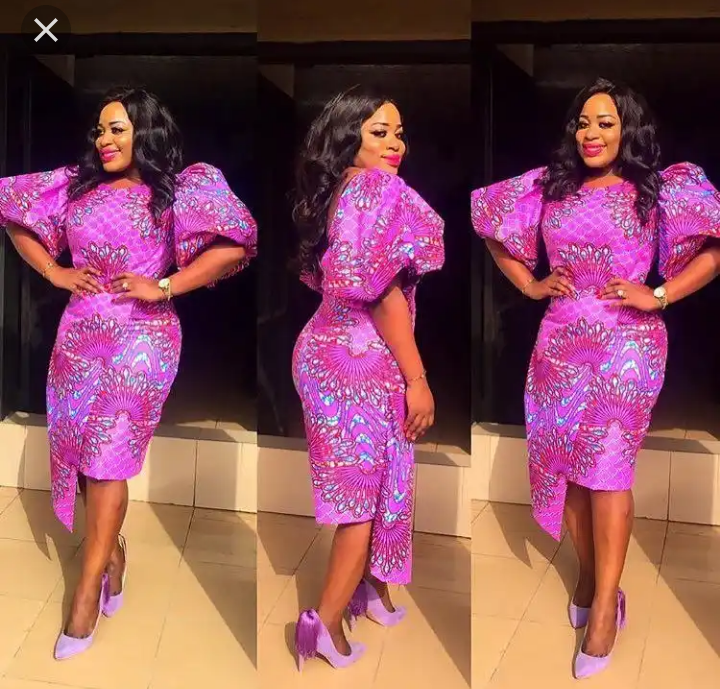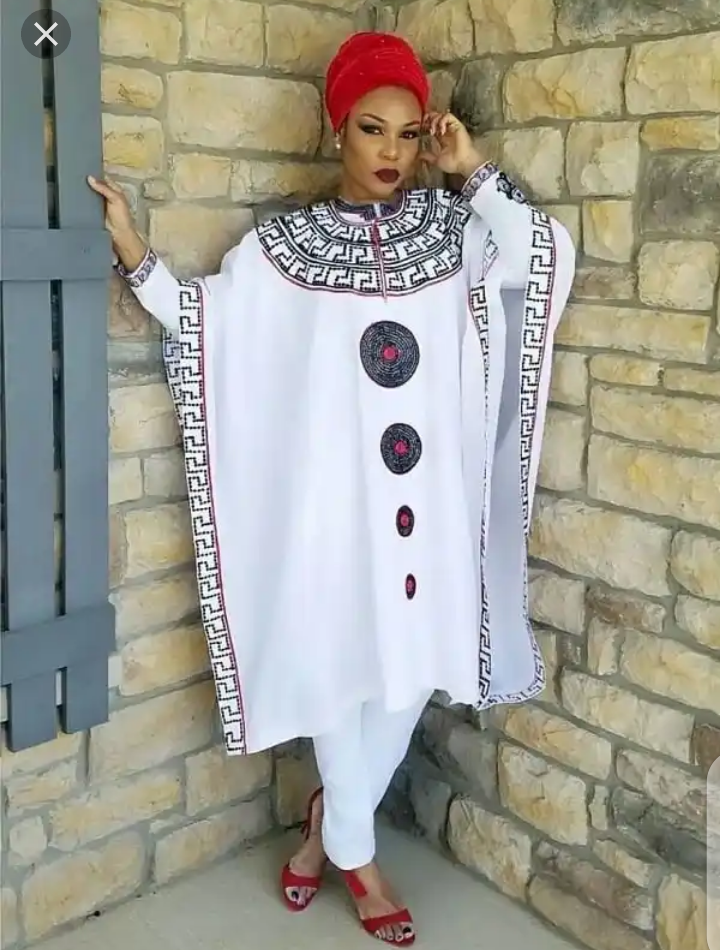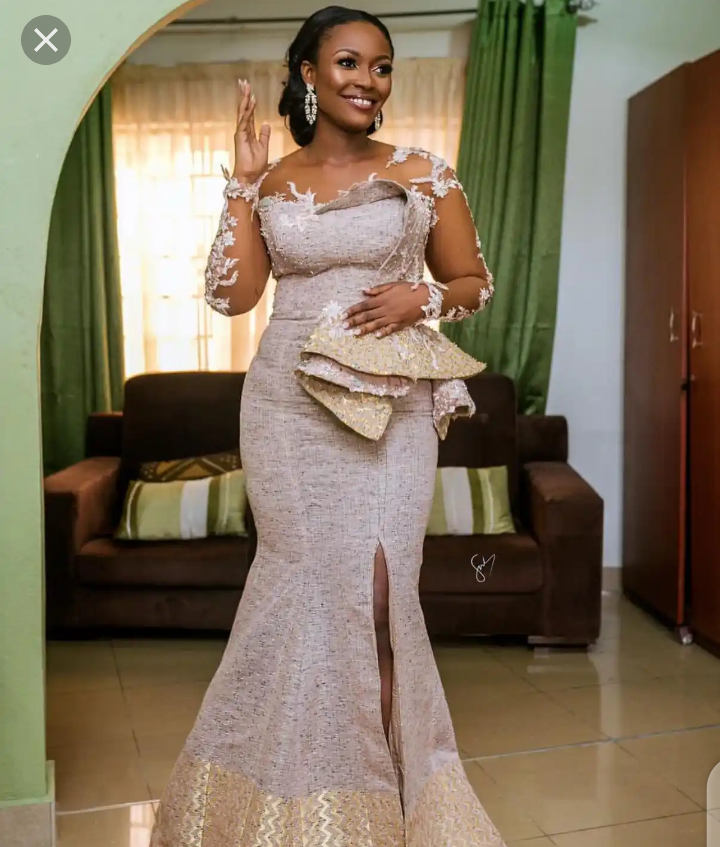 Content created and supplied by: Chigo'sbeauty (via Opera News )