This is a true story of what is currently happening in the life of this lady and she needs advice.
You will also see the advice other people have given her.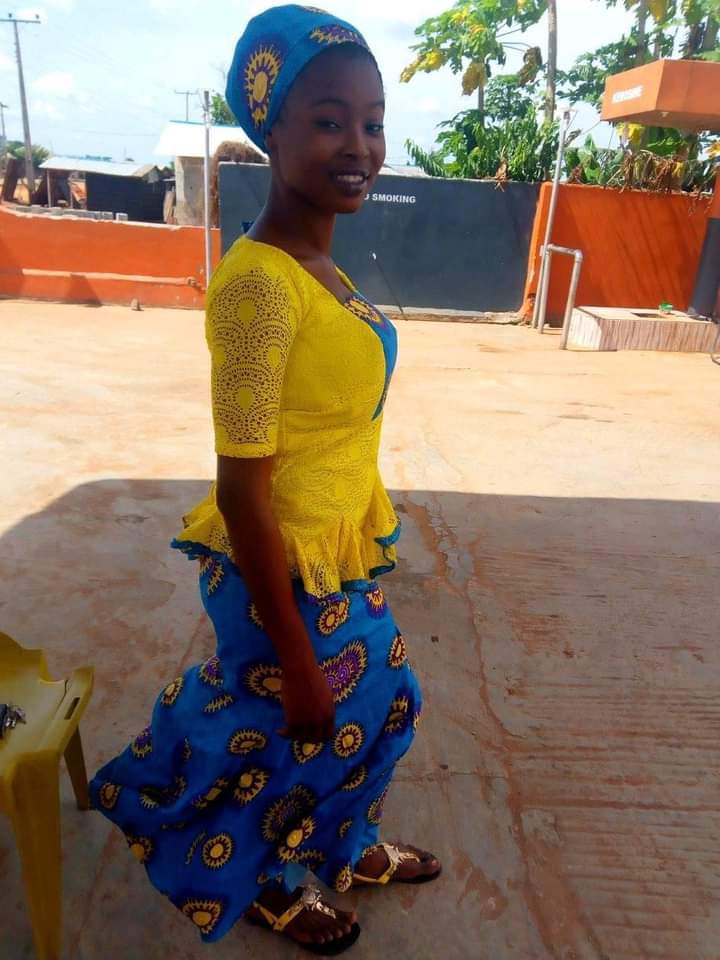 Here is what the lady posted that has got people's attention:
Please advice me because am confused. I met this guy October 2019, we are both working in the same company. I love him and he also loves me but he is always jealous. He will always say that I am too beautiful to be trusted, so during Covid-19 I went to stay in his house due to transport problem to my working place.
His house is very close to the working place, so last year I met a girl in our working place who said I could come stay with her so I told my boyfriend and he said no problem.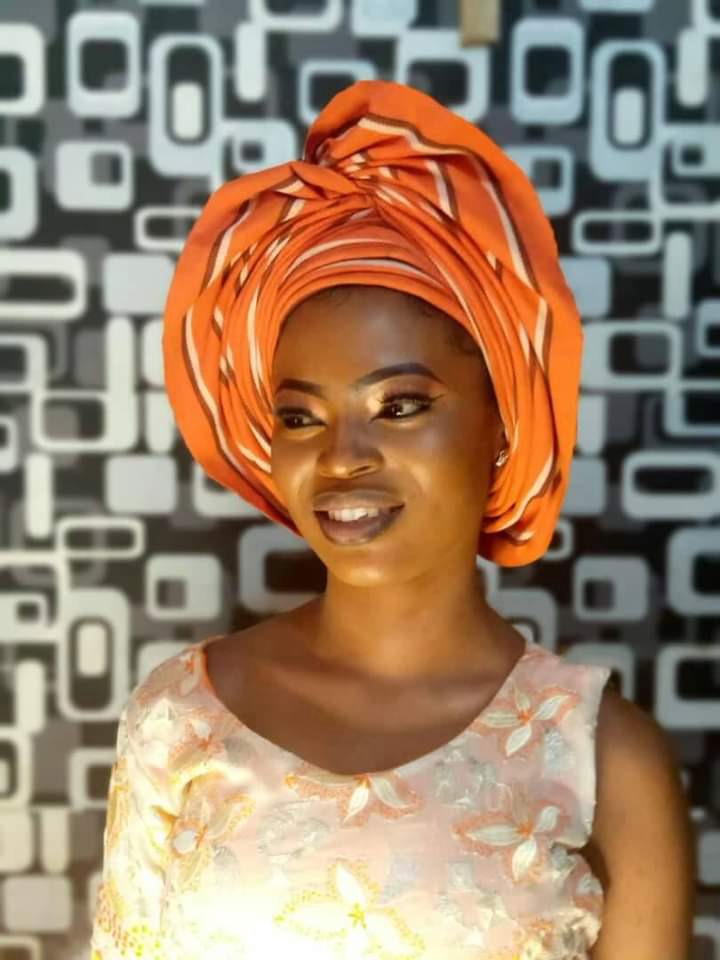 So I decided to look for a church I could be attending since I will be leaving in a new environment.
Click on the follow button above for more current updates and more interesting articles. Also like this article and drop your comments below. Thank you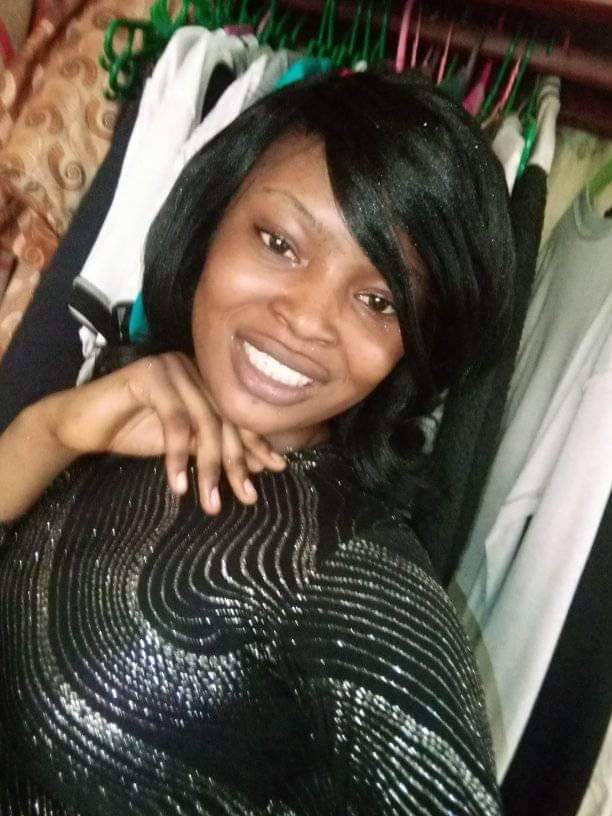 So I started attending a church, then some weeks later my friend told me to go and meet my Pastor so he could pray for me and the relationship with my boyfriend, so I did.
After the pastor prayed for me, he told me that I and my boyfriend are not compatible to get married so I told my boyfriend.
My boyfriend also went to check and they told him we are not compatible buy he said he has a solution to it.
Now am confused because he usually calls me every time begging me to come back to him that he is ready to get married that he loves me.
And to be sincere, I really do love him too but am confused. Please I need your advice
This is a lady's post on social media as she asks for advice from people. Here are some people's advice.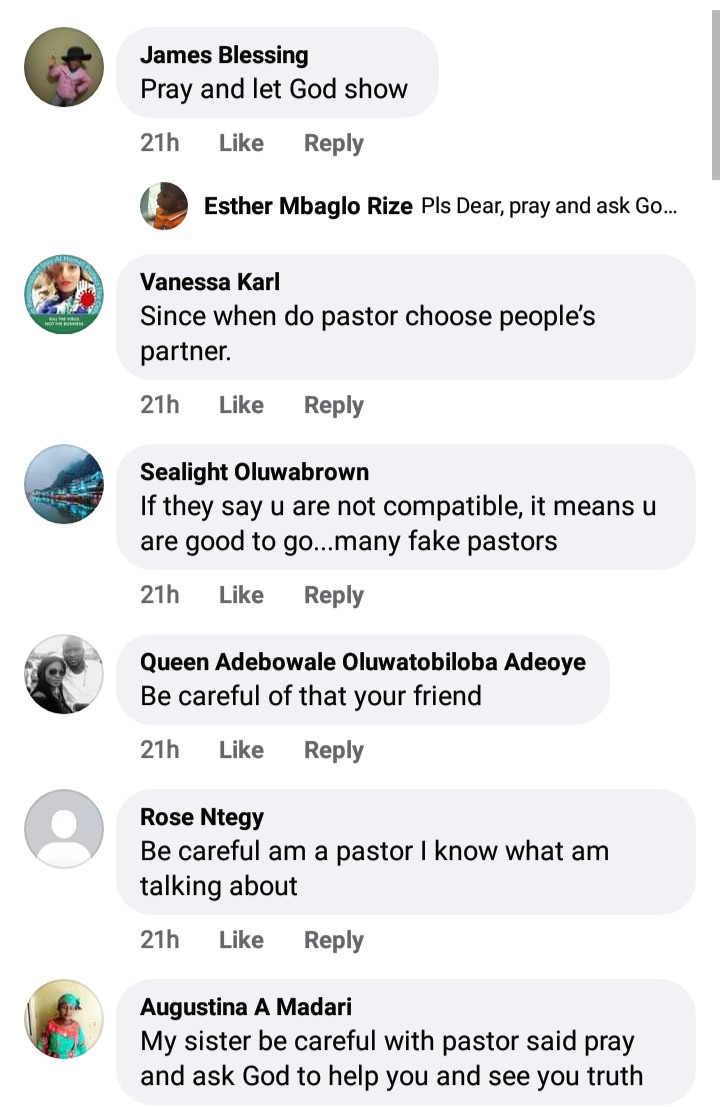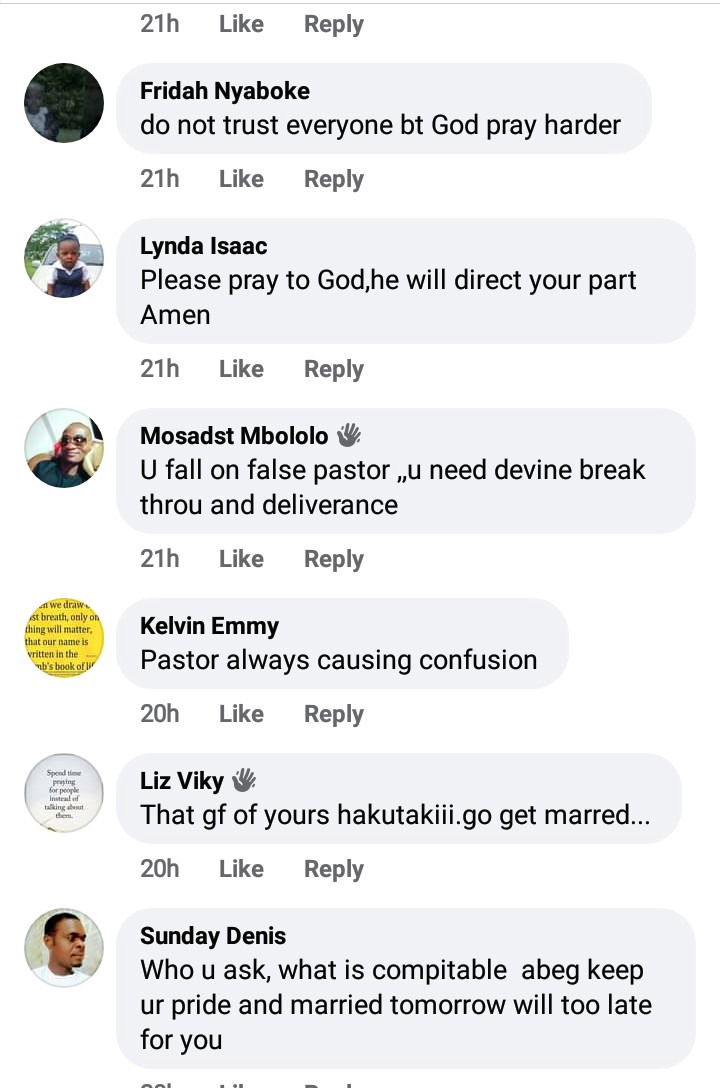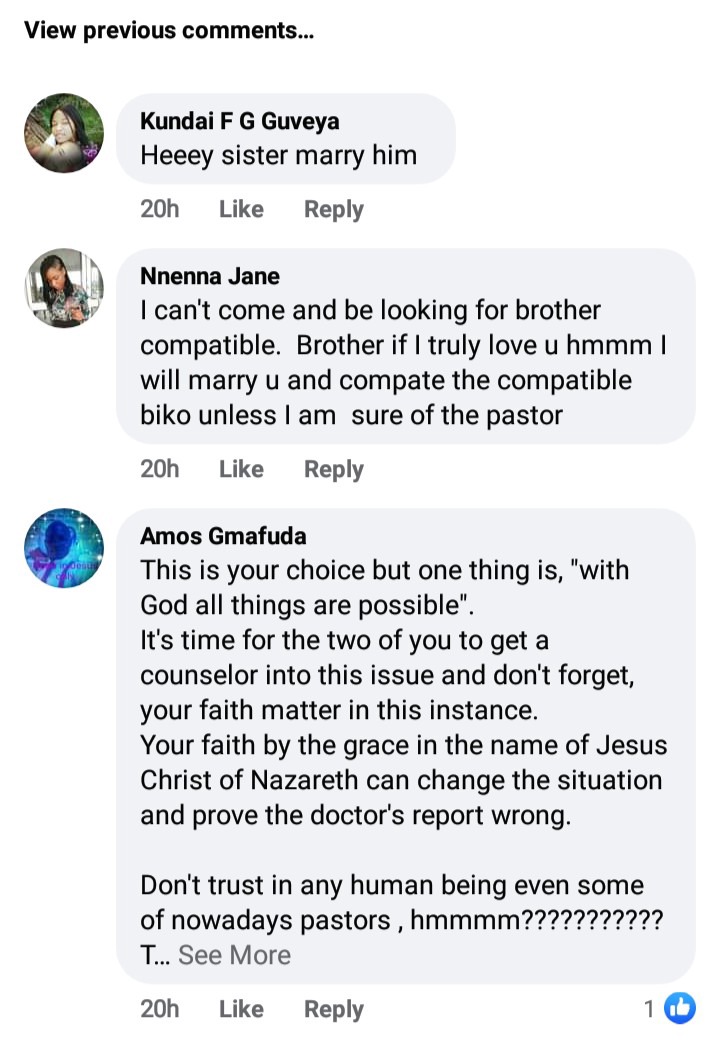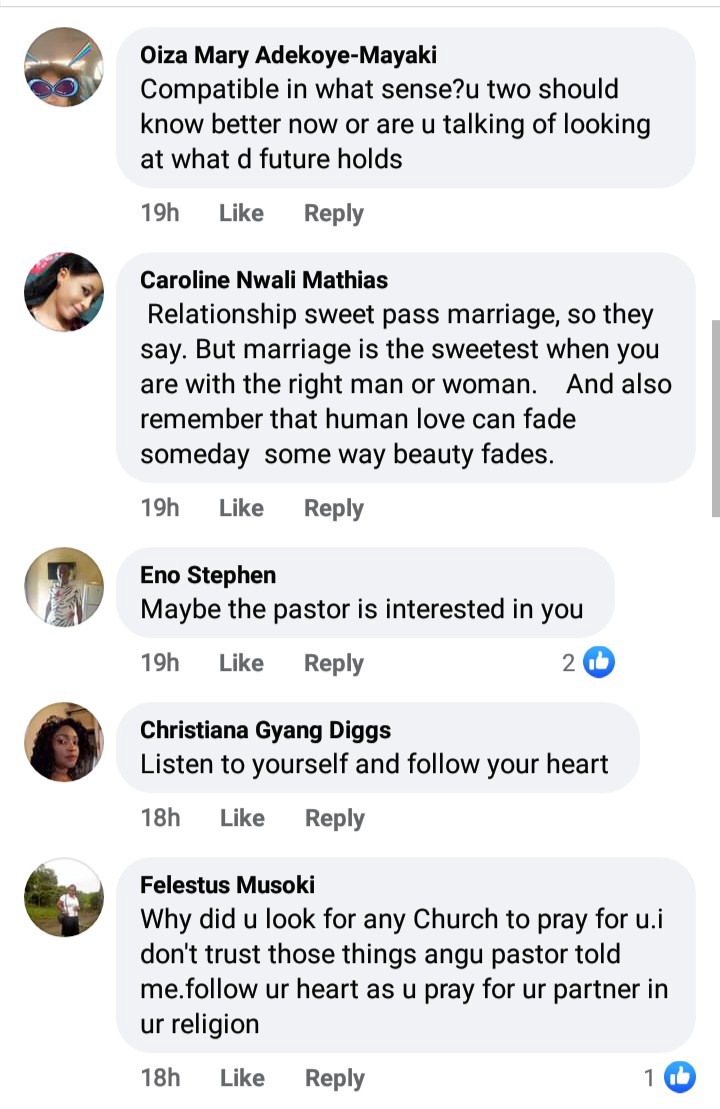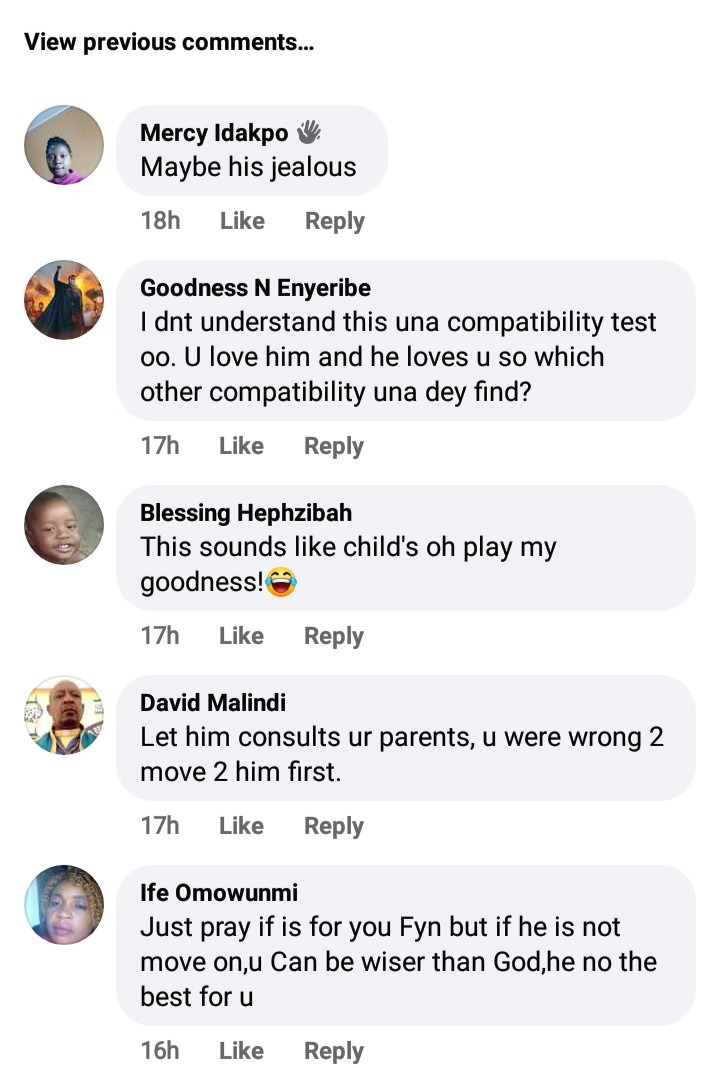 Well to me my own advice to her is that first of all you have to know that these days, getting married or staying with one person for the rest of your live does not depend on love anymore.
There are so many factors to be considered and I don't think she should avoid the advice of her pastor.
What are your thoughts and opinion?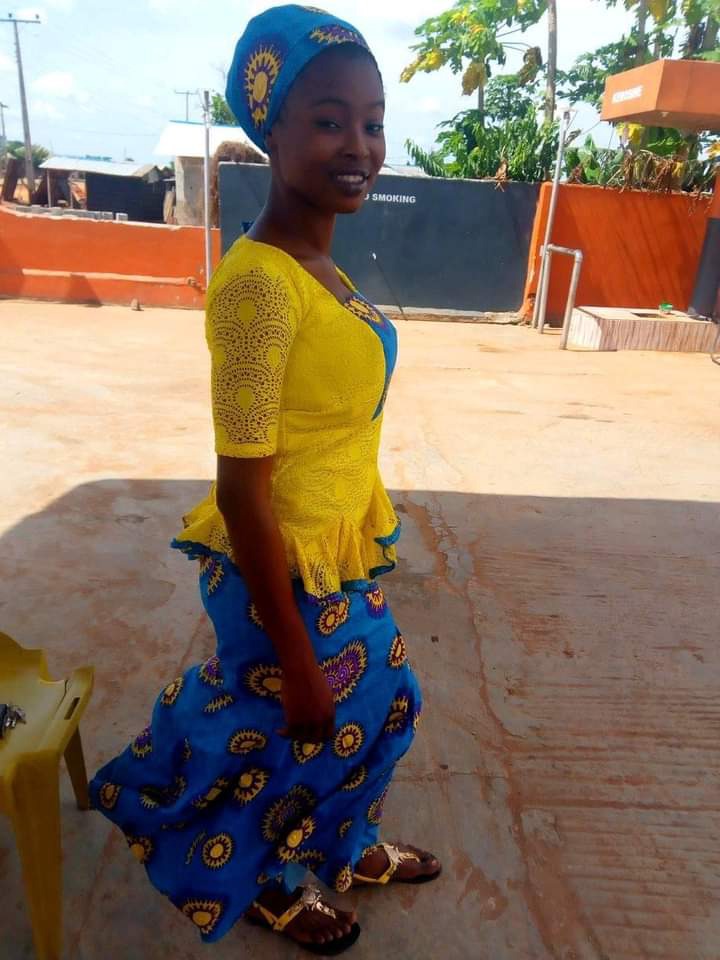 Content created and supplied by: Dexter5683 (via Opera News )