It is one thing find a partner, a lover, a soul mate. And it is another thing to keep him. Dear single ladies, some of you are due marriage but no one is showing up. Someone showed but he broke up with you for reasons you don't understand. What do you think is the reason? Probably there's something you did that scared him away but you don't know. That's what this article will discuss.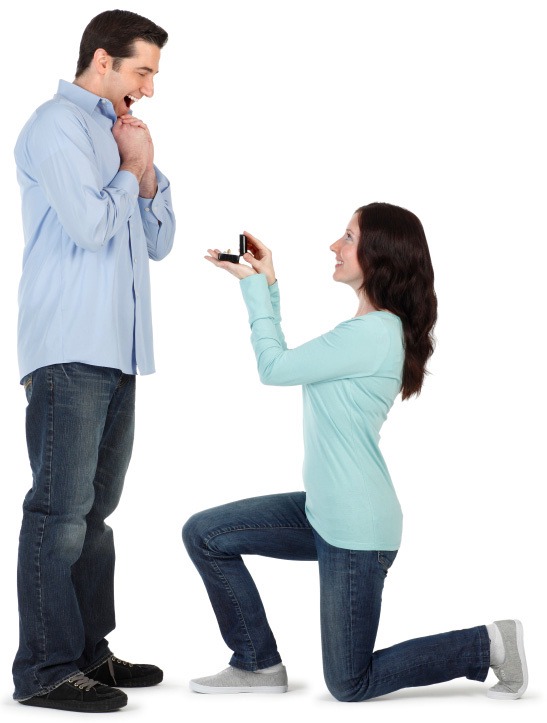 DEMANDING TOO MUCH
Some women are too unrealistic in their expectations and want too much. While having a nice, hardworking man who respects women is not a bad idea, for some women it is not enough to have a good man. They want their husbands to buy them the newest car and build them a house in the heart of the city. When men can't offer all of this, they'll say life is too hard.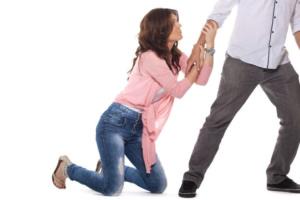 PEERING INTO HIS PRIVACY
Not giving him a little space A wise woman knows that men need time for theirselves and also space so she doesn't hold back against him. She's confident enough to know that everyone needs their own space to maintain a healthy relationship. On the other hand, jealous and possessive women are known for their willful attempts to prevent men from having any secrecy.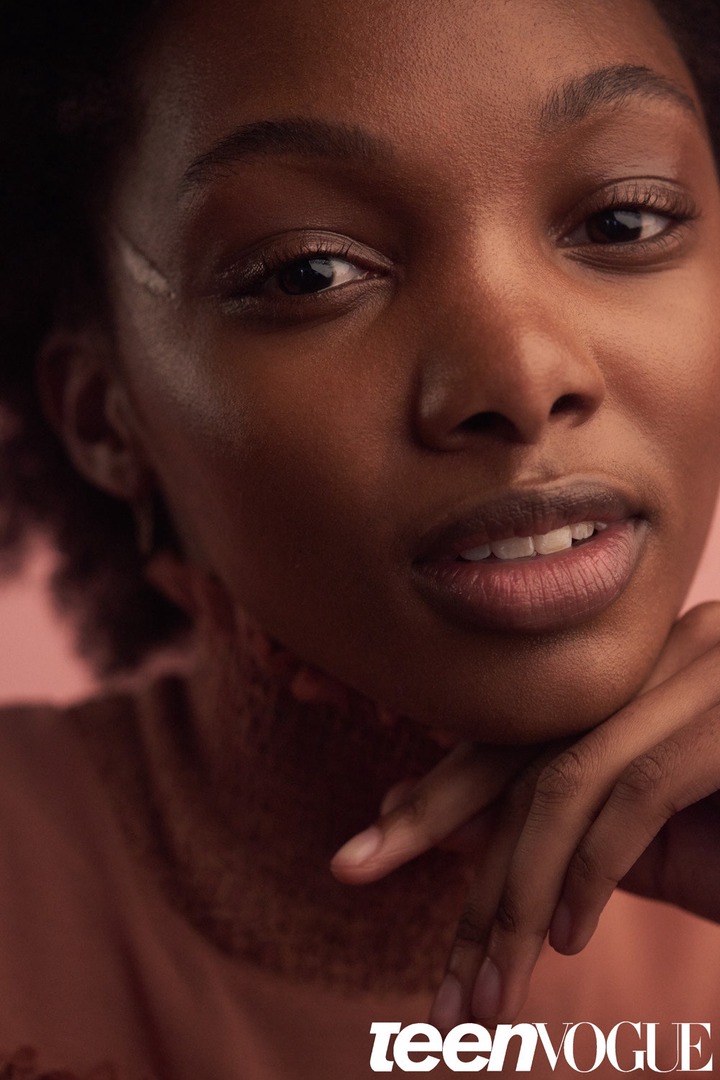 3. PRETENDING TO BE NICE JUST TO GET A MAN.
Women behave sweetly during meetings and change completely when they get what they want. During the first meet she blinks, speaks softly, and always looks sexy. But now that she has it, everything has changed. The gently sitting posture, beautiful eyes and a shy smile will be replaced with a frown, pursed lips, and a squeak. No clothes are sexier. Now she dresses like she doesn't care what she looks like. When this happens, the man feels deceived.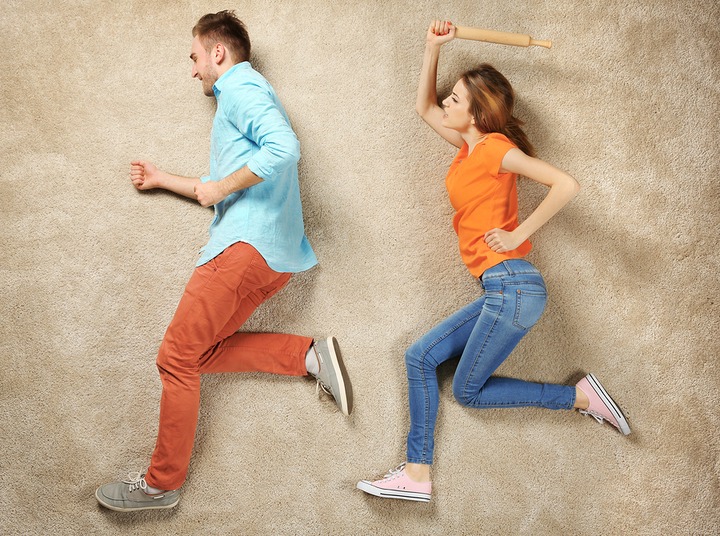 4. TRYING NOT TO SPEAKING YOUR MIND. Women expect men to read their minds as if men had additional sensory abilities. Unfortunately, some men are not very good mind readers. As a result, men and women almost always experience failure in relationships.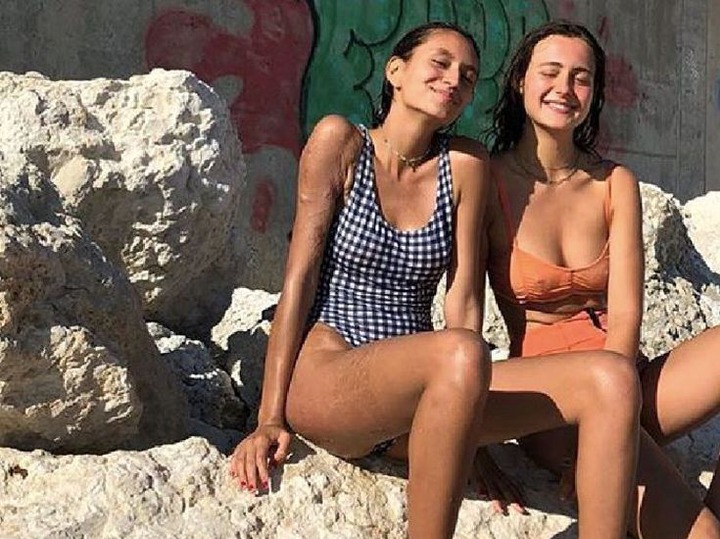 Content created and supplied by: Manuelibom (via Opera News )