Society is quick to blame women when their marriages or relationships fail.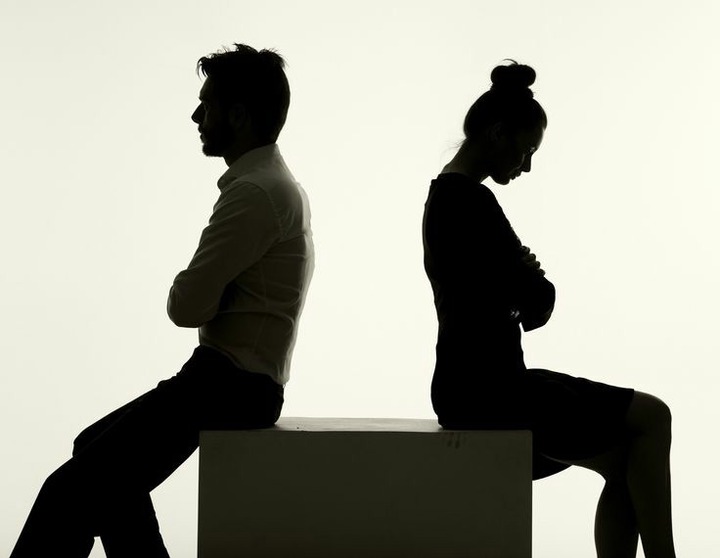 Whereas, Men also a have a big hand in why their marriages fail. Here are some of these reasons.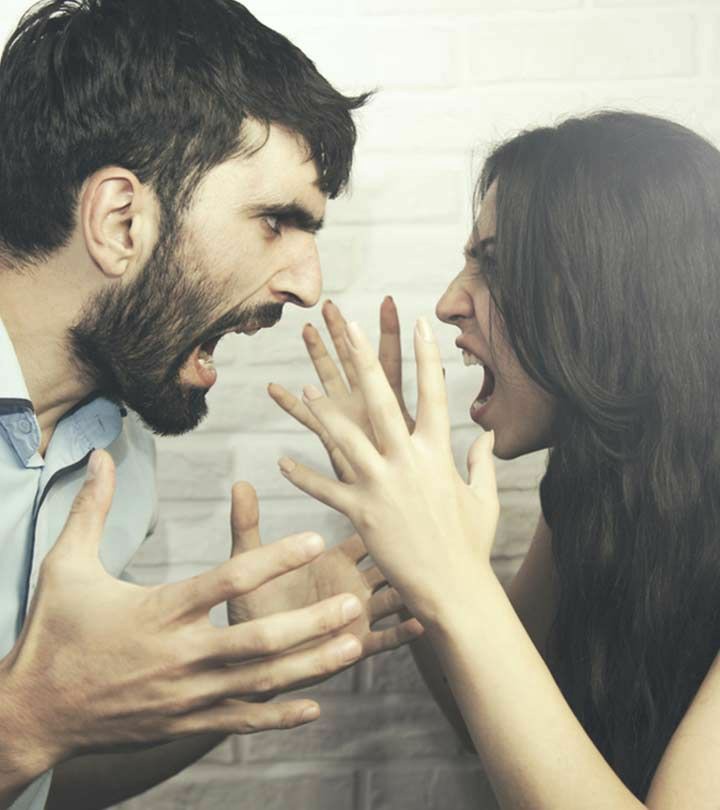 • Disrespecting their wives in front of people: It is a common norm for most Nigerian men to embarrass and humiliate their wives in front of others all in the name of correcting her. This reduces her self esteem and also love for you. Even if she does something wrong, try to wait till you're both alone to correct her.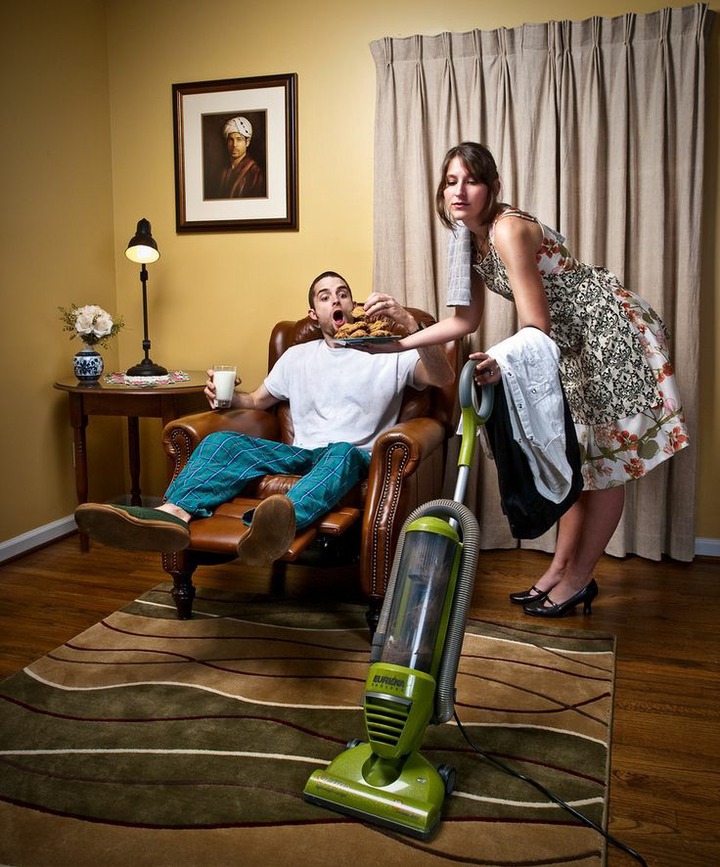 • Leaving the house chores for the women: Men, you will not die if you help your wives with the house chores and taking care of the kids. They are not gender roles and are not meant to be done by one person. Try to help your wives with the upkeep of the home.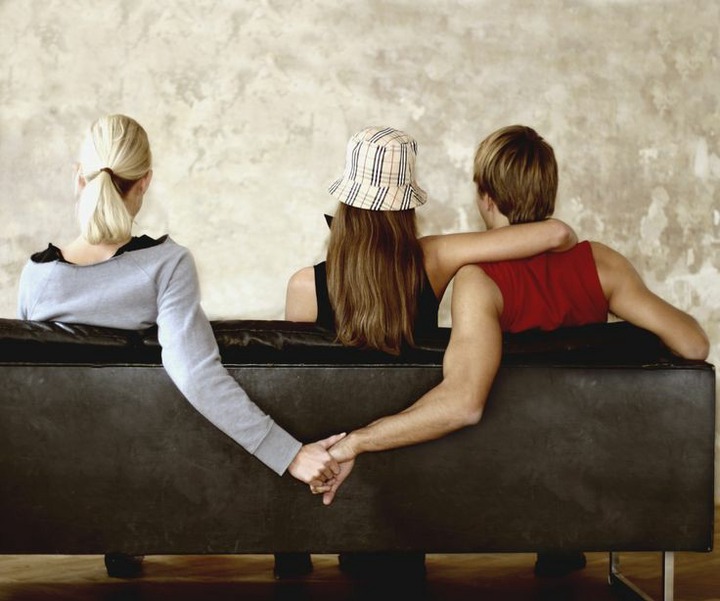 • Cheating: Men have this ideology that they are polygamous in nature thereby going ahead to have affairs outside their marriages. This is one of the major things that breaks a marriage.
• Controlling your wife: You do not own your wife even if you paid her bride price. She is a human being and a grown one for that matter, she knows what is good for her and can decide on whatever she wants. Stop controlling your wife's life, in the aspect of the friends she keeps, where she goes to, how she spends her money, and the likes.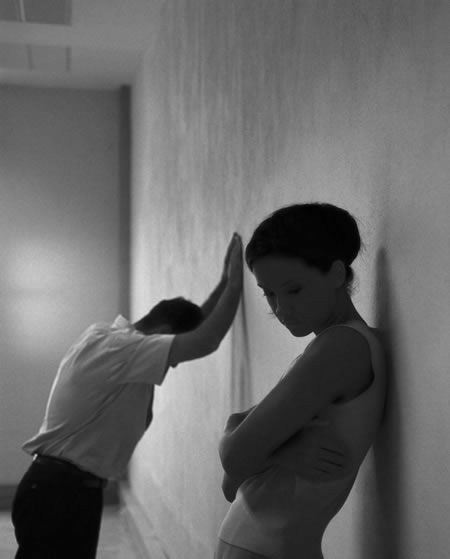 • Degrading and belittling: Just because the bible calls women weaker vessels does not mean they are second class citizens. Stop belittling your wife because you earn more than her, or because you are the sole provider of your home.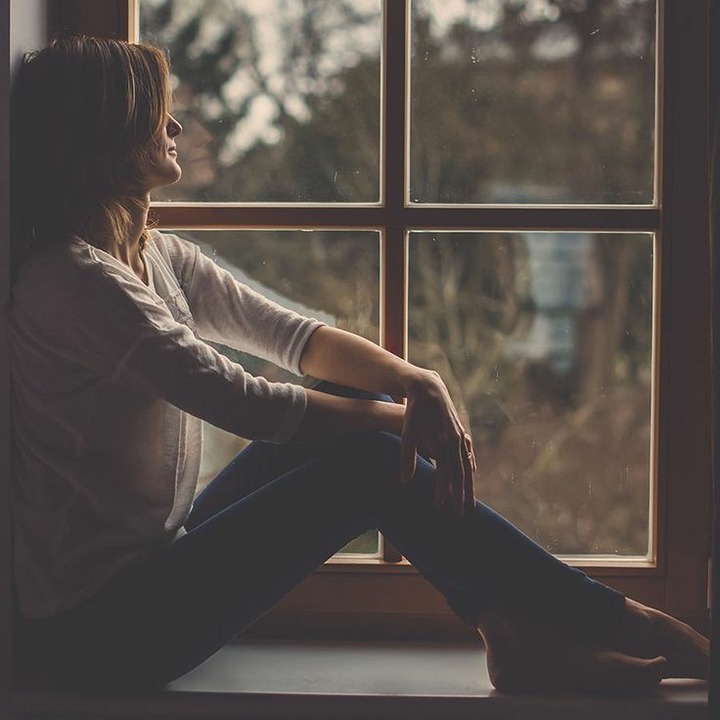 • Not being present: Men are fond of being absent in their homes. Not being there for your wife and children when they need you.
Content created and supplied by: Zodiacblog (via Opera News )