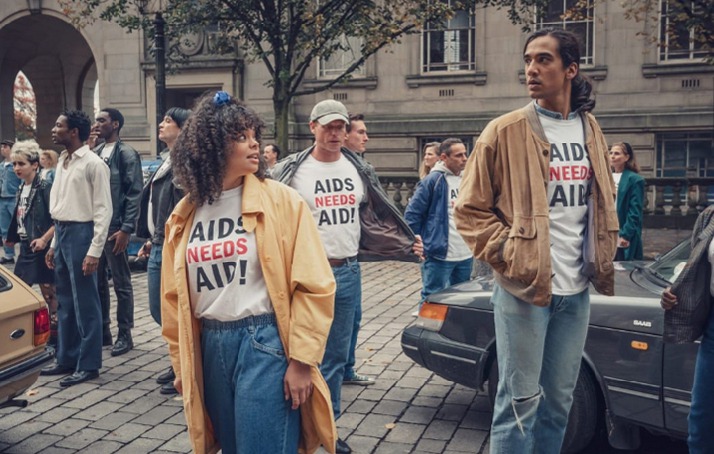 Today we bring to you an article on how many Nigeria Christians see gay., from the Christian background when one want to marry, the bible was very clear on it.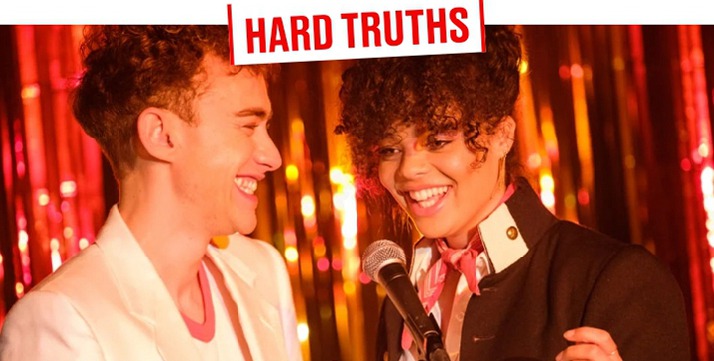 That a man will leave his father and mother and cling unto his wife and both shall be one flesh, in other words a man and a woman would have to leaves their parents home and come together to form and raise their own home.
But when people get attracted to the same sex and not the opposite sex, something is wrong that is want the bible says.
Again, being a gay has so many health disadvantages, as you can easily be exposed to getting diseases like HIV and AIDS among other diseases in town.
What is your take on this? We would love to hear from you, as your opinion is very much important to us.
Do you think gay life is a sin? Let us get your view at the comments section.
Content created and supplied by: snipernews (via Opera News )