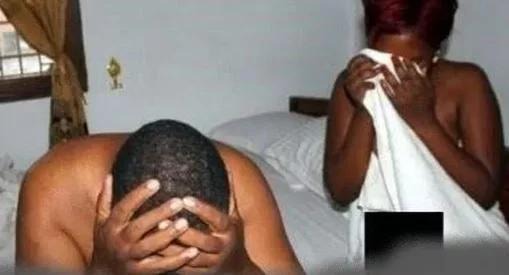 lt was black Thursday as a 7 months old in Kenya, as a pregnant woman was caught in adultery in her matrimonial bed with a self acclaimed man of God.
The ugly incident happened on Thursday 18th, Feb, that's yesterday with her neighbor, Peter Afagara, as reported by Kenyan news media publicationk24-Digitalreports .
The woman's husband returned home unannounced, and caught the self acclaimed pastor Peter Afagara in bed with his spouse at 4am. The ugly incident happened in Mukuyu, Mautama area in Lugari Sub - County.
The husband revealed that a neighbor alerted him of his wife's secret affairs with a stranger, "when I ( husband) was away in Nakuru without wife's knowledge and went home unannounced, and l caught Peter in the act with my partner", says the husband.
On Wednesday he had travelled from Lugari to Nakuru without his wife's knowledge and went home unannounced, after the ugly incident he reported the matter to the Elders of the community.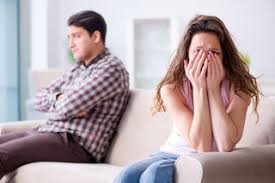 The spouse before the elders engage themselves in a blame game, while the husband accused the wife of infidelity, the wife accused the husband of desertion, and the prime suspect pleaded guilty, blamed the Devil, as the elders considers fine.
The husband is considering divorce.
What's your take on this article, is this not end time, or what, can a day travel be termed desertion as the woman claims, and what do you think should be done in this matter as the husband considers divorce.
Who is even sure that the baby and the pregnancy belongs to the said unnamed husband. React effectively, like share and comment on this page, for more updates.
Content created and supplied by: Hopenigeria (via Opera News )