When a person is terminally I'll, they may be in the hospital or better still receiving palliative care. So, it is important for their loved ones to know the signs illustrating that the death may be near. This article explores 3 signs that is approaching.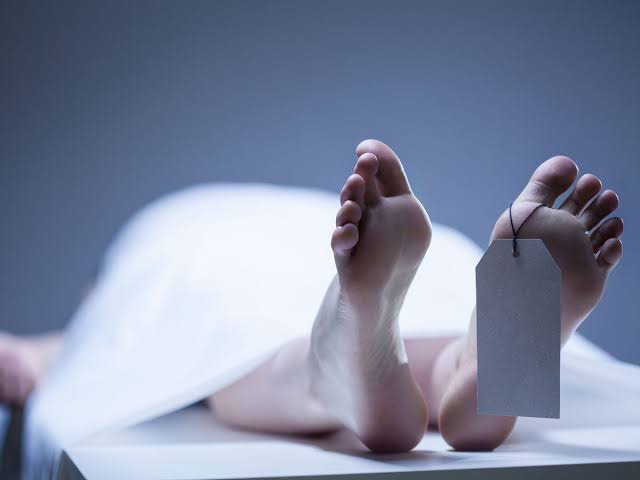 1. Becoming less social
People who are slowly dying tends to withdraw from people and activities they love. They might develop the natural desire to protect their last days or hours. As they reduce energy level they might not find any interest in spending time and reacting with people.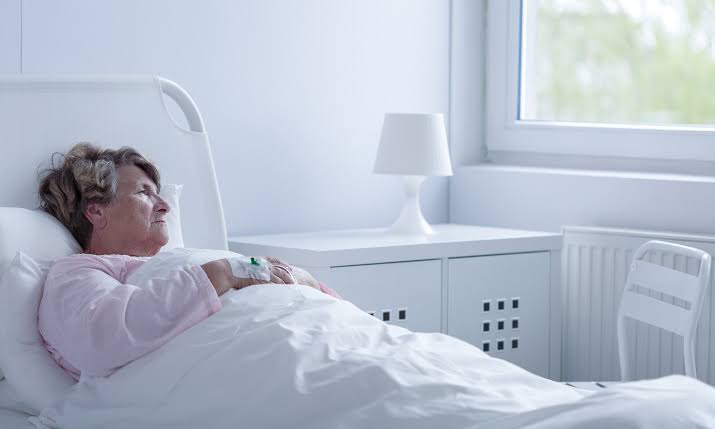 2. Sleeping more
When it's closing to the last few months before the end of life, the patient or person may begin to sleep more and spend less time awake. This is due to the weakening of the body's metabolism and thus causes a lack of wakefulness.
3. Loss of Appetite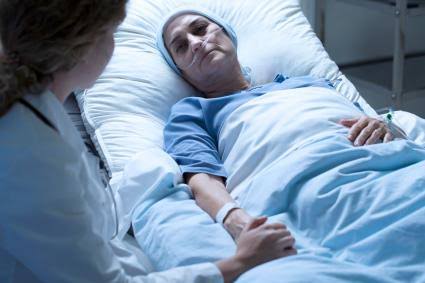 People who few months or weeks away to their death might loss their appetite and interest in food and drinks. Much energy are not needed to carry out their daily tasks, which makes food and drinks less important to them. They might even stop eating entirely on their last days.
Follow for more latest updates. Thanks....
Content created and supplied by: Adept-hunter (via Opera News )