In today's article I will show you the best styles, you can rock with this Valentine. Every February is a period to celebrate. Valentine is all about love, its does matter what we eat or what presents, as long as we spend time with our loved ones. Many ladies look for nice fashion to make them look smart while visiting family and friends as well as attending various events. 
Many of us today love buying clothes that are ready made and available in the market because of lack of enough time and being impatient in waiting for a tailor to make a suiting outfits for you. Choose the best and try it during this coming Valentine's day and you will see how your husband will appreciate and like your dressings. 
Styles yourself this Valentine day in these beautiful designs to steal the show and the heart of your love ones. Below are latest party dress styles for classic and gorgeous ladies. Check them out for more inspiration.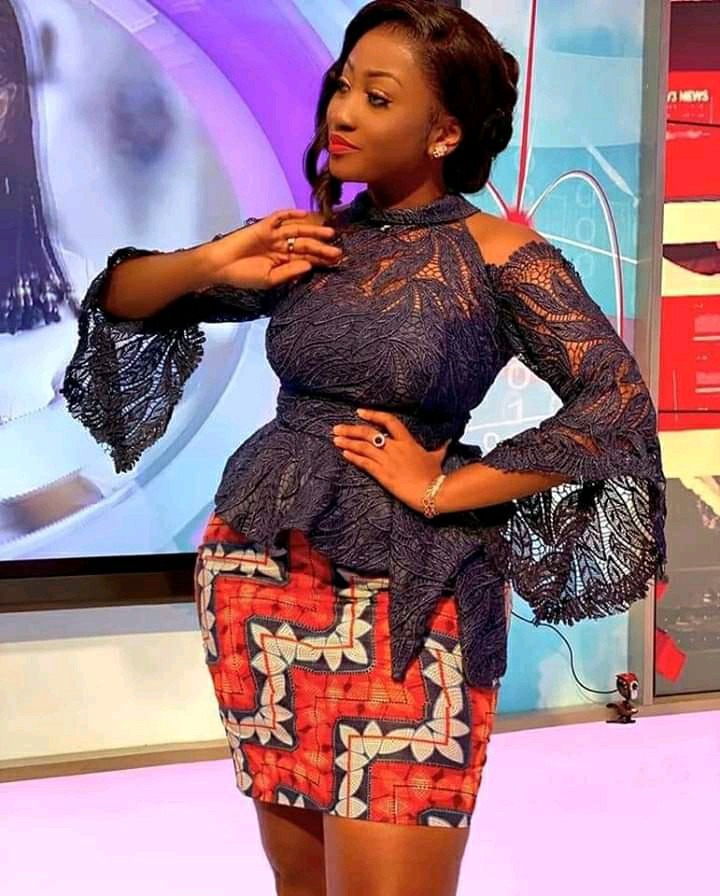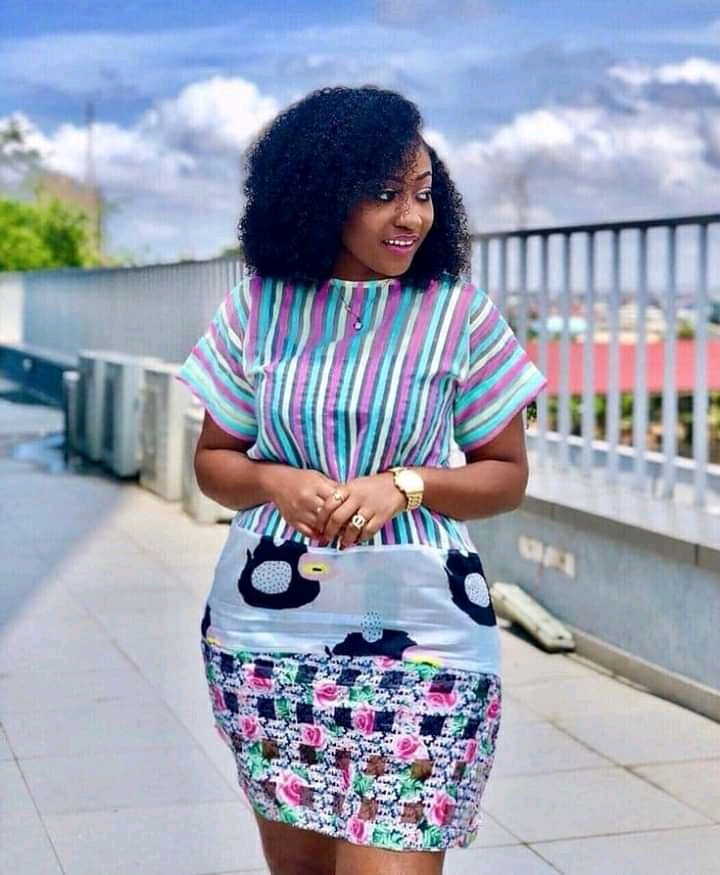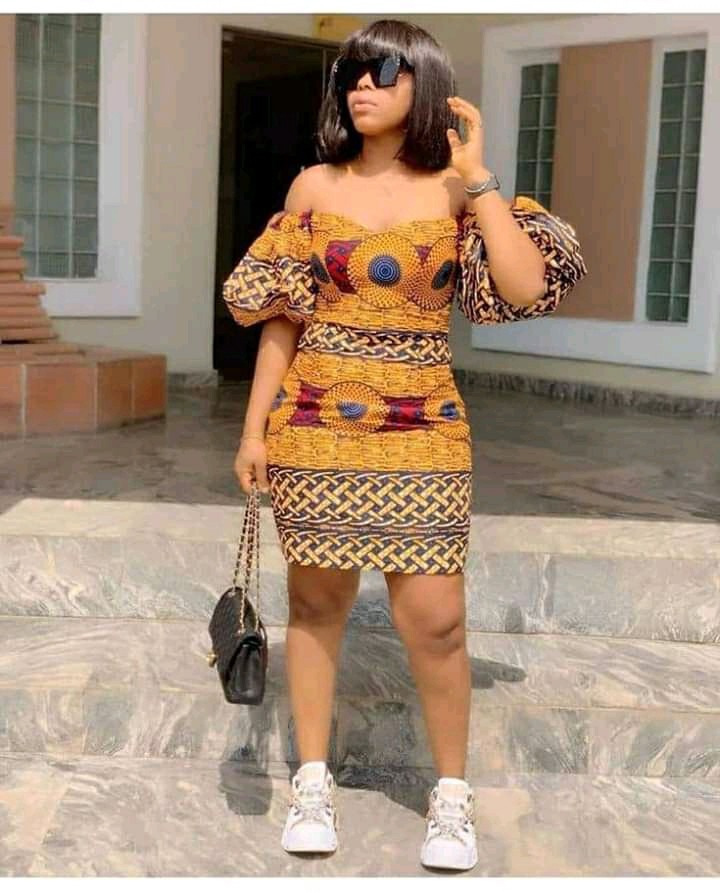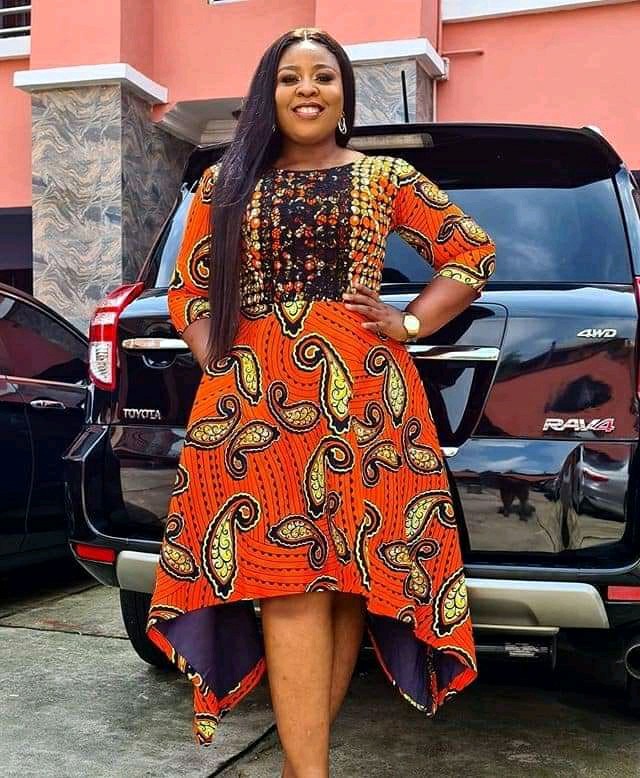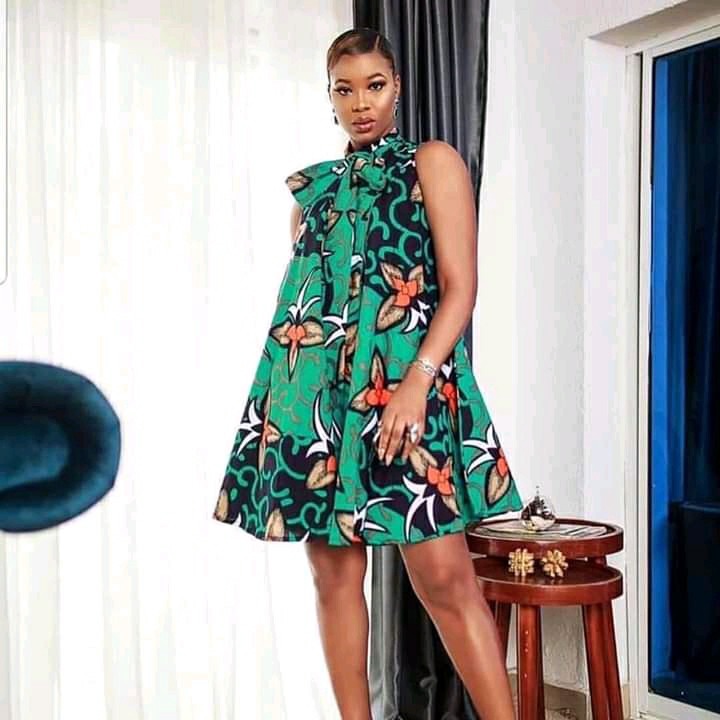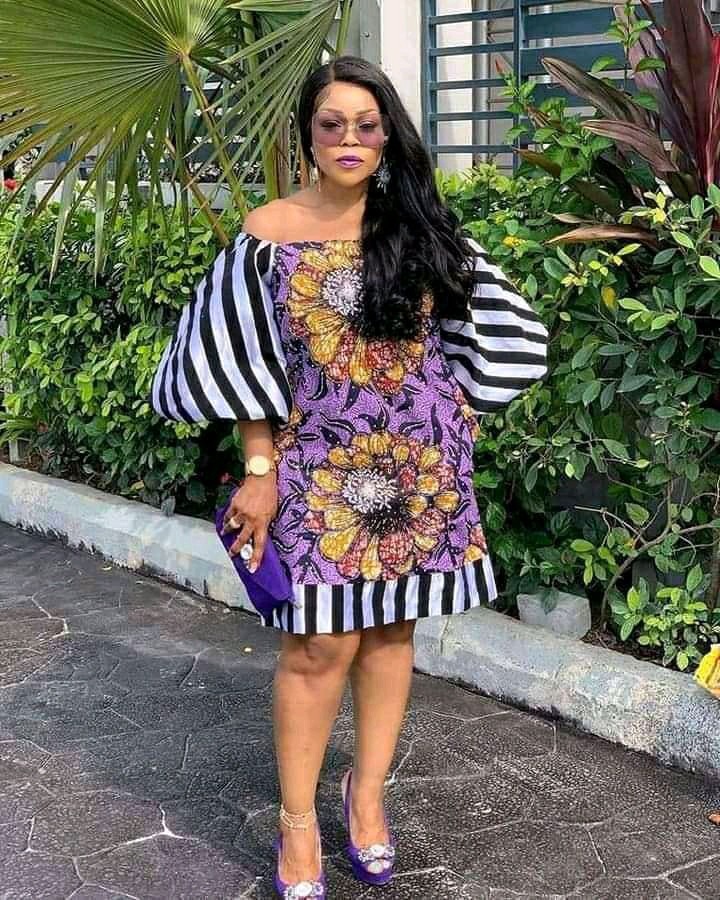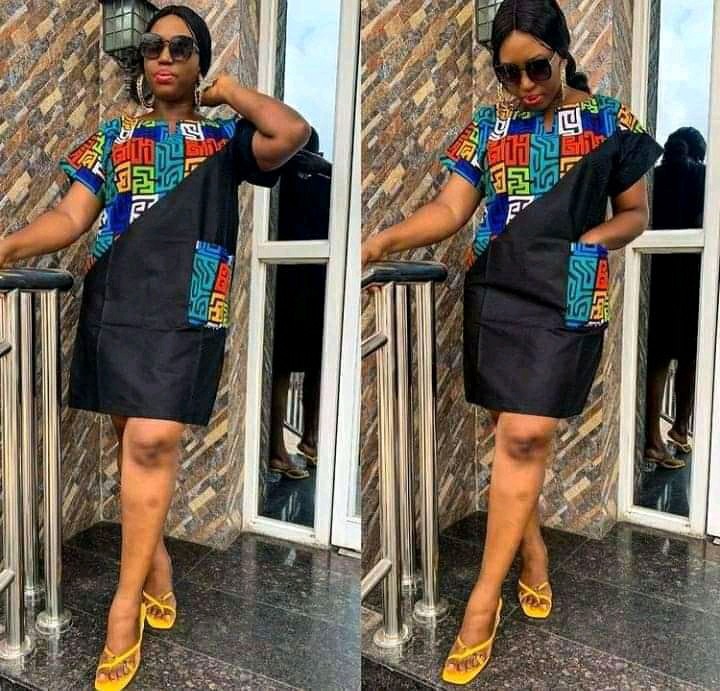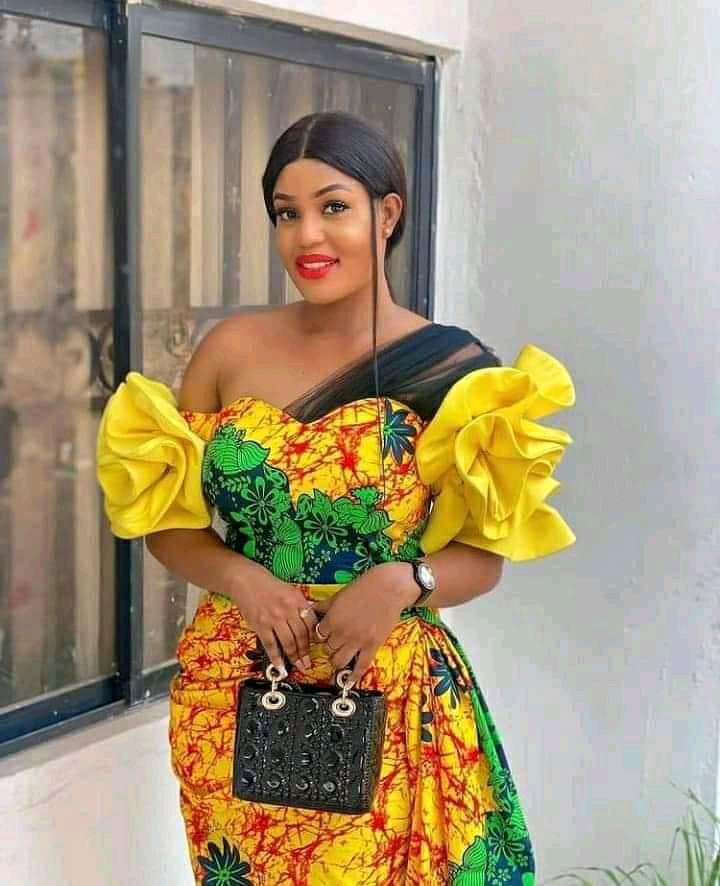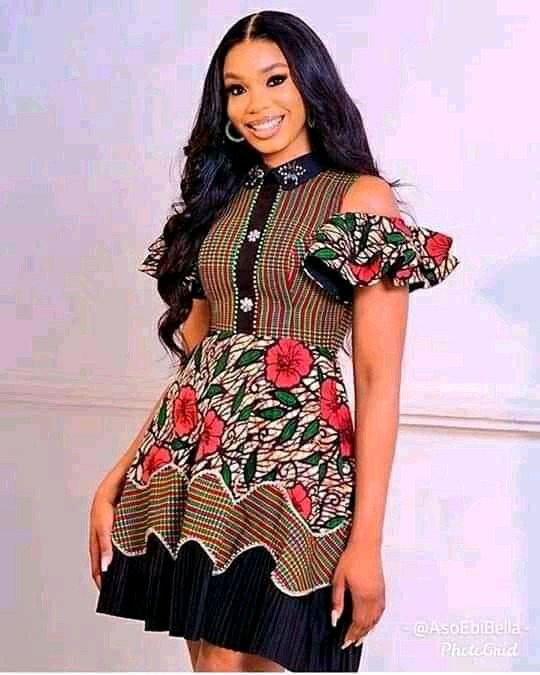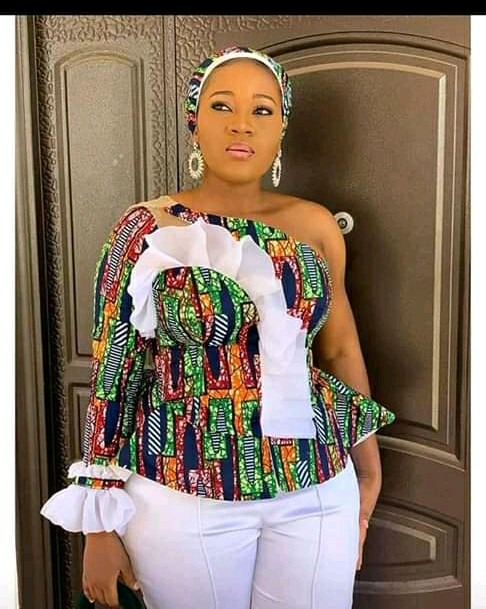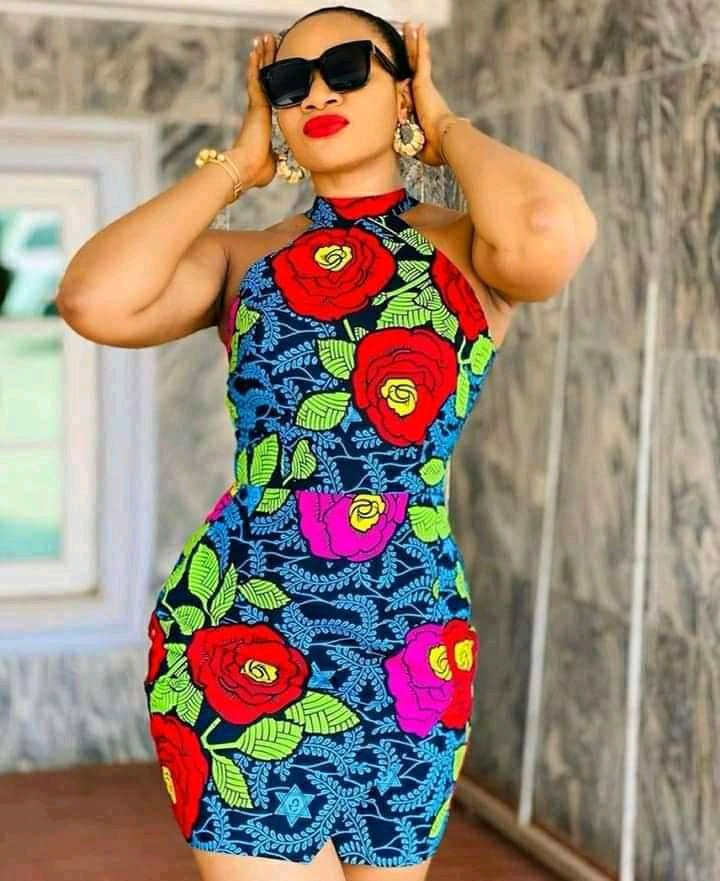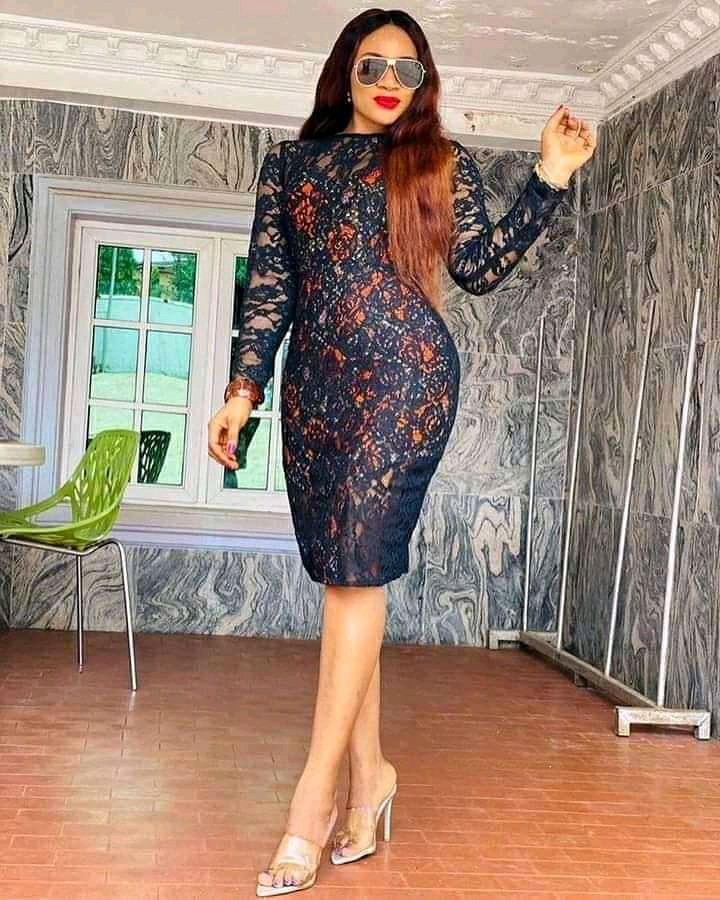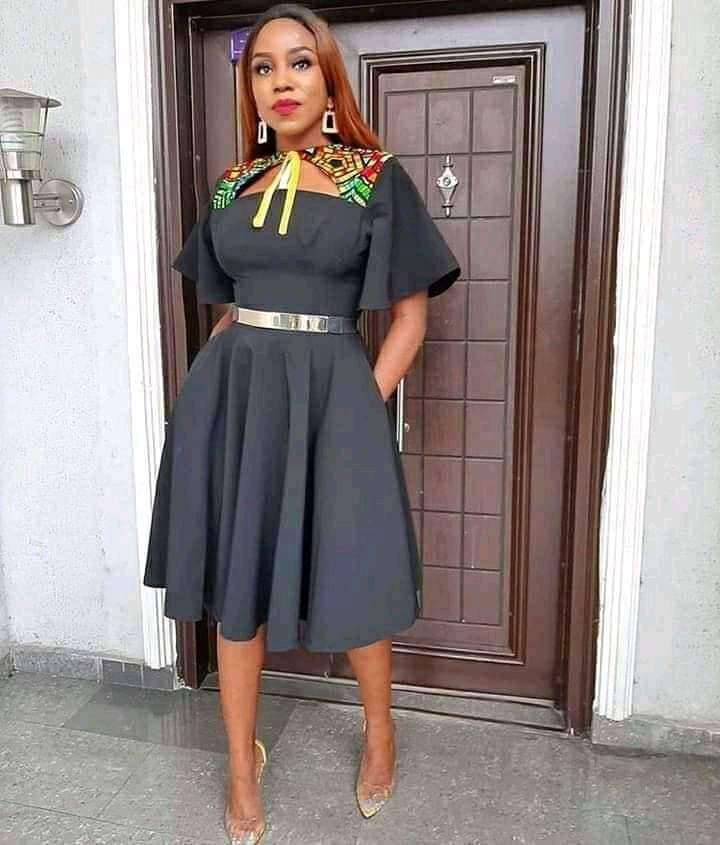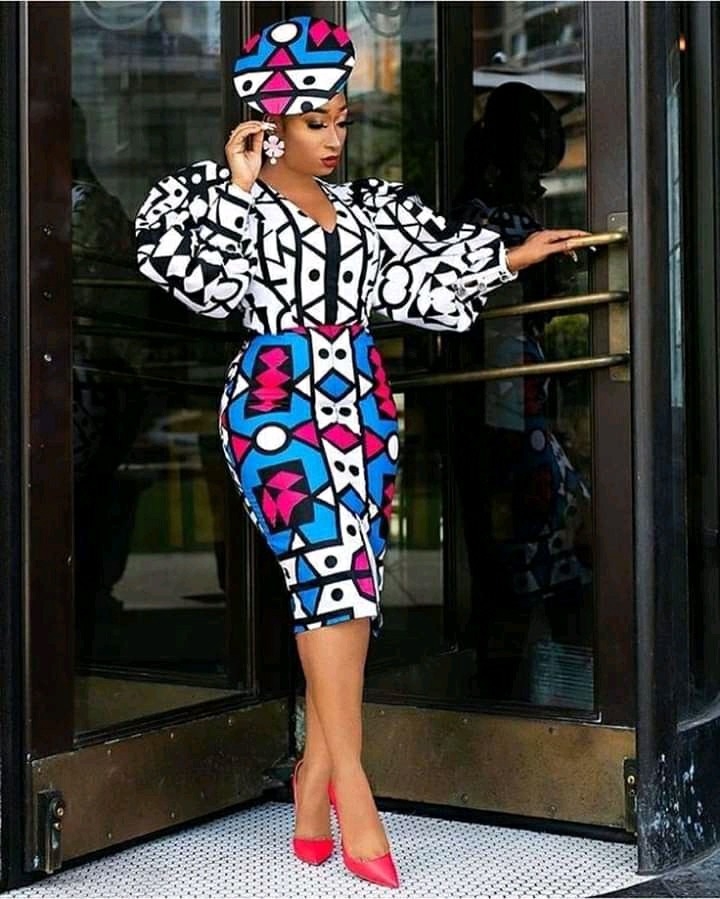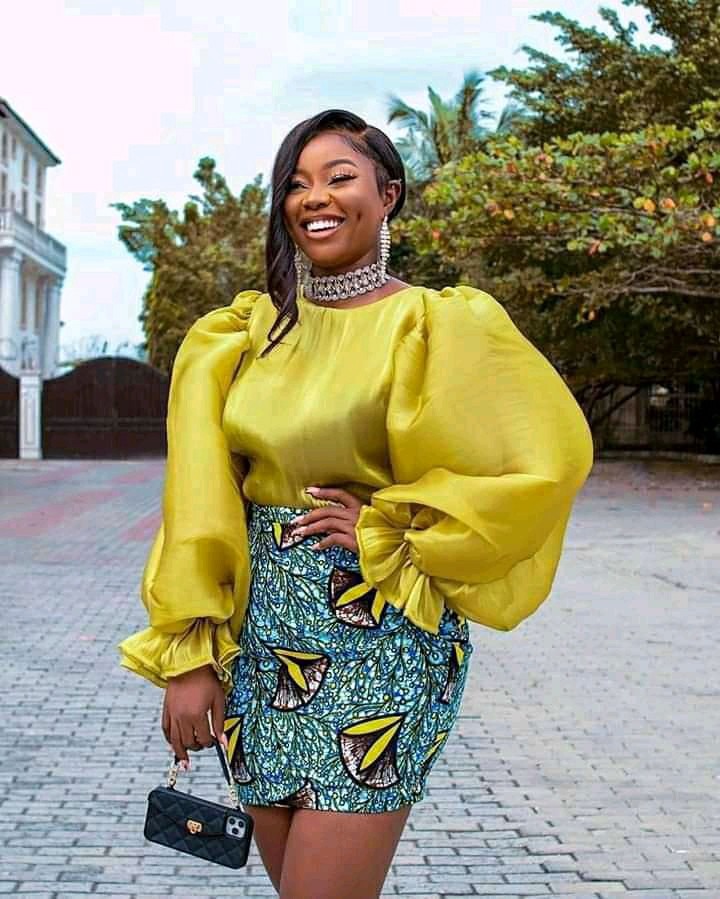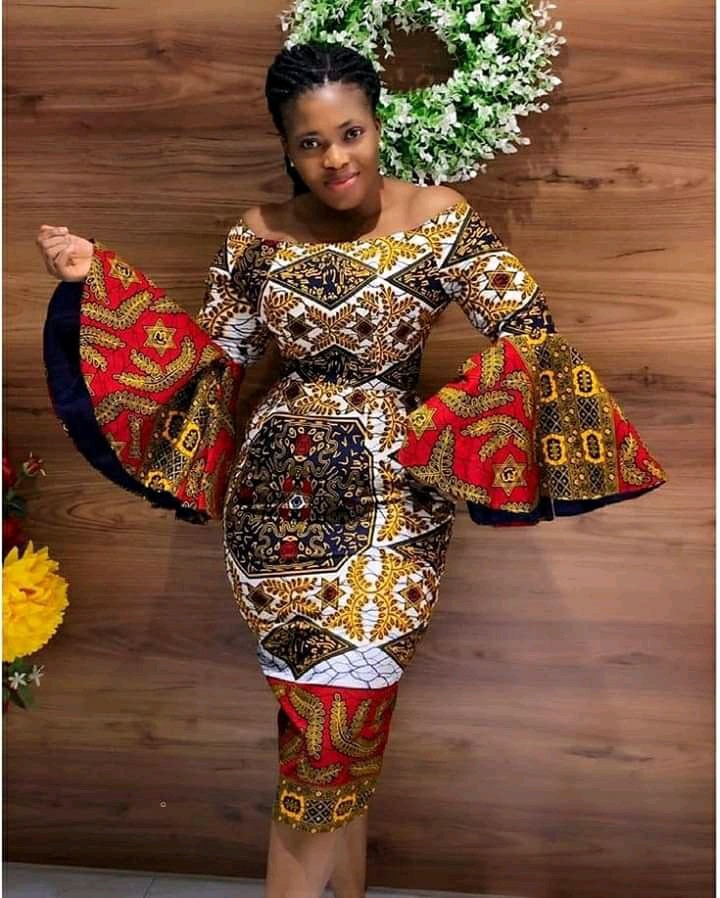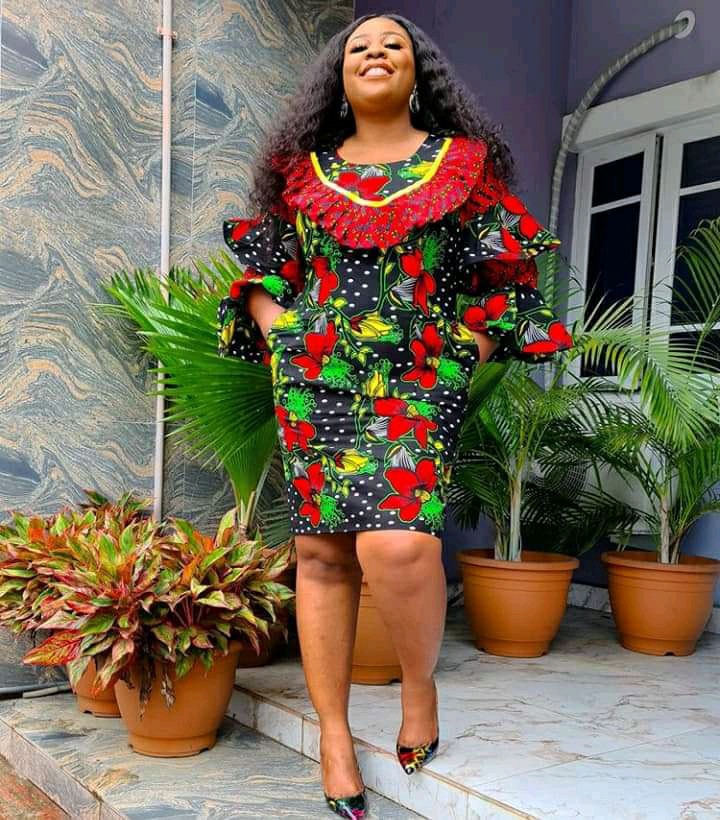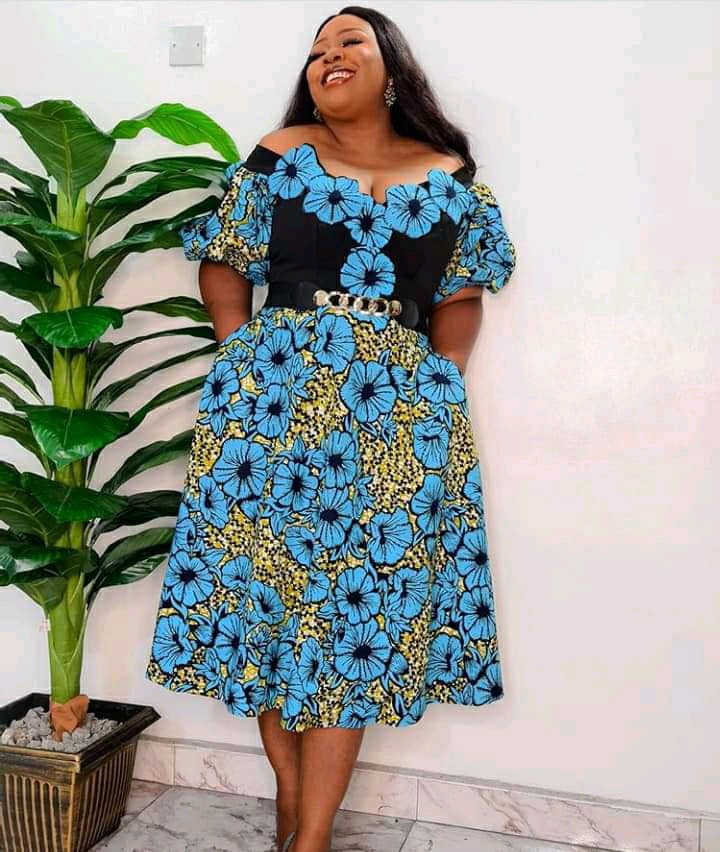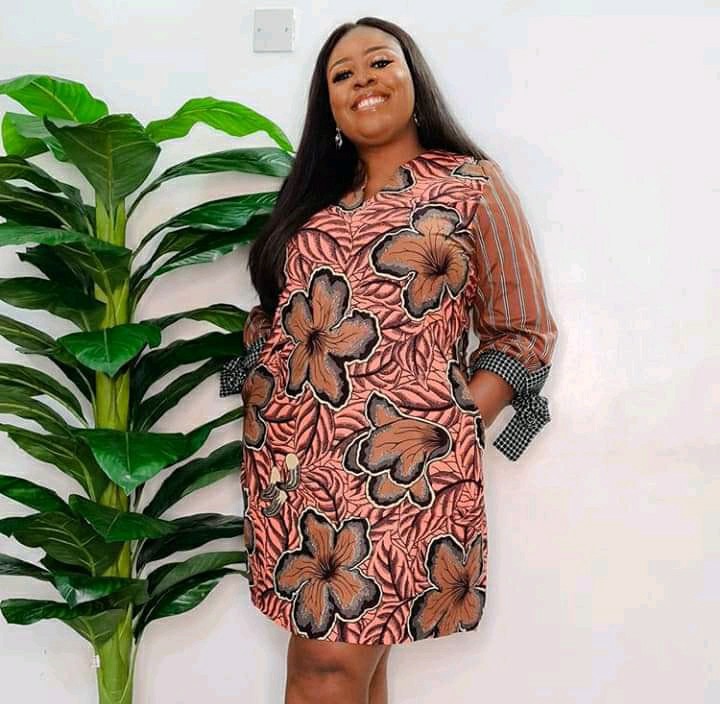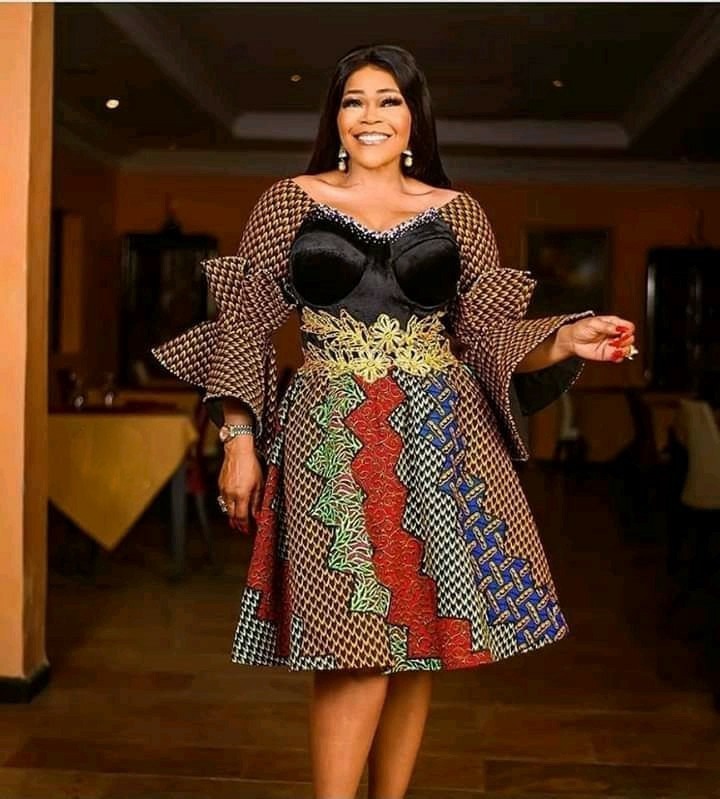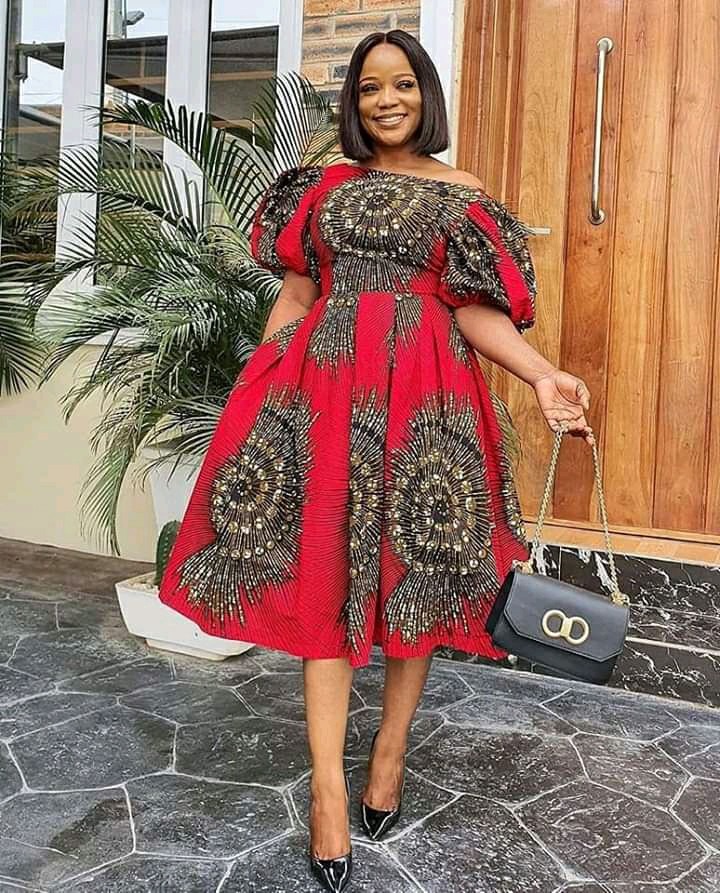 Do You Like Them? Let hear from you and don't forget to comments and share with your family and friends.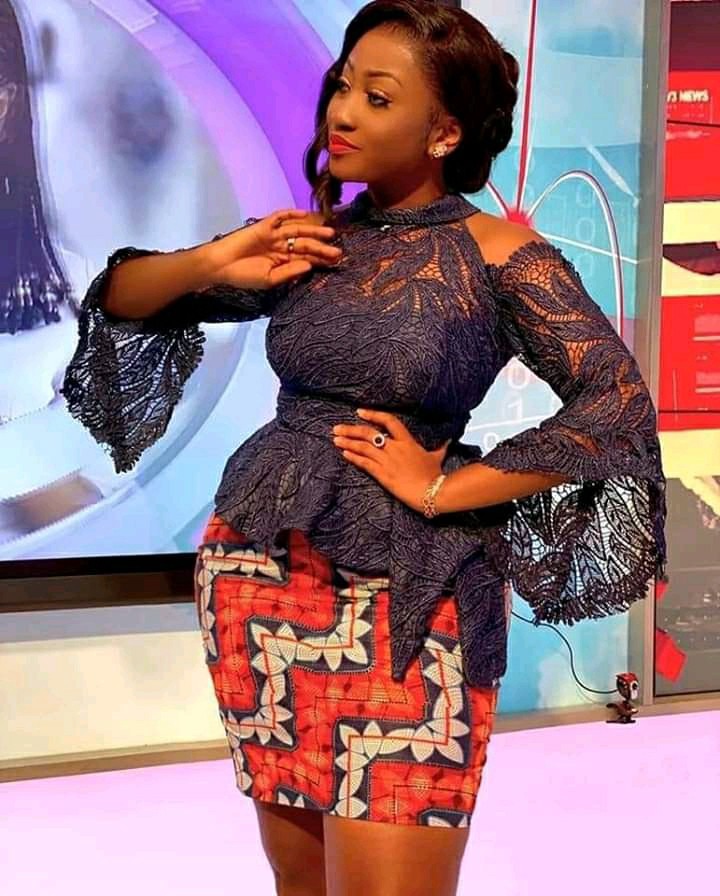 Content created and supplied by: Sali123 (via Opera News )