Being in most relationship in this present generation is like signing a death warrant! This is true because every now and then you are always thinking of your spouse and what he/she is doing, or whom they are with when you are not together. Well, you wouldn't blame yourself. Judging from the fact that with the rampant use of smart phones, people are one step away from cheating on their partners!
But does this means that we do not have loyal women who are ready to stay with their man regardless the situation they find themselves? Does this mean that there are no true love in this present generation? Of course, there are lots of good women out there. Very plenty of them! But sometimes they disguise themselves so that men won't take them for granted.
But how do you know that you are dating a good woman who cannot live without you? What are the signals that the woman you are dating or married to needs to be cherished because her type is very rare to find? Today, I will be listing ten things a woman who truly loves you, and cannot live without you, do below. Pay very close attention as you blast through them one after the other so you don't get to lose a diamond while chasing stones.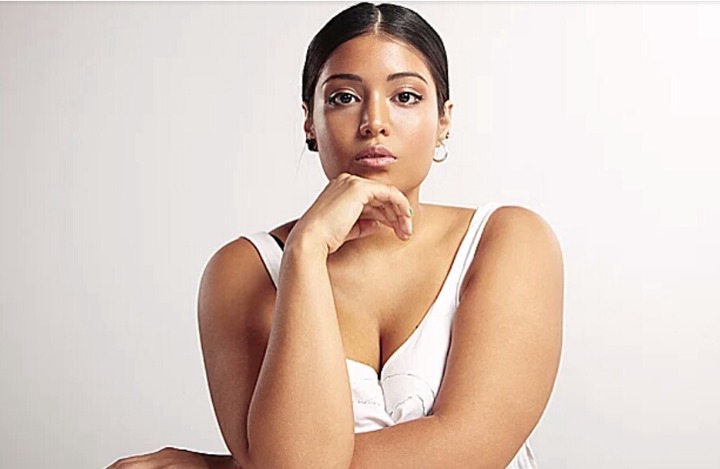 10 Things A Woman Who Cannot Live Without You Do.
1) She apologizes even though you are the one who is at fault. A lady who cannot live without you will always look for ways to apologize even when you wronged her! She does this not because she felt guilty, but because she just want to have her man come back in good terms with her. As the man, what you can do in this situation is to accept her apology with an apology. Don't sit back and feel like a king if you knew that you did wrong. If you do, you will gradually lose a good woman and you may not find another one.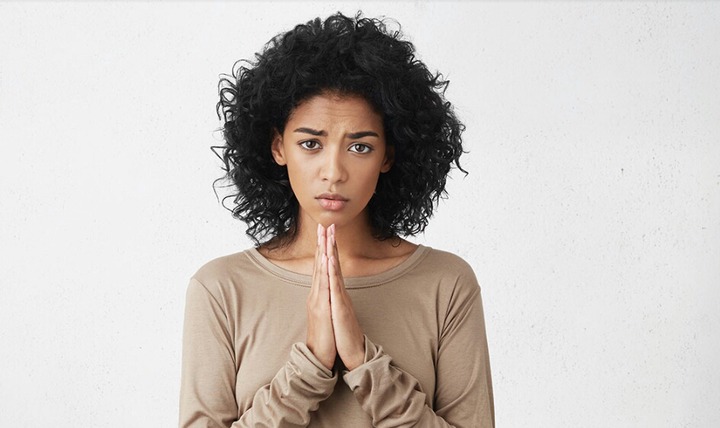 2) She sees it as an obligation to call you every now and then. I have always told people that the Eve gender do spend money on calls! But all the time I have said that, I always get bached. If you are dating a woman and she does not call you often unless to make a request, then her love for you is conditional. A woman who truly loves you will not mind to empty her bank account just to hear your voice everyday. Don't let her get the impression that she is disturbing you with her calls, else, you might just lose a very good woman.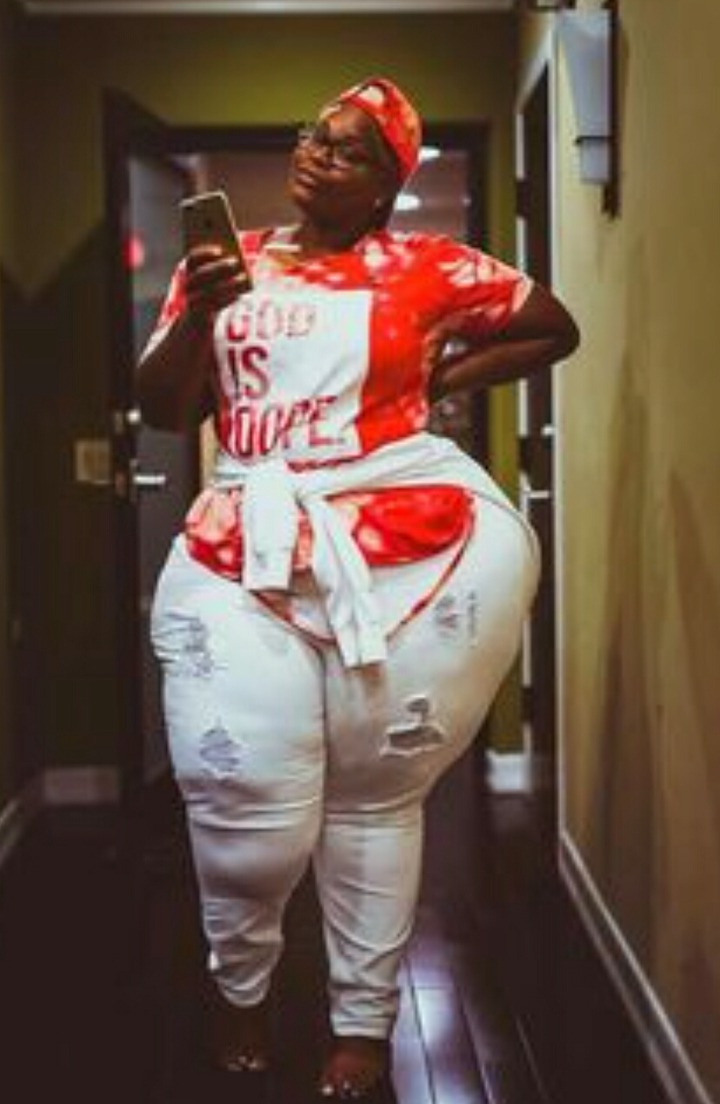 3) She Includes you in her everyday bucket list. How do you know that you are in the bucket list of your girlfriend? When you are with her and she talks about how her day went, you will likely hear her make mention of your name many times in her story. She will most likely use you as an example when telling some exciting stories and how she wants her life to be with and around you. She does this unconsciously but it's a clear signal that you are in her every day plan. Don't call her too pushy else, you might just push a good woman away.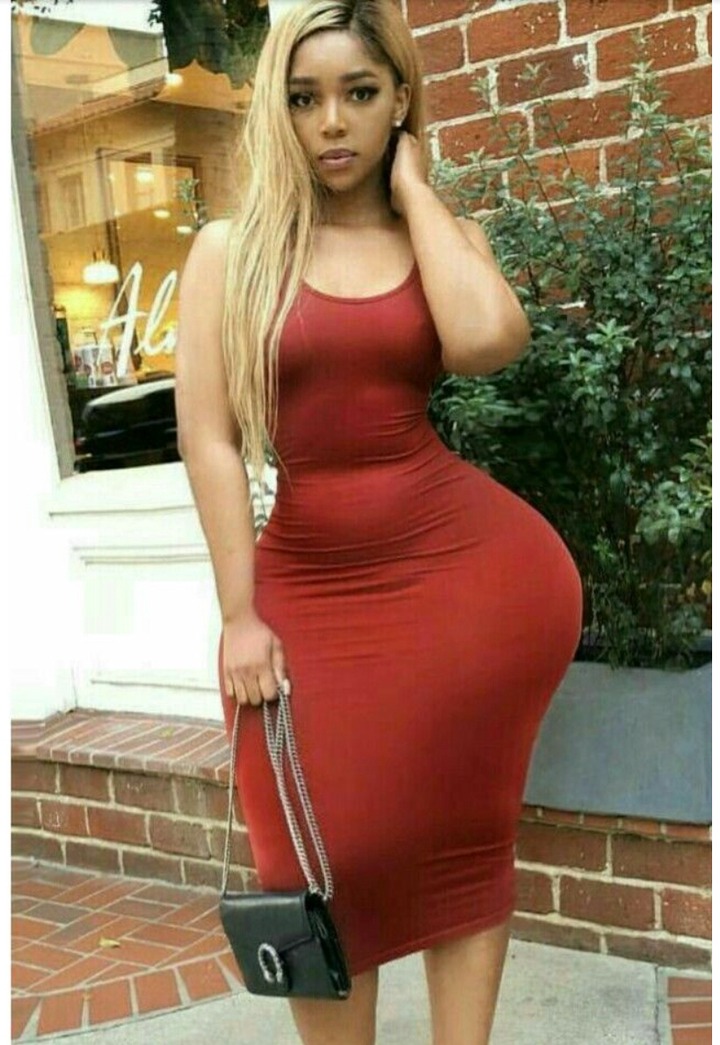 4) A woman who cannot do without you will cry a lot whenever you hurt her feelings instead of fighting you back or trying to defend herself. She will feel so hurt to the extend that all her thoughts will be "if she really deserves the treatment she is getting" from you. Because she knows that she is playing her part as a good woman so why the negative treatment towards her. This will make her cry a lot. But as a guy, if you derives pleasure hurting her every now and then because you see her as soft spot, then you are in for a rock dive. It's just a matter of time before you lose a diamond.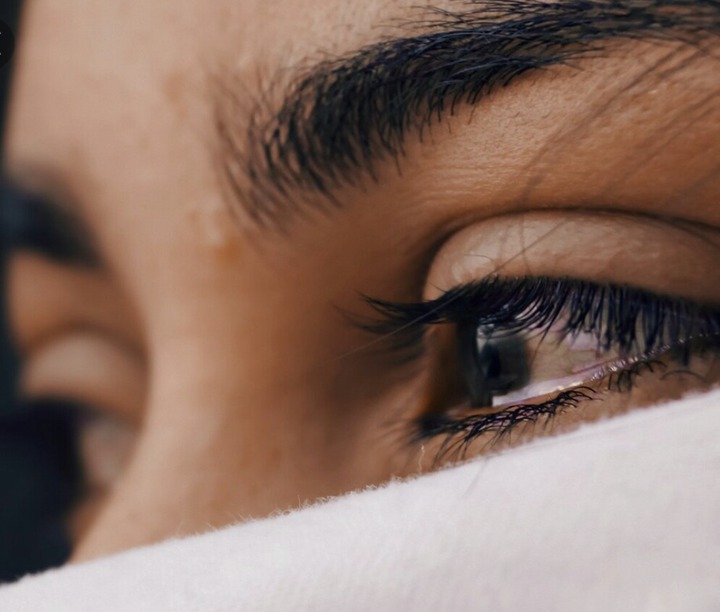 5) She calls you multiple pet names. I know that everybody has pet names that they use to address the ones they care about. But you see a woman who truly loves you, she will never mind to call you your regular pet name even if she is in pains. It's an unconcious thing that just come from deep within herself! She will be like "CuppyCake" why did you chose to do this to me? If your conscience is still there, you will feel so uncomfortable with her actions that you will be so forced to kneel down and apologize.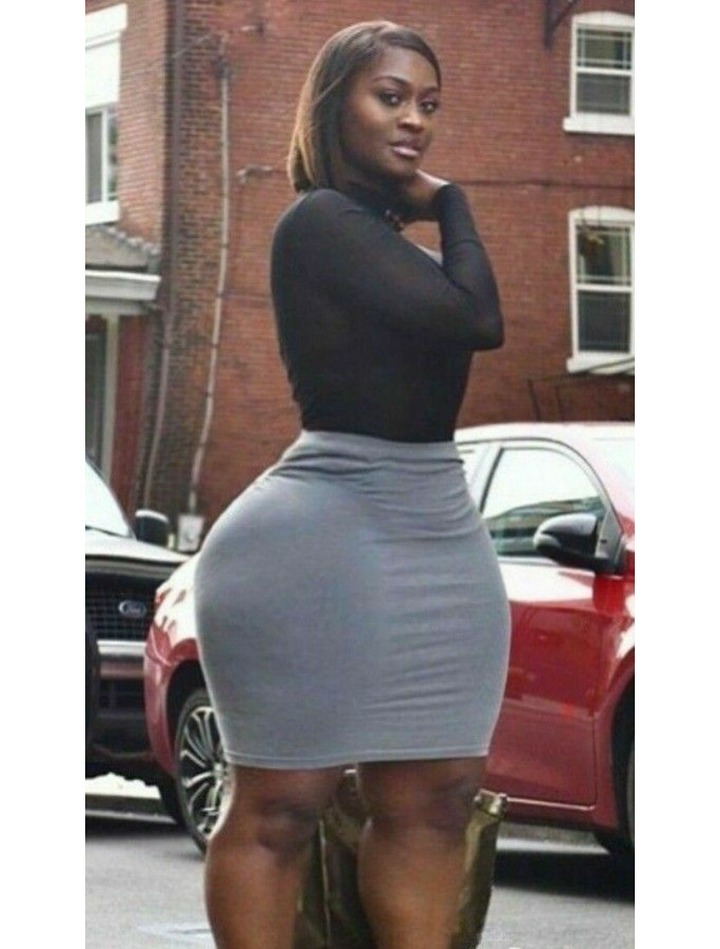 6) She gets worried anytime you are not in your best behaviour. Her conscience will be disturbing her and hoping that she is not the cause of your unusual behaviour. You will see her asking you multiple times and saying to you that hope she didn't do anything wrong. She will be so into you that your everyday life will influence her either negatively or positively. But in all, do not transfer your aggression towards her. Give her re-assurance that you love her a lot. This will put her mind at peace.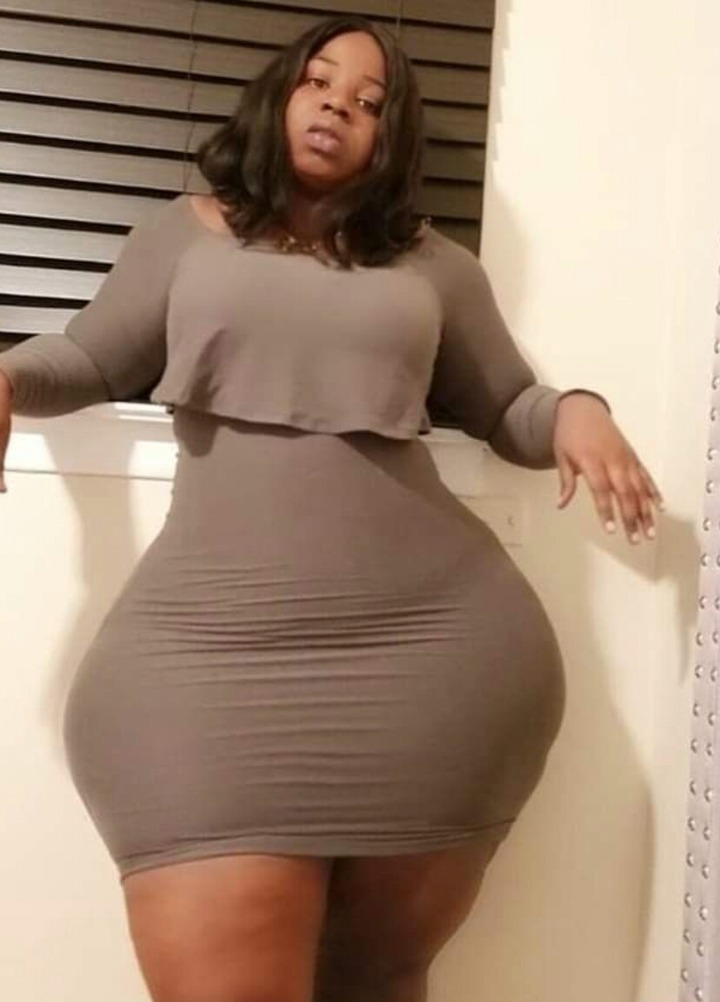 7) She gets angry at you if she does not get to hear from you for a very long time. Of course, she will get angry because your voice is like a soothing relief to her soul. For the fact that she calls you always and a time came when she had no call credit or no means to get call credit, and you didn't put a call through to her, she will get angry at you. She will start to get the impression that maybe she is trying too hard just to be with you. The least you can do to a woman who loves you and cannot live without you is to compliment whatever she does equally.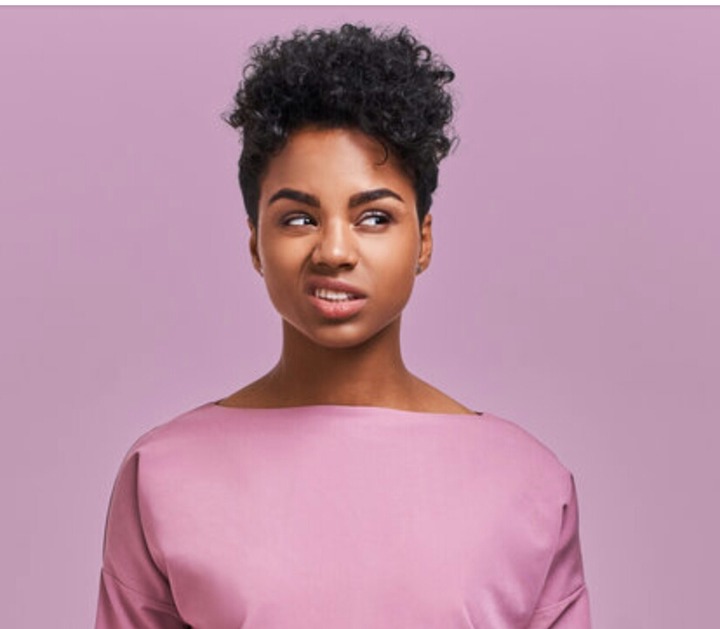 8) She forgives you when you cheat on her without cheating back! Now, I am not writing this to encourage you to continue cheating on your loyal spouse because she forgives easily. If you do, then you are in for a rock dive because she will soon leave you for someone better than you. Though she cannot live without you but she can still wake up one morning and take a bold step out of your life for someone else who would compliment her goodness for her mental wellness. So don't take a good woman for granted.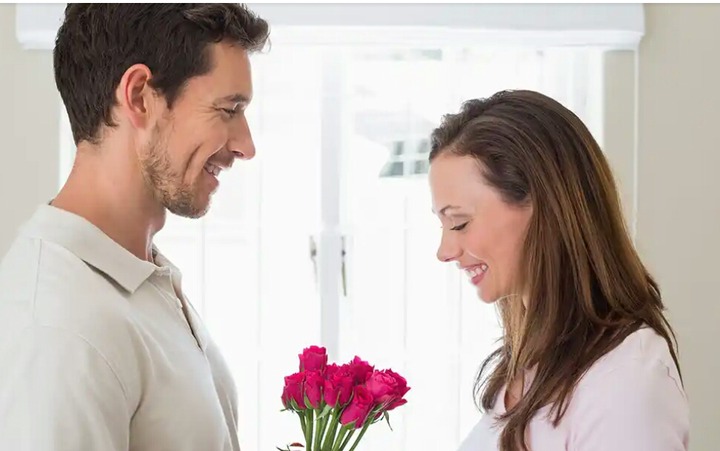 9) She goes out of her way to get you lunch at work. I know that this behaviour is very rare in most ladies because they are always at the receiving end in all. They believe it is just normal for men to do the buying of lunch. In fact, some of them count it amongst a man being romantic. But a woman who truly loves you and cannot live without you won't want to leave any slack or loophole in the relationship. She will go to the extreme to make sure that she makes you happy by doing what most ladies wouldn't do.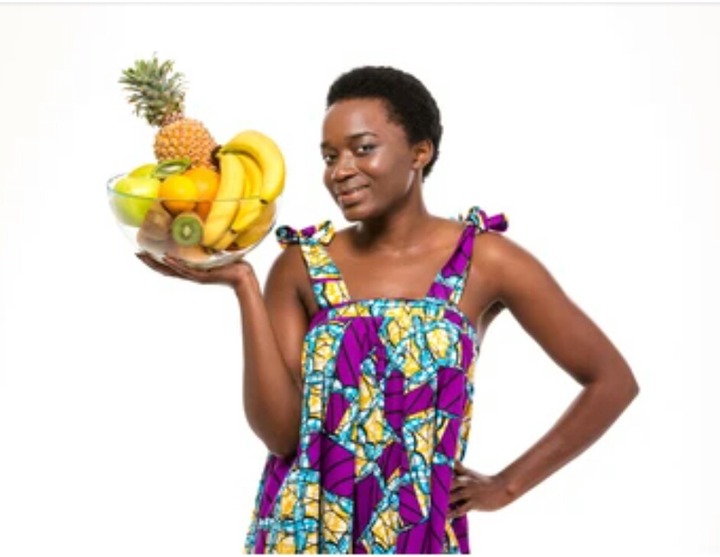 10) She wants to be anywhere you are. A woman who cannot live without you will always want to be where you are and know what you are doing. She will be so interested in your life goals and would want to be part of your life story. Most men see this behaviour as "being too clingy," which in some cases destroys potential relationships. But if you love a lady who loves you to this extend, you wouldn't see this behaviour as clingy. You will appreciate it instead.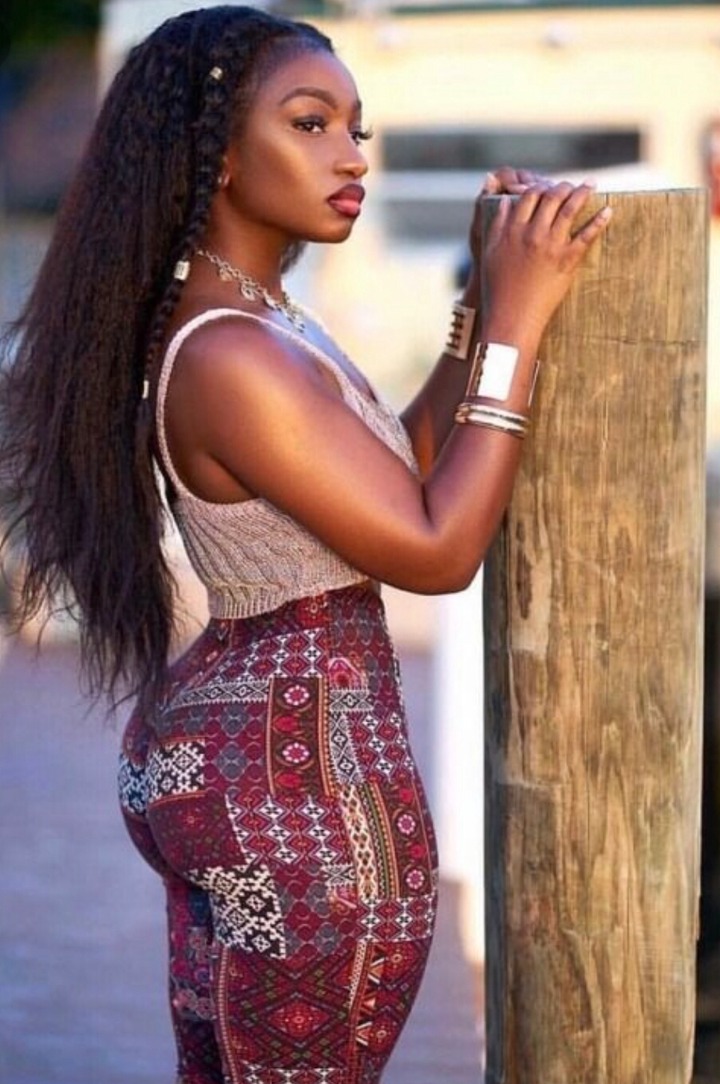 Well, I have always advised men never to go for a lady that they do not have any positive feelings for because the end result is always disastrous. Don't go for a girl because she is pretty and has a beautiful curve without any divine connection. Go for her because you have good feelings for her so that when all these things starts playing out, you won't get irritated.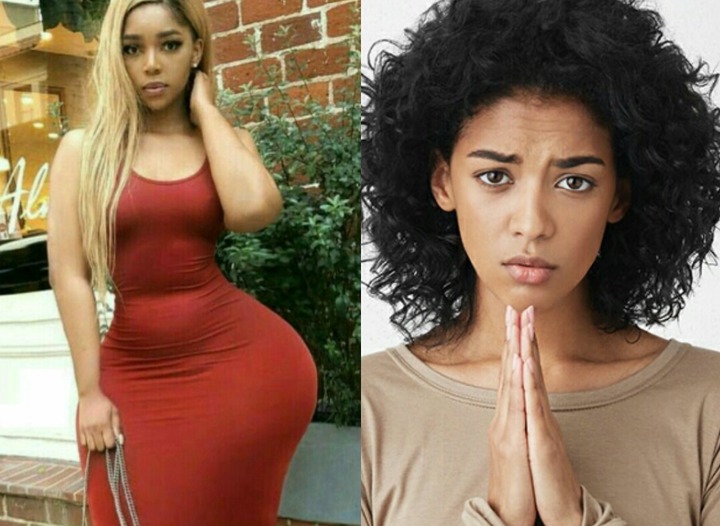 If you found this article interesting, then do me well by clicking the follow button at the top right of this page for more juicy contents. Do not forget to like and share this article for others to read too. You are also free to tell me which topic you will like me to cover and I will gladly write about it. See you soon.
Content created and supplied by: Osxaxs (via Opera News )