Scholars have connected the word "relationship" to so many attributes, ranging from; businesses, family, kinship, or even friendship between a male and a female But in the later context, many persons have misinterpreted the social meaning of the word.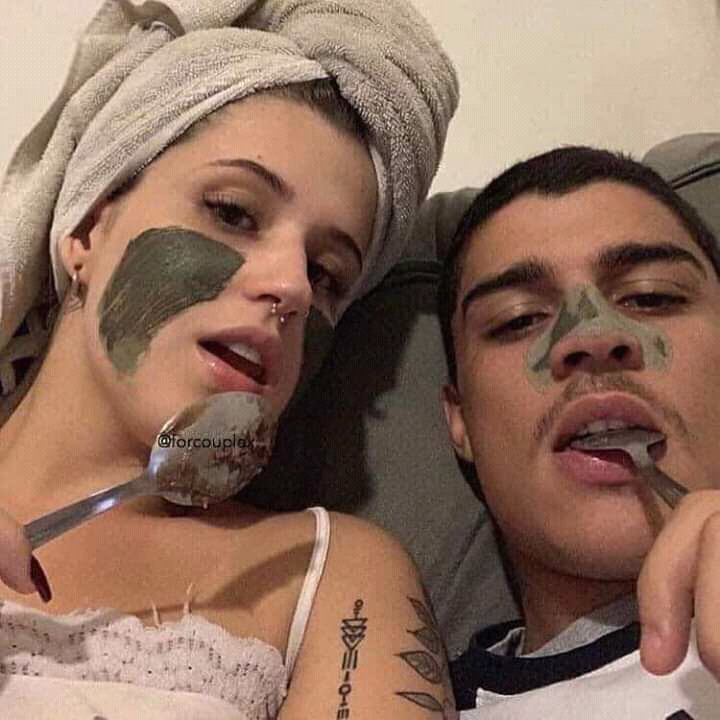 The major reason for every relationship is to offer companionship and friendship. In our contemporary world today, 85% of people who delve into relationships are into it for selfish and ugly reasons.
People who are genuine about going into a relationship have given reasons for not going into a relationship to be; men have given their reason to be "Not having the capital to start a huge project" while the ladies have insisted that most men "want to taste before a purchase is made".
The excess "charges and demands" from both parties in a relationship has made beclouded their sense of reasoning. Men do all sort of things just to get money and satisfy women while the women think the only thing they could offer is there body.
One would ask, what is the problem?
What is a relationship supposed to be? I think there is more to it.
Content created and supplied by: Yagazierem (via Opera News )