Valentine is usually a period every year whereby people set aside special to share love among themselves. They see that day as one that they can show each other how much they love them, especially those in a relationship even though it's original plan was solely for married couples.
Many people who also seek to or are trying to woo a girl do also use such times, to get lovely presents for the girl. This present they believe may help turn the girl's mind to them, especially when the girl may be proving to be a hard but for them to crack. Some guys too out of same love go as far as denying themselves some good things of life just to satisfy their lover and then, go back home to think about the memories even though in some cases, the lady in question may not be interested in the guy.
A man took to Facebook to narrate how he was deceived and left heartbroken by a girl some times back, even after he got a gift for her. He narrated that due to the love he had for the girl back then, he took out the sum of N8,600 from the little 12k he was earning then to purchase a valentine present for her but to his greatest chagrin, the girl never called to acknowledge it even after his love messages to her. He added that he went as far as going to her house in the evening but didn't meet her and was even told she hadn't been around since the night before. Later he got a message from her, saying she's been sick and hospitalised of which he sympathized with her. Later something else took him to a party there that even and lo and behold, was his girlfriend with another man in a hotel.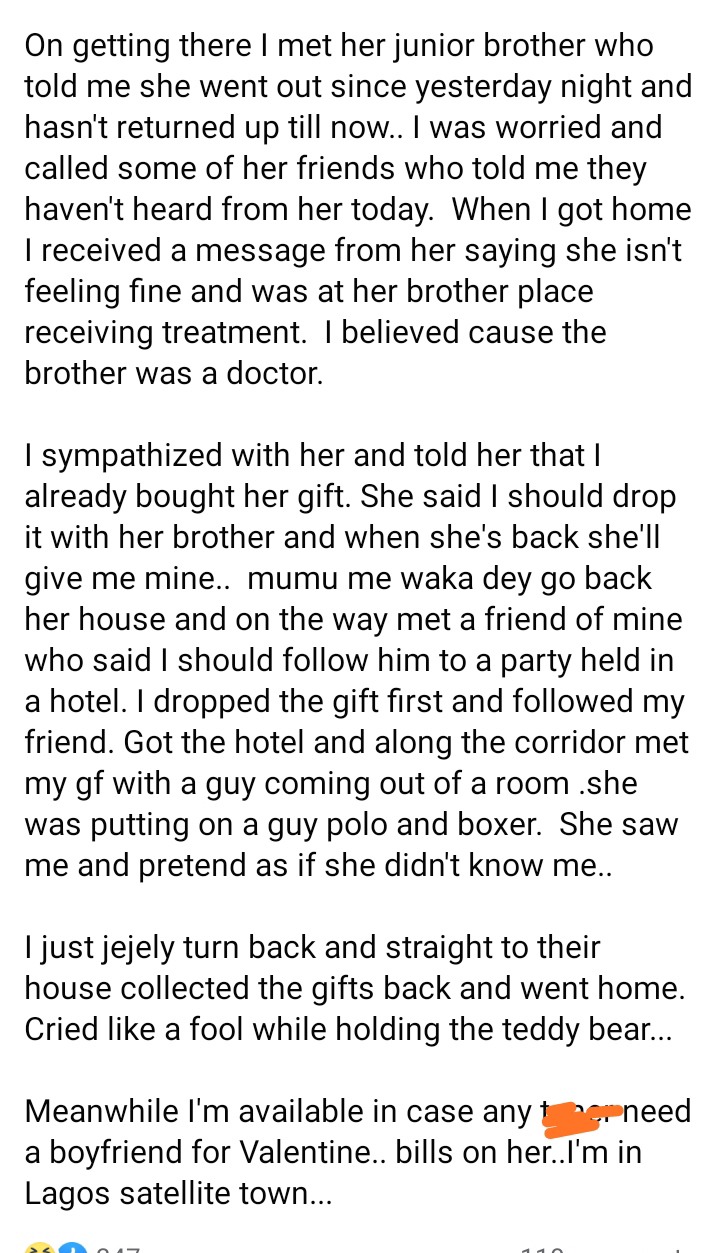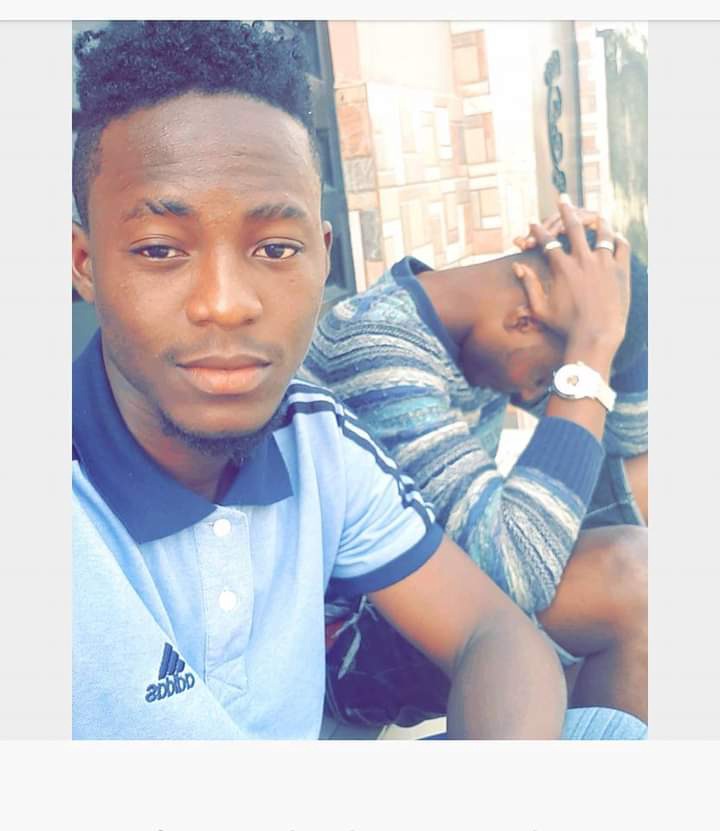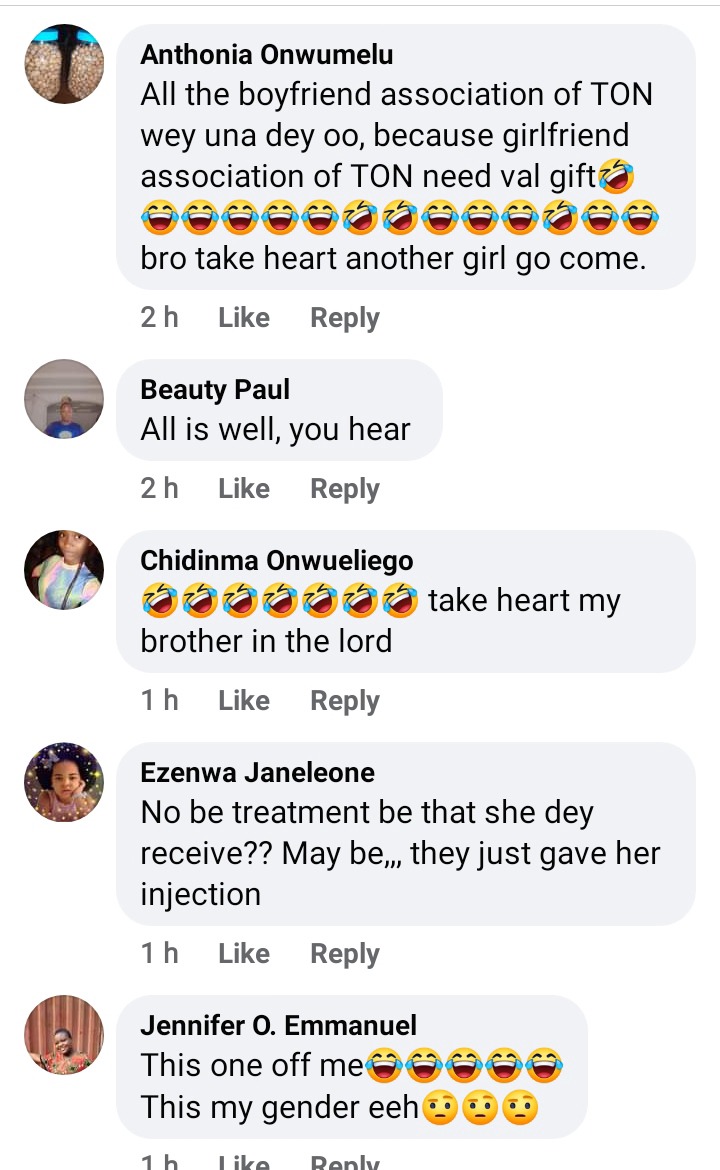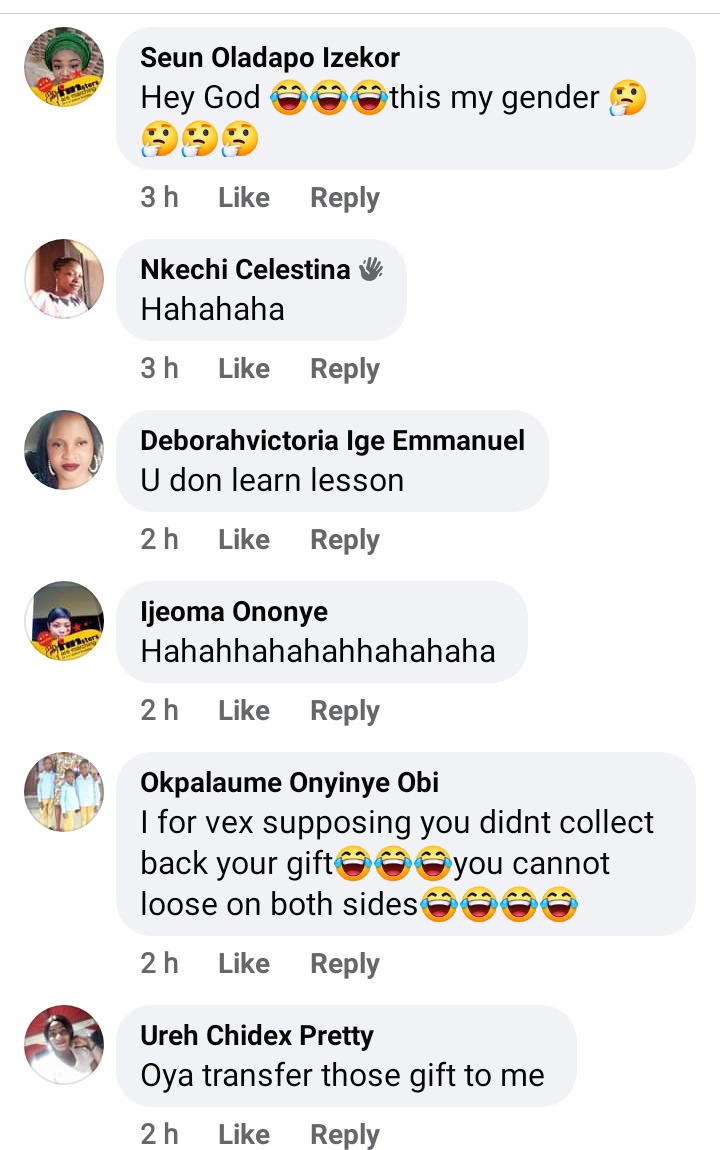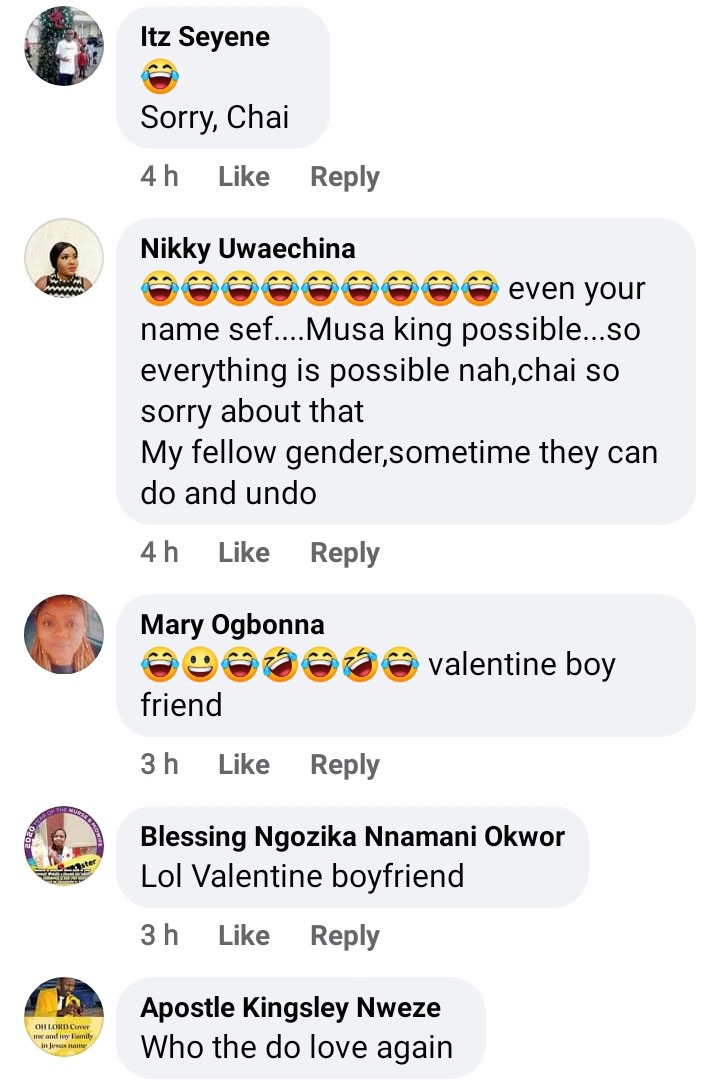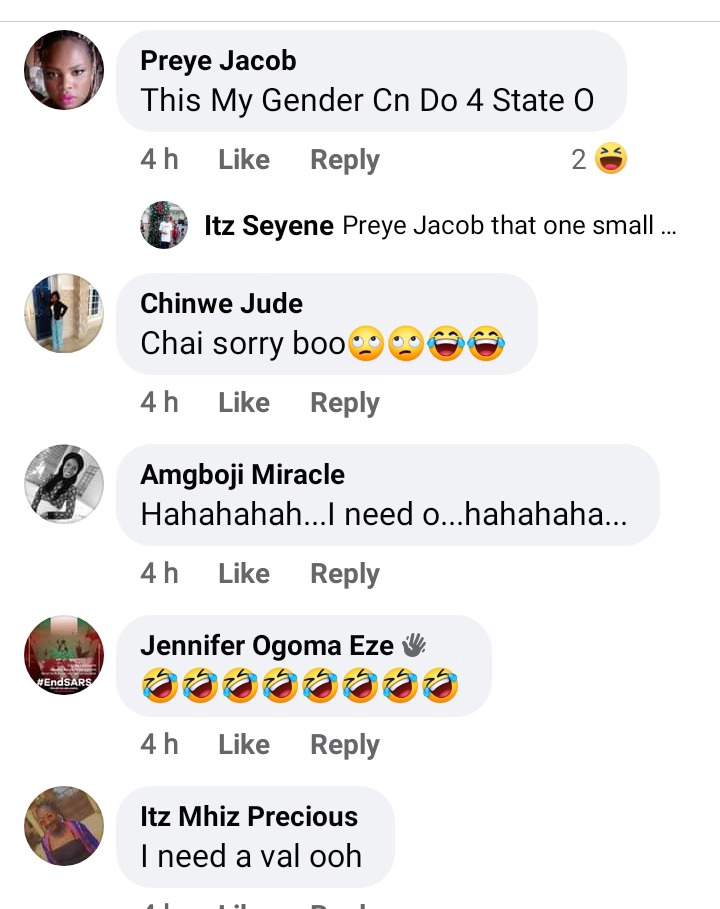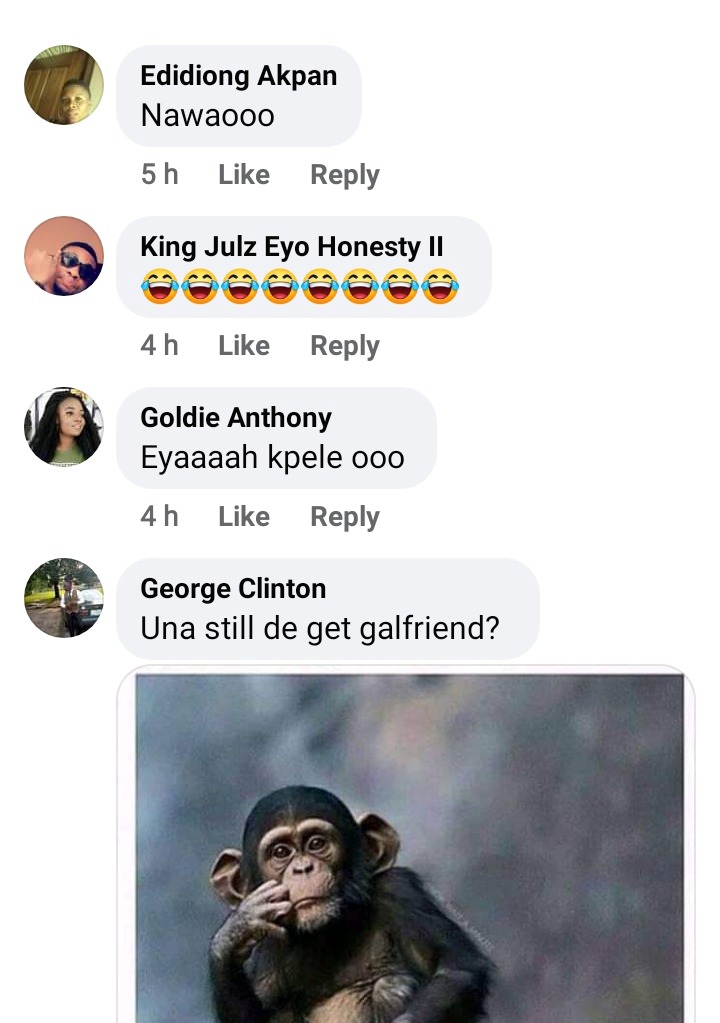 While you love, carry your head along.
Content created and supplied by: Odogwu_Gist (via Opera News )