When we talk about marriage and rules, we are actually talking about the stem and status of the love, commitment and trust that existed between two people, the couples.
Life is beautiful and it's even more when you get married, it's an entirely a new and different World to be in.
Being married to someone you love and adore all your heart will be like a blessing from God, because the joy you may get out of the blissful union is well beyond any measure and comparison.
That is why every lady should be serious and take their relationship with their husbands, his siblings and their in-laws, infact especially the mother inlaws.
One funny thing is that when you become so close to you mother in-law you will invariably have a better and strong bond with his family, by that you can even be very safe to do as you please.
But on the contrary if they don't like you, or your husband,s mother is not close to you then be very sure you will face multiple challenge in you married home.
To Avoid getting into a web of trouble and eventually end up fighting with everyone - in worst case scenarios you may even loose your husband in the process.
You have to try to avoid or at most let's say you should try to stick to these three rules in your matrimonial home.
These simple but very important rules are,
1. Never Talk Bad About His Parents Or Siblings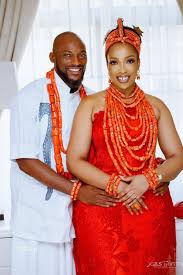 believe me most men won't take it, even the patient ones will like you to show respect to his family just as he show respect to yours.
Whatever might be the case even if you are not actually down sizing his family, maybe like you are trying to tell him about something you feel is wrong in his family.
Please do so with extreme caution, you never can tell when he might get hurt by it.
And surprisingly most men who have family issue tends to hide it, no matter what, so stay clear off his family affairs, even if you are invited and interested.
2. Always Respect His Parents Especially His Mother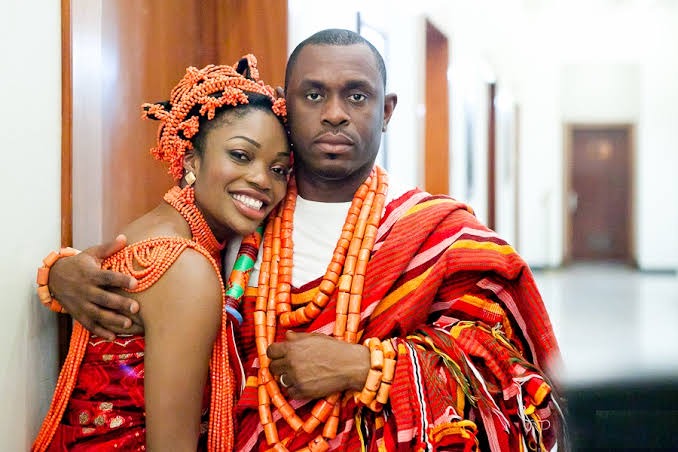 this is to your advantage my dear, the mother you see will never allow her son to marry a lady who will punish him even if she don't like him that much.
Learn to love and obey you in-laws that never hurts, drop your ego.
When you are able to win their hearts believe me you are even stronger than your husband in the family.
If he offend you or if you like offend him and cry to his mom, before you know it he will be sorry he caused you to be sad, easy right?.
3. When He Is Having Bad Times With Any Of His Family Just Advise Him
Men
Content created and supplied by: Livera (via Opera News )