Infidelity is a betrayal that many find hard to forgive and it is one of the common causes of broken relationships
This video captures the moment a man along with 3 of his friends caught his girlfriend who told him that she was pregnant for him, sleeping with another man in a hotel room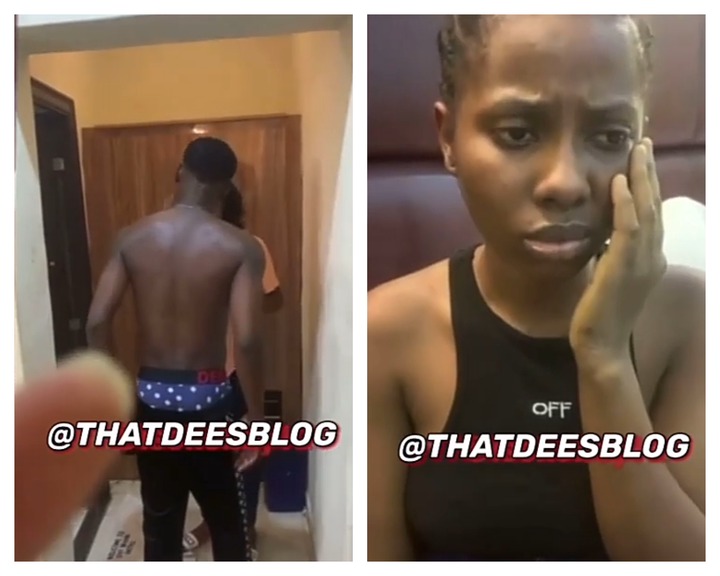 What transpired has begged the question of whether it is possible for a person to be in love with their partner and still sleep with another person or not?
In the video, the man could be seen confronting his girlfriend who was identified as Anita for cheating on him despite all he invested in her. She told him that she was sorry and still loved him and that the guy he caught her in bed with meant nothing to her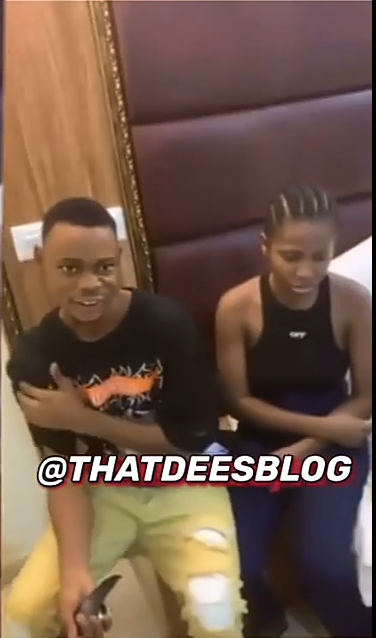 The guy who was caught in bed with Anita flared up after Anita said he meant nothing to her, he revealed that they have also been dating for long and she even told him that she was pregnant for him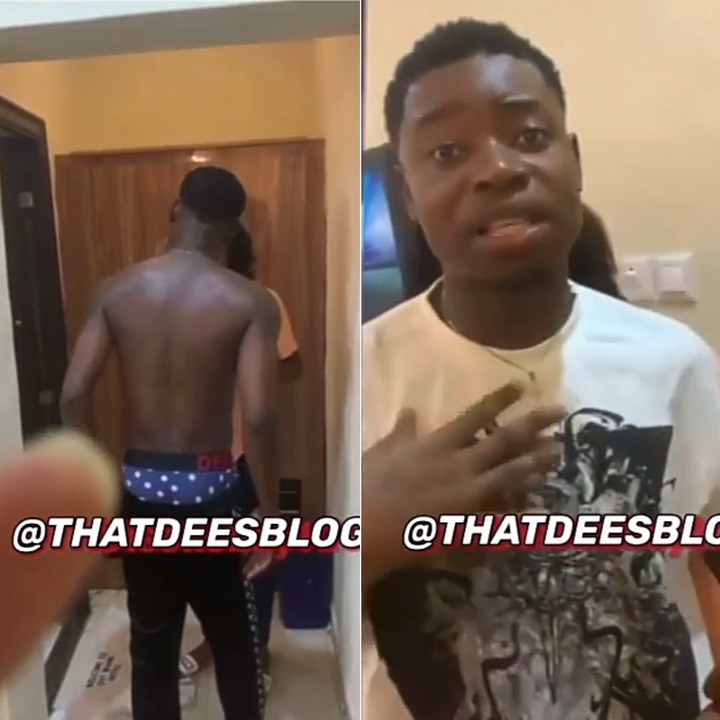 Anita's main boyfriend charged towards her and questioned to know who was truly responsible for her pregnancy between him and the guy he caught her with
"You told me that you were pregnant for me and also told another guy the same thing and to think I was even planning to propose to you next week, I will kill you now if you don't tell me who is truly responsible for your pregnancy" Anita's boyfriend
Anita responded saying "You are the one responsible for my pregnancy, all the while I have been sleeping with him I have been using protection"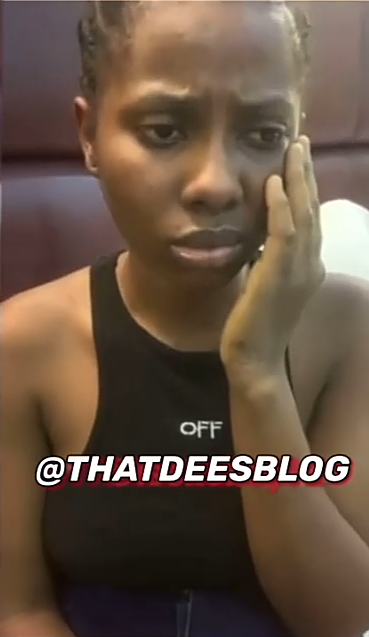 Anita also reminded her boyfriend that he had also cheated on her in the past but he forgave her and immediately she said this, he slapped her and said that he is a man and has the right to cheat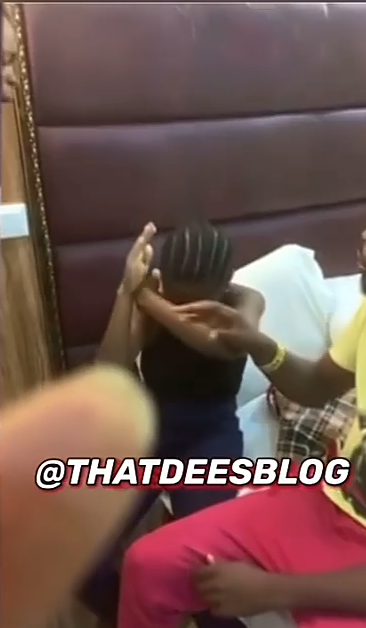 Should Anita's boyfriend react the way he did judging by the fact that he has also cheated on her in the past? If Anita truly loves her boyfriend as she said would she have cheated on him?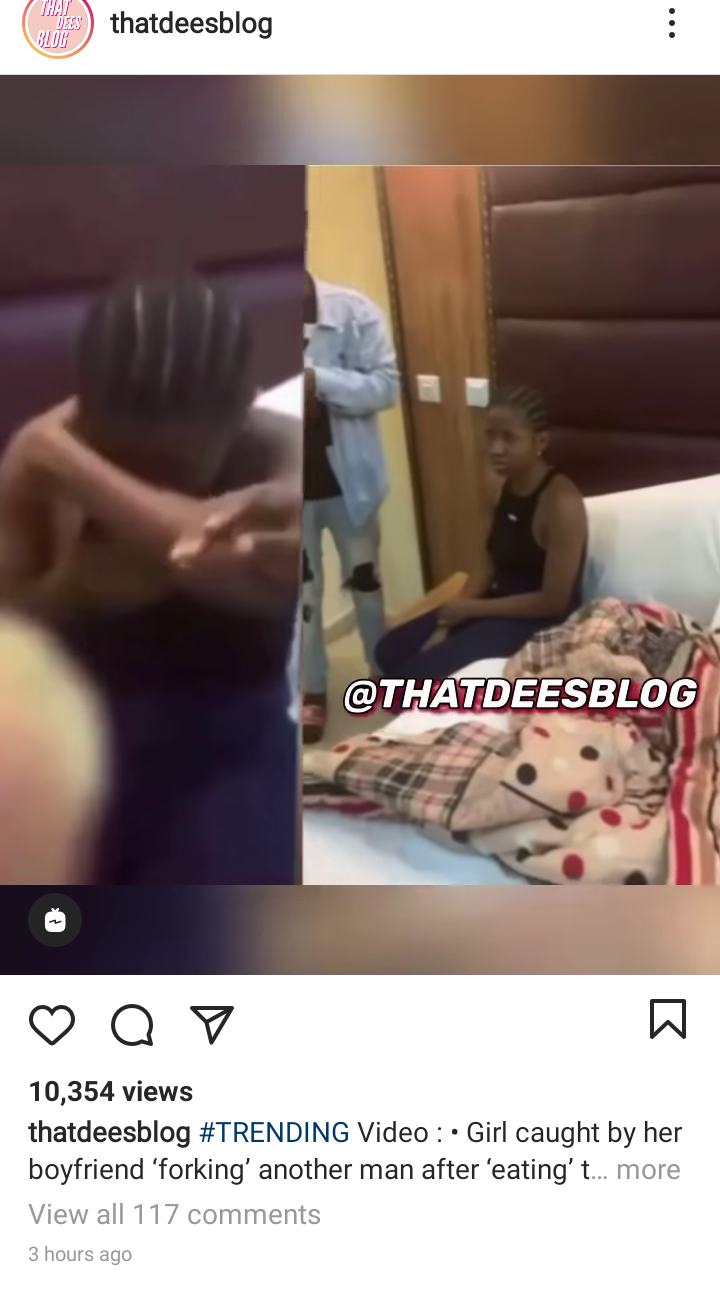 Content created and supplied by: MattMic (via Opera News )