Do you know that there is a word in every action?. There is what every action is trying to say. That is why it takes not only what someone says but how they act to define their character. 
That could also be traced to relationships. The way your partner acts towards you tells a lot about how they value you. There reactions when you do something wrong. There reactions to negative issues.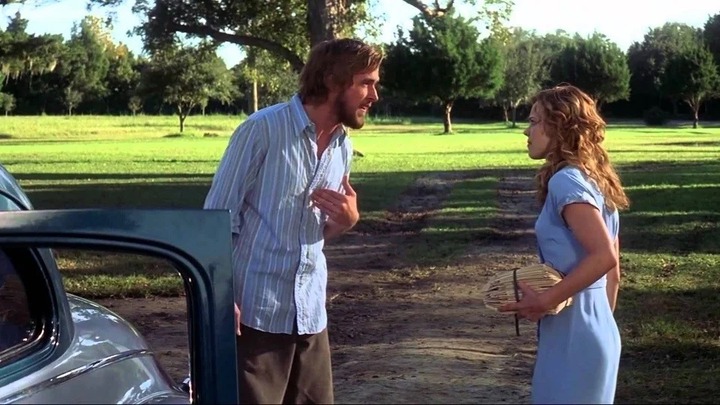 Words could be deceiving. That is why people who follow words could easily be manipulated. People who follow actions could tell about someone from what they do or don't physically and not what they say. 
It's better not to get complicated about your partner reacting this way, and he is saying this thing. And the words and actions do not match to you. So I had advice you follow actions to determine the value your partner places on you.
Content created and supplied by: LoveDoc (via Opera News )