You often see most ladies that decline a man's request for her phone number, due to one personal reason or the other. In this love story, you will read about a Lady who do not give a man her phone number on a first meeting, but on this occasion, she was carried away by the man's charming eyes. She did not regret this her action, as they have both tied the knot traditionally.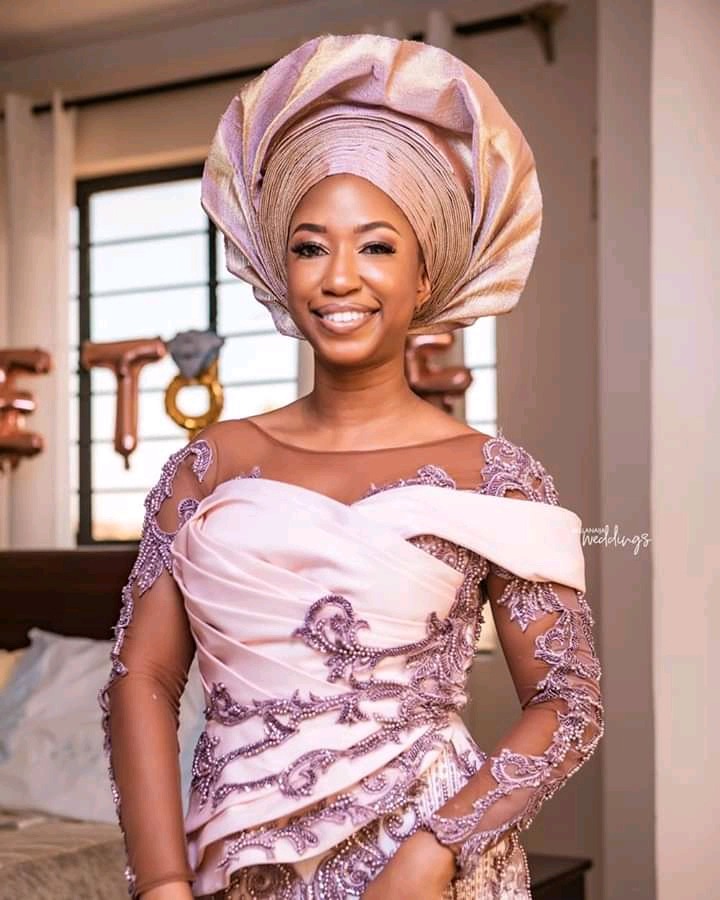 According to BellaNaijaWeddings, Kemunto, went to a Sushi bar in Saint John, Canada, where she graduated from the university newly, along with her female friends to refresh herself. She met Stima, whom she called "fine man". Little did she know that this "fine man" will be her husband. When she was about leaving, Stima, approached her and requested for her contact, which on a normal occasion, she would have denied him. But this was not to be, as she was stunned by his kind of eyes and gave him her phone number.
From the moment, she discovered he was from East-Africa, she felt like she was at home and became closer to him. Along the line, she discovered that they both attended the same university, but for a strange reason, they never met for once.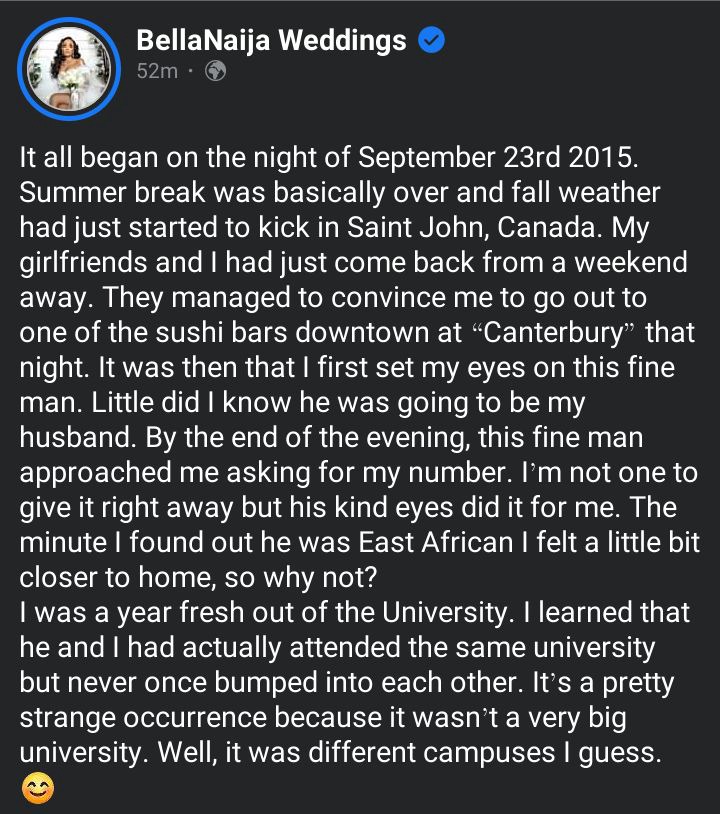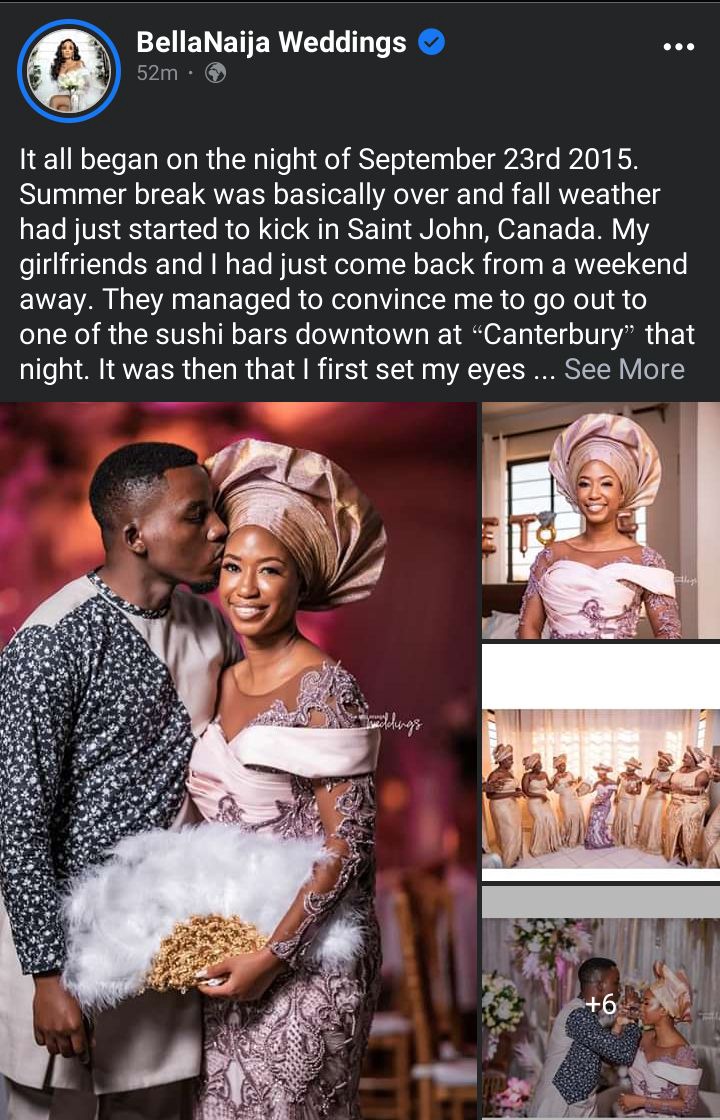 She said that two days later, thy went on their first date, making her feel that butterflies in her belly. During that date, she prayed to God, that her next relationship would be the one that he approves and a relationship that will lead to marriage. From there, she had many other dates with him and in five years, their relationship has gone from strength to strength. She could not have asked for more than to settle than with her "fine man".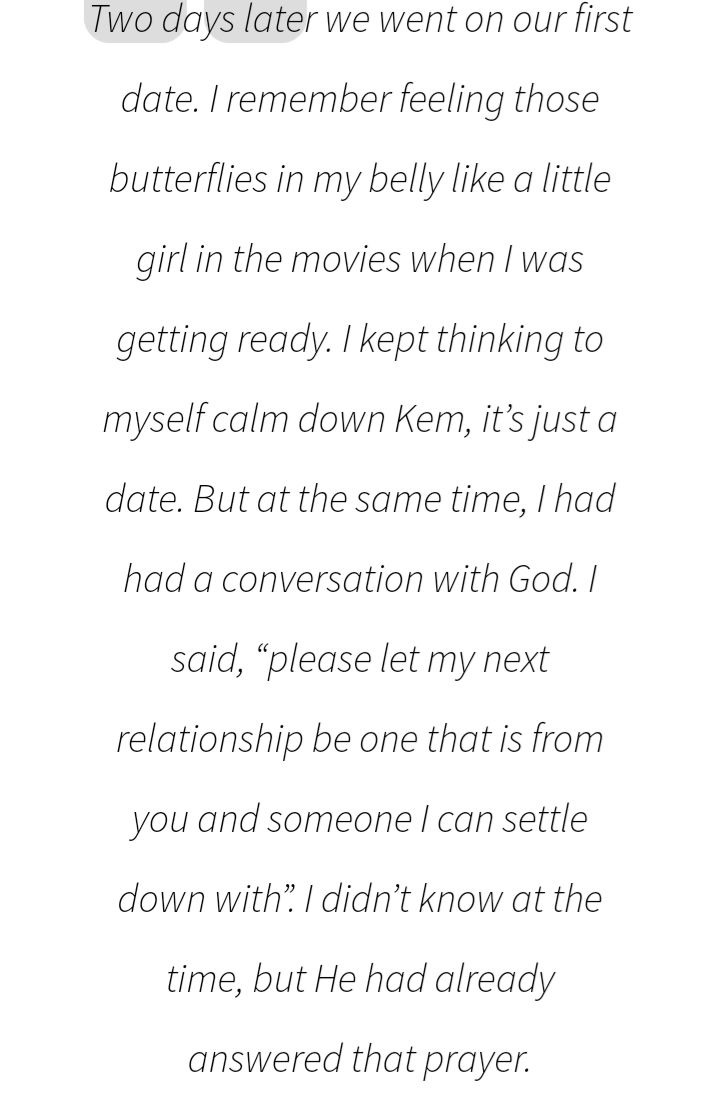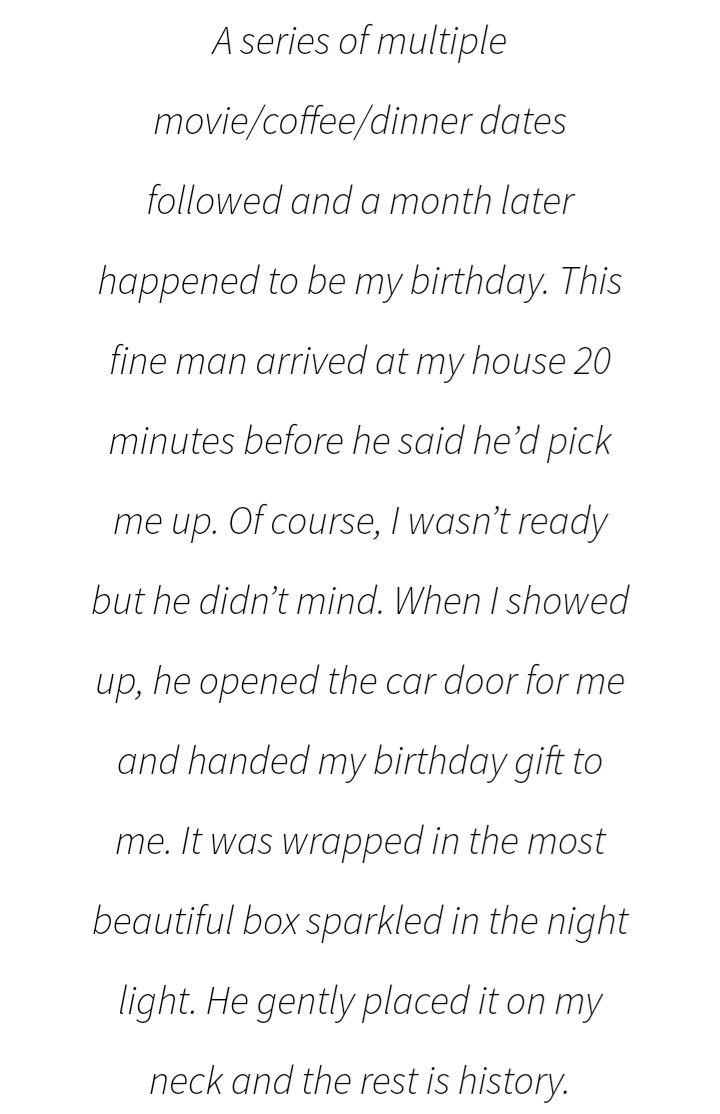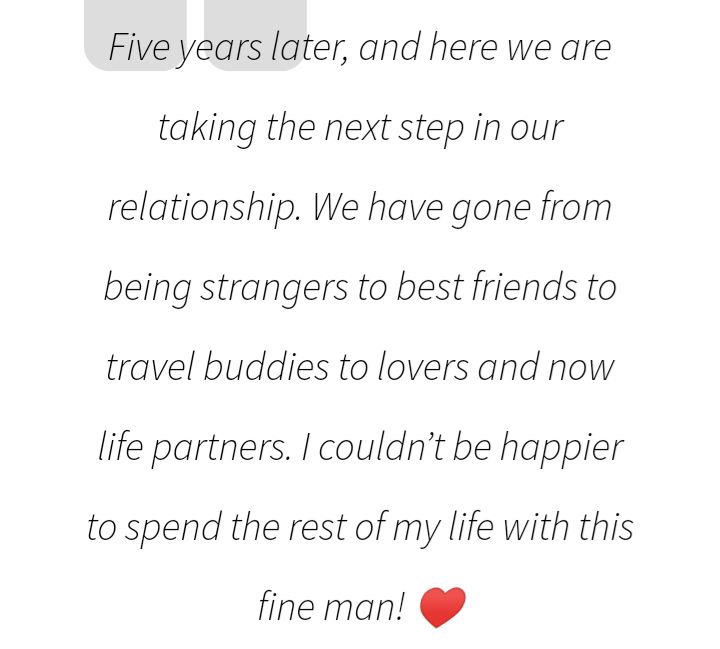 We wish them a successful and blissful marital journey ahead. Congratulations to them.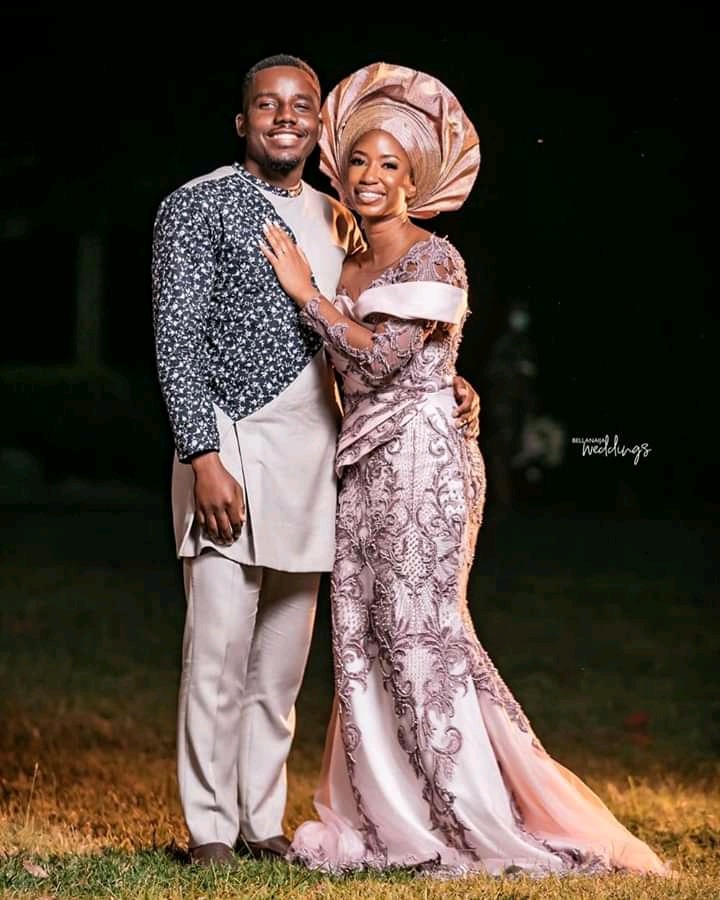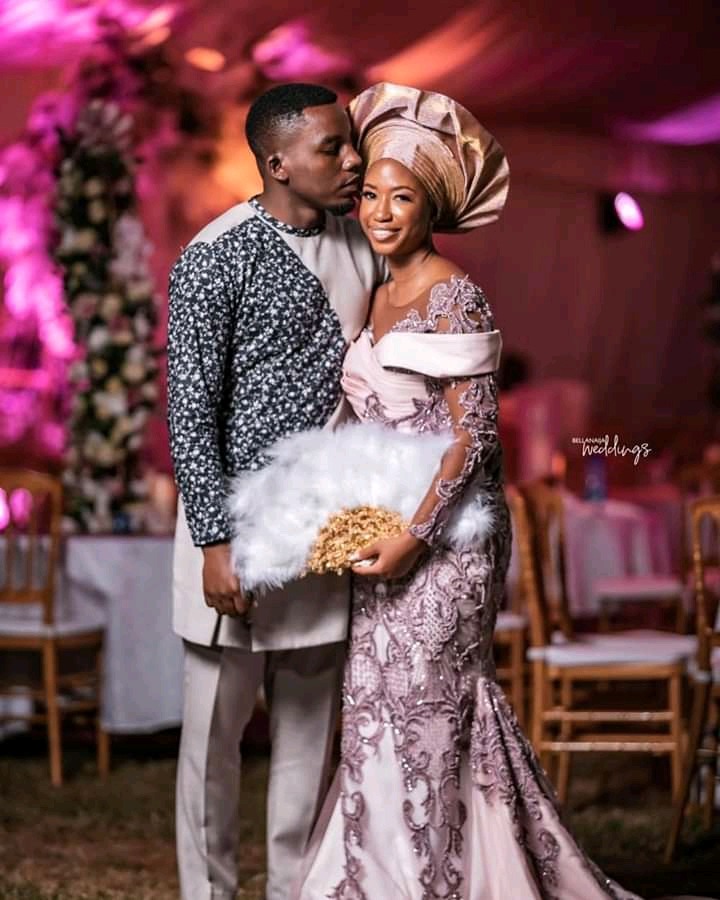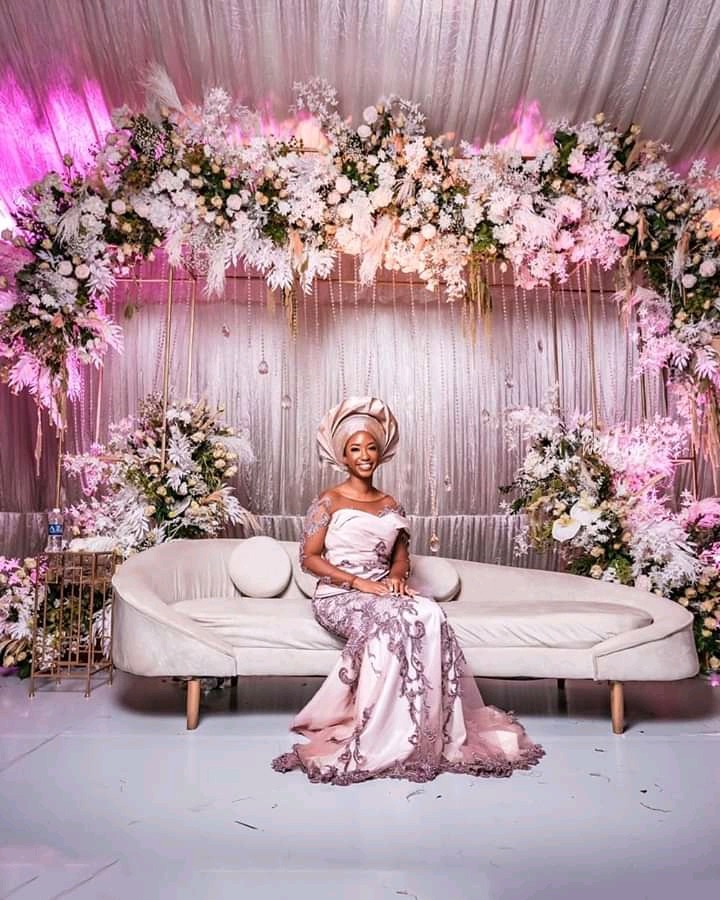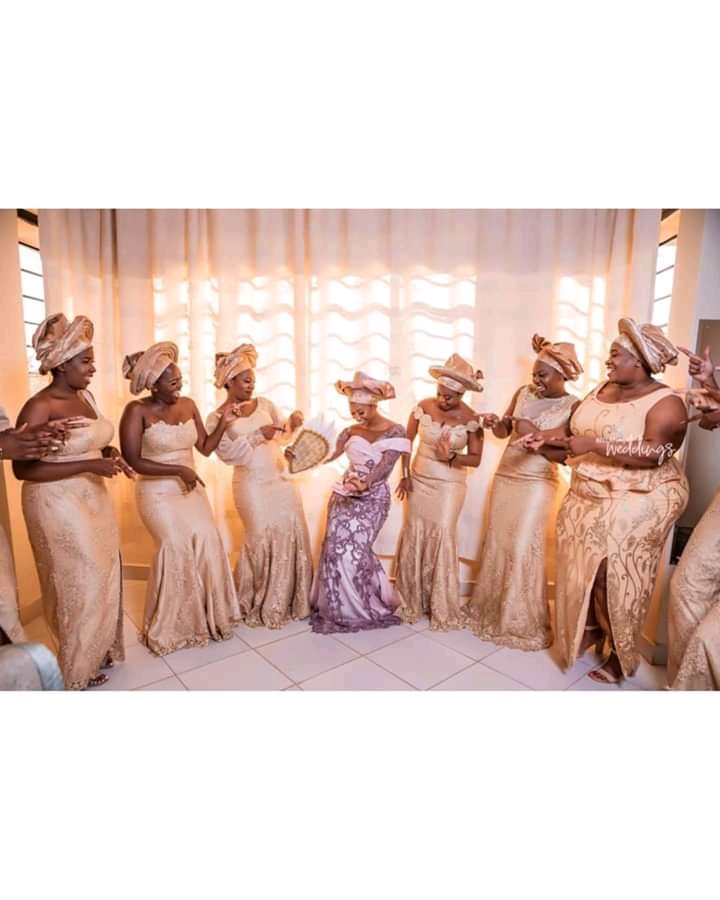 Content created and supplied by: MagicFeet (via Opera News )