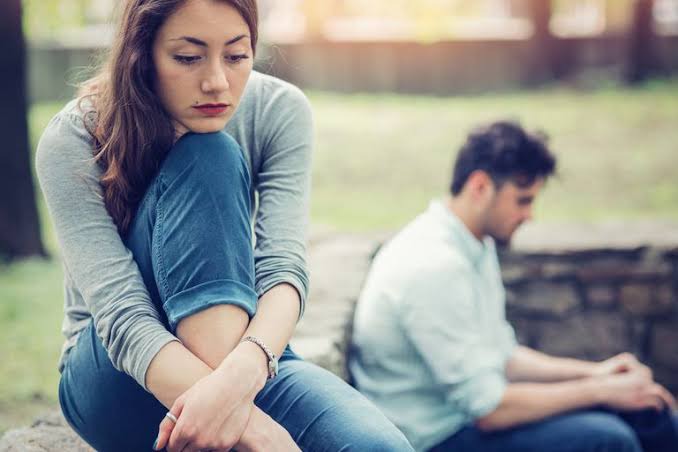 Is it possible to fall out of love? Well, we might have different perspectives regarding this question but the answer might not be as easy as you thought it might be. Kindly follow me by clicking on the red icon at the top.
Love is a tender feeling you feel towards someone or something. One way or the other, we fell in love with someone or something. I'm pretty sure our experiences were quite interesting. I could remember when I first fell in love back then; it was a sweet experience. To know how it started and ended, check out my previous article. Enough of the introduction, let's go straight to the point.
At the early stage of love, it feels like nothing on this earth can separate the two people in love. But as time goes on, we start noticing our weaknesses, flaws, and mistakes and the intensity of the love decreases. Is this normal or it was just lust and not love?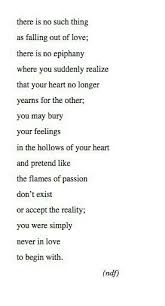 I agree that falling out of love is just as possible as falling in love. This is because I think I experienced it but this time, I was the victim. My ex ended our relationship with no 'just' reason. We see similar stories on the internet whereby a partner ends the relationship with no solid reason to back up his or her activity. If you ask most single guys/ladies why they are still single(those that are supposed to be married), some will tell you that they are scared of falling out of love (losing the initial love they had for their partner). According to Google, the rate of divorce in Nigeria is low, but what about the secret divorce that takes place (without the court's involvement).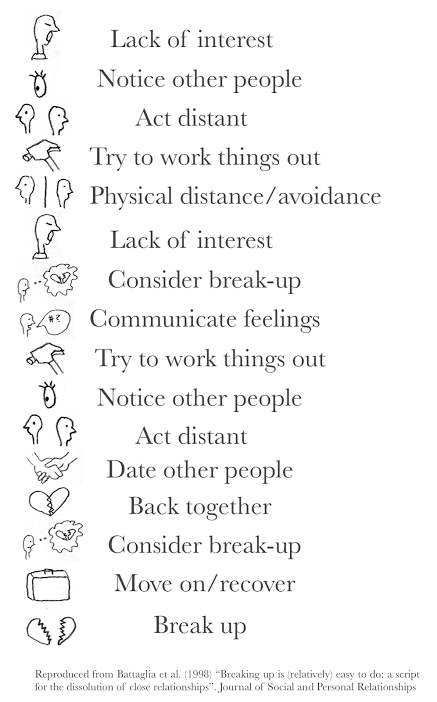 The sad reality is that most of the partners (just one of the two) are just married to themselves. What I mean is that just one person is sustaining the relationship. This is simply because the initial love is dead.
What Causes This?
Lust; This simply means feelings derived from material wealth or 'assets'. In this case, the guy or lady is in love with the other person's possession and not the person. This is the main reason why rich and influential people find it difficult to find true love. Most people are after their wealth. If they get broke today, their partner disappears tomorrow.
In case your partner claimed to have fallen out of love with you or you are heartbroken, it is not the end of the world. Pick yourself back up, it's his loss, not yours. Be patient and what belongs to you will surely come to you(with faith, Prayers, and action)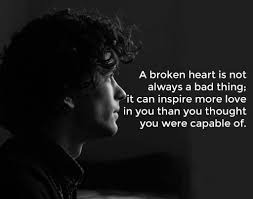 There might be other reasons why people fall out of love. Kindly comment below on the other ones you know or think of. Feel free to share your ordeal also. Also, like and share this article if you find it interesting.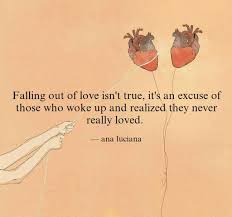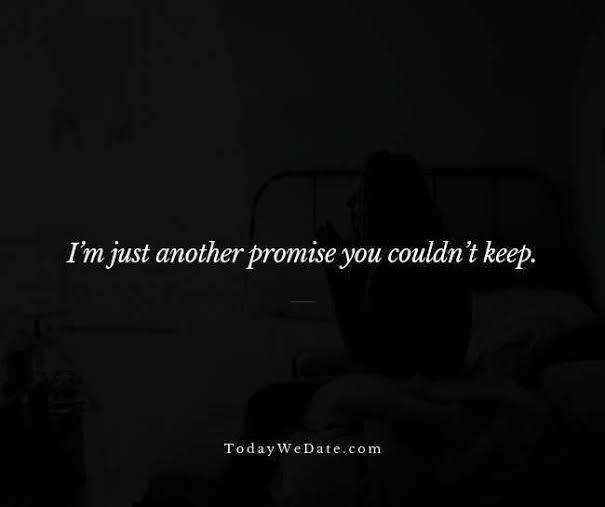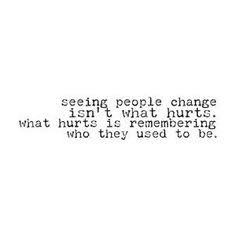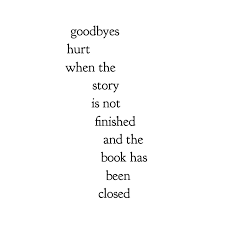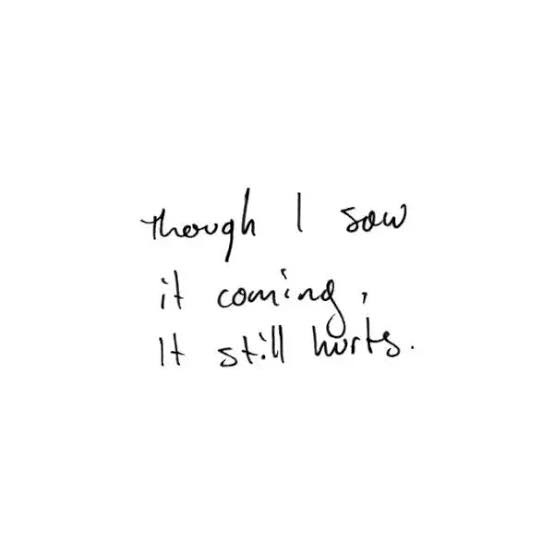 Content created and supplied by: Steaving01 (via Opera News )