The Kanuri people are considered as one of the largest ethnic group in Nigeria. They are predominantly found in the northeast region of the country. Although there is a considerable number of the Kanuri people dispersed all over the country. One important noticeable factor about the Kanuri people is their wedding style.
The wedding style of Kanuri people is indeed a big event that no one will one to miss. It is a combination of love, traditions and cultural performances that is fused into series of events. These wedding event may hold for a whole week in some cases.
The Kanuri people have a particular tradition called "Wushe Wushe" in which the mother of a bride will carry the bride on her back and walk for few distance while the bridesmaids follow and cheer them with laughter.
There are several memorable events that is held during their wedding. This is why some people believe that Kanuri wedding is very expensive. Of course, the series of events and gifts one is expected to distribute made the marriage a bit expensive.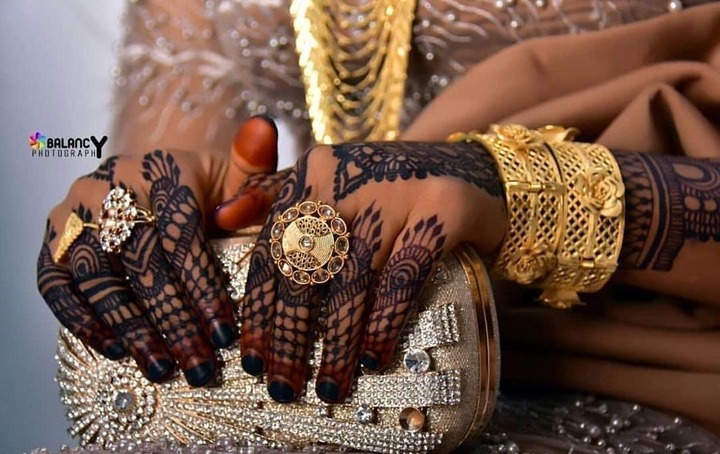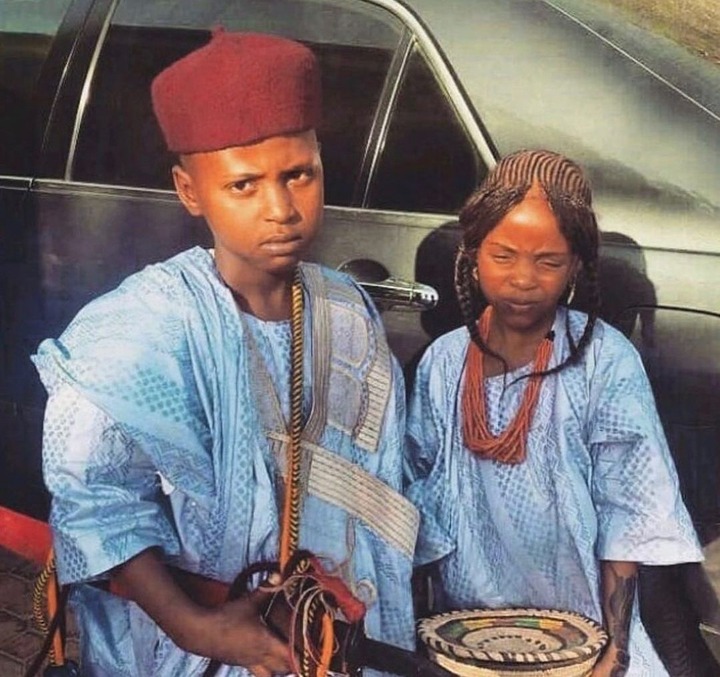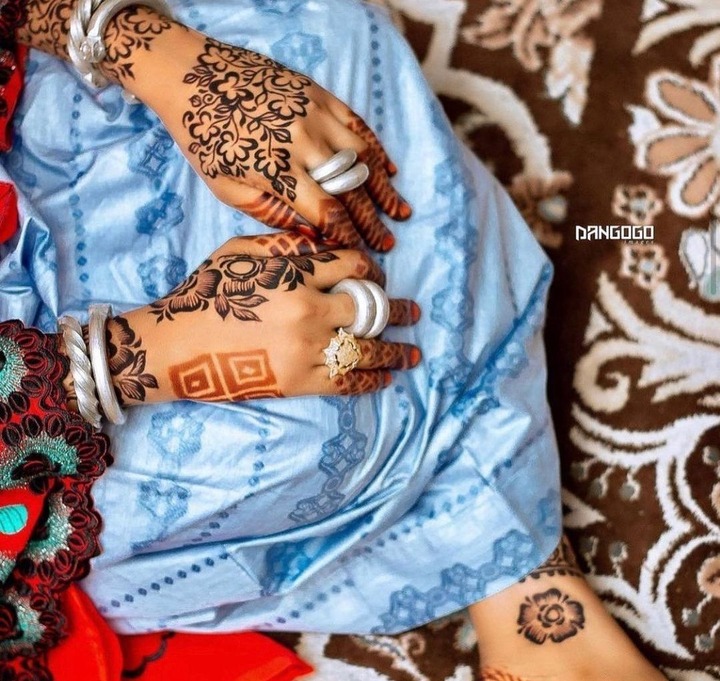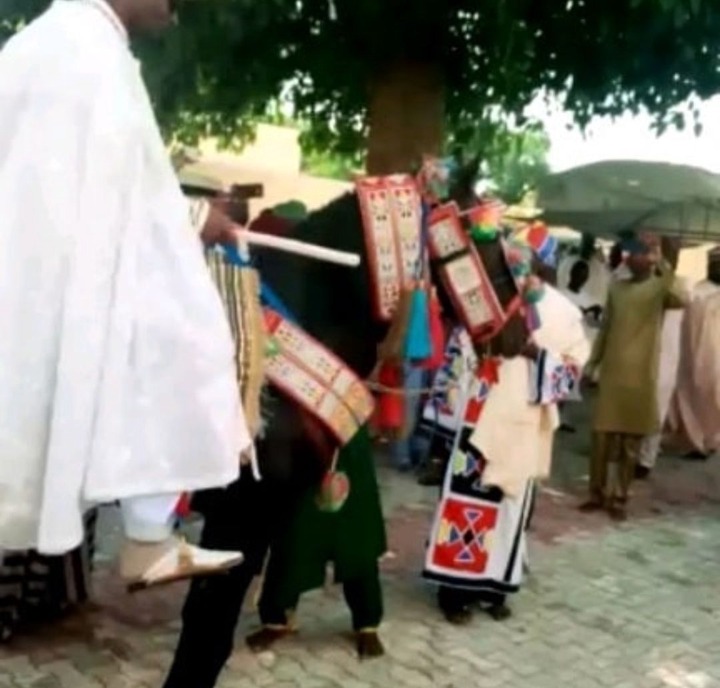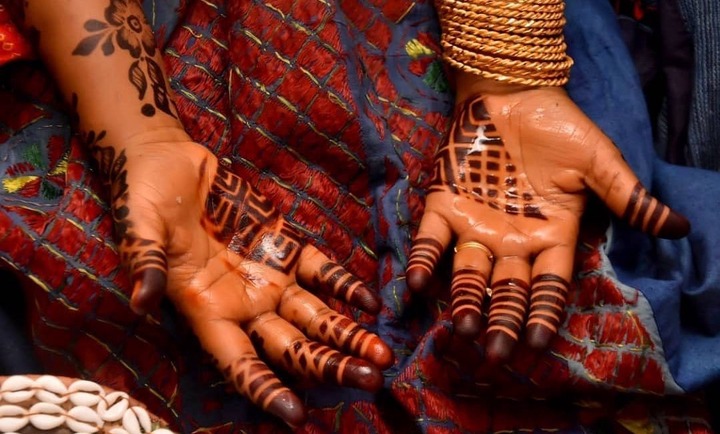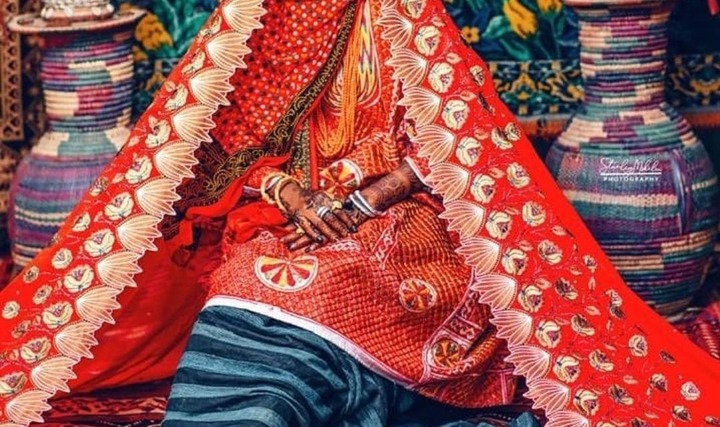 Content created and supplied by: Da'awah (via Opera News )