Marriage is one major area of relevance as far as Africa (Nigeria in particular) is concerned. Marriage is one thing that almost everyone would want an adult male or female to partake in.
As a matter of fact, most people have been admitted into the world of depression due to ceaseless pressure on them to get married. More often than not, once a female child has graduated from school and also served her country via N.Y.S.C, the next thing that most people would want from her is marriage.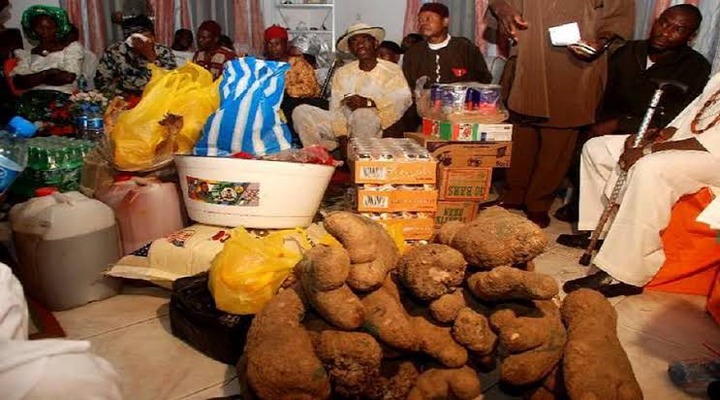 You may not understand the pressure most ladies are passing through in this area, until you find yourself in their shoes. As funny as this may sound, the people often forget to remember that, a lady cannot marry herself.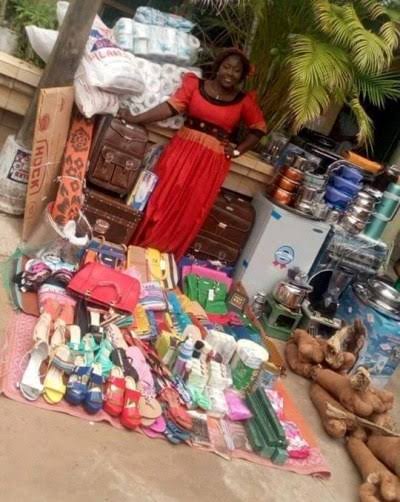 One things that is delaying people from getting married even when they have found someone that they are maritally compatible with is bride price demands. In some areas, the financial requirement for Bride Price can cost a fortune.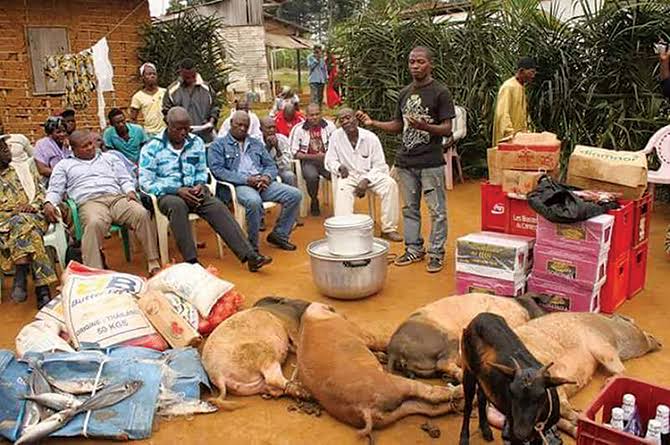 I am of the opinion that, bride price should be expunged from the marriage expectations, so that there can be less financial burden on those who want to get married.
Instead of paying bride price when a man has found the lady he wants to marry, he should meet the family of the bride alongside with his and host an inter - family social gathering. After such gathering, the man would foot the refreshment bill without any form of specification - that is, the footing of bills should be done according to his financial strength.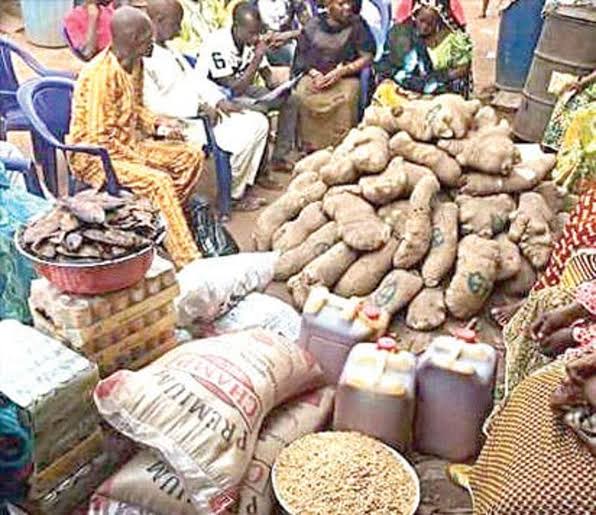 Thereafter, the man and the lady would be prayed for, and everyone will go their different ways.
What do you think about my suggestion? Do you agree with me? If no, what other ways do you think we can do away with payment of bride price before marriage? Drop your take in the comment section.
Content created and supplied by: BornWriter (via Opera News )