Looking very handsome as a man and beautiful as a woman is not just by applying make-up, powder, perfumes or making long hairs, it mostly involve wearing nice looking outfits. What you wear as a man or usually woman go a very long way in making you look outstanding and adorable. Looking good at all times should not be left for the ladies alone, men also need to take their physical appearance very seriously.
When you attend a seminar, an event or a show, you will really have to wear something colorful and adorable. Looking better than everyone else should be your priority. When you look more beautiful than your mates, people will really respect you wherever you go to.
It is very vital for both men and women to wear adorable native wears because they indirectly communicate our culture and tradition as Africans. We have combined Ankara wears for both men and women to make their choice. Please hit the like share and follow buttons to stay hooked up with our interesting articles.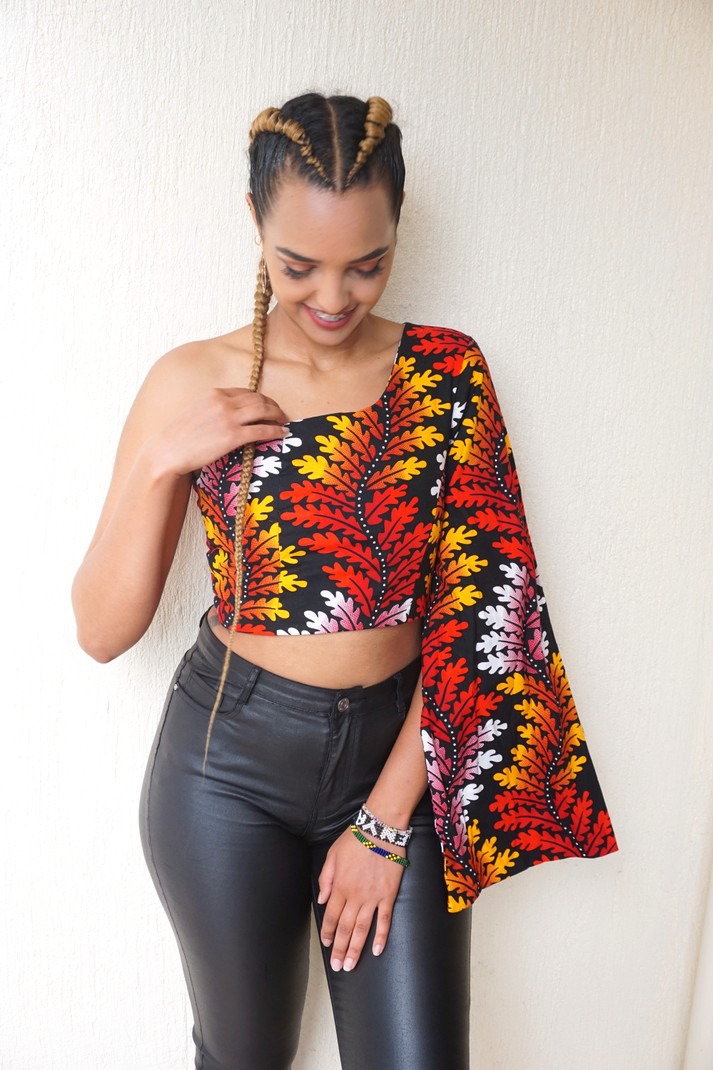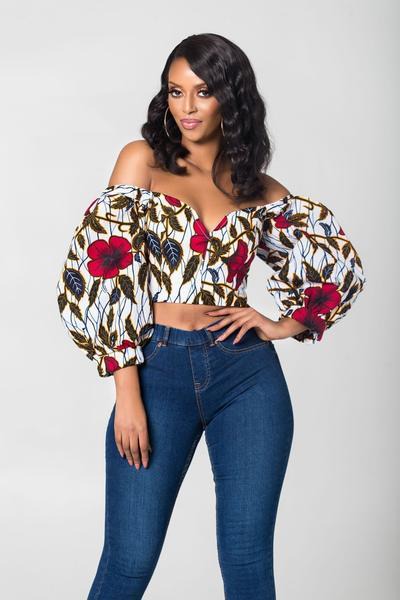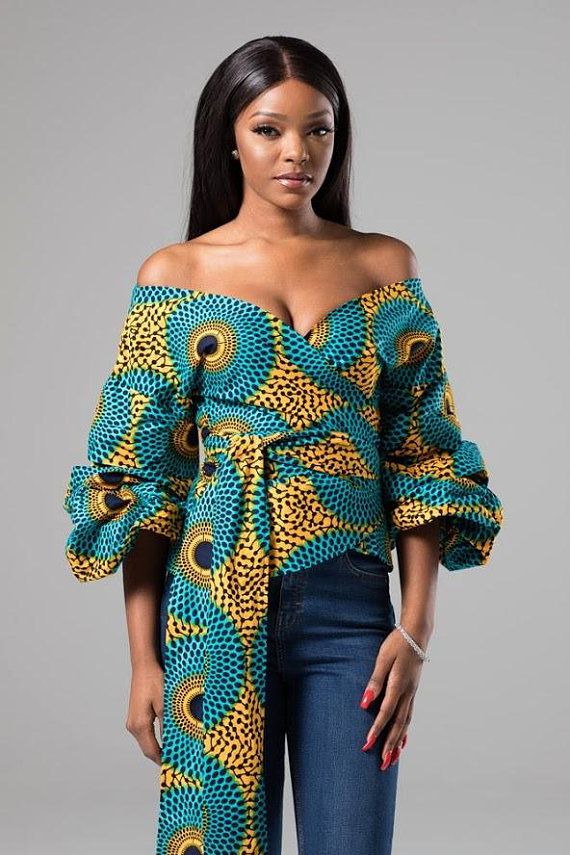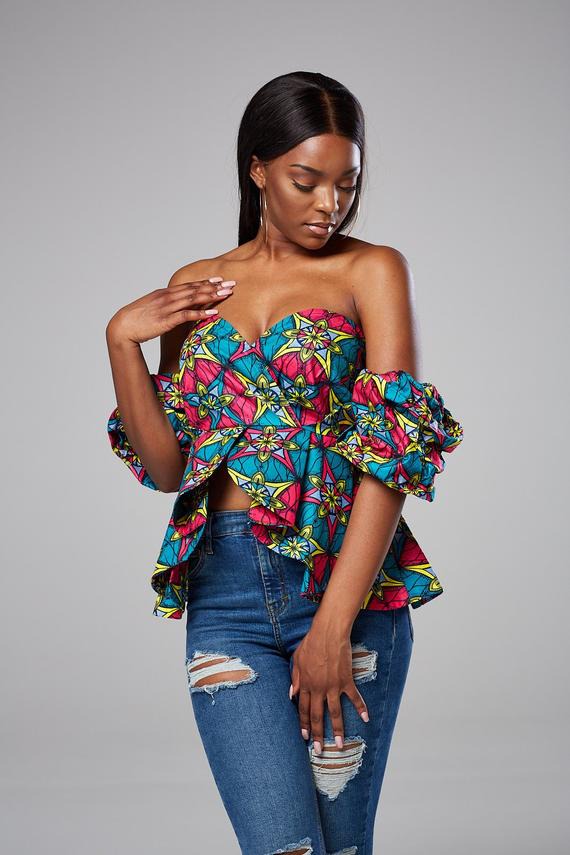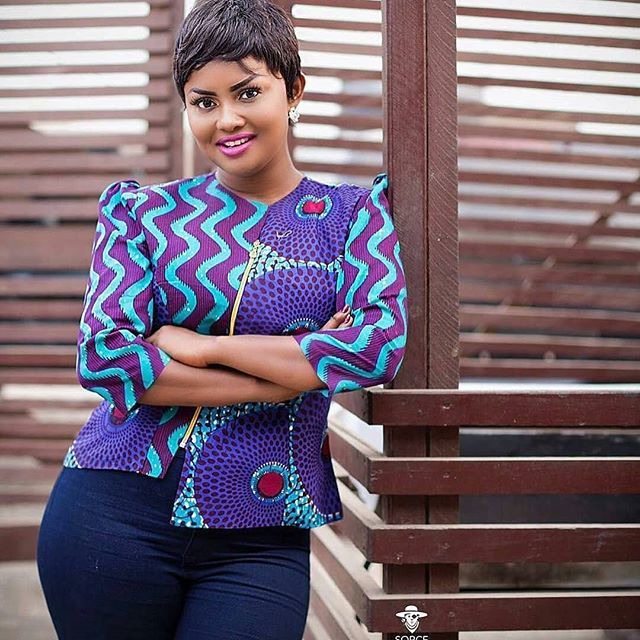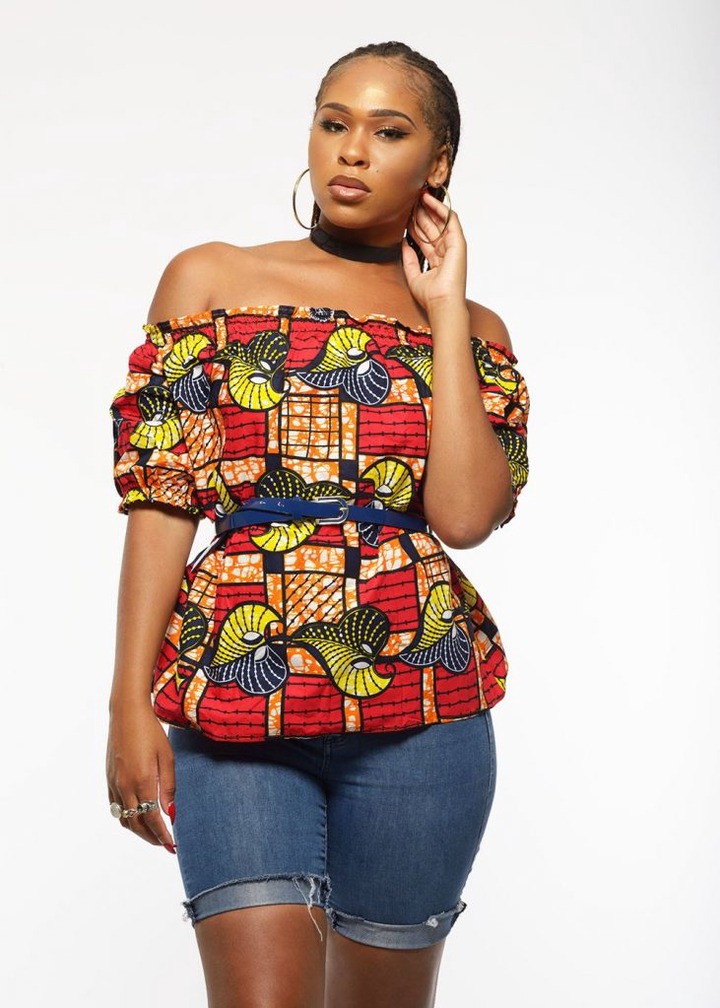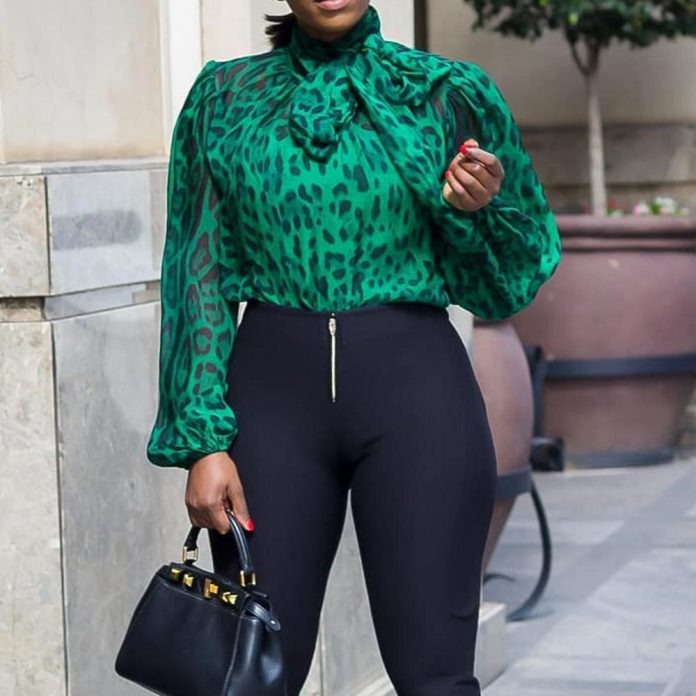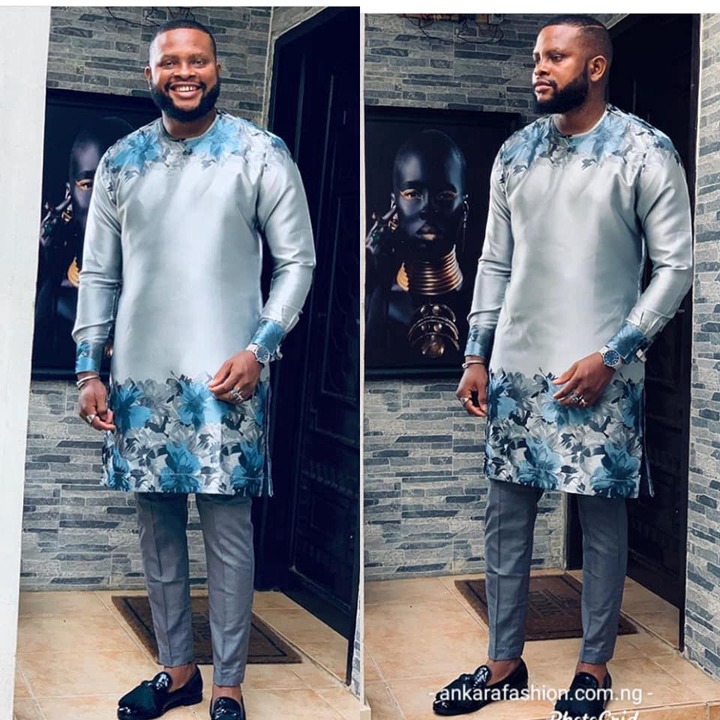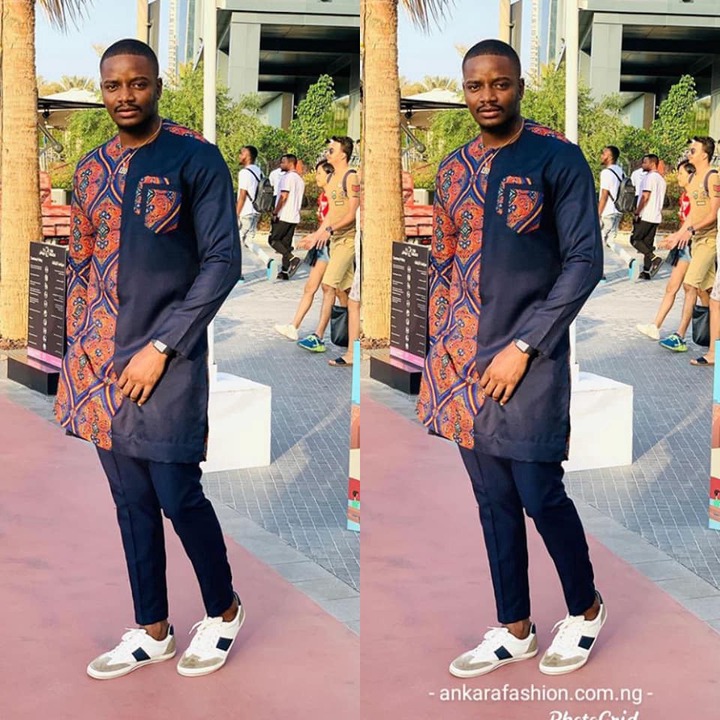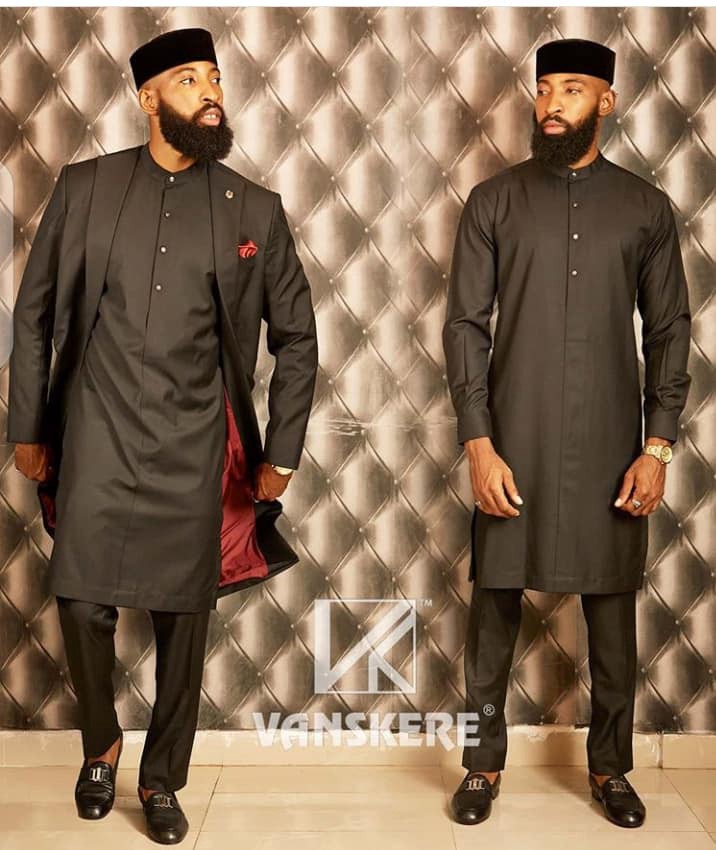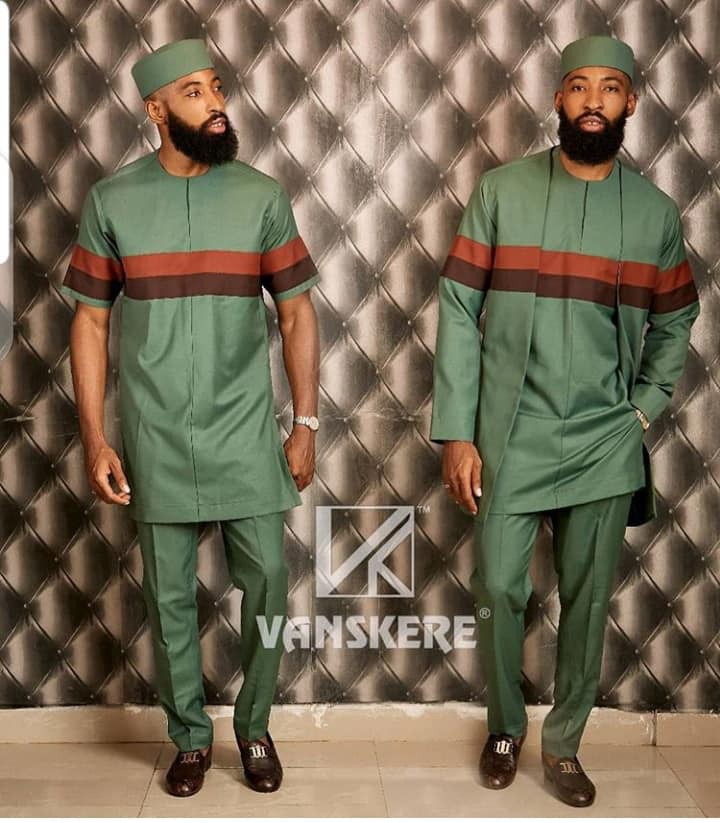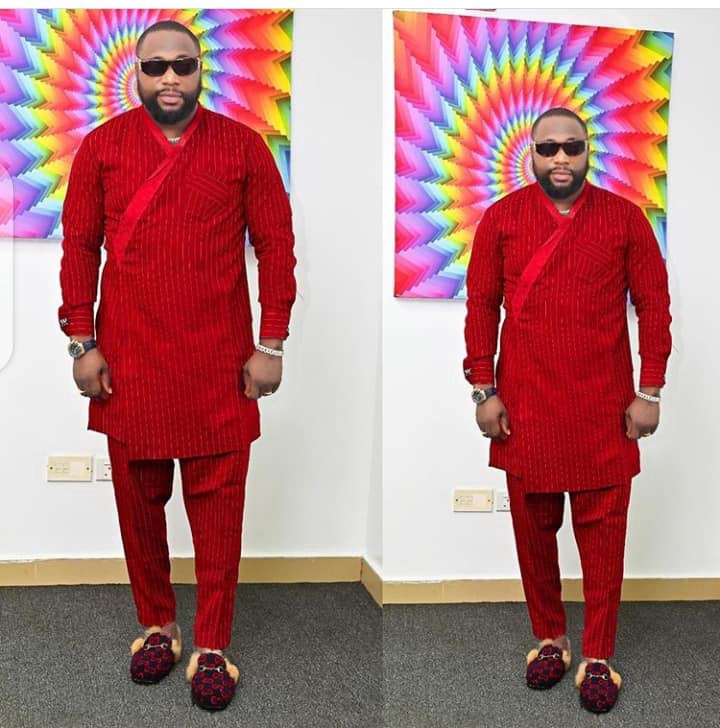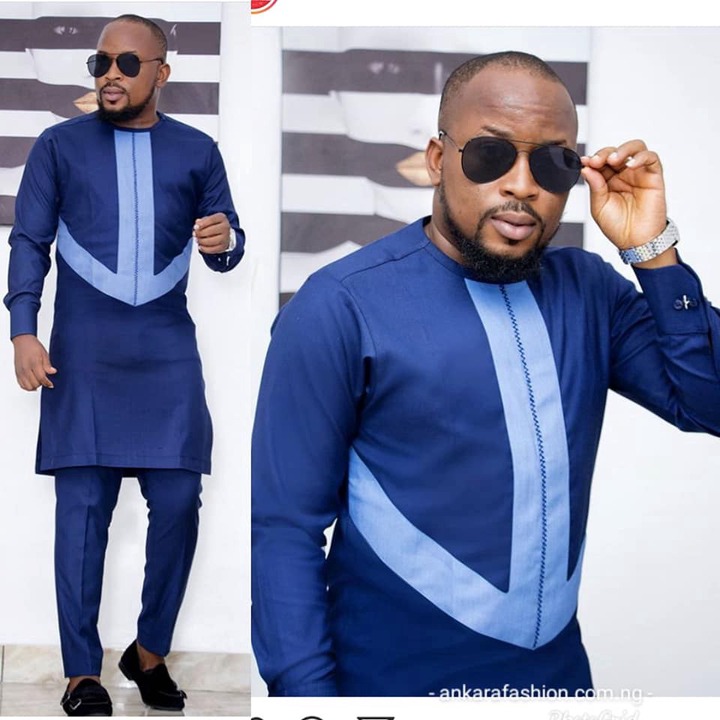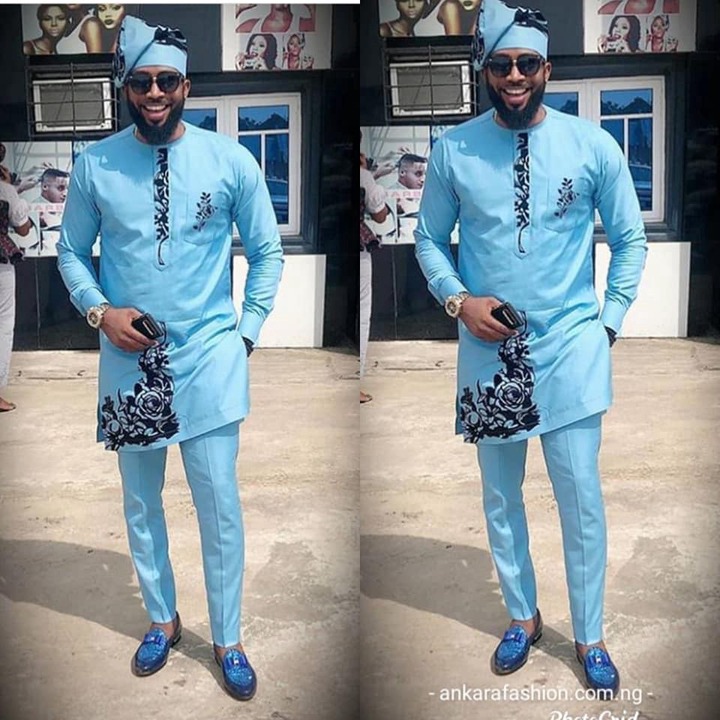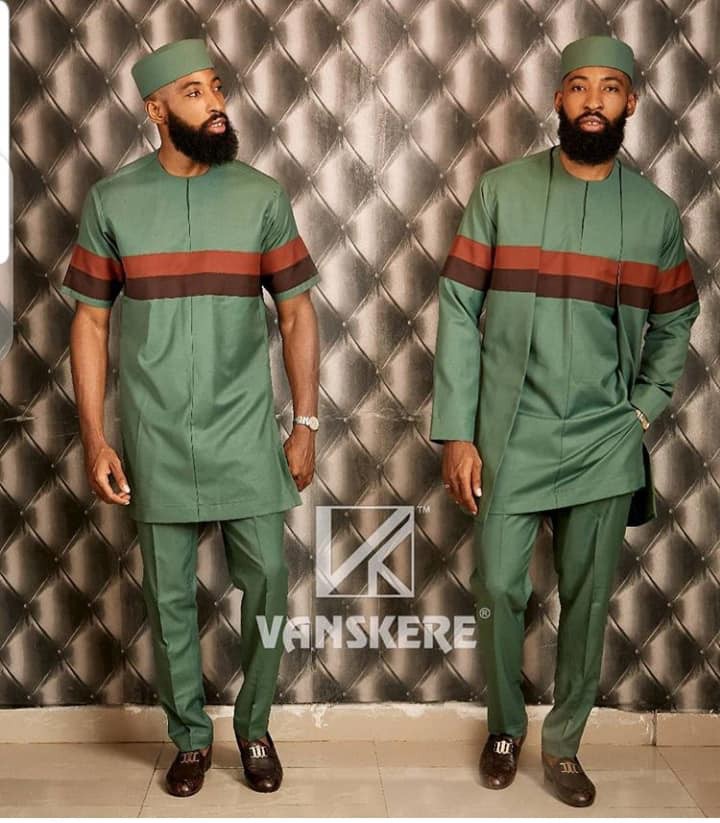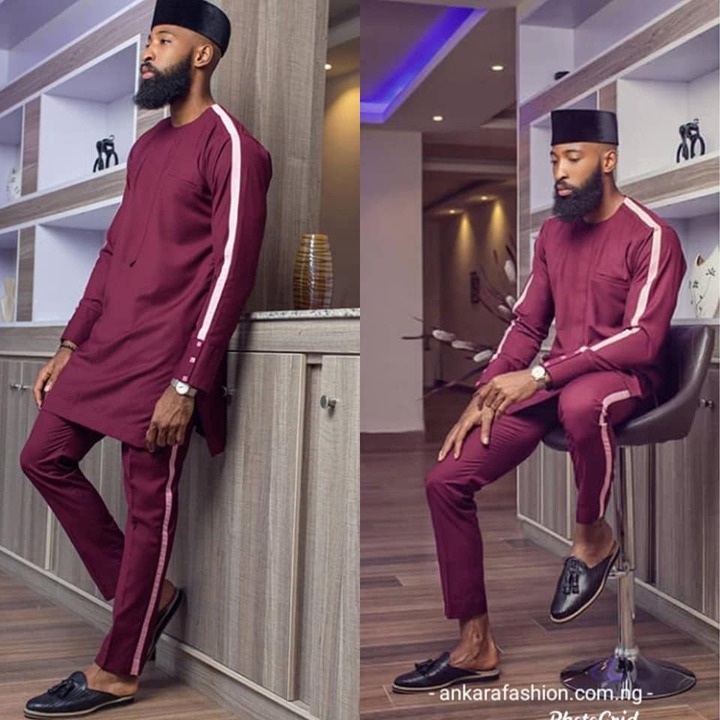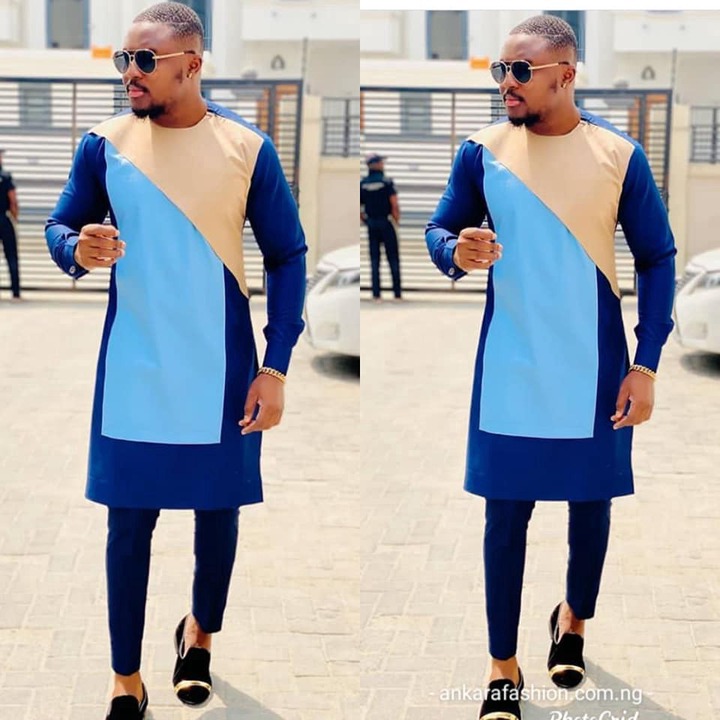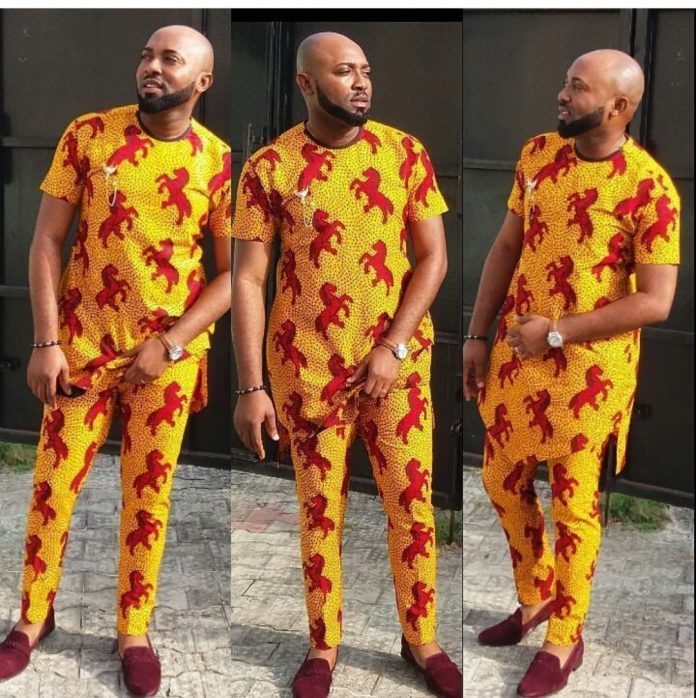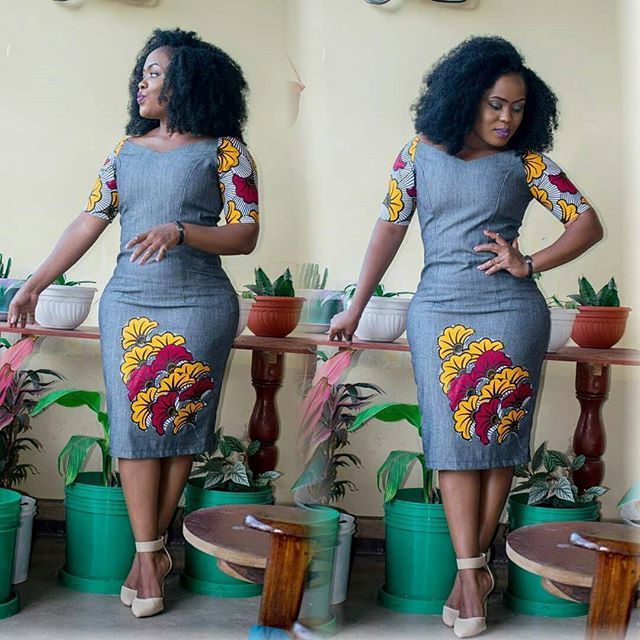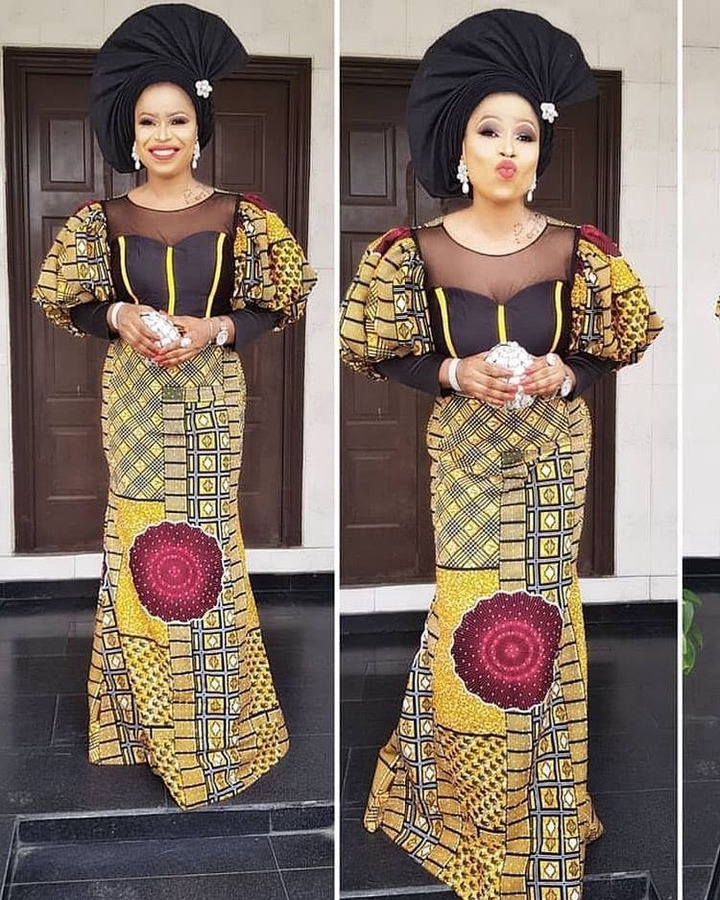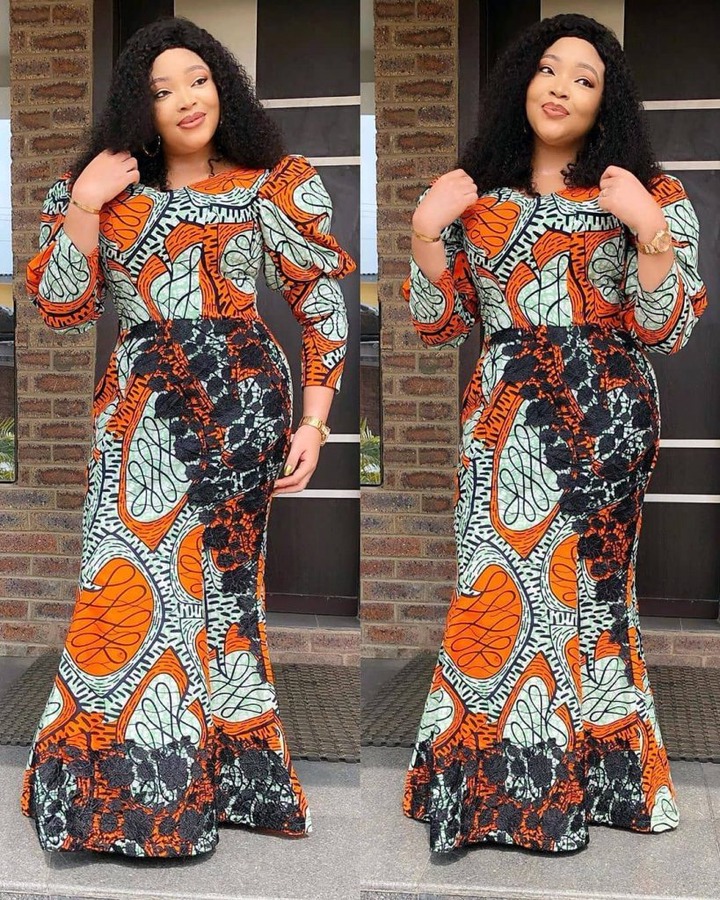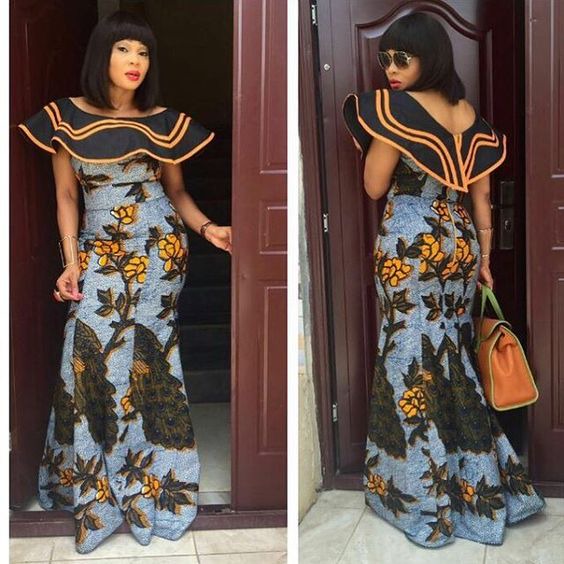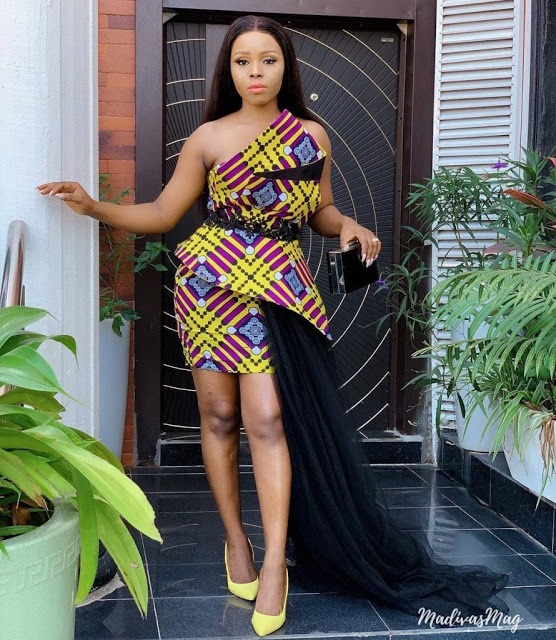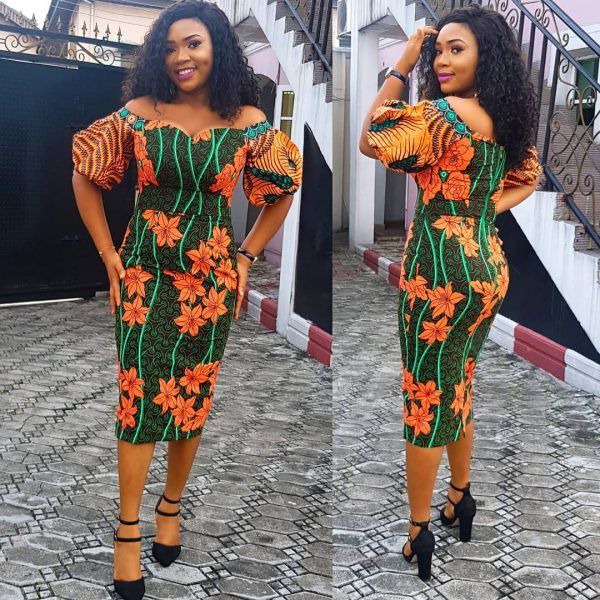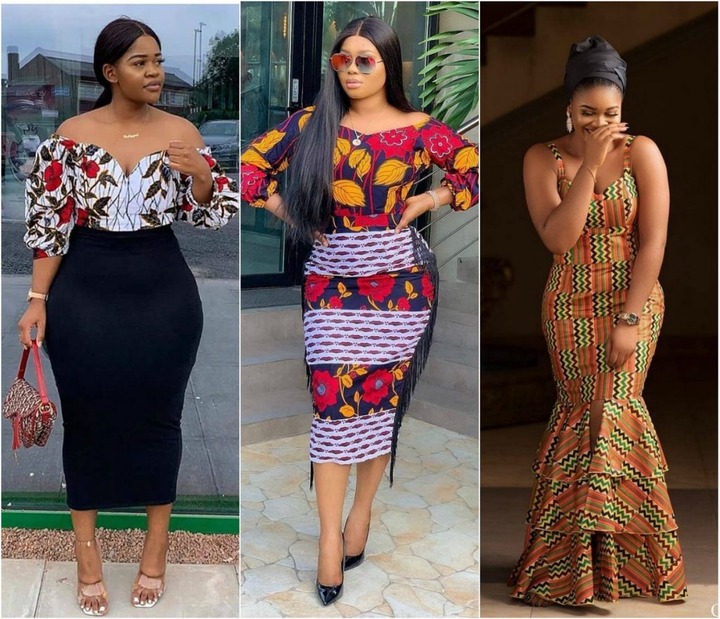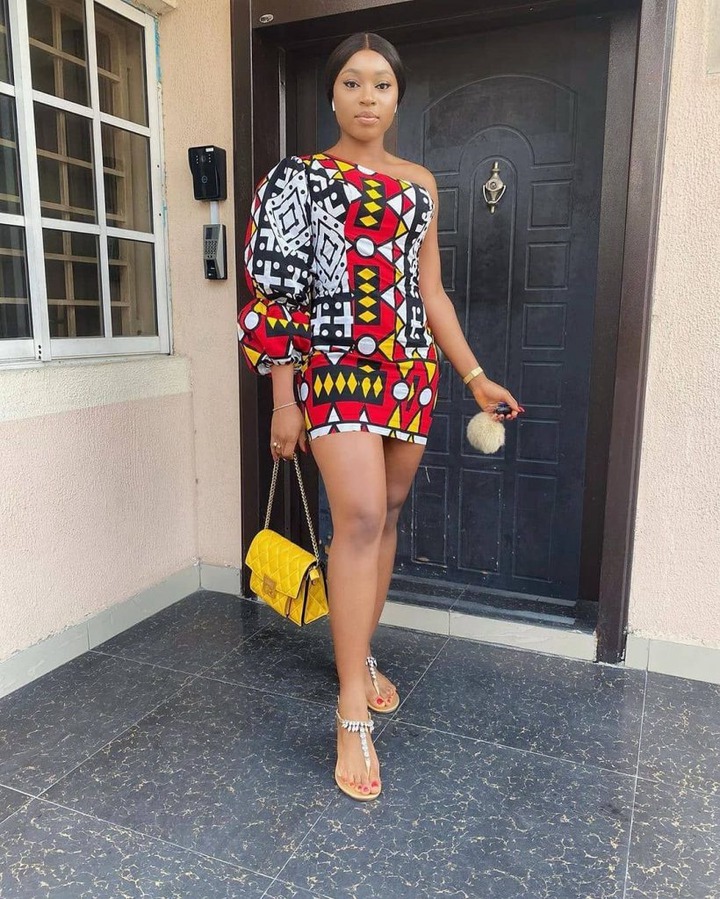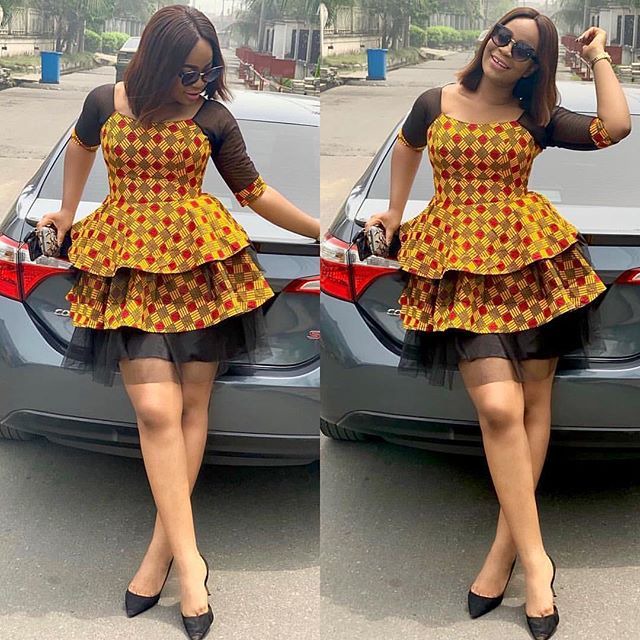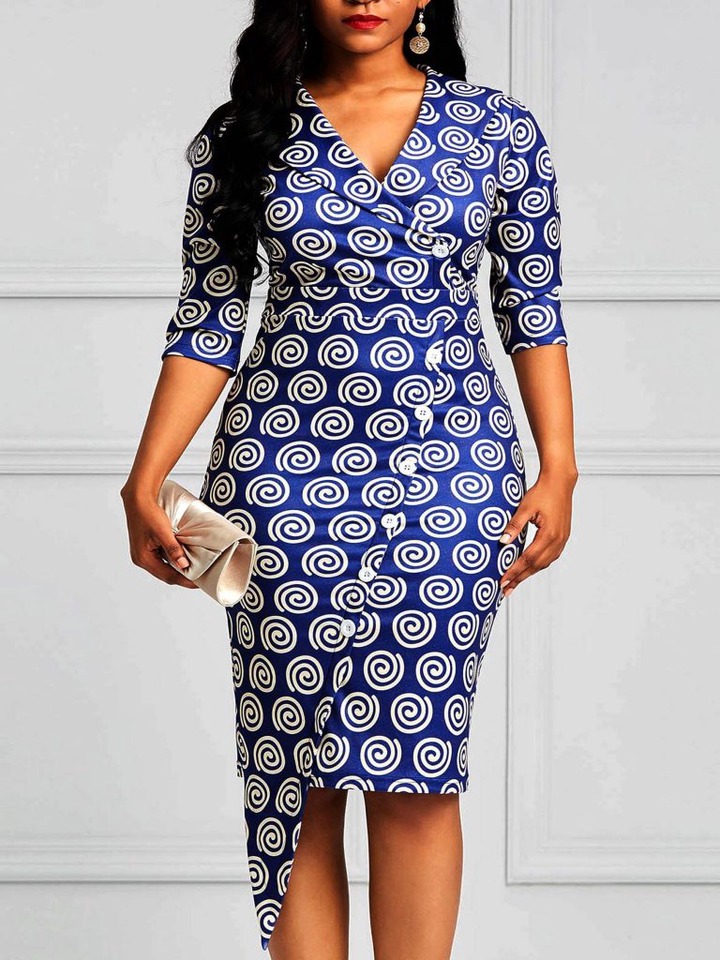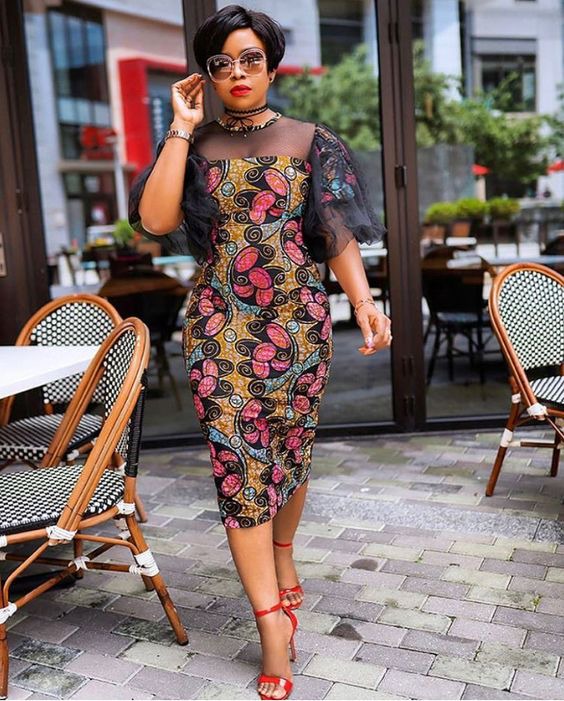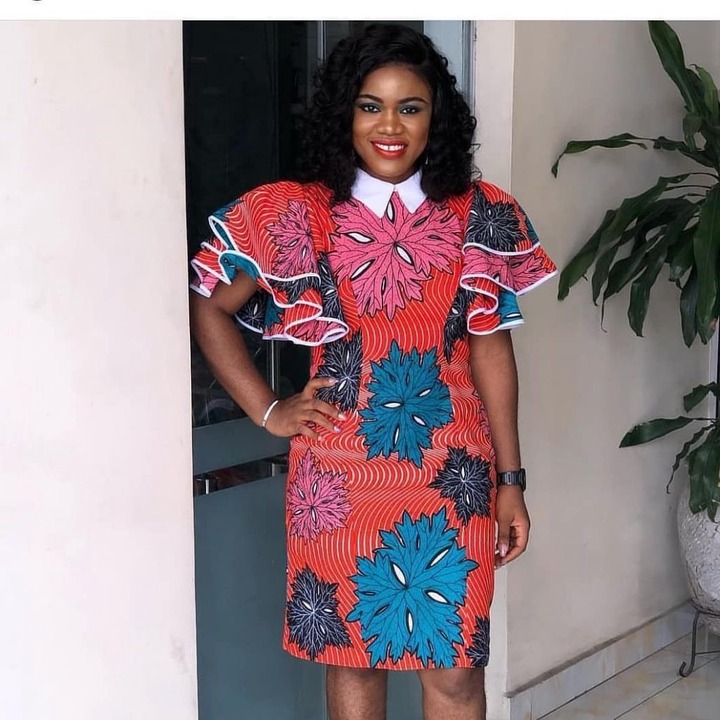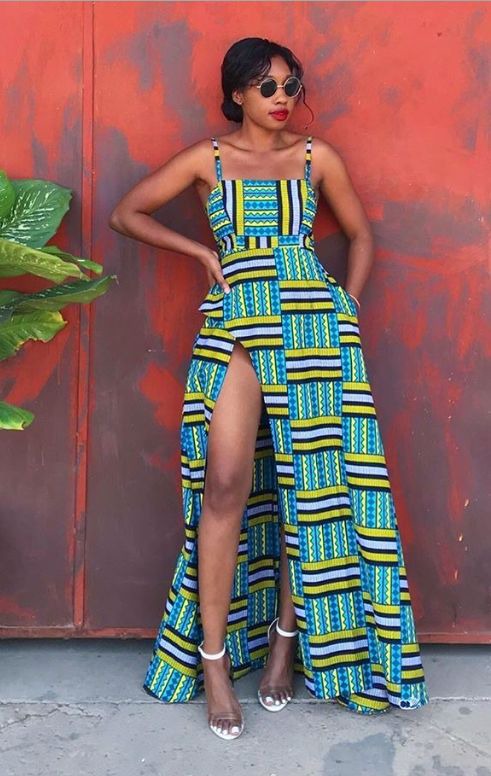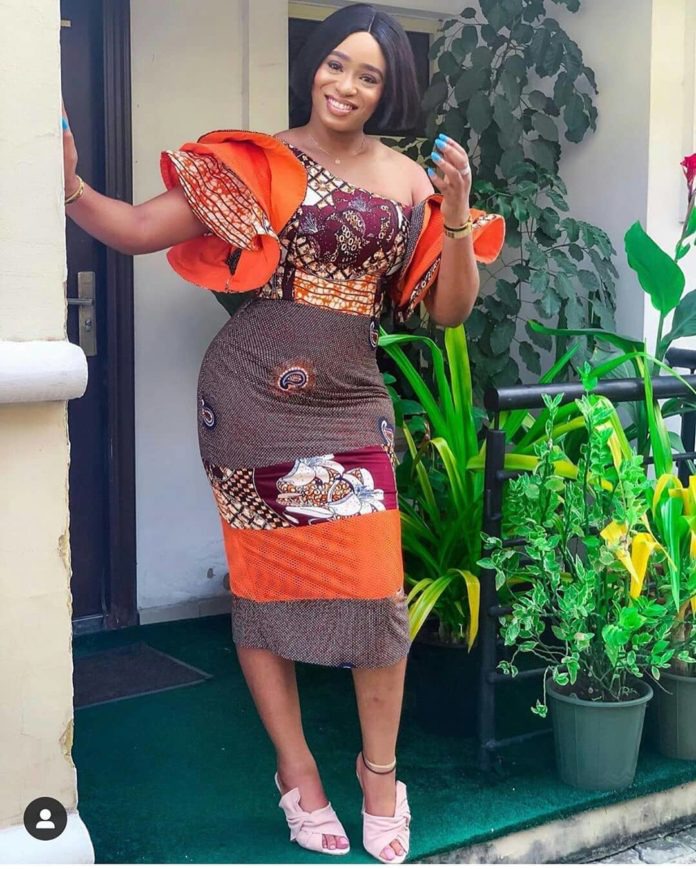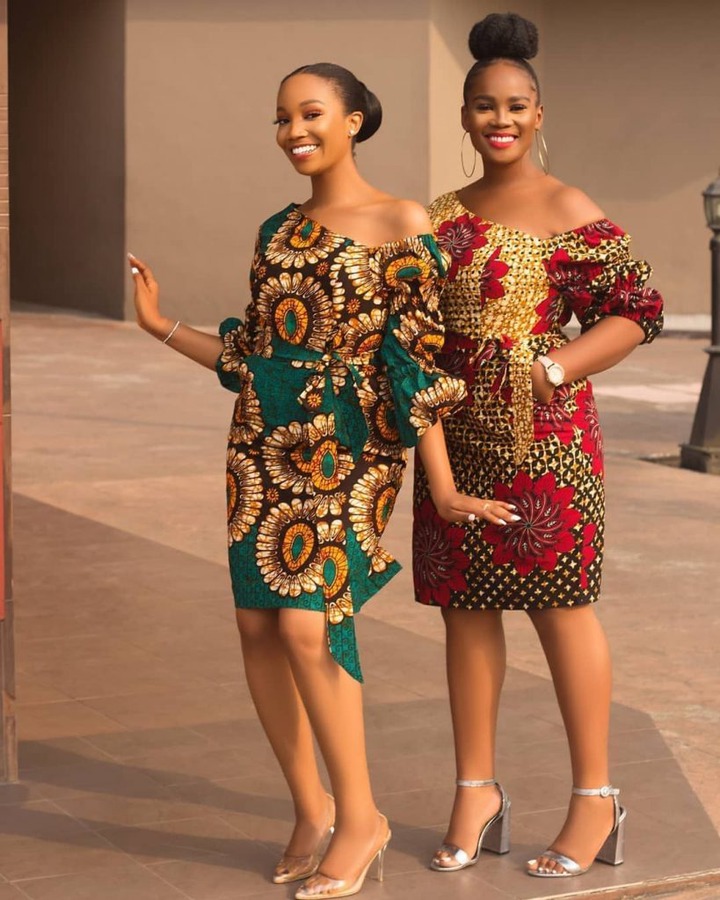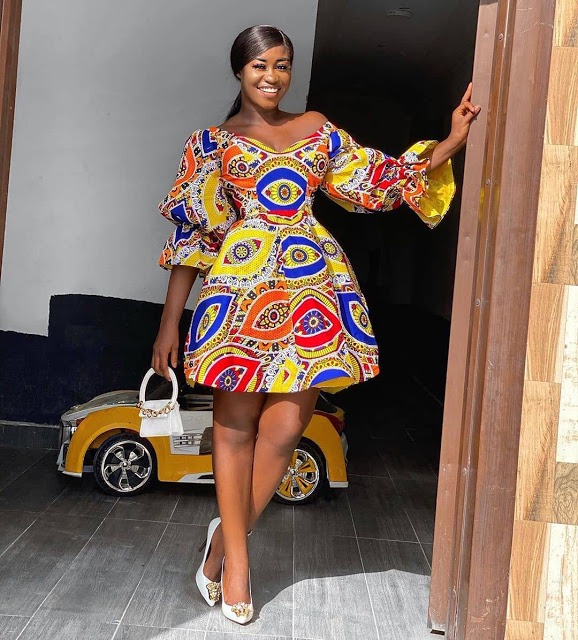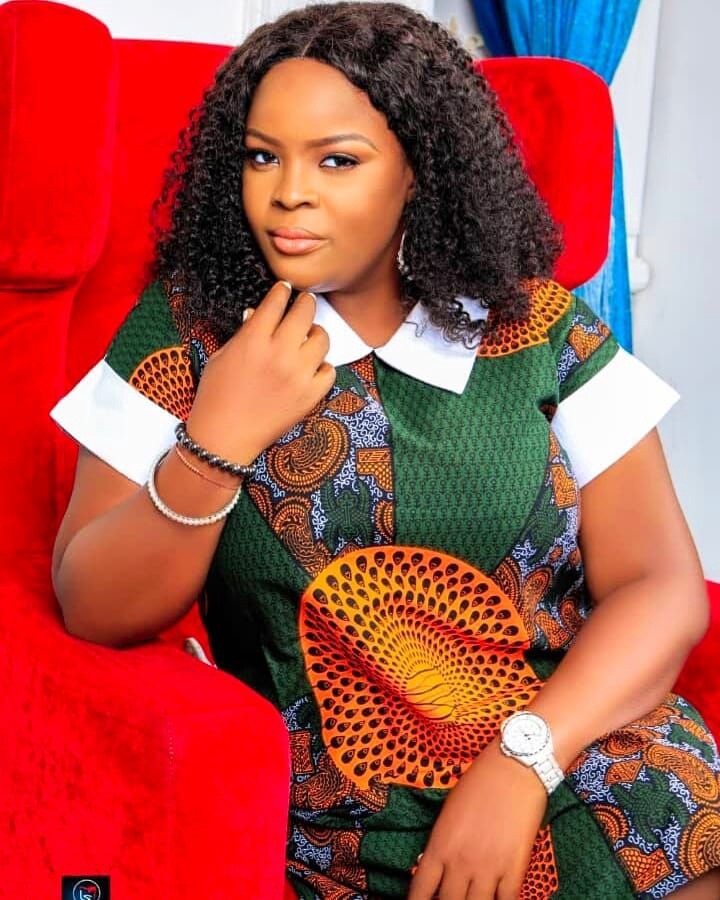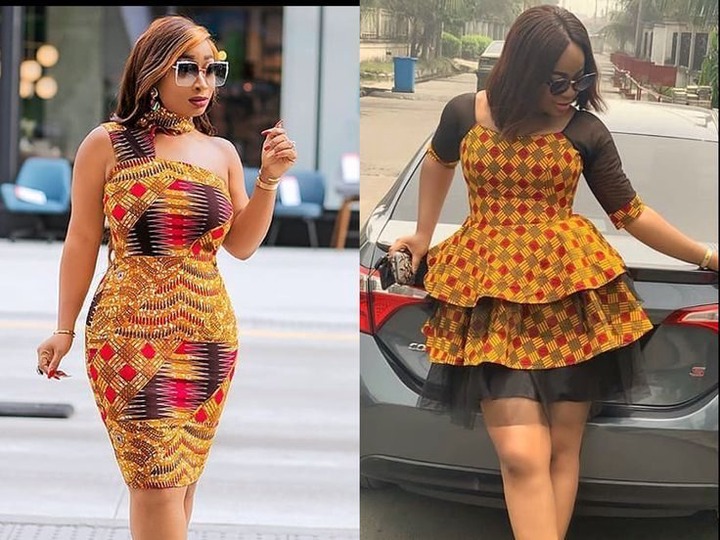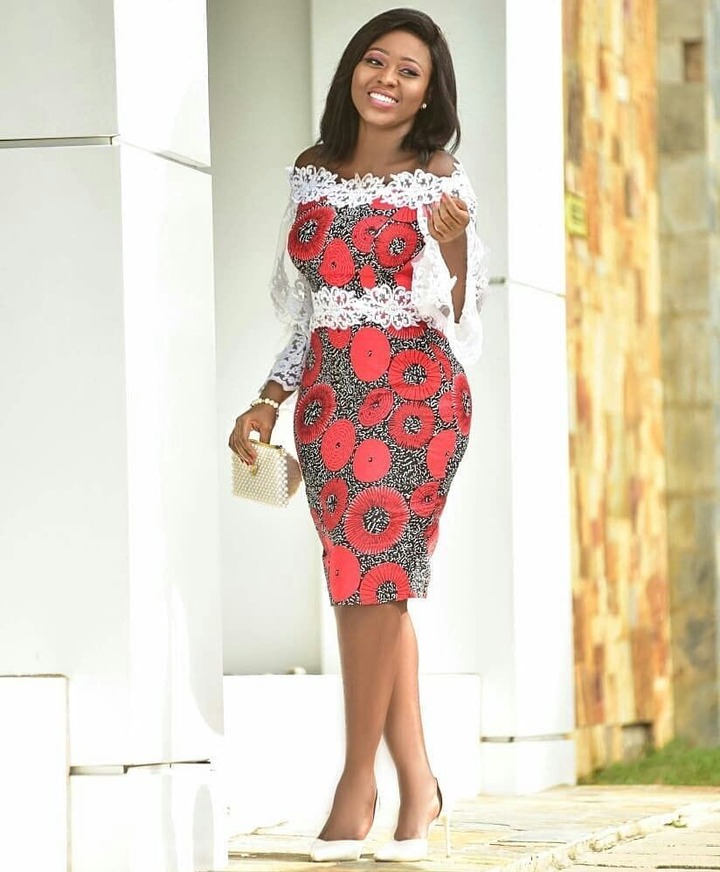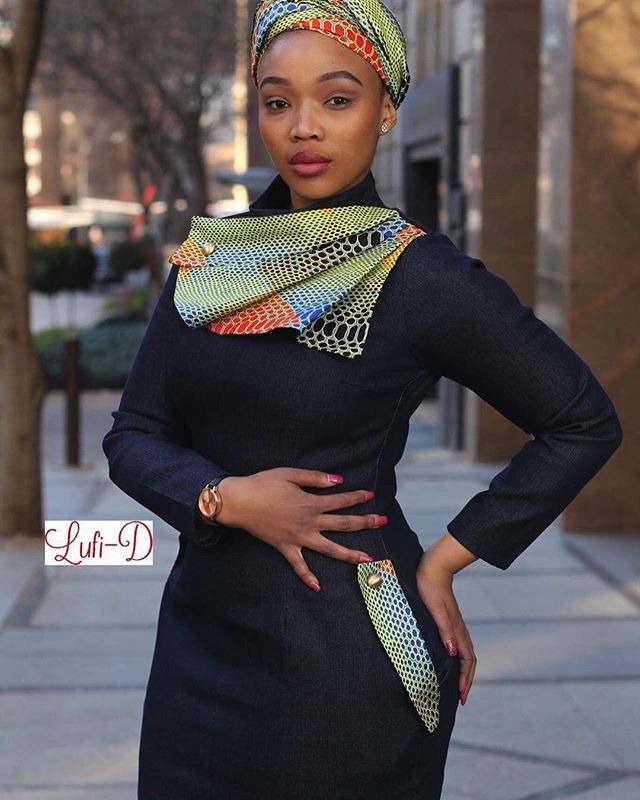 Content created and supplied by: okochawisdom (via Opera News )