So many people do not believe in the existence of true love. Most people believe that loving is a pretence that is mostly brought about by the influence of money. Money moves the world, but some people are in the world but are not of the world, such people cannot be moved by money.
Being in love is the most beautiful thing you can ever think of. A heart that truly loves lacks nothing. When you truly love someone that one person becomes the whole world to you. It does not matter whether the person is rich or not, whether whole or not, whether beautiful or not whether healthy or not the love always conquer it all.
In this article we are looking at photos of some couples that confirmed the fact that true love exist.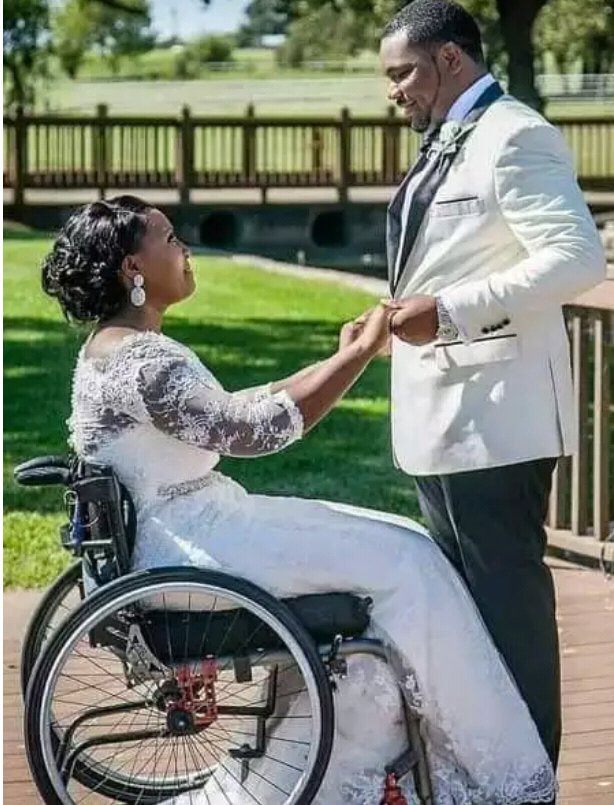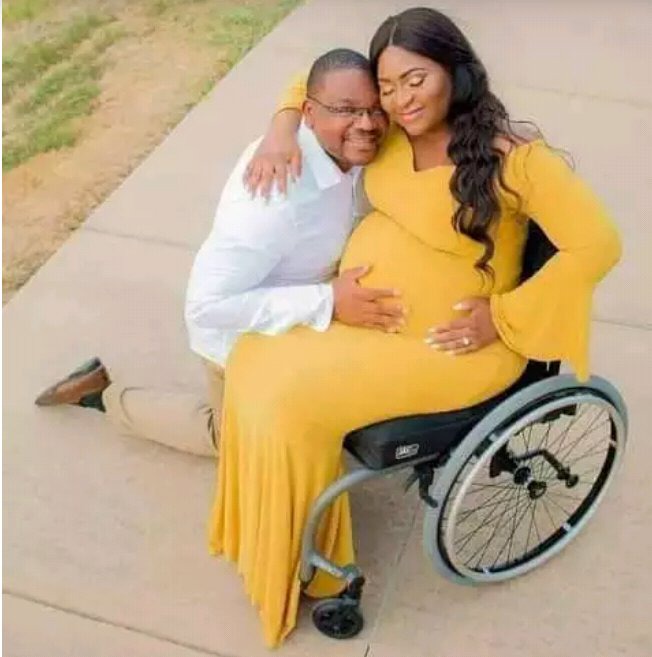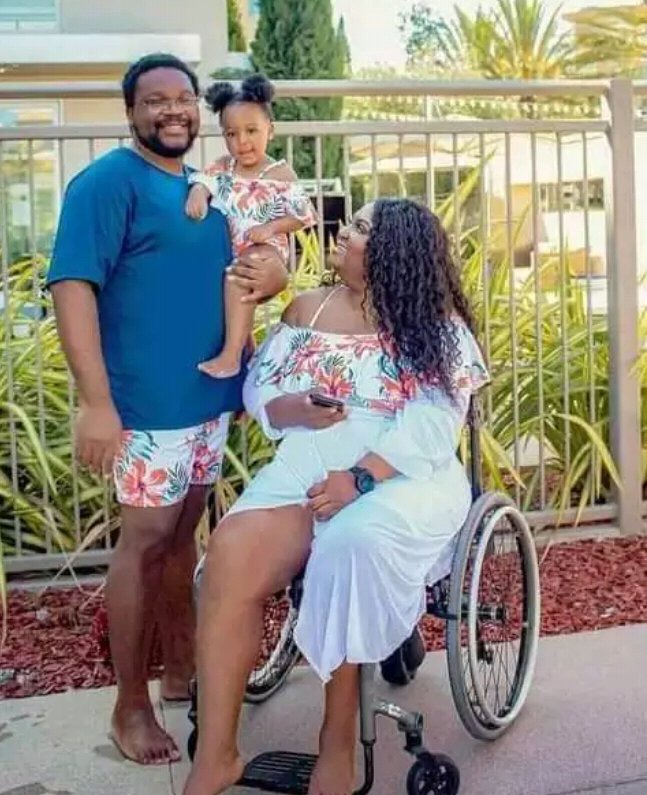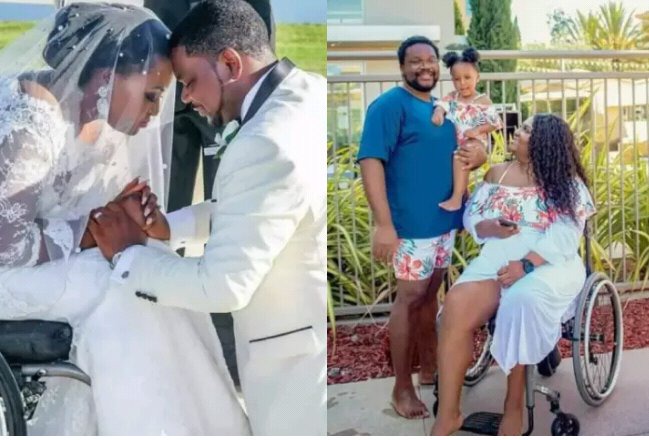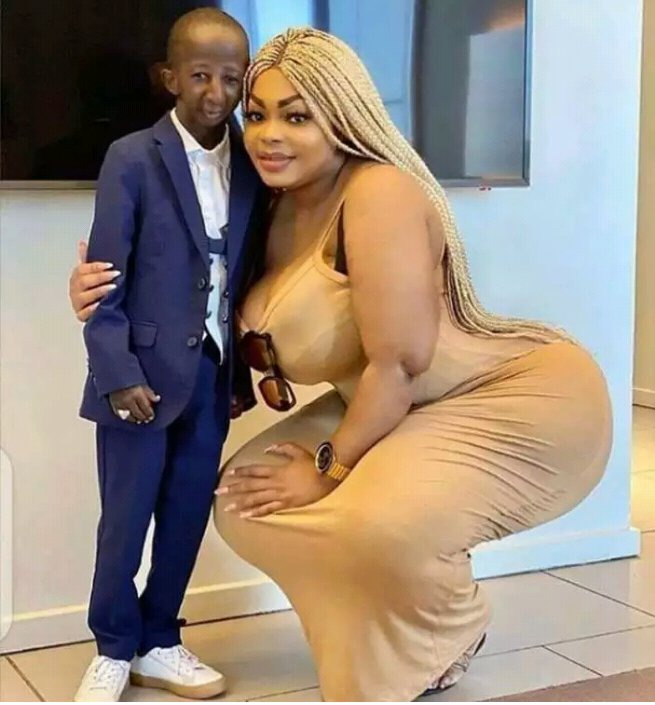 These people have been able to stand firm and refused to be moved by money, beauty, material things and other qualities that people of the world use to pick a lover. True love indeed exists. A heart that truly loves lacks nothing. Do you agree? Leave your comments behind.
Content created and supplied by: Amanancy (via Opera News )