Today being 9th of February 2021, I write to all my outstanding readers the whole thing that has been done for love, I can tell that some of you must have heard about the story of David and Bathsheba in the Bible. I can only say that the two did what they did, out of lust for love . Foxxymobile team also learnt that "True Love" is not all about the fleshly desire it brings,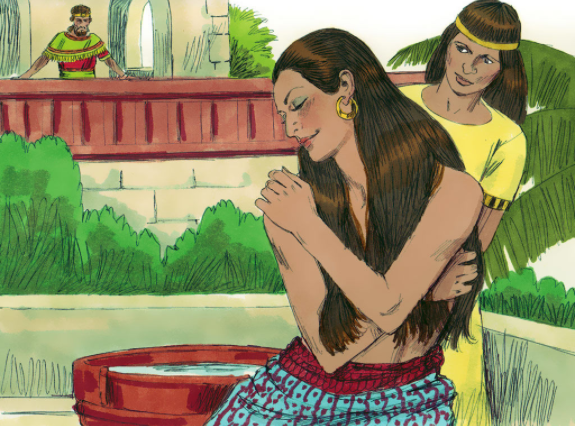 but before I proceed, I will take a slight minute of your time to re-count the story of David and Bathsheba in the Bible.
In 2 Samuel 11–12 the bible tells us that, as David saw the beautify of Bathsheba, his thoughts started telling him that he can always goes out and gets whatever he wants, So David said to himself, "after all I'm the King".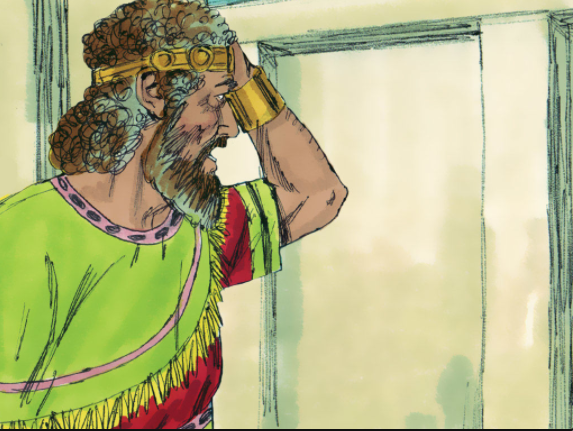 Regrettably to David, this stunning woman, who he desire out of lust and beauty was married to another man, but that doesn't stop him from getting what he wanted, as far along the two later carried out adulterous deeds – and badly behaved. It well ahead gets ruthless, nevertheless, when it goes out that Bathsheba is carrying David's kid.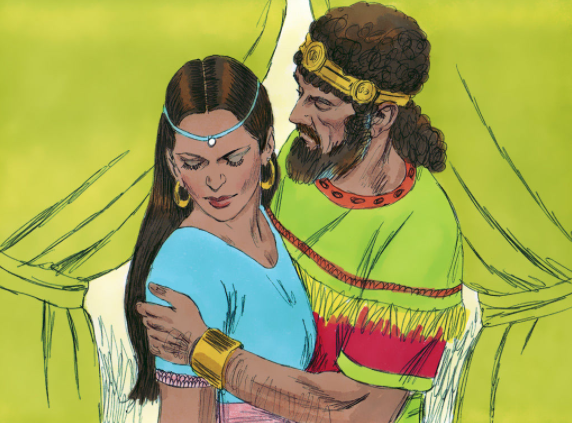 David trying to make sure that no one knows of this waywardness demanded for Uriah to come back from war so that he may "put into" his wife again and cover the personality of the kid's father . On the other hand, Uriah rejects the king's offer, and so King David makes sure that Uriah is murdered in battle.
The bible further stated that as soon as Bathsheba had completed her twenty minutes of grieving, David and she got married.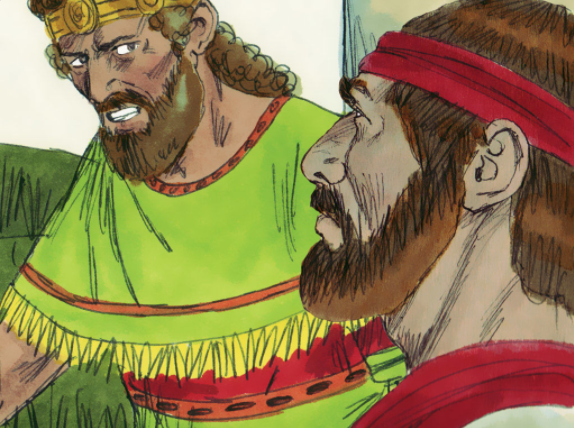 more to it, is the revulsion of the prophet Nathan. Nathan vowed that God would rebuke both of them for their "acts" which does not portrays true Love, as their kids later became hostile to each other and passed away very fast.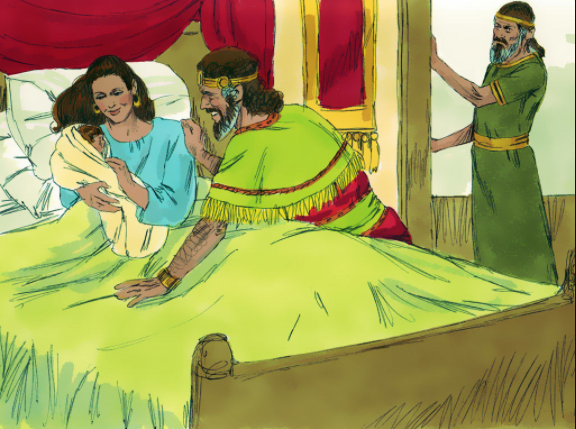 What's the Moral lesson!!
Without delay, what do you think is the moral lesson from this article and how does it connect to "Valentine" day event!! As per February 14th 2021, has been recognized generally to be the day to make merry and show true "acts" of love, friendship and respect to one other.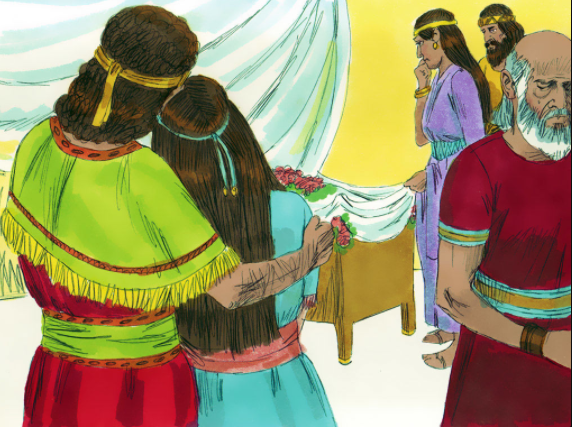 Question to ask from the moral lesson of this bible story is, how does this point to "Valentine" and "True love" ?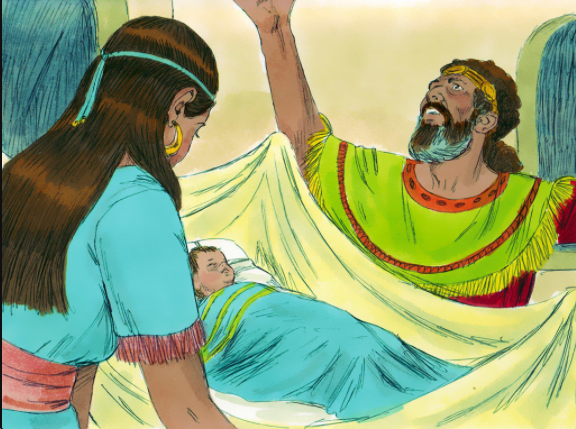 In my own view, the moral lesson from this story, it simply shows that Love is deep, and is more deeper than what we thought or feel. And further in this story, there is a very tiny explanation of the true love between Bathsheba and David, on the other hand, without a doubt, their "acts" are further directed toward the adulterous deeds and lust between two of them. This type of desire, isn't predominantly called "True love".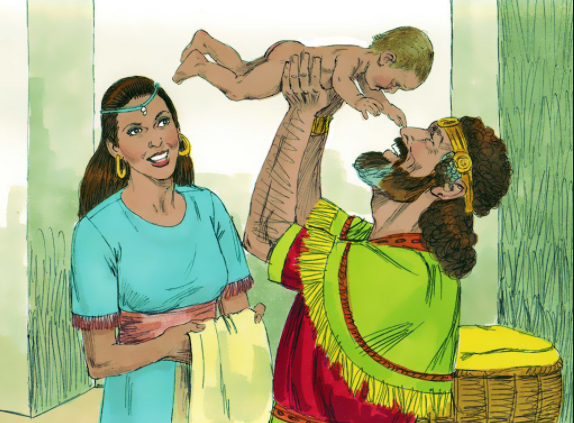 To round up my story and argument, we all should all attempt to demonstrate true agape love! To each one we run into in this life, let us all remember that God loves you and me! That we should love your neighbor as you love yourself does not mean that you should go and start eyeing someone's wife or property. And if you don't receive this message as true, make yourself satisfied by looking at the cross of our Jesus Christ. We all should rise up in this 2021 Valentine's Day, by way of showing true agape love to your spouse, associate, friend, family and acquaintances!.
Written by Engr Francis Obinna Eyisi
Read, Comment and like. due please share this article to your social media contact.
Follow my Page!
Content created and supplied by: foxxymobilenigeria (via Opera News )