Offenses are one thing we cannot avoid as long as we interact and live with people irrespective of how close these people are to us.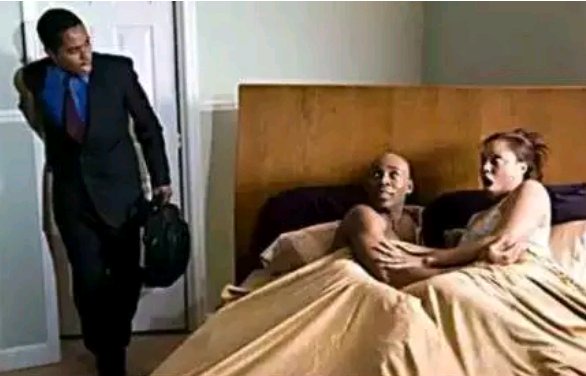 One major mistake human beings make having high expectations of people and that is why disappointments are usually unavoidable.
In this article, Dr. Miles wants to give men tips on how they can deal with some irregularities in their homes whenever the need arises.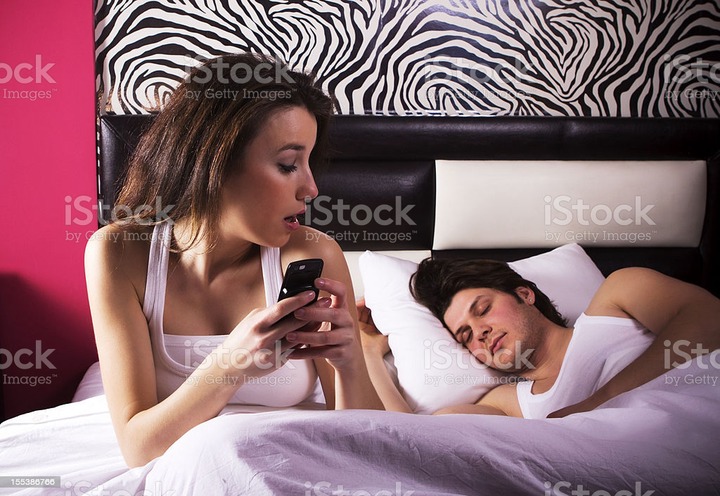 1. Men, if you catch your wife in the act with another man, you should not become violent with both parties, all you need to do is to calm yourself down and leave the scene. When you come back after a long time, you should call your wife and ask her why she did that. Hear her reasons before taking your decisions.
2. Men, if you catch your wife hugging a man so tightly, you should not cause a scene at that place, wait until she comes home. You will spoil things if you do so. When she comes home, hear her reasons for doing so before taking your decision.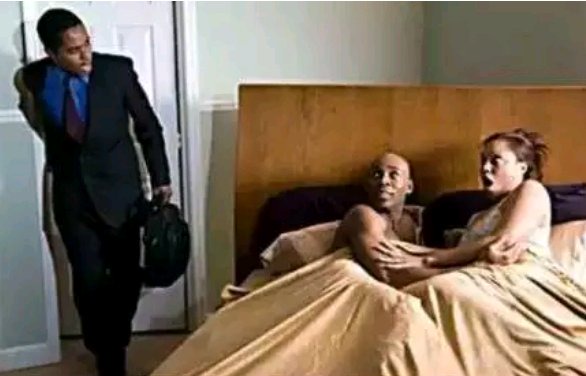 3. Men, if you catch your wife calling another man sweet names on the phone, you should not collect the phone immediately from her, you should wait and know who she is talking to because it might be her brother
Content created and supplied by: Dr.miles (via Opera News )