All Pictures Are Used For Illustrative Purposes.
I have lived a life of regret for almost 3 years now and everything I touch now turns into despair. Maybe it was a curse an unknown person placed on me, maybe it is just me and my fate battling.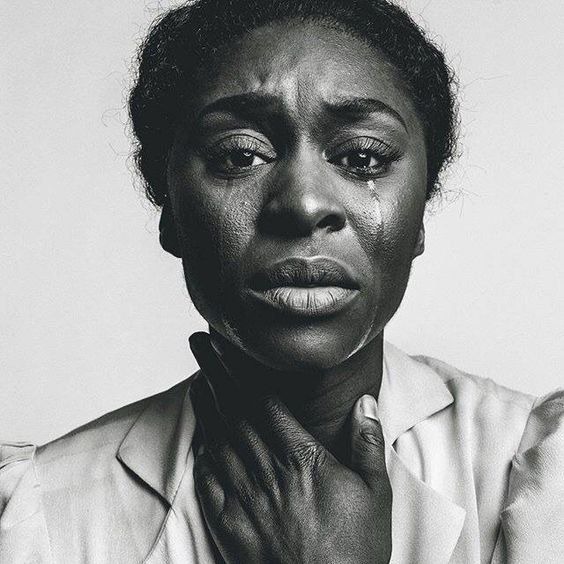 My relationship life has never been bad until recently when every man in my life started withdrawing from me. First, I looked at myself in the mirror to check if I am looking old or haggard, but yet, I don't see any sign of that. I smelt myself severally and noticed that my body wasn't smelling.
First, I thought it was the curse following my family, but when I visited a man of God, he assured me that I am free after I gave him a huge amount of money. For months now, I still don't have a man I can call my own. I have tried all means to secure any man but they all seem to be running away from me. And now, I am 33-years-old and yet unmarried.
A few months ago, I visited the village for the Yuletide. While in the village, I decided to visit my old friends including him. Although everyone was still the same way I left them 3 years ago, the only change I saw was that he now lives in Malaysia with his friends. Although I didn't see him when I visited, I was however assured by his father that he will be coming home for the first time in 3 years.
I was sad and happy at the same time. I was sad because I rejected him 3 years ago and I was happy because he might change his mind and marry me.
While I was walking back to my house, I saw a car coming. I walked towards the bush path but the car splashed dirty water on me. I was cursing from the top of my voice but there was nothing much I could do.
While I was about to continue walking home, I saw the car coming back to me. Now, I was sad and afraid. When the car got close to me, I discovered that the man in the owner's seat was the same guy I rejected 3 years ago because he had no car, money. I looked at him and didn't say anything. He said sorry to me and asked his driver to move.
The next day, he came to my house alone and apologized. He brought along many gifts he brought from overseas. That same day, he asked me out and I accepted instantly. He took me to a nice place where we had a good time together. Ever since that night, I enjoyed myself, I have never set my eyes on him again. He left me shattered.
Now, I don't know what to do, I need your advice.
Image Credit: Google.com
Content created and supplied by: Castro_cahn (via Opera News )