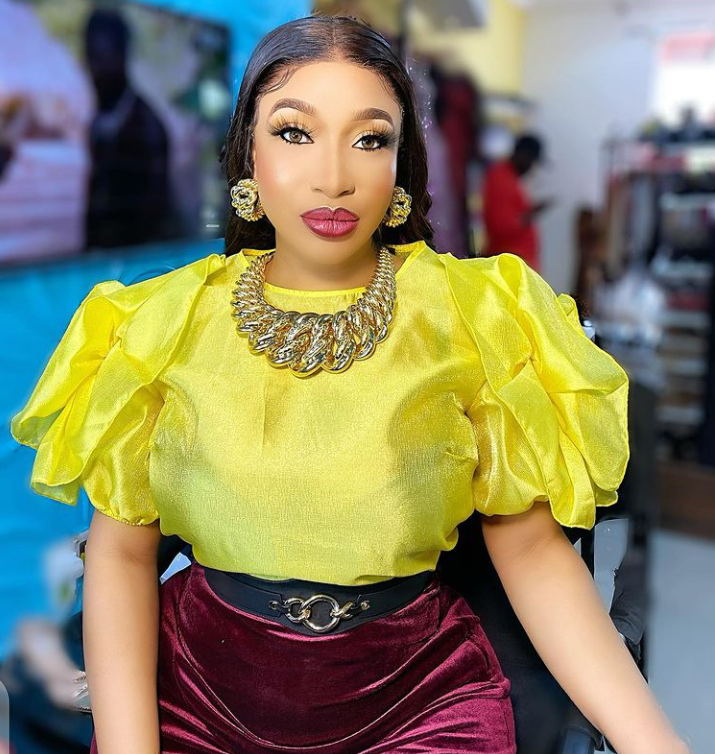 It is not a bad idea to have acquittances, friends and colleagues that you have general conversations with, but referring to someone as your best friend is still a phrase I cannot wrap my head around.
Many women who are either married, in a relationship or career women are their own problems. The reason is premised on the fact that women are fond of sharing some personal information about their marriage, achievements, plans discussed with spouse or their groom to be with their so called best friends. My question is how do you know that the person you are sharing such vital information with has your best interest at heart. For example expressing how your husband is the best in the world to a friend having hiccups in her relationship may breed jealousy and she might end up taking what is yours. Women need to understand the meaning of privacy and keep their personal life private. In addition, ladies should also be meticulous on who they relate with or open up to inorder to avoid stories that touch.
For instance, Tonto Dikeh's story should be an eye opener to both male and female genders. You would recall that Tonto"s marriage crashed after she took to social media to accuse her Ex husband, Olawale Churchill of infidelity. She further claimed that her Ex husband was have an illicit affair with her so called best friend, Rosaline Meurer. Thinking deeply about the situation, probably Tonto must have shared some personal things with her friend and she decided to have her best friend's husband all to herself.
Another similar situation is the case that occured at Port Harcourt where a bride found out on her way to church, that her bestie who happens to be the Chief bridesmaid of the day has been sleeping with her husband to be. The revelation made the bride angry to the extent of beating her friend on the roadside as she cancelled her wedding on the spot.
One key and vital lessons to learn from both cases is to avoid pouring every details or personal issues to who you refer to as bestfriends. In my opinion it is better to talk to a stranger who may be a shrink or psychologist than a bestie just to avoid stories that touch.
Content created and supplied by: Riike (via Opera News )