Most guys are finding it difficult to know the reasons why girls rejects their marriage or friendship proposal.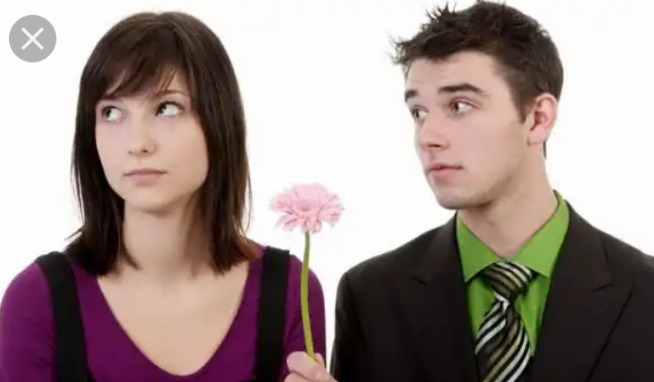 These have put some guys in doubting mind wether to do it or not.
Here are the reasons or secrets why girls rejects your proposal as a guy who wants to settle down or who is in need of a girlfriend.
1. Your dressing: as a guy you need to dress well and look good because the way you dress is the way you are address. Don't try to over dress or look tartared, even if you don't have good clothes wash the ones you have and look good.
2. Shyness: don't look shy when trying to propose to a lady. Girls love guys who are bold enough to speak out.
3. Proposing as a reconciliation: many guys always do this mistake. Because guys know that every lady wants a ring or to get settled then, because both of you have a some issue you then try to use a ring to reconcile with her is wrong.
4. Being too attached to your family: girls don't like any guy who is attached to his family too much. Yes family comes first but you need to take some decisions within yourself without asking any of your family members.
5. Proposal method or the type of ring: guys always make a mistake when getting a ring for proposal while some girls don't like to be proposed in public, you can do it private. Girls always like fancy and beautiful things so always be careful when purchasing for a ring.
6. Mouth odour: if you are a guy that always have mouth odour try and treat it because no one will like to stay with a person who his mouth stinks.
7. Proposing when both of you just knew each other: girls hates it when a guy proposed to them when both just started dating. The feel depressed about it, at least you have to know each other very well both the good and bad character of each one before proposing.
Content created and supplied by: Daviddd1 (via Opera News )