Every Lady at one time in her life would have encountered guys trying to woo her. While some come across as cool, calm and collected, others come off as being irritatingly annoying. From those that meet you in Church (often called "Church brothers") to those that would stalk you on Social media and sometimes in reality, it's a really common thing.
Let's see 12 ways guys are known to show their interest in Ladies.
1. Hmm...... If you have a "Brother Joshua" or a "Brother Daniel" always coming to ask you how the Service went at the end, be suspicious. They "probably" have a hidden feeling for you as a Lady.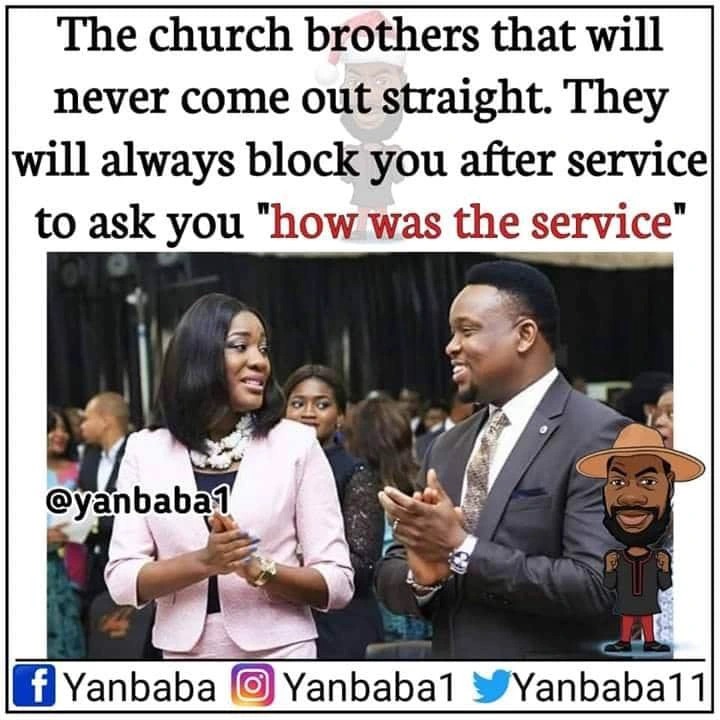 2. The New trick is telling you that you look a lot for example like a course-mate of theirs named Cynthia in the University and you begin to waste your time racking your brain on if you know anyone by that name.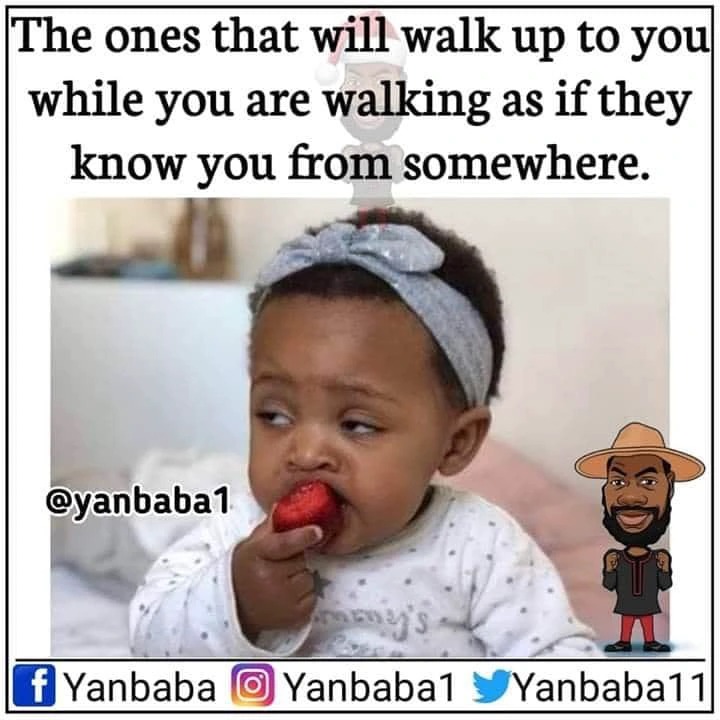 3. This could be really disgusting. If you want to woo, go ahead to. If you won't, kindly look the other way. Thank you.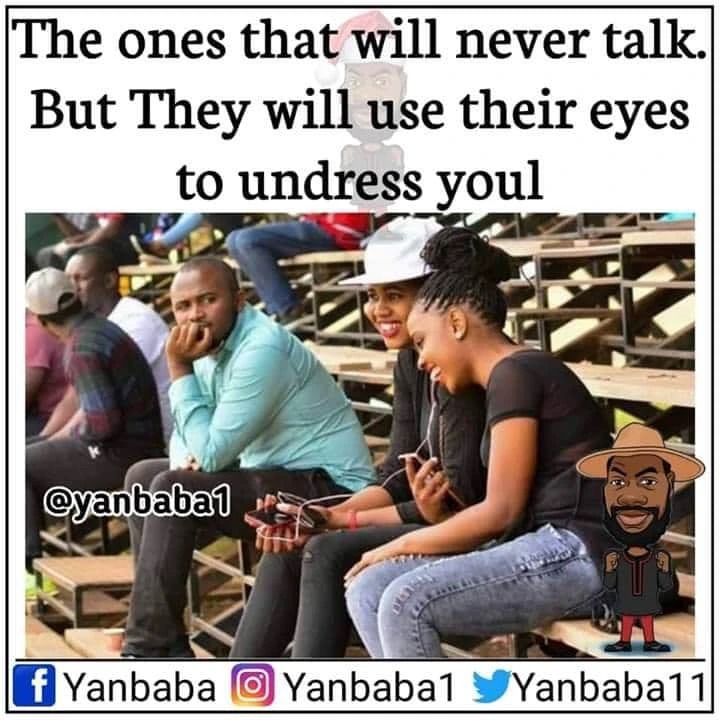 4. As per "your Oga pays my bills"? I am not understanding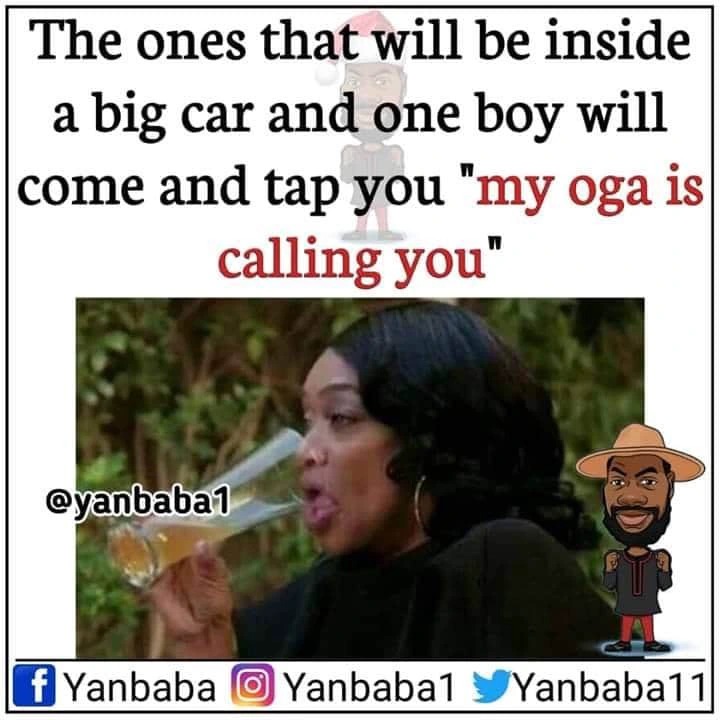 5. Should we call them "The Perfect Gentlemen"?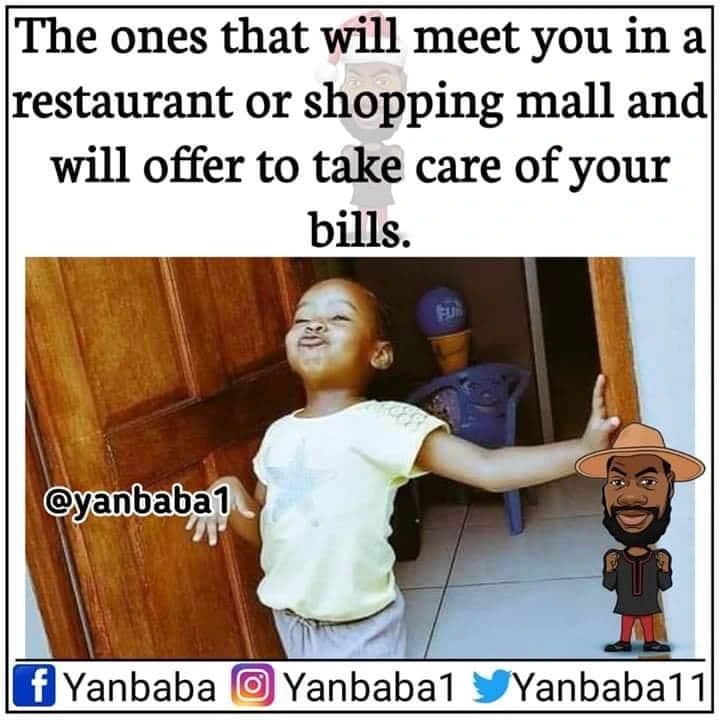 6. Bros! Kindly move backwards a bit. Don't eat her up.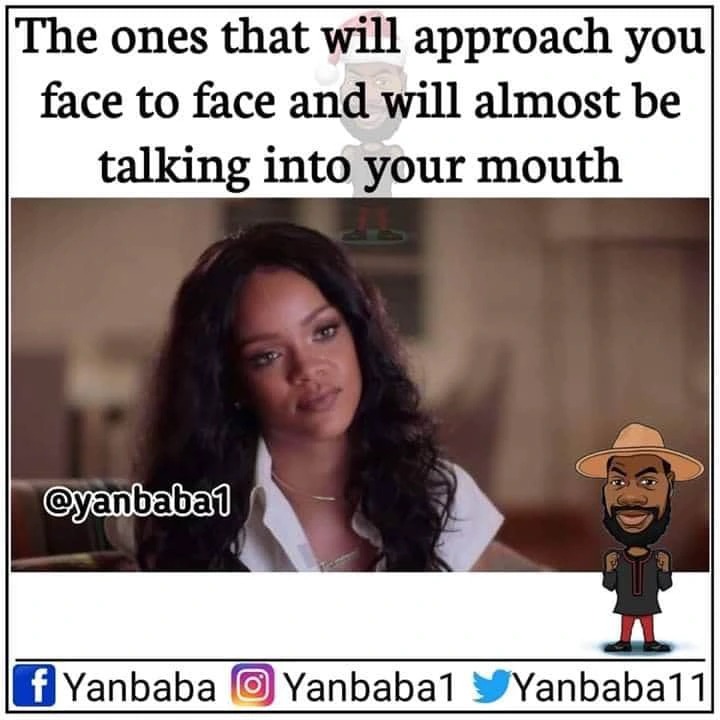 7. If you were as focused as this in other essential matters, things would turn out a lot better for you.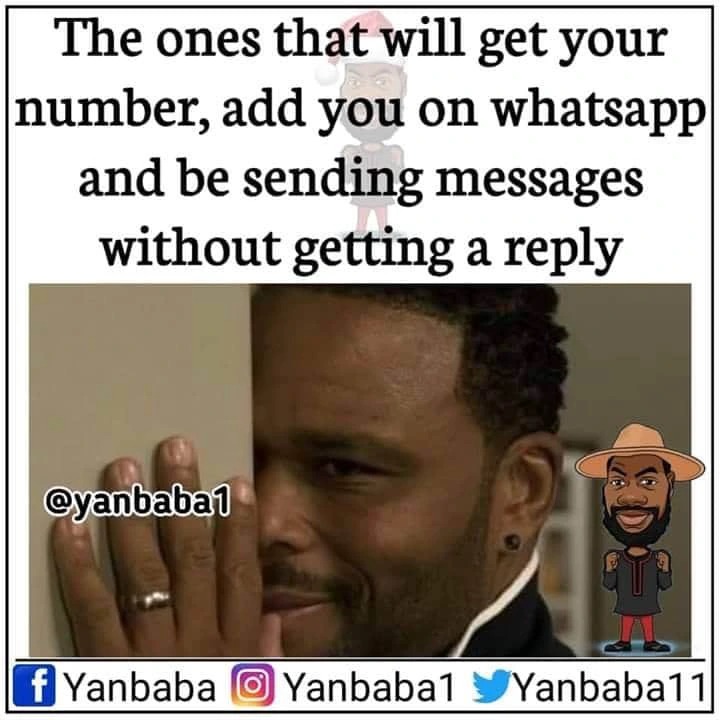 8. Remind him that he is wearing one or be completely gentle about it and tell him what the time is.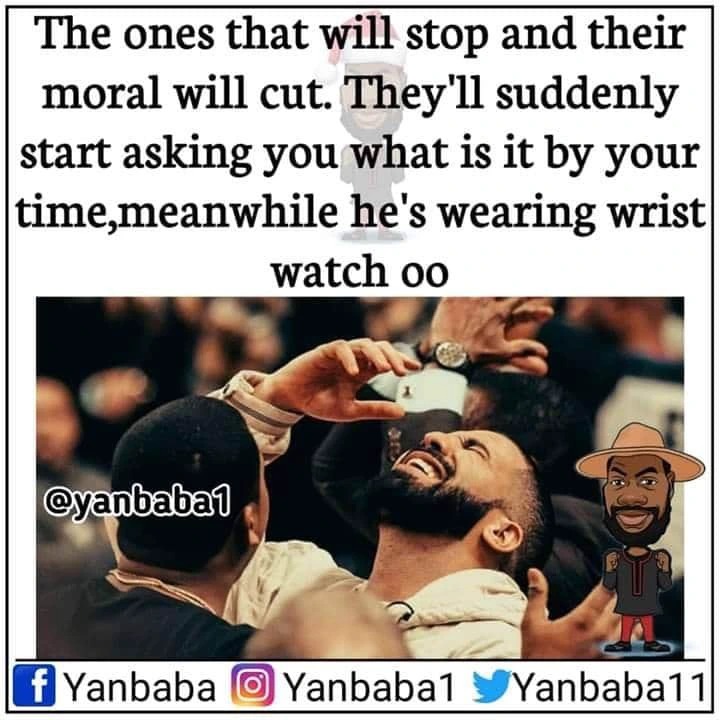 9. Uncle! Let's respect ourselves.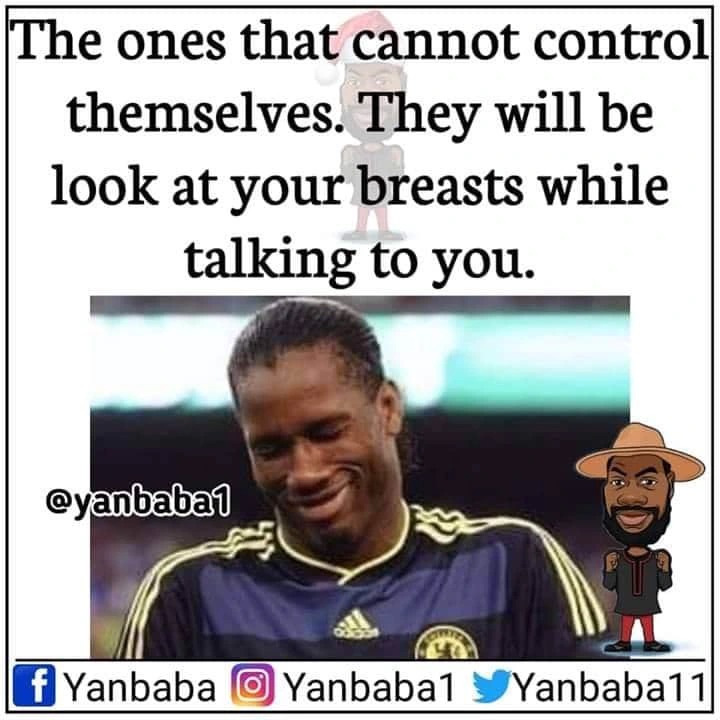 10. They play their game well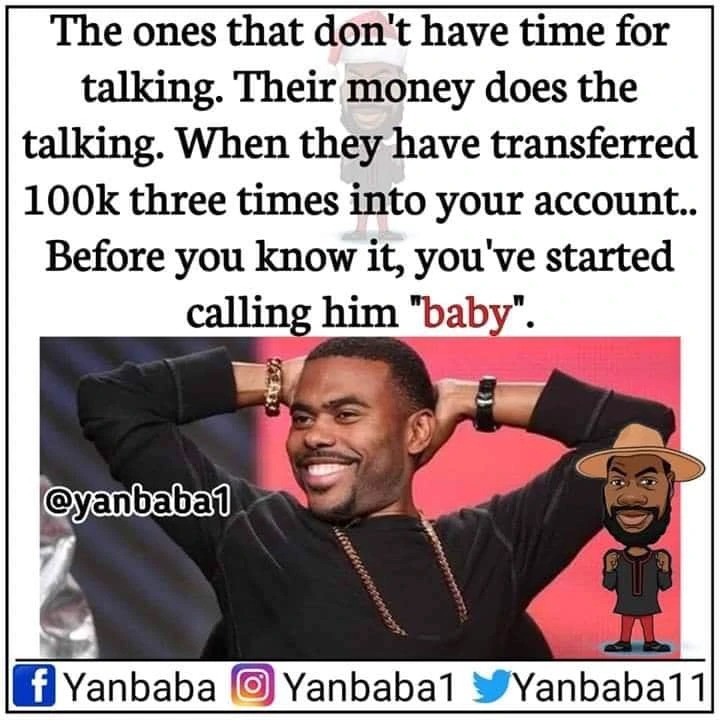 11. Is she supposed to walk to you? You better walk to her and Soro Soke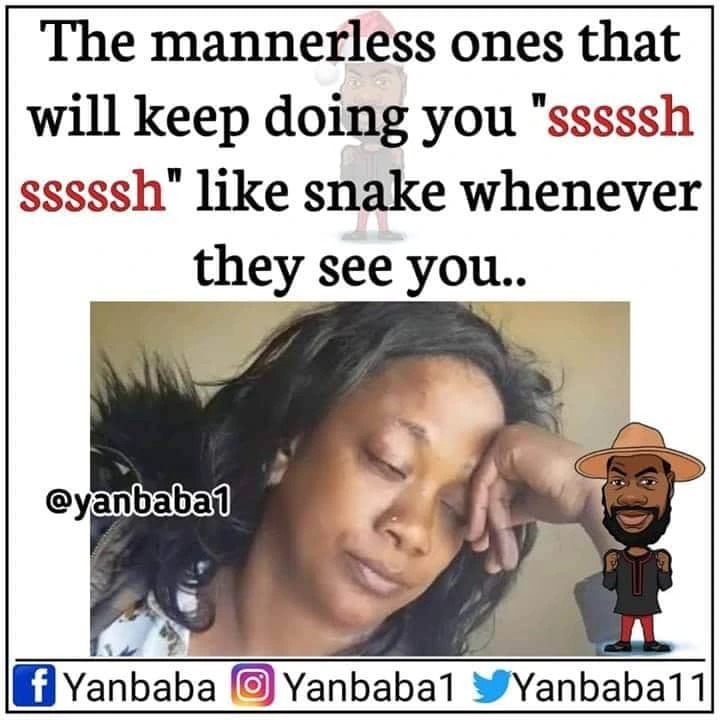 12. You didn't see all those before you wooed? Maybe he needs a glasses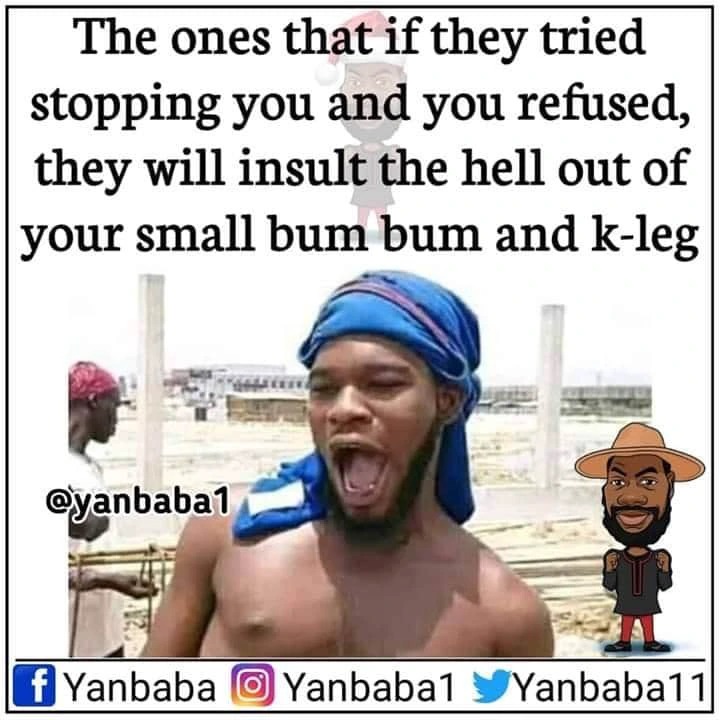 Thank you for reading
Content created and supplied by: The_Newsy (via Opera News )