Ladies do not share similar hearts with guys because, God has created them with cool and pure heart which that leads them into thinking that everyone has pure heart like them. I am not saying all ladies heart pure heart rather, want to make it clear that God has naturally created woman with pure heart.
The nature of their heart makes them think everyone has pure heart hence, they will not be cheated. This poor understanding make them leak some secret to their boyfriend thinking that their secret will remain sealed till eternity.
Dear woman, I know that you want to be transparently open to your boyfriend but, there are things you should never let your boyfriend know about you no matter what.
Below are things you should never ever let your boyfriend find out or disclose it to him regardless to how you love him.
 1. The Number of Male That Enter You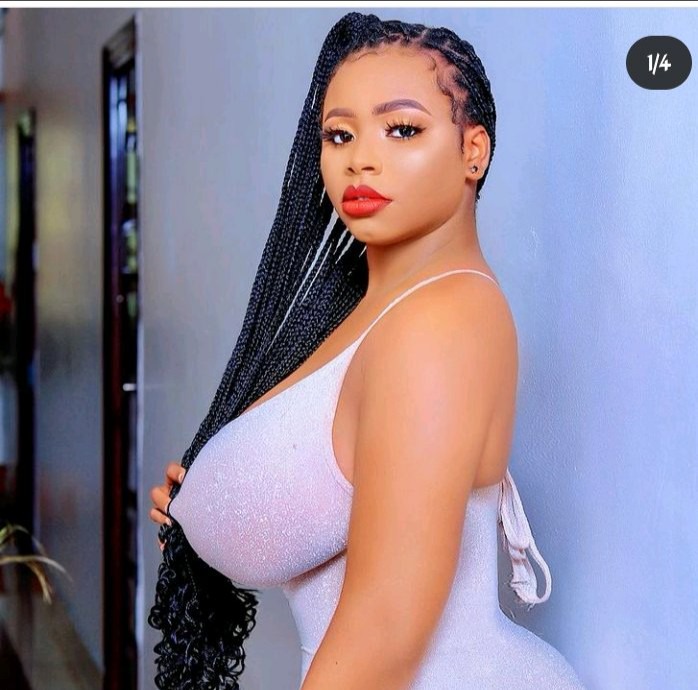 Dear sister, no matter how deep you love your boyfriend, you should never tell him or let him find out that someone has enter you for he will stop considering you as good woman. Moreso, he may also try to enter you and drop you.
That is not the final problem, after he drops you, he will widely be telling his friends that you are cheap so they have to come and buy you.
 2. Details About Your Ex: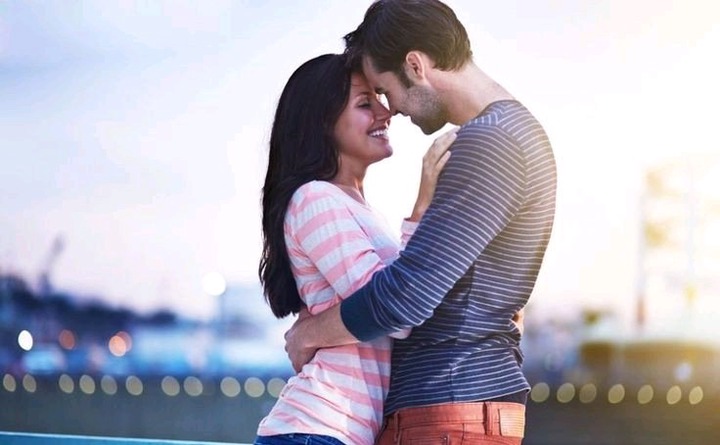 Let me tell you something important my sister, we men love to be with a woman that keeps secrets even after breakup and we can trek a miles to know if you can keep secrets or otherwise.
Your boyfriend may set a trap for you by asking you something concerning your former boyfriend, and once you told him, you have finished with yourself.
If your boyfriend inquires to know something about your ex, you should never tell him because, from that moment, his mind will start telling him that you are not a woman to be trusted which that may let him with no option than to leave you or stop telling you some of secrets because, he thinks may tell someone about him.
3. Your Family Health Issue: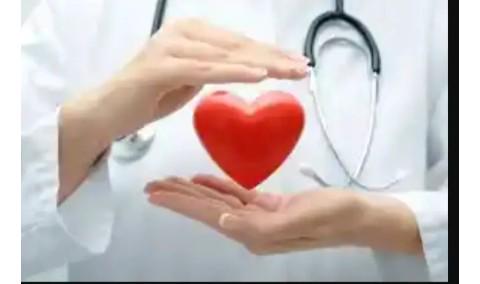 I believe that any man would like to know something about your family health issues before he send his parents to seek your hand for marriage from your guardians. Despite this, you should not be eager to expose your family health issues to your immediate boyfriend because, you may not know weather he come to marry you or otherwise.
If you must tell him, tell him only when you discover that he is truly after marrying you but, if you mistakenly tell him deep about your family health issues and he betray you, he will be telling everyone about you.
 4. Your Finance: Your financial capacity is something that supposes to remain blunt to your boyfriend till after marriage. There many men who falls in love with a woman solely because they have money. This is to say, you may not have a true love from your boyfriend if you expose your financial capability to him and more scarier is that, he may connive with kidnappers to come and kidnap you to collect ransom in return.
Conclusion: Please like and share this article to other platforms and let us know your views and opinions concerning this article in the comments section.
Thanks You
Content created and supplied by: Life760 (via Opera News )