Love is beautiful but when true, it's extraordinary. True love isn't something easy to find, it's extremely rare, but when found is enjoyed till death.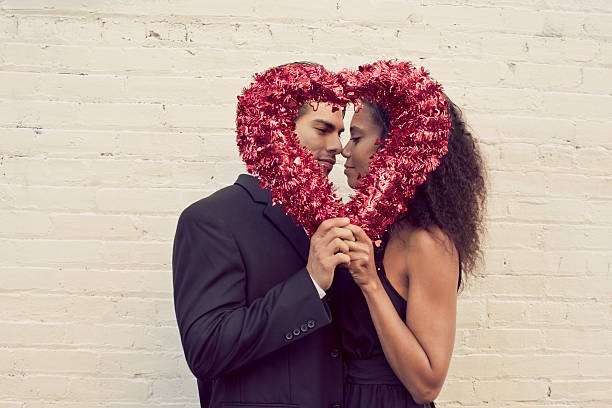 Love has been misused and undervalued nowadays, people use that without knowing what it means, either to achieve their personal needs or for lust. This is really bad but in this valentine season, I have compiled pictures of true love, the rarest of them all and I hope you like it.
1. Couple Who Died Holding Hands After 69 Years Of Marriage.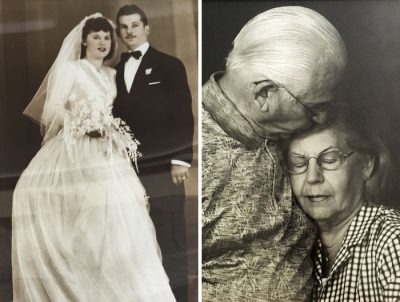 This is so sweet! This kind of thing is hard to come by in this generation as divorce is now very common and normal.
2. Couple dance on their Sixth grade and On their wedding day!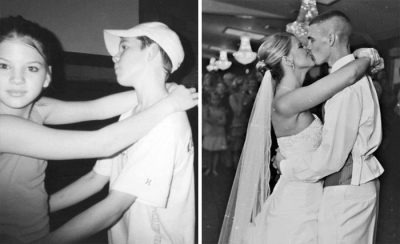 Wow, this is really true love. How many high school lovers eventually ended getting married in the future,admist separation?
3. Couple recreate a 1975 pic for their 40th anniversary.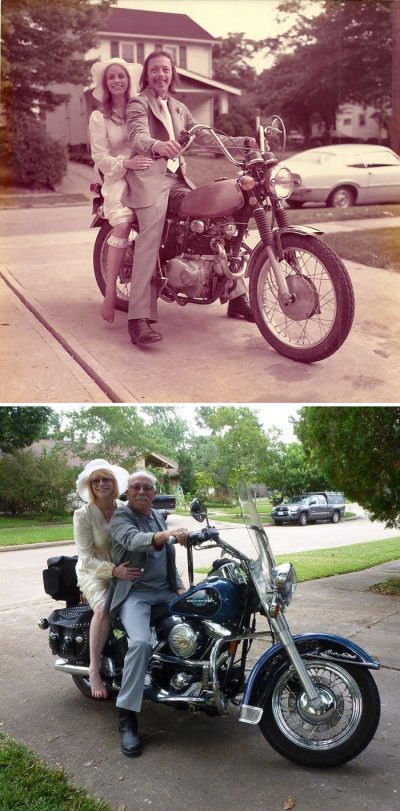 Mind blowing! Truel ove never ends.
4. After the soldier rescued her, they spend more than 70 years together.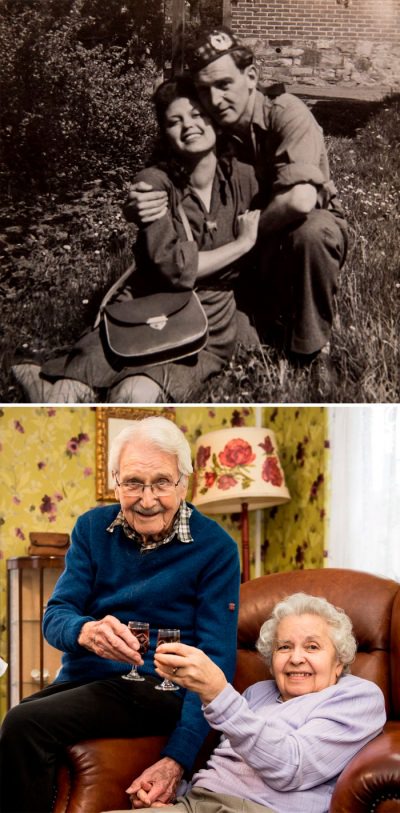 True love is every where, you just gotta look.
5. Couples in 1975 vs in 2016.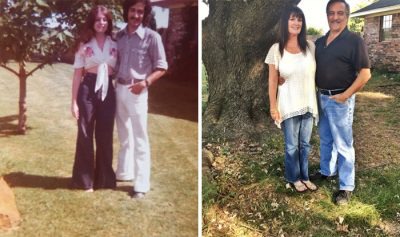 You just gotta find the right one to spend multiple lifetimes with!
6. They met when they were 3!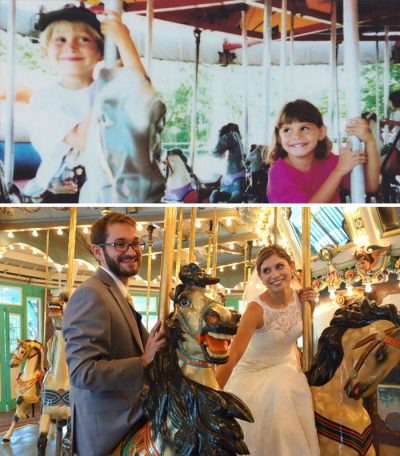 If it's meant to be it would. After so many years they still found each other (and love each other).
These are all thrilling, to think that you'd spend your whole life with someone is exciting but it's a Shane that love is being trashed at the cirnr currently. Couples don't even last a year without duvirce or disagreement now, people value sex more than getting married.
But I'm glad to have found out that there is still true love, just gotta find it. It's just like juice WRLD said, "I belong with the one put on this Earth for me, everybody has their someone, just gotta look and see..."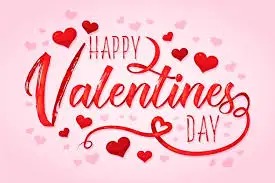 Which is your favorite? This is mine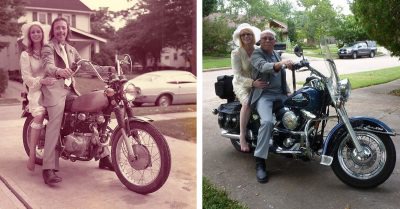 Content created and supplied by: Frankie7 (via Opera News )