BREAKING NEWS: The Entire Lebanese Government Resigns
It's no longer news that protests have been ongoing in Lebanon following last Tuesday's explosion in Beruit which has so far claimed 200 lives and seen over 6000 people injured, mounting pressure on the government to resign.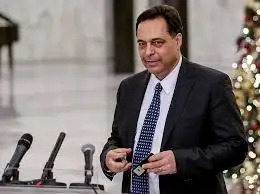 The Lebanese population are actually protesting because they consider last tuesday's explosion a product of years of neglect on the part of the government.
In his final speech as a prime minister Hassan Dieb blames the explosion on the 'endemic corruption' in the Lebanese government. He kept emphasizing it in his entire speech which lasted almost 20 minutes before finally declaring the resignation of the entire Lebanese government.
Prior to Hassan Dieb's announcement a lot of top cabinet members have been resigning one after the other following intense protest outside the parliamentary house . The protest was more intense today as lots of protests sought to break down the parliamentary house barricade, before they were dispersed by the law enforcement. Labannon would now be managed by a caretaker government for the time being.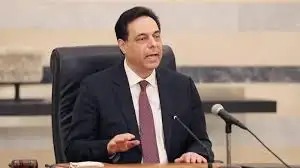 Source: Davi~Phenomenal (via Opera News )