One thing about love is that it respects no boundaries, distance, or one's status provided their bond is strong. I've seen and also heard cases of people that broke up, or were/still having trust issues in their relationships due to the distance barrier. Some others too even lost faith in the love due to same thing, nevertheless, there are still so many that have faith in it, believe and trust each other strongly and still went on to settle down as couples, even though that once in a while, they did have issues.
A man went online to share his virtual date photos with his lover, since he's in school and they can't meet. According to him, they both dressed up for the video call and you can imagine one, dressing up for a date virtually and feeling very comfortable with it.
See below: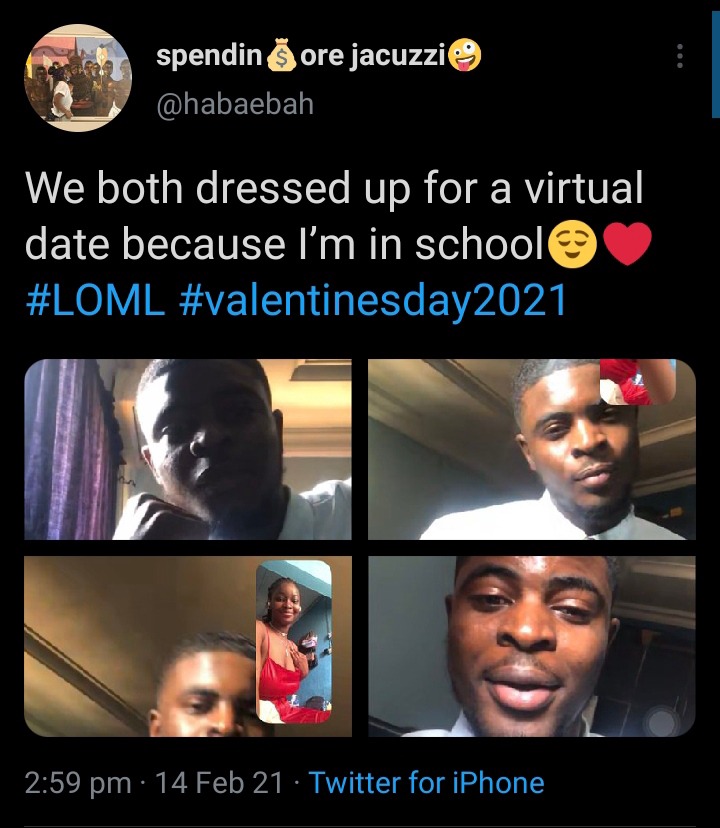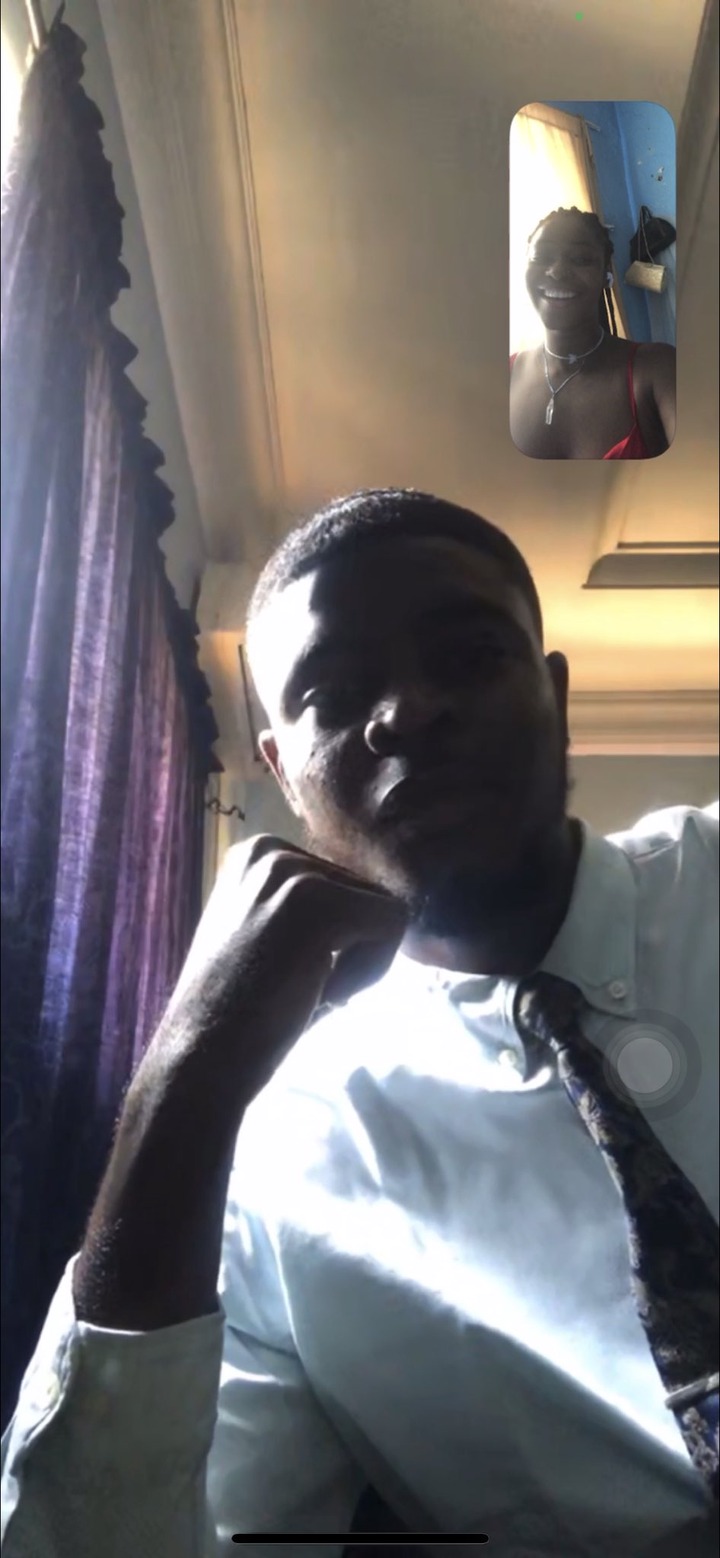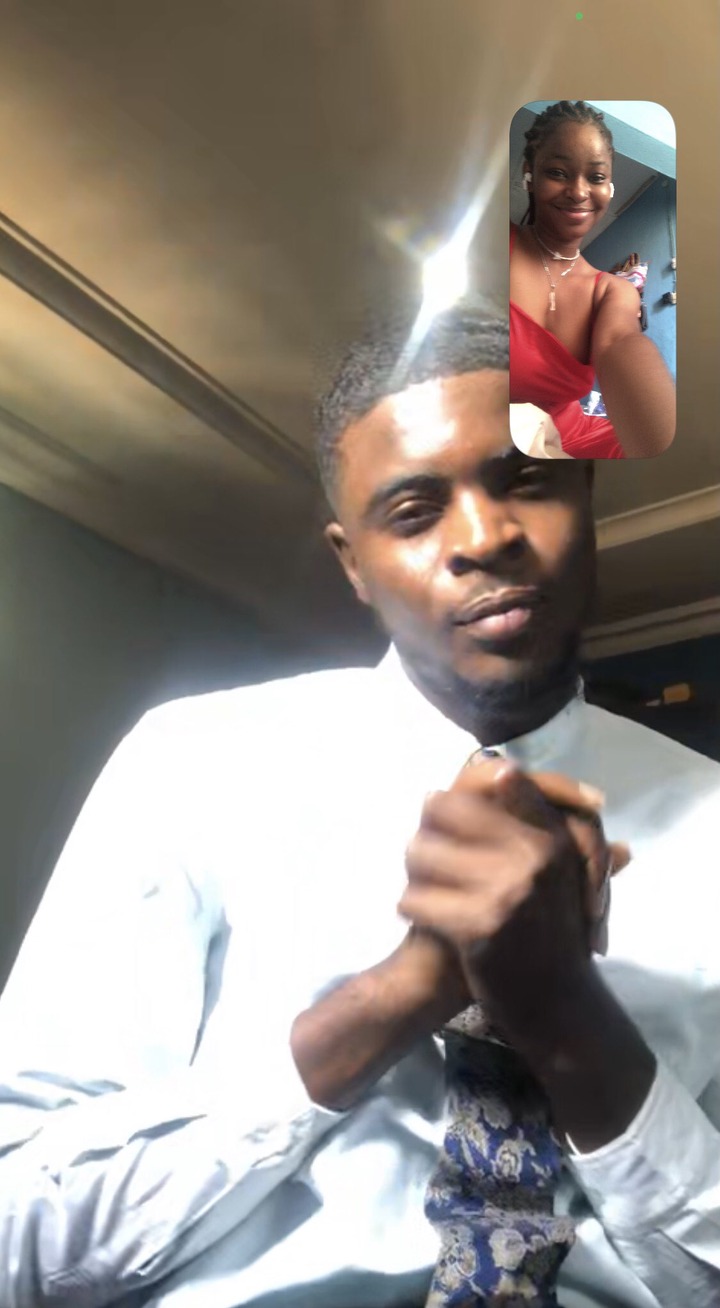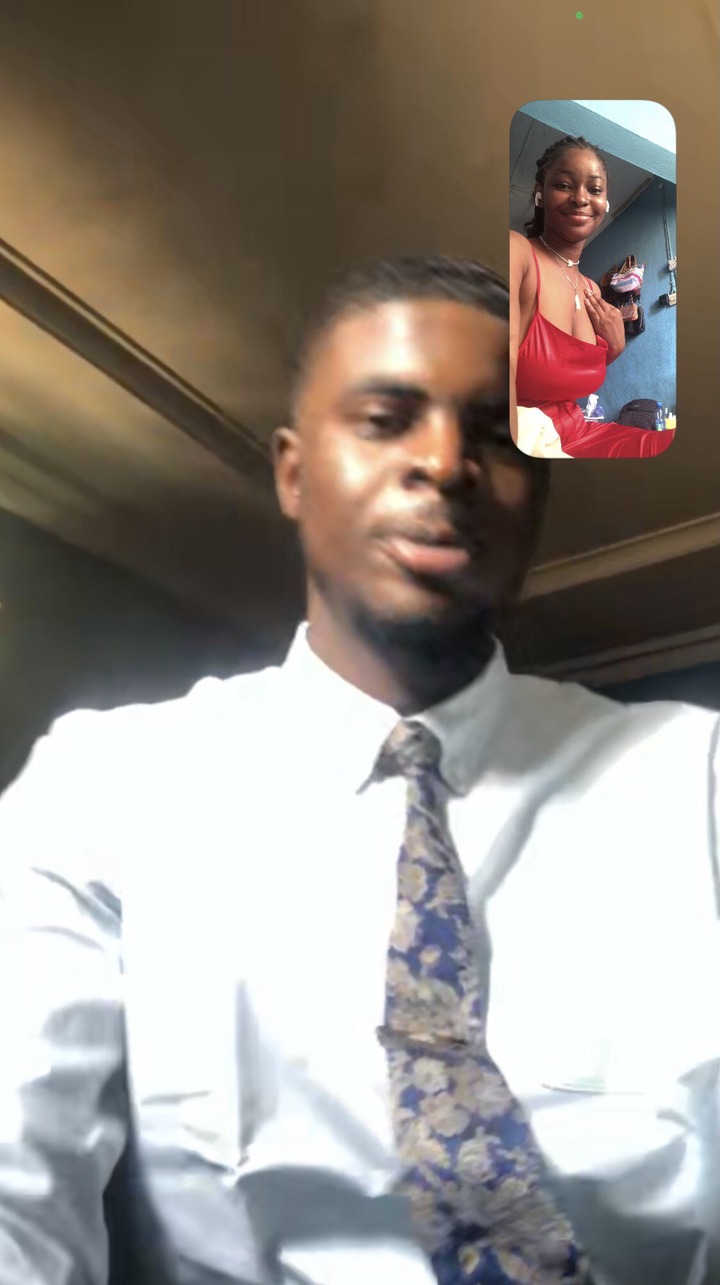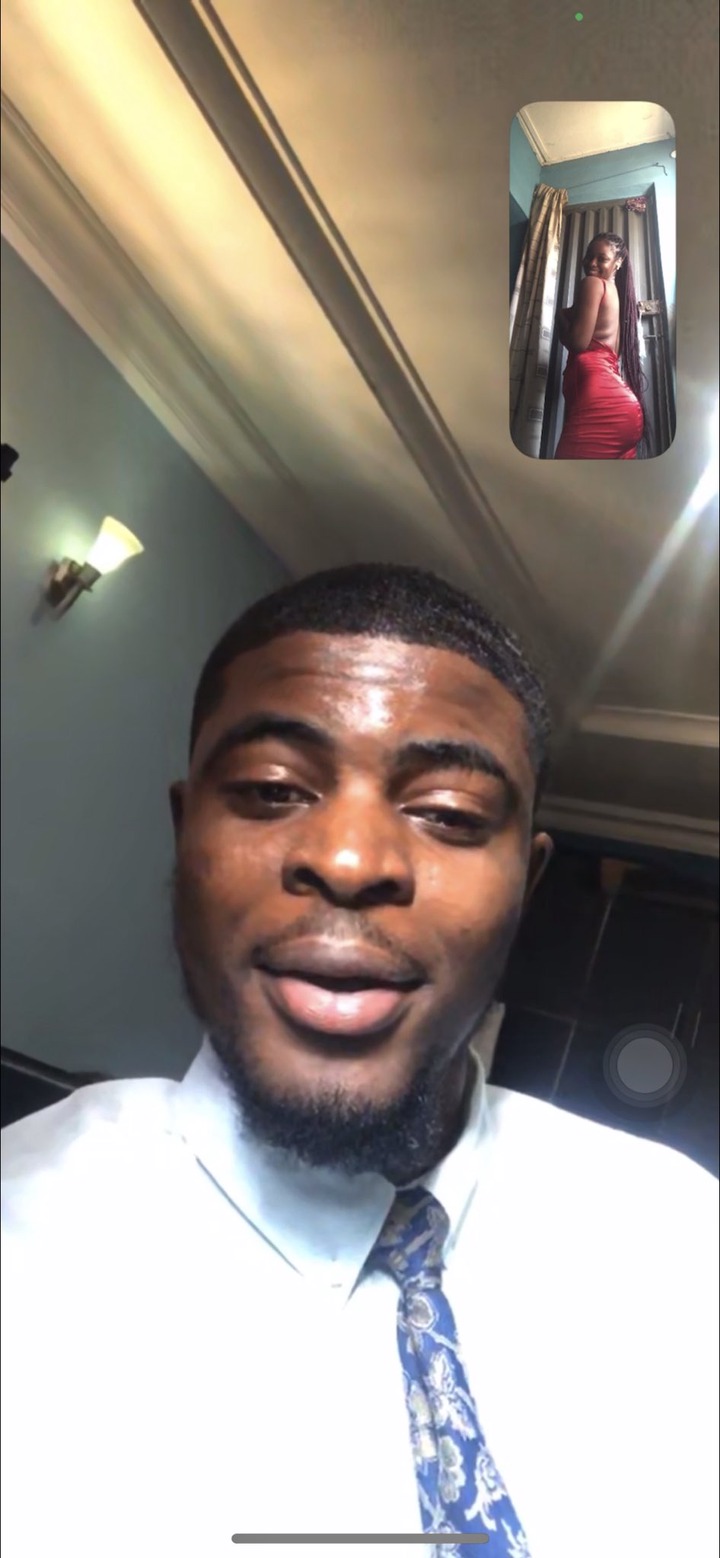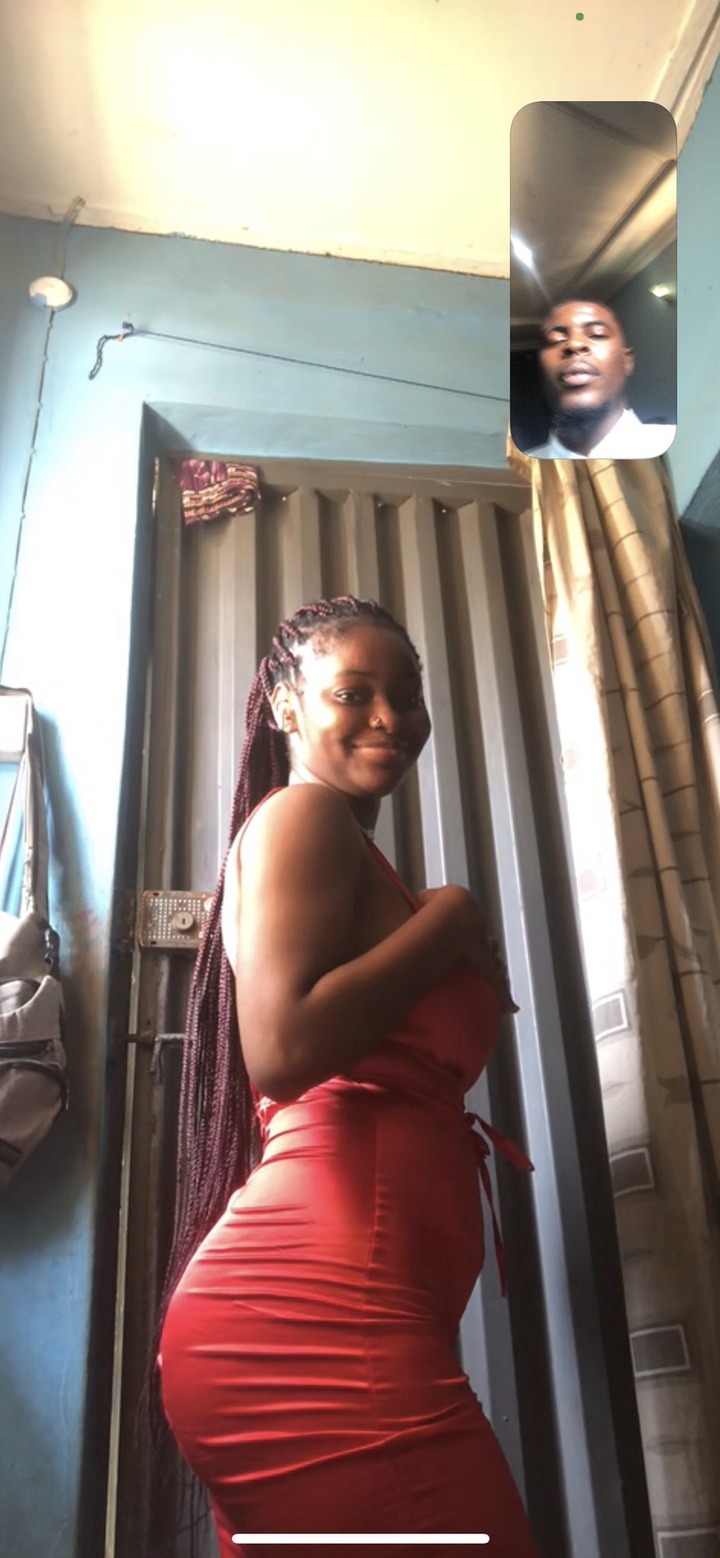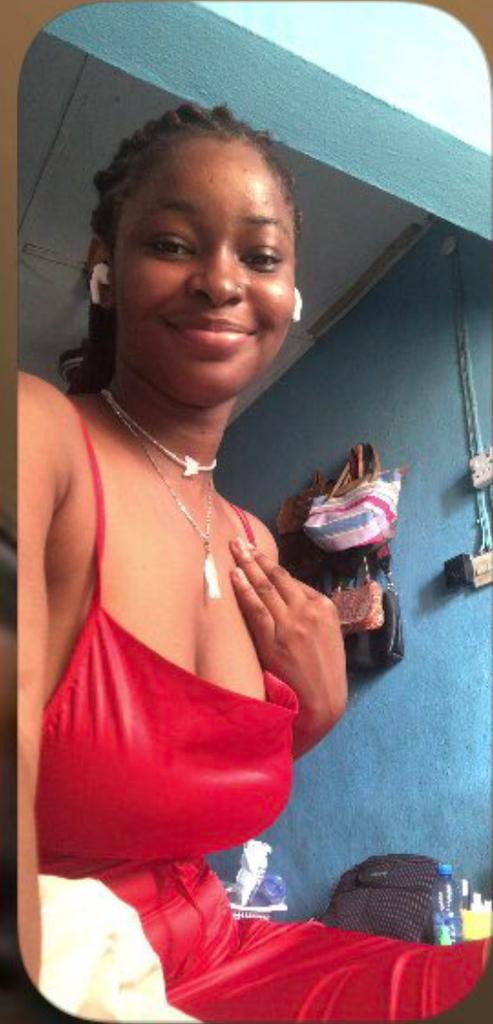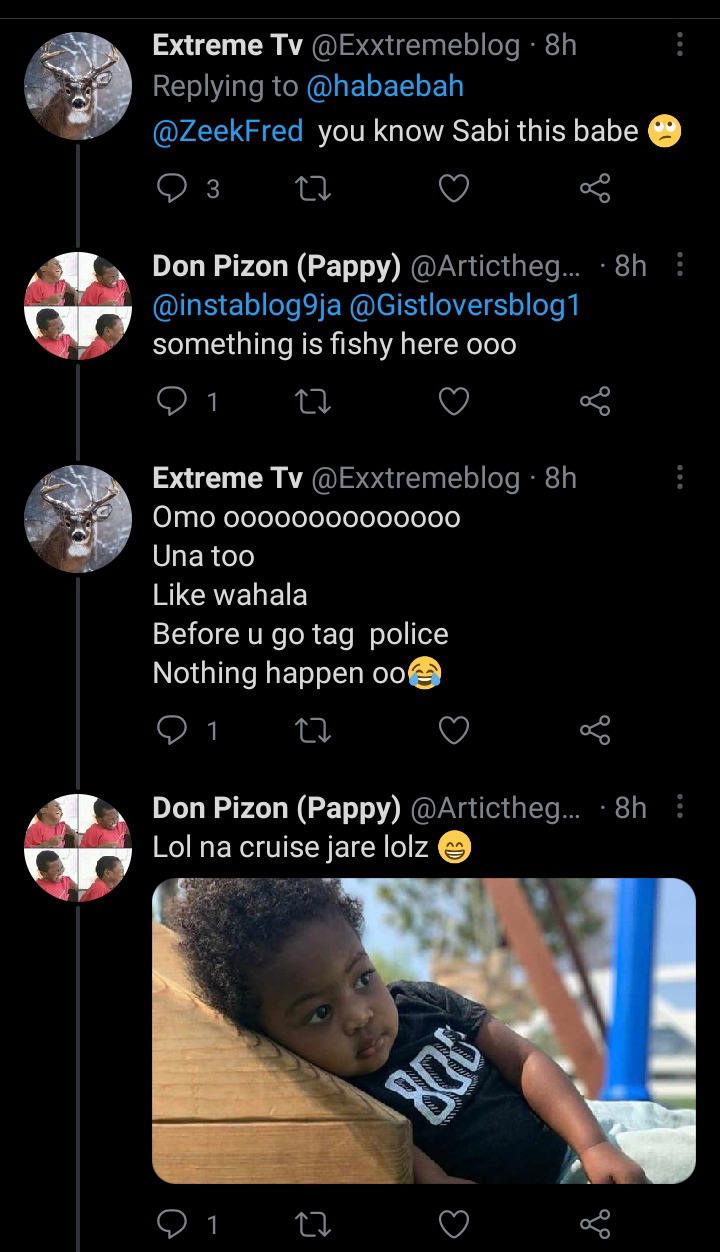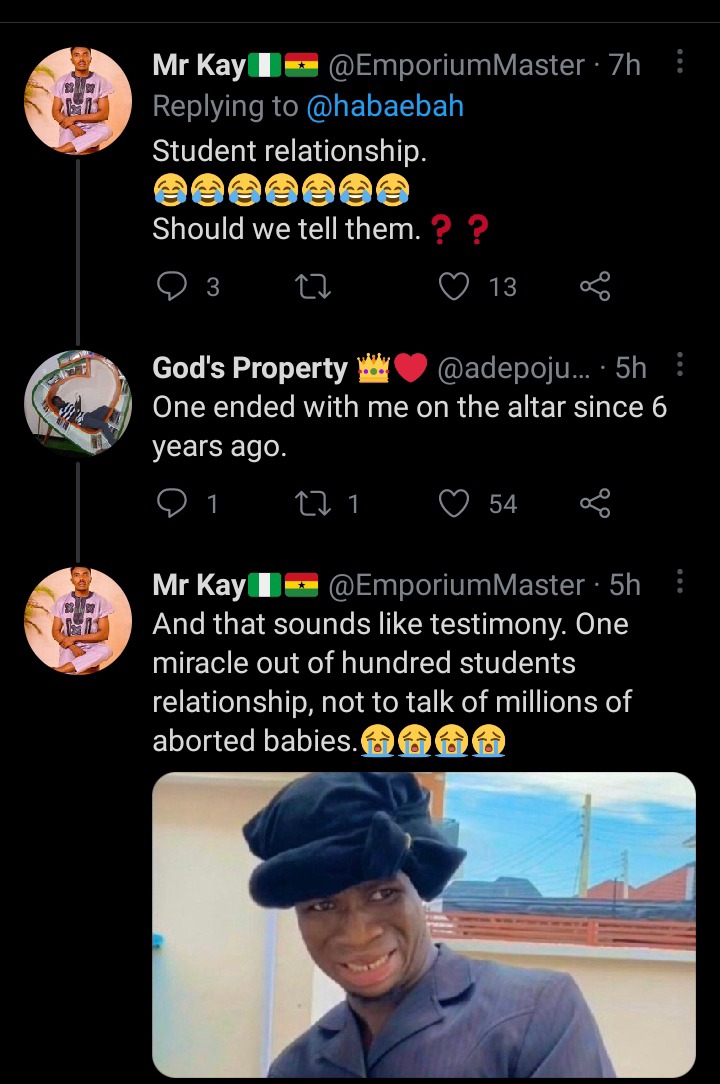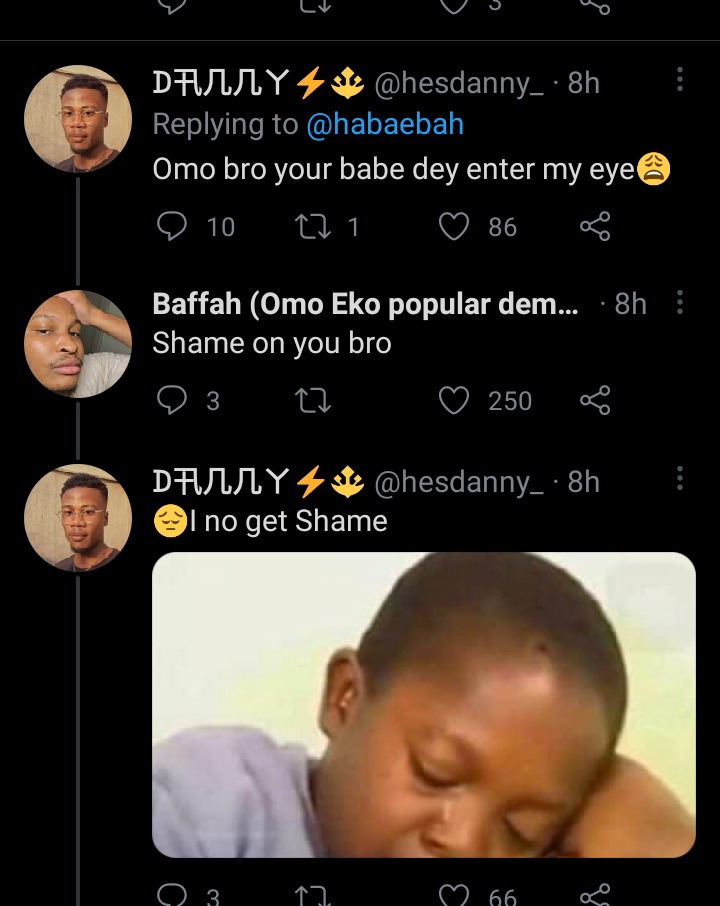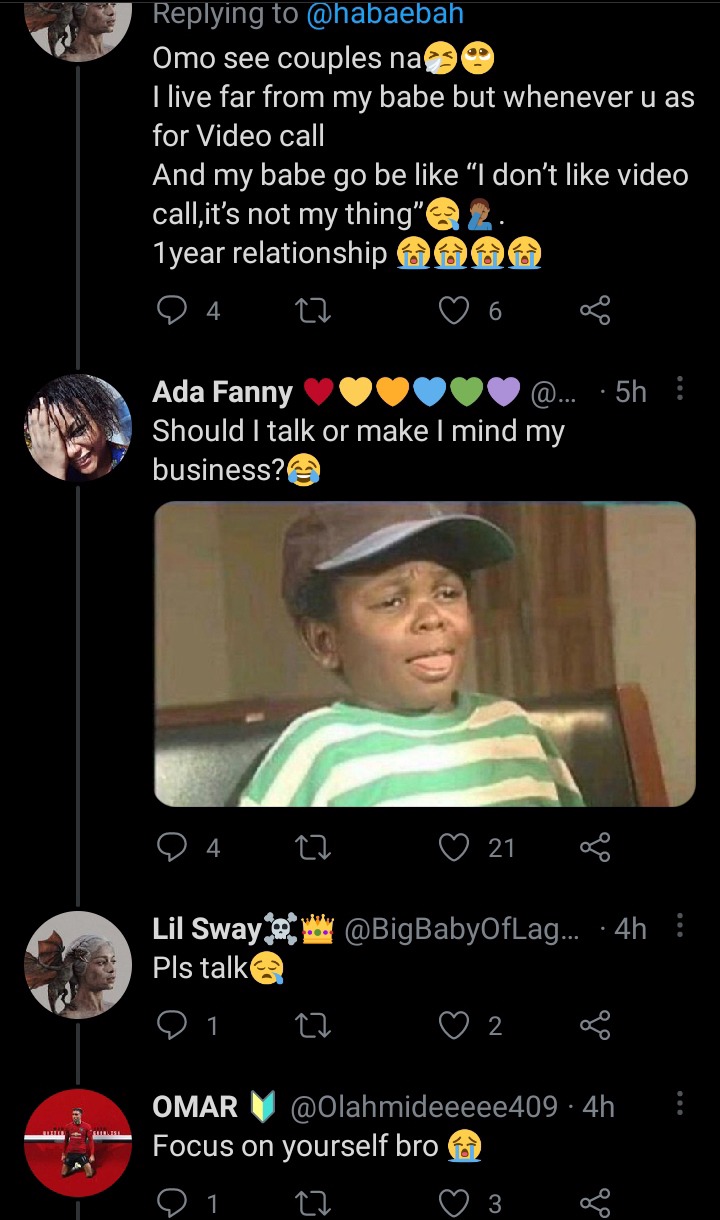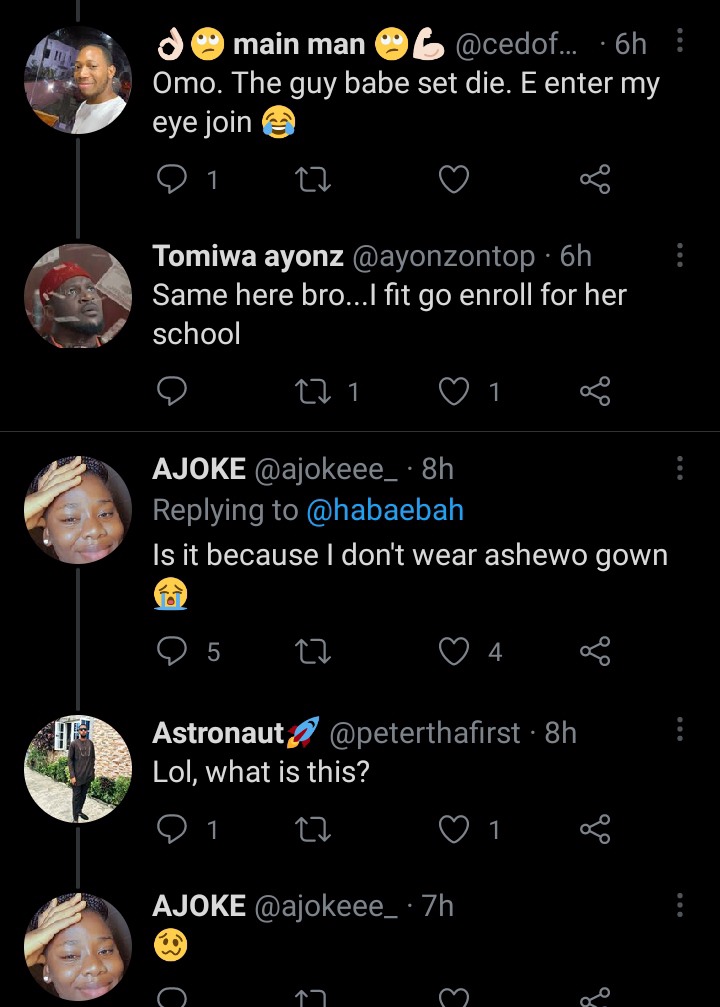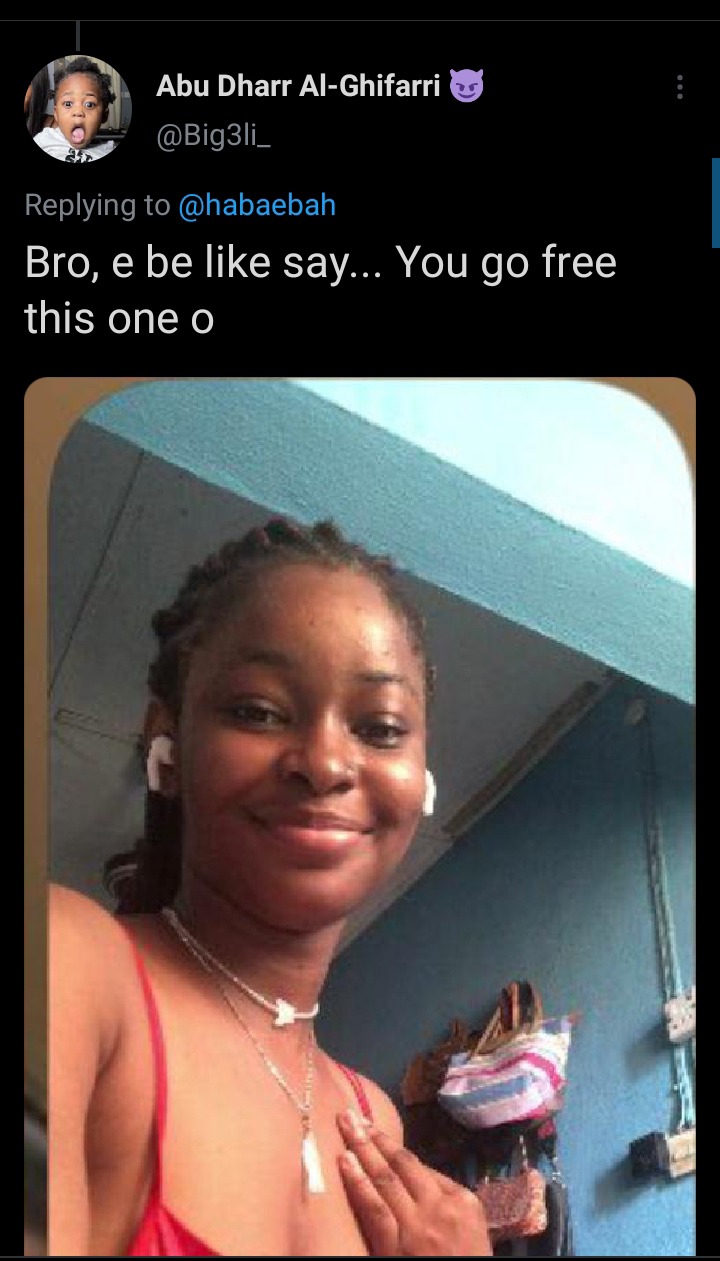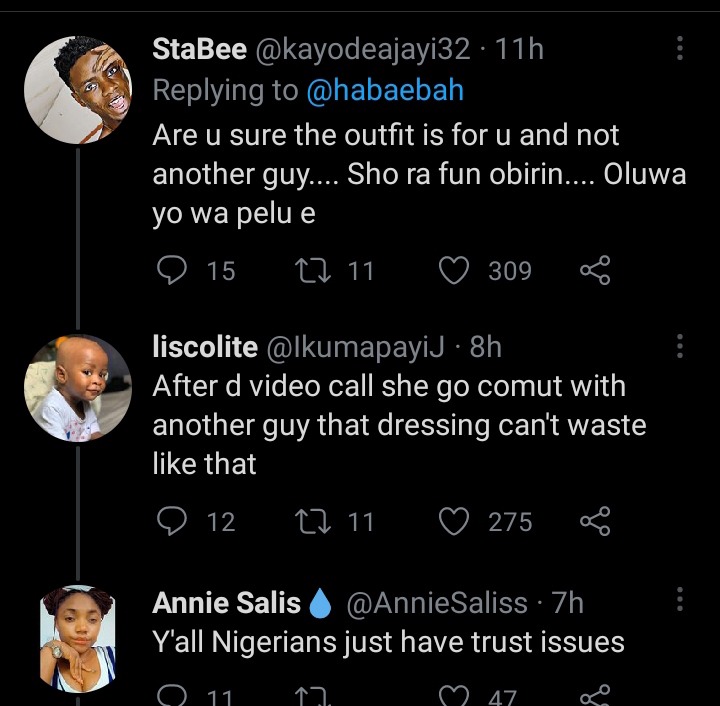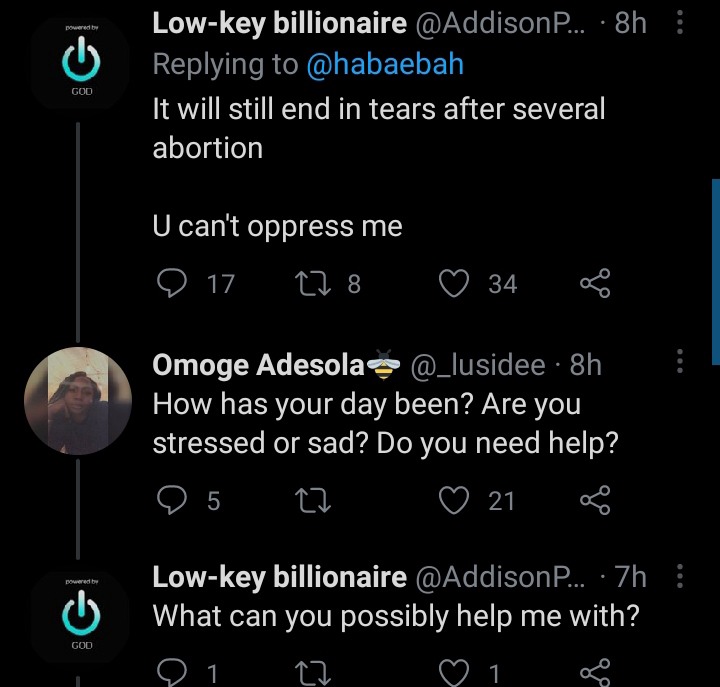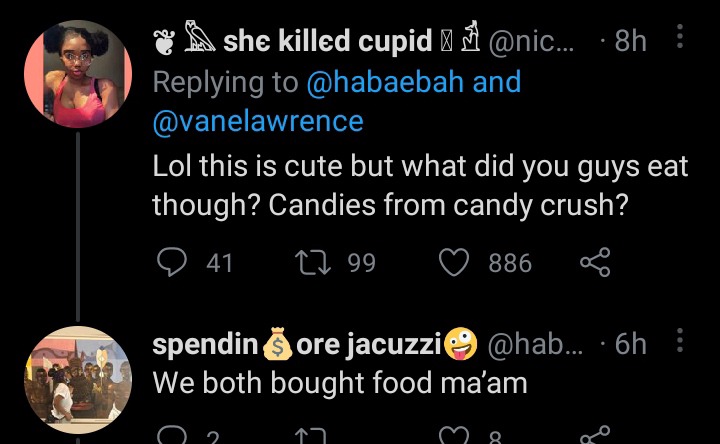 When two people love each other and are willing to make sure things work out for the both of them, they always try to give in their best in making sure it works, not minding the obvious constraints towards it before them.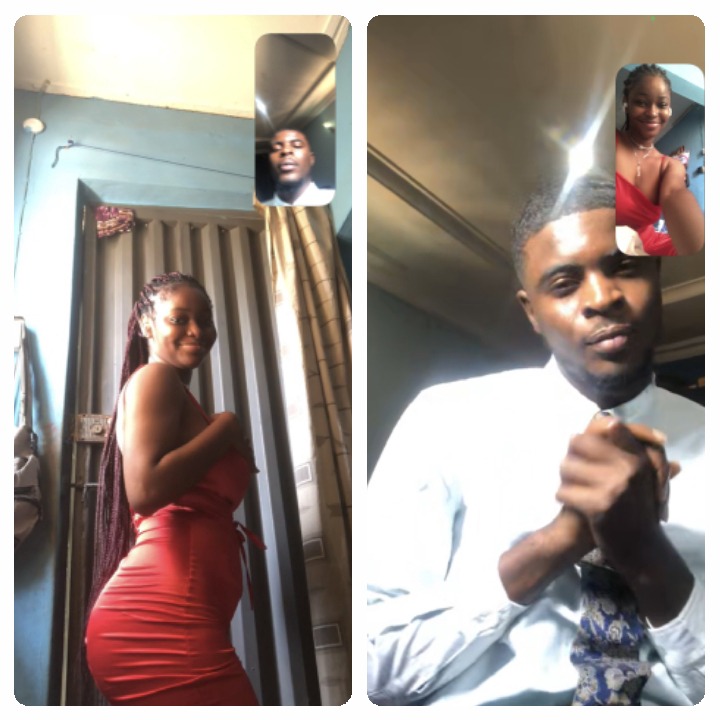 Content created and supplied by: Michael_blog (via Opera News )