Women like a lot of things in men. Most times men feel like what women care about its their money or how handsome they look.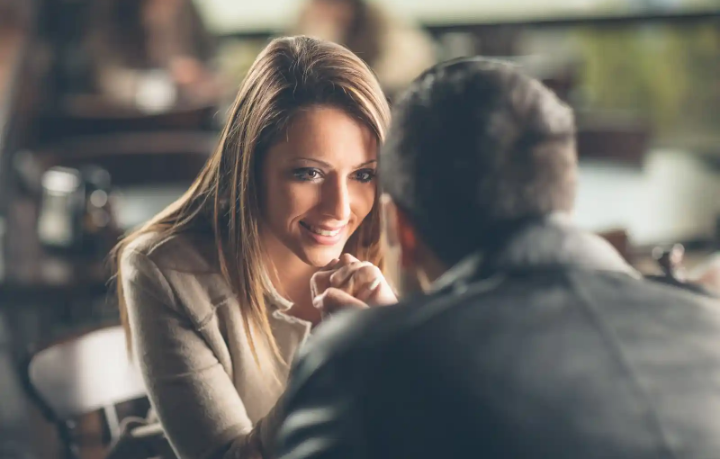 However, that is not the only thing women care about. There are romantic things that women admire in men and for most women who can control themselves around such acts, they fall completely for such man.
Being romantic is like a necessity for every guy ( in my own opinion). It's like a focal point of most relationships.
As a man, their are some romantic gestures women look out to see and when they do see them, they admire and make the man who has those qualities her own.
Here are three romantic things women admire in a man.
1) Good Smile.
Women admire men who smile a lot. Smiling at a girl is a very romantic gesture and even more romantic if the smile is cute effortlessly. It's a believable fact that women don't like men with scowls.
Men like that are not very attractive to women as men who are always wearing a smile and an in a cute way. With just the perfect type of smile, a woman who is angry could be made happy.
2) Eye Contact.
Making eye contact with a girl is very romantic and if you two are lovers already it could always act like the catalyst that speeds up the chemistry between the both of you.
Making a good eye contact goes beyond looking her in the eyes when talking to her one on one. Eye contact is a type of body language that is crucial to communication and conversation. Sometimes the eyes can even say more than the words.
3) Good bedroom ethics.
Most girls admire men who knows how to make them happy while they are in the bedroom. A man should be able to know how to keep his girl happy while they are alone.
It is very romantic to know what your woman likes and what she wants you to do to her. A little fun can keep her with you as long as you want.
Content created and supplied by: Ideallove (via Opera News )