14th February is the date that love is celebrated annually, worldwide.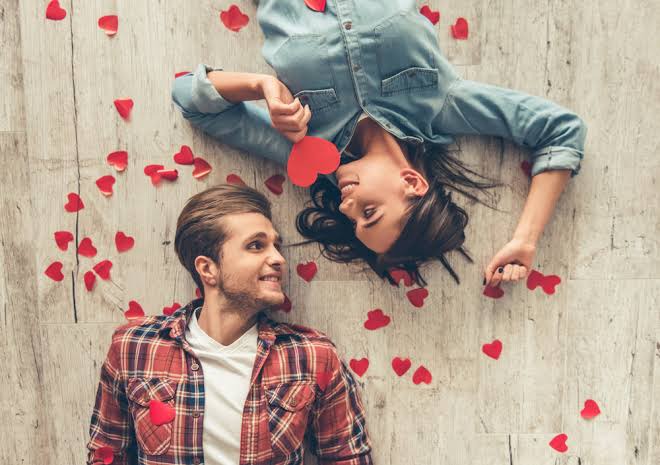 There are different stories as to how the celebration began but the summary is that a priest named valentine wedded soldiers who weren't allowed to marry so they could fulfil their love dreams.
In recent years, it has been said that valentine isn't only to celebrate romantic love but also true love which comes from care, kindness and acceptance of anyone irrespective of social class or status.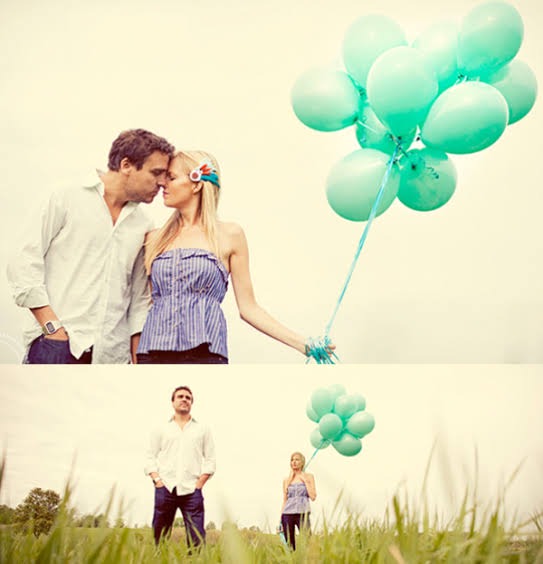 However, it must be said that Valentine remains a date for lovers - married couples and unmarried ones in relationships.
Here are three questions unmarried men and women need to ask their partners this valentine
1. Do you see me in your long term future?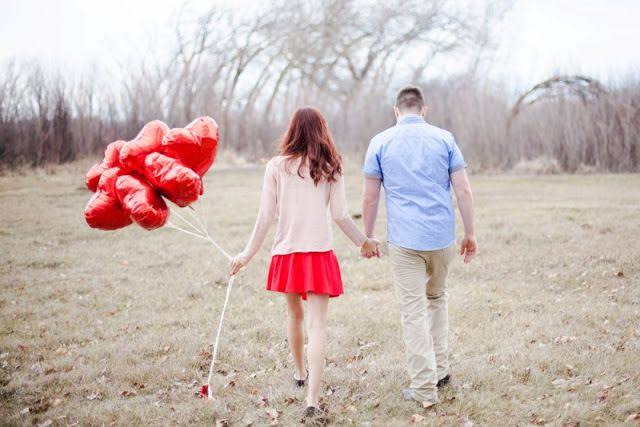 While it's good to enjoy the moment and live each moment as they come, it's important to ask your partner if he/she ever sees you in his/her future.
The answer to this question will determine how committed one has to be in a relationship. If you're so committed ịma relationship with someone who doesn't view you as part of their long term future/plans, then its likely you will be broken when such relationship is brought to an abrupt end.
2. Are we ready to take the next step?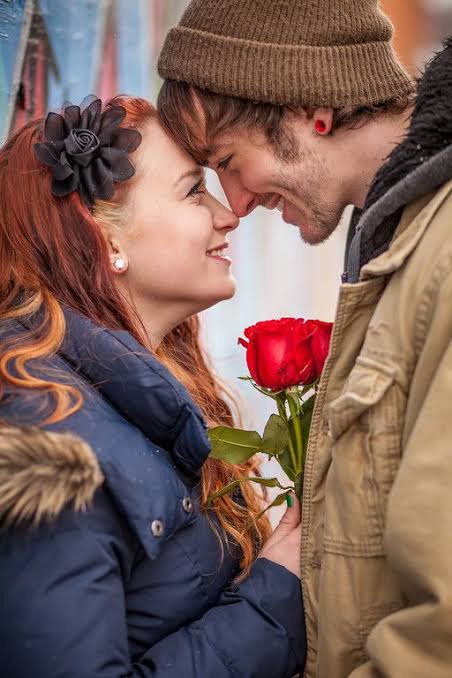 Unmarried people should ask their partners if they are ready to take the relationship to the next level. This valentine is a good time to connect closer to the heart of your partner and ask yourselves whether you're ready for the next step.
The next step could be marriage, introduction/courtship etc. If anyone isn't ready for either, then that relationship needs to be reviewed by everyone involved to avoid a total disaster in the future.
Ask these two questions, and the answers you get will help you plan your future better.
Content created and supplied by: Footballmedia (via Opera News )