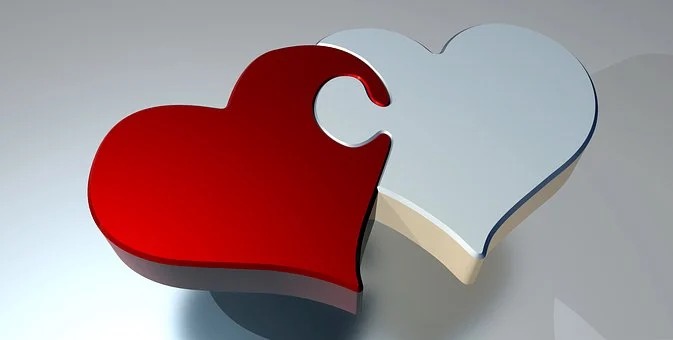 Long-distance has been a barrier to some relationships. Either close or long distance, relationships take effort to be maintained. And both have their advantages and disadvantages. But when you are in a long-distance relationship just keep this one thing in mind
It needs a high level of trust and communication to flow smoothly. Once these two mentioned are in place you would have less chance of having a failed relationship with your long-distance partner.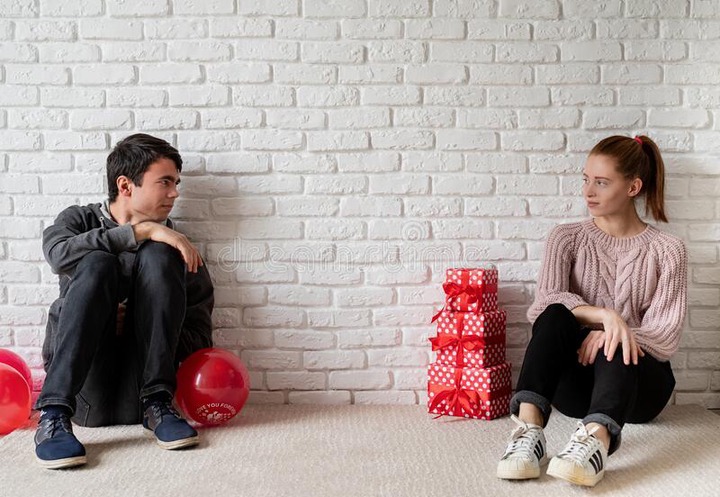 Trust makes you have completely believed in your partner. You wouldn't have to worried about what they are up to or if they are cheating on you. It makes you have a settled mind, and make you focus more on the time you will be together again.
Communication strengthens the bond. You cannot see physically, but frequent communication would make you feel close. Also, make you to be aware of what your partner is up to.
Content created and supplied by: LoveDoc (via Opera News )