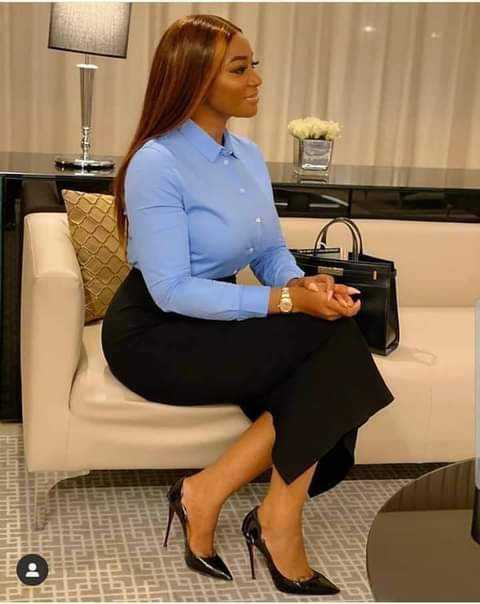 There are a lot of things you need to understand and maintain before going into any relationship. That is why it is impossible for a relationship that doesn't have a good foundation and good sense of understanding to last long.
As a man, there are some things you shouldn't deny your woman no matter what. You shouldn't find it hard to understand your woman and pleasing her shouldn't be a big deal as long as you love her. 
As a responsible man, you should never deny your wife these 3 things.
1. Love.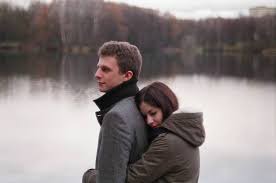 Love can keep your relationship going as far as possible and once you stop loving, your relationship will be meaningless to you. As a responsible man, you should never for once stop loving your wife no matter what. You shouldn't for once deny your woman the love she deserves if truly you care for her. Don't just say it, let your action shows that you love and care for her deeply. 
In the first place, it is love that brings you two together and you should stick strictly to that same love. As a responsible man, you should never deny your wife love.
2. Appreciation.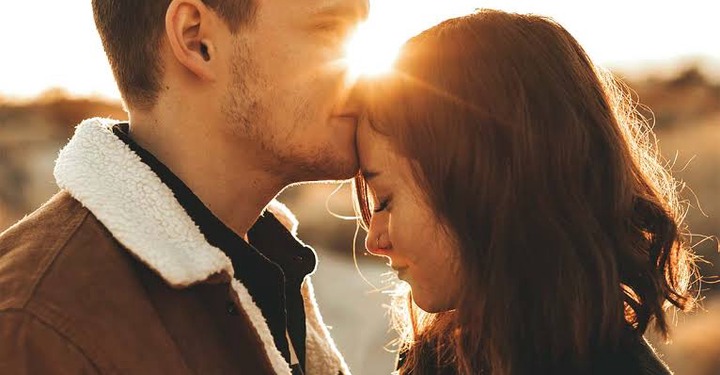 Women in general love it when they are been praised, complimented, and appreciated. As a responsible man, you should see no reason not to appreciate your wife most especially if she is taking care of the family well. Don't think it is her responsibility, and then see no reason to appreciate your woman. 
You can just randomly say thank you when she does some things for you or better still, kiss her on her forehead and then say "thank you for everything." If you treat your woman in this manner, she will see no reason not to love you more. And as a responsible man, it is expected of you not to deny your woman your appreciation.
3. Time.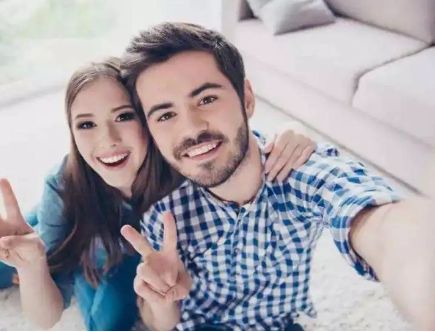 Time is very precious to everyone and we should try to spend some of our time with our loved ones. As a responsible man, you should never deny your wife your time. Don't give loads of excuses, instead, spend quality time with her and create great memories.  
The more time you spend together with your wife, the more you get connected and know each other well. Don't let your work affect your relationship with your wife, try to create time and make sure you spend time with her.
If you have any reservations, questions, and comments, do well to use the comment box.
Don't forget to like, share and follow us for more updates. 
Content created and supplied by: Aybamzz (via Opera News )