A lady went on to Twitter to lament on a wedding card she saw. She said she has never ever felt second hand embarrassment as much as she does for whichever couple thought the wedding invites were funny.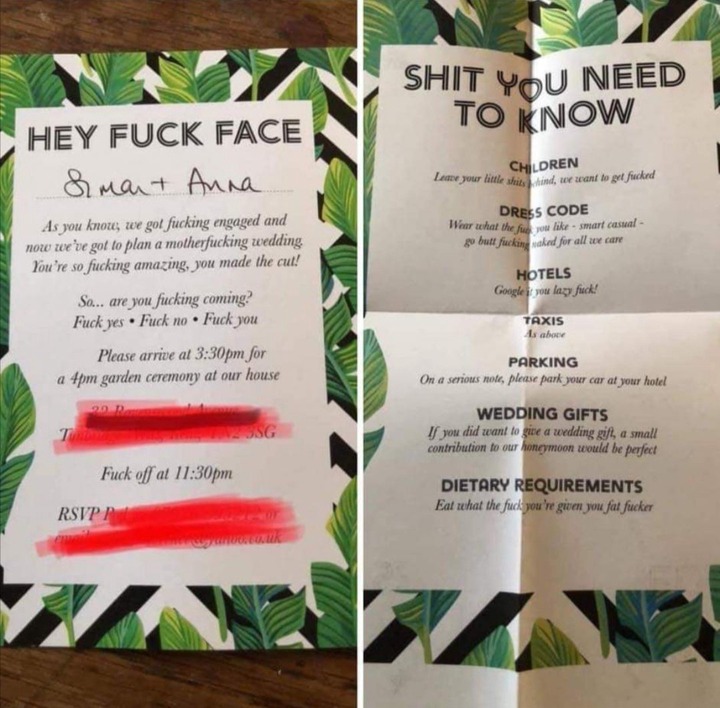 But, this is so ugly like if you're already in a committed relationship and living together than what is marriage besides a fancy party? And if its not a lovely get together what is it ? It feels strange and old-school when people act like their relationship is different because they have a piece of paper.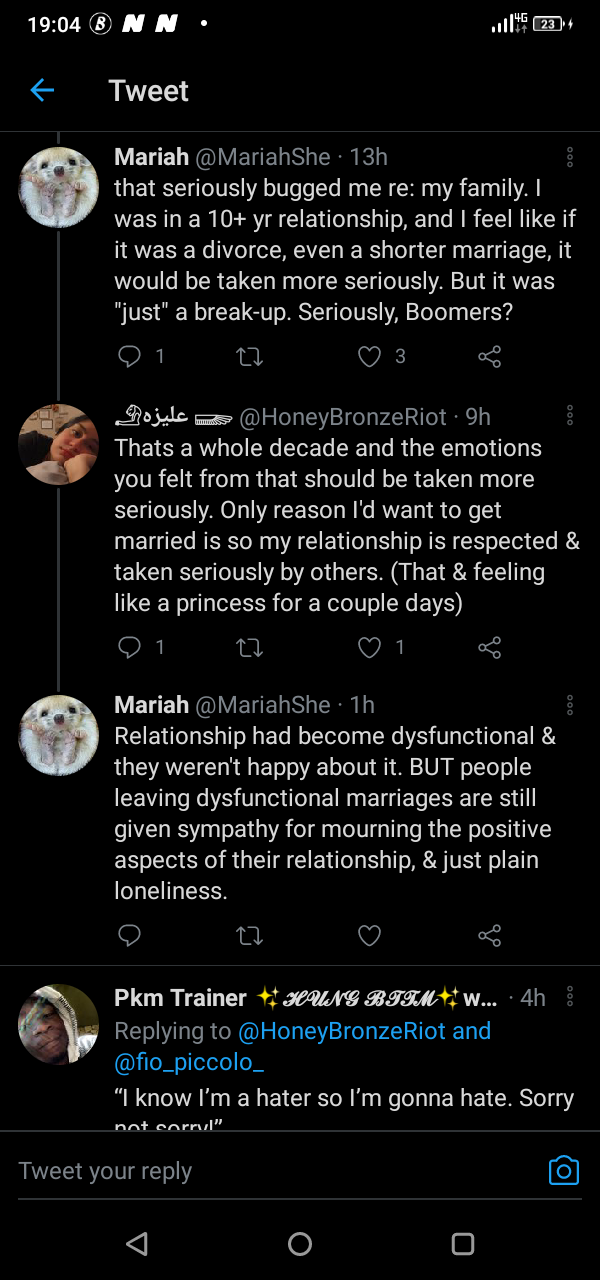 Whilst I agree that they're not very funny, I'm assuming that they were sent out to friends and people that they know, rather than strangers who don't understand their sense of humour. Since I'm not one of those people, then I won't judge them.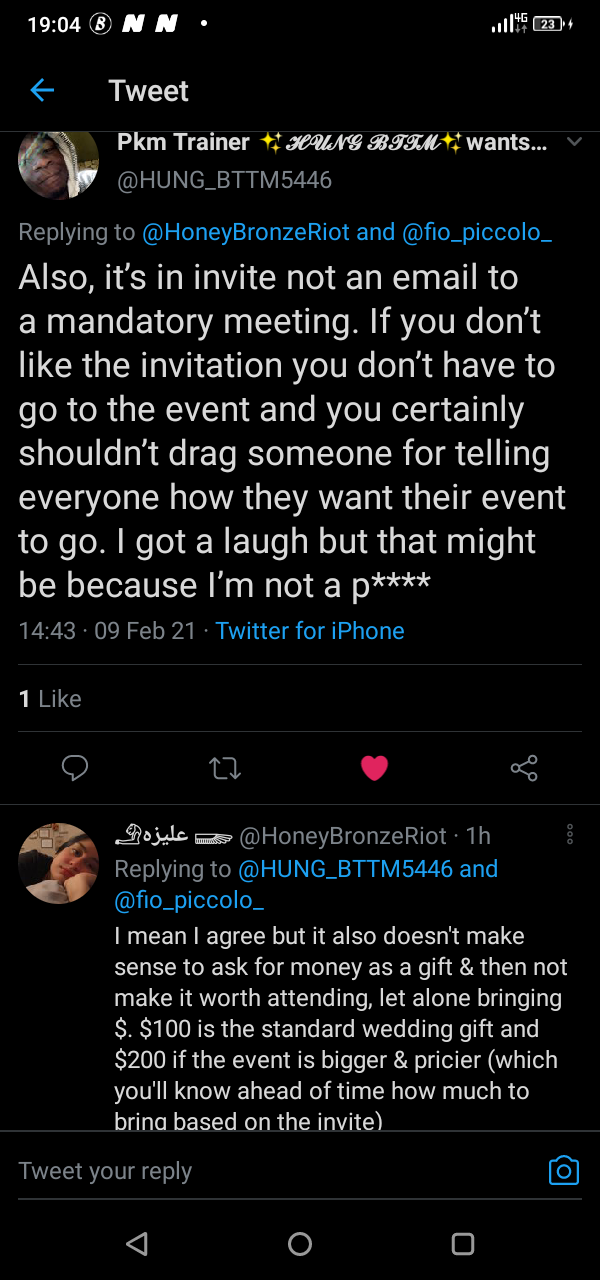 Well someone said it's in invite not an email to a mandatory meeting. If they don't like the invitation they don't have to go to the event and they certainly shouldn't drag someone for telling everyone how they want their event to go.
Content created and supplied by: Crystalbella (via Opera News )