As they say, wonders shall never end. It is no longer unusual to come across young people who do bizarre things in the name of love. Have you ever come across a girl beating up her best friend in public before?. Have you ever seen two tight friends fight in public before?. Here is a practical example for you to see and possibly learn.
Presently, a video is making waves on social media. This video shows a particular girl engaging in a physical battle with her best friend in public. As is observed, she pushed her down, rested on her, and started punching her. The young lady was seen pouring cold water on her body in the process. According to reports, the said lady who is being beaten snatched her best friend's boyfriend few days before valentine and now, her friend came to settle the battle physically. As is heard, one was crying so hard while the other continues to beat her.
This video has caused a stir as many people are reacting to it. The majority thinks that this is wrong. They argued that beating her in such a manner because of a boyfriend is wrong. They however asked her to stop.
There are a few others who think differently. This category of people is of the view that snatching another person's boyfriend before Valentine is wrong. They however asked them to settle it amicably, instead of fighting in public.
What do you think?.
• Do you think that this is wrong?.
• Do you think that they shouldn't have fought in such a manner?.
• Do you think that what the lady did to her friend is wrong?.
Here is a link to watch the video;
https://www.instagram.com/p/CK9nkArjBG7/?utm_source=ig_web_copy_link
Here are some pictures;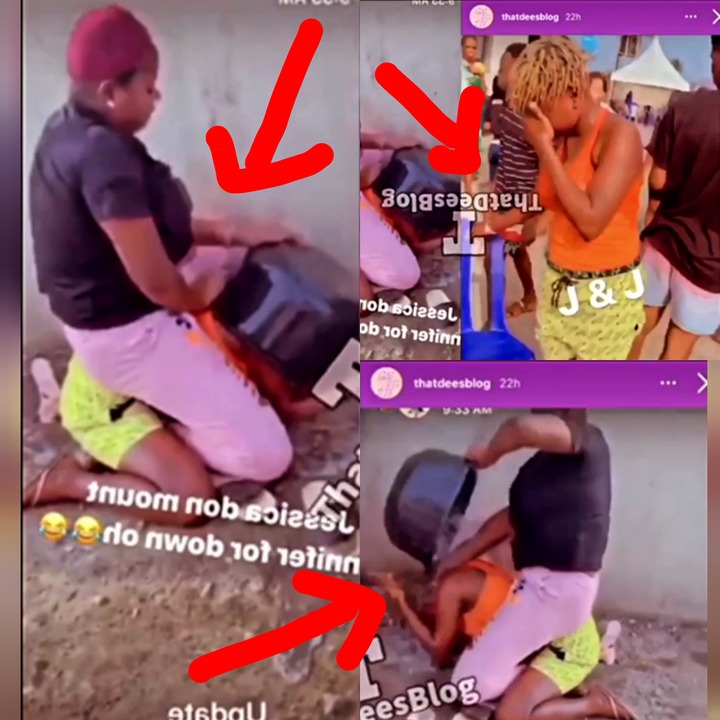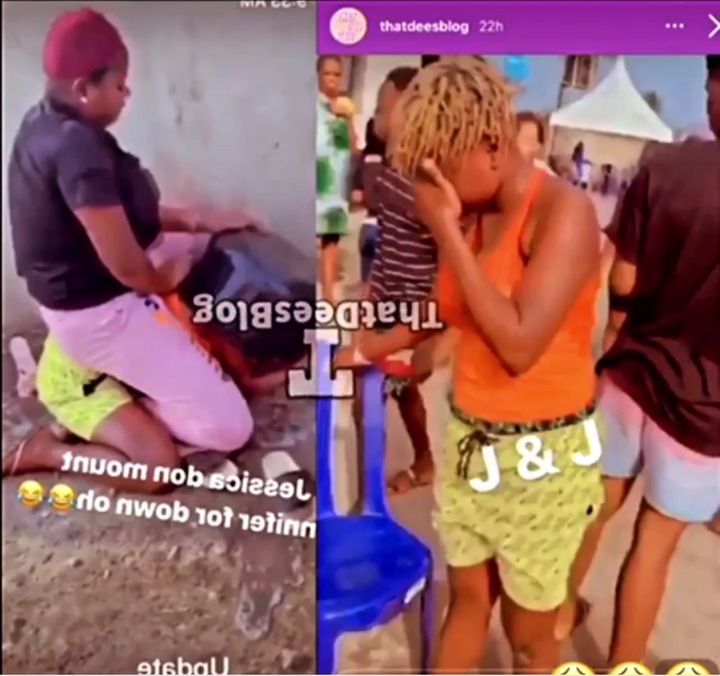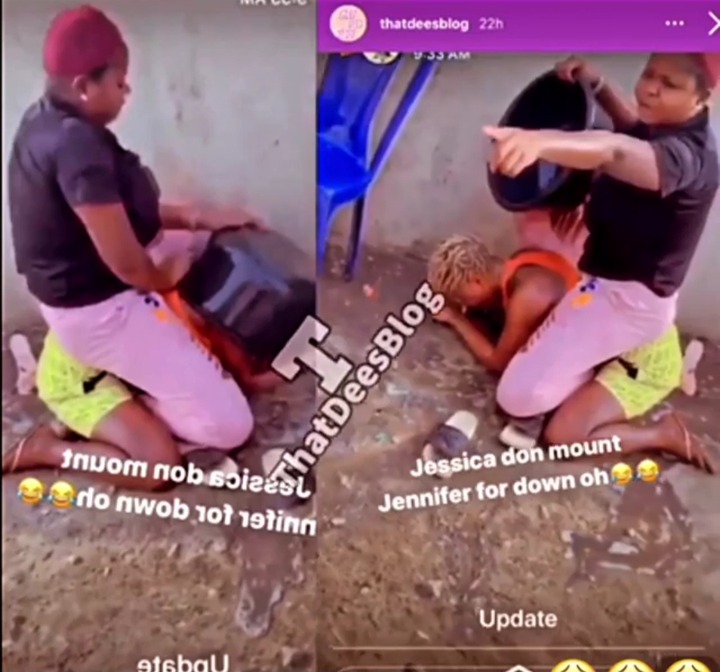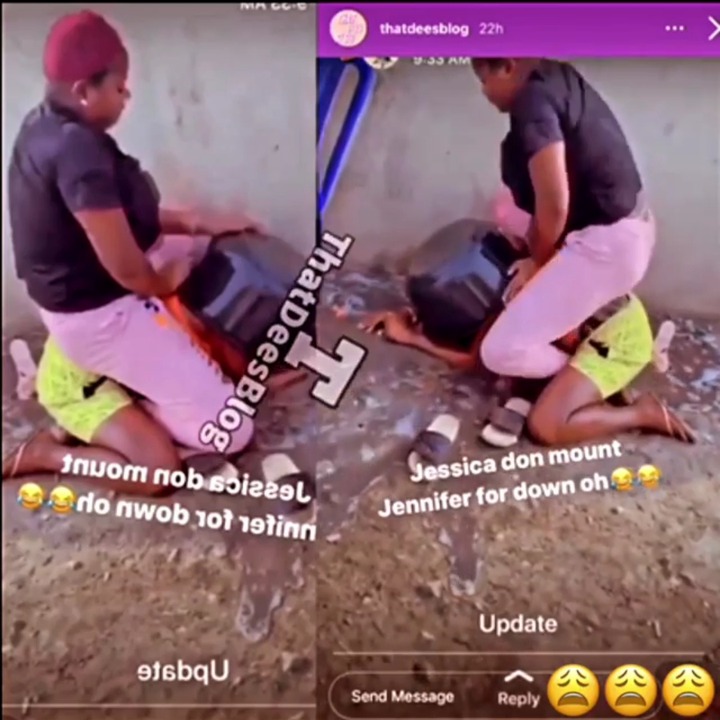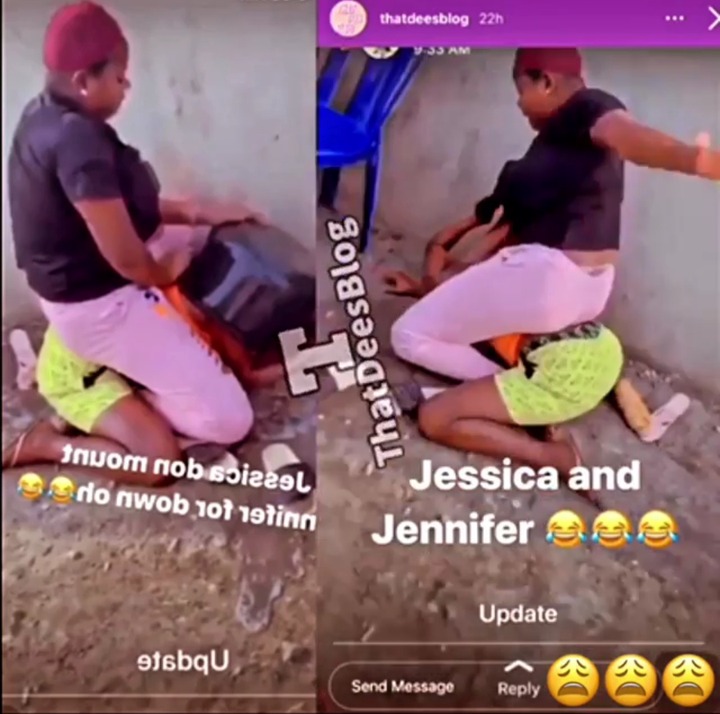 Credit: Instagram.com
Content created and supplied by: Freshyaw (via Opera News )