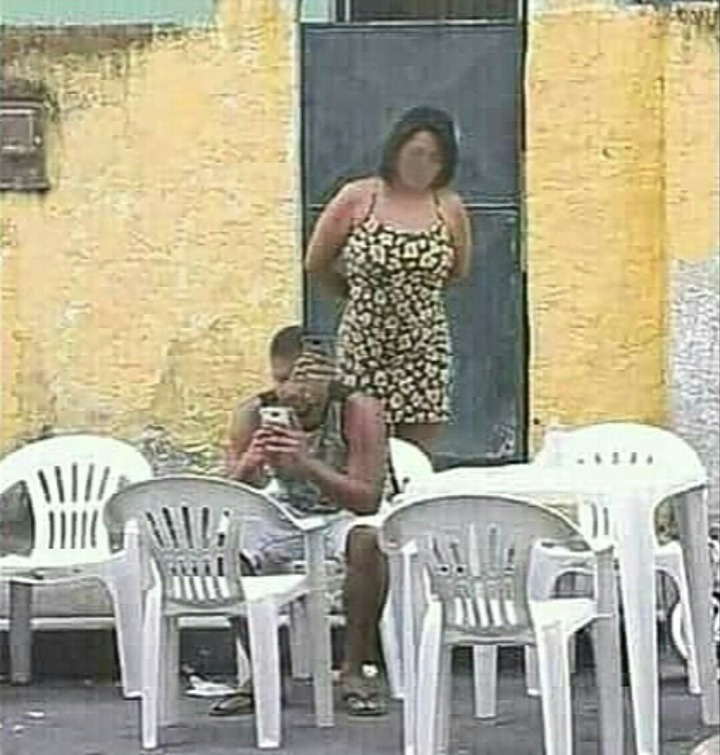 My wife caught me sending love text to my girlfriend and I became confused, I didn't know how to complete the text message. 
I have been married to my wife for five good years now, she has never replied me whenever I tell her or text her "I love you" she has bluntly refused to be romantic, and I love romantic women. 
So I started keeping girlfriends outside when I got tired of her attitude. Though she trust me a lot, she doesn't believe I can cheat on her, but I'm actually cheating on her. I have been playing my games smartly until she started suspecting me. 
Just this evening, I came back late because I went to see my girlfriend. My wife became very angry with me and we had little misunderstanding, she started suspecting me but I had to deny it. 
I went outside and sat down to text my girlfriend, I wanted to write "I love you" then I noticed that my wife was behind me and I've already written "I Love", I don't know what to write for her not to catch me. Please how do I complete the text without typing "I love you"? 
Content created and supplied by: Tzubex (via Opera News )