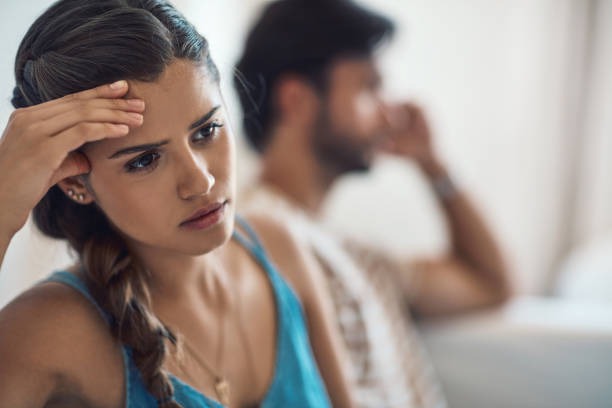 There is no nice way to break up with someone unfortunately. There are ways to manage the damage and hurt caused, but no matter how you say it the other person is going to be hurt. There are relationships where both people can see the end coming, and one person just makes the decision to end it now. There are relationships where one person no longer wants to be in the relationship, but it comes as a complete shock to the other person. And there are relationships where one person slowly realizes that they aren't happy, but they drag it out in hopes that they will be happy, but eventually end the relationship. It is disgusting to hurt someone, especially someone you cared about and wanted to be with for however long of a time. But these are my tips for making it as painless as possible.
1. Don't do it over text or over the phone
This may make it easier for you because you can stop the conversation whenever you want, but this is a really crappy way to break up with someone. What you need to realize is that even though you don't want to be in the relationship now, you used to and you cared about that person enough to get into a relationship with them. Not all relationships last, but that doesn't mean they have to end badly.
Meet up with them somewhere where you can talk alone without people listening. Explain why you want to break up with them and be as gentle as possible. You might be the one breaking up with someone, but at some point you will be broken up with and you will want them to treat you with respect. We all know the saying about karma.
2. Be honest with them and don't lie to make them feel better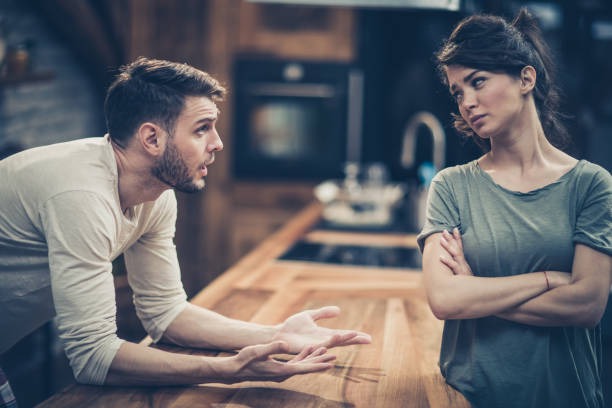 Please for the love of God don't tell them, "it isn't you it is me." We all know that is a total lie. While it is true in some cases that the person who is doing the dumping realizes they need space or need to fix something, the problem is also with the other person. This doesn't mean they have done anything "wrong", but if they were the right person you probably wouldn't be breaking up.
3. Don't give false promises
Many of us hope that even when a relationship ends that we can try again at a future date. Sometimes this is reasonable and it has worked for people, but not every time. If you know 100% for a fact that you will never want to be with them, just say that. Don't tell them that you need some space and you want them to wait for you so you can be together. Don't give them any false hope and force them to wait for you instead of moving on.
You might think you are being nice and saving them pain, but you aren't. Instead of being able to grieve and move on immediately, they have to wait and constantly be let down and hurt over and over again until they realize you aren't coming back. No one deserves that, and they should be allowed to find someone who does want to be with them. Not in 5 years but now.
4. If you know you want to break up or know it won't work out, just break up
I have seen so many relationships drag on for longer than they should because one person just refuses to own up and end the relationship. If you know that you aren't in love with them, don't see a future with them, not over an ex, or not ready to commit, then don't. Don't lie to them and keep the relationship going because you don't want to hurt them and end it. You are just causing them more pain and it isn't fair to them.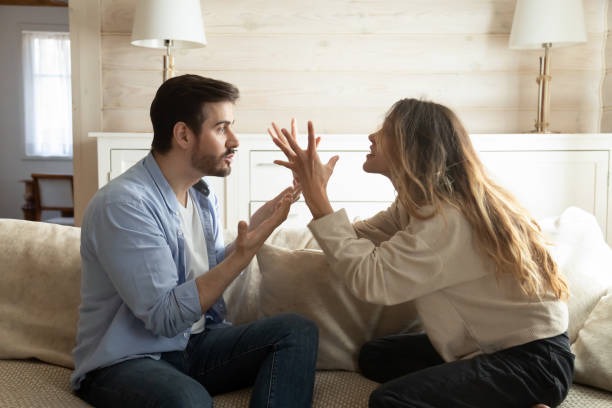 You may think it is okay because otherwise they would be single or alone and you do care for them, you are really keeping them from someone who will care for them and want to be with them. If you aren't ready or don't want it, you should never let a relationship continue to get more serious. Breaking up causes pain, but it doesn't last forever. But staying with someone for a long time without caring for them will hurt much much longer.
5. Don't be a jerk about it
Don't place all the blame on them. No matter what happened that pushed you to break up, the blame is never on one person only. Each person did something, or multiple somethings, to break the relationship. There is no need to hurt people more or go out of your way to bring them pain. You don't have to see them or talk to them again, but that doesn't mean you should be cruel. Tell them straight up what happened and let that be it. You don't have to go into a ton of details, but give them a reason. For most people, they won't understand your reason or care what excuse you give, but it does help eventually for them to know.
Dating and breakups are a learning process, and with each one you learn more about yourself and about what you want or need in a partner. Just because you gained everything you could and learned about yourself in the relationship doesn't mean they did. Maybe they have a pattern and you telling them what went wrong can help them change that so it doesn't happen again. You should want them to be happy, even if it isn't with you, so let them gain something from the experience as well.
Breaking up is never going to be fun or easy. There is no way to do it without hurting someone or without causing pain and anger. Some people think that it is okay to be a jerk or be dismissive because they are ready for the relationship to be over with, but what they forget is that the other person is usually clueless. Whether you mulled over your decision for days, weeks, or months you had time to mentally prepare because you knew it was going to end. You could see the end of it and knew there was no point in being emotionally invested anymore. They didn't though. They think the relationship is going to continue on, and if there are issues in the relationship, they are investing more and more of themselves trying to make it work. Then all of a sudden they are surprised when it is over and they are suddenly ripped away from the future they envisioned. That is going to be painful enough, so respect them. Also, try and minimize the hurt as much as possible. You will be thankful when someone else tries to let you down easily.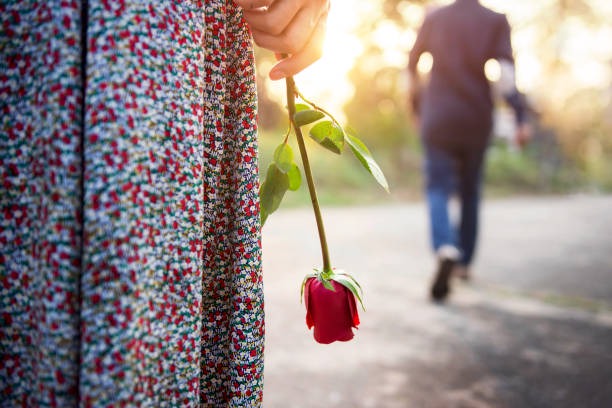 Hope this helps?
Thanks for reading!!!
Content created and supplied by: FranklySpeakingwithJeremiah (via Opera News )
Opera News is a free to use platform and the views and opinions expressed herein are solely those of the author and do not represent, reflect or express the views of Opera News. Any/all written content and images displayed are provided by the blogger/author, appear herein as submitted by the blogger/author and are unedited by Opera News. Opera News does not consent to nor does it condone the posting of any content that violates the rights (including the copyrights) of any third party, nor content that may malign, inter alia, any religion, ethnic group, organization, gender, company, or individual. Opera News furthermore does not condone the use of our platform for the purposes encouraging/endorsing hate speech, violation of human rights and/or utterances of a defamatory nature. If the content contained herein violates any of your rights, including those of copyright, and/or violates any the above mentioned factors, you are requested to immediately notify us using via the following email address operanews-external(at)opera.com and/or report the article using the available reporting functionality built into our Platform See More