Women are meant to be supportive in a relationship. When the going gets tough for the man, it is the duty of the woman to help. Most women don't know the difference between genuine and Fake love. If you are a woman, do not spend your time and money on any man that shows you these signs.
1. When a man doesn't call or message you for more than two days, then it is a clear sign that he does like you. When a man avoid or forget to return your calls, just stay away from him.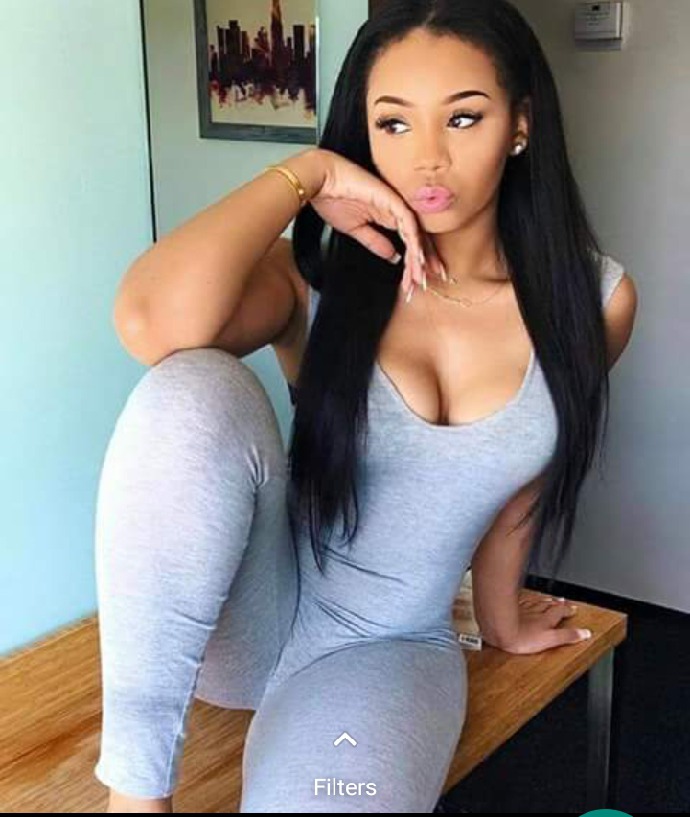 2. When you are the only making effort to see him, then the relationship is one sided and not mutual. Do not use your money to force any man to love you, because you will regret it.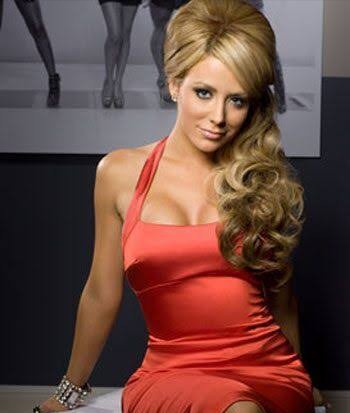 3. If your man nags and quarrel with you all the time, then it is obvious he is not comfortable with you. In this kind of situation, you don't need anybody to tell you that he doesn't value you. If he values you, he would not quarrel or nag at you all the time, Infact he would love to spend time with you always.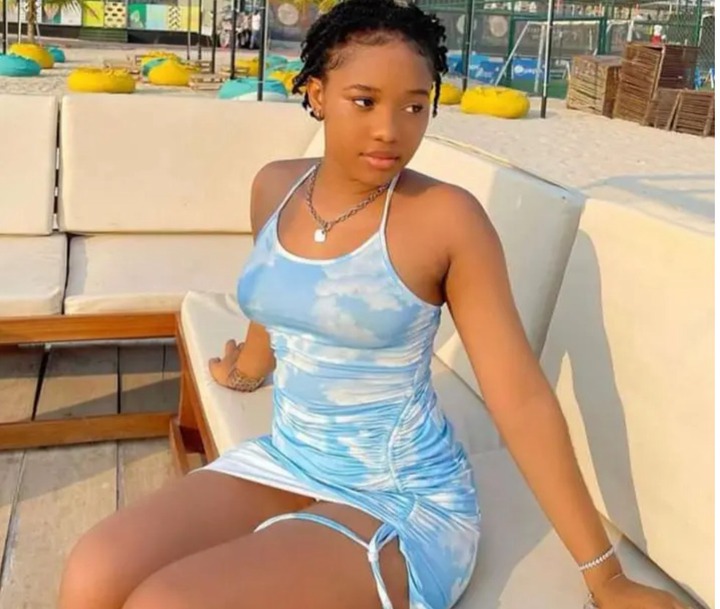 4. If he flirts with your girlfriends or other women in your presence, then it is obvious that he doesn't respect or value you.
Content created and supplied by: Bami-Umar (via Opera News )