According to a story a woman posted on Mumsnet, which was shared by Kidspot on Facebook, she was banned from attending her son's wedding because of the colour of the dress she bought.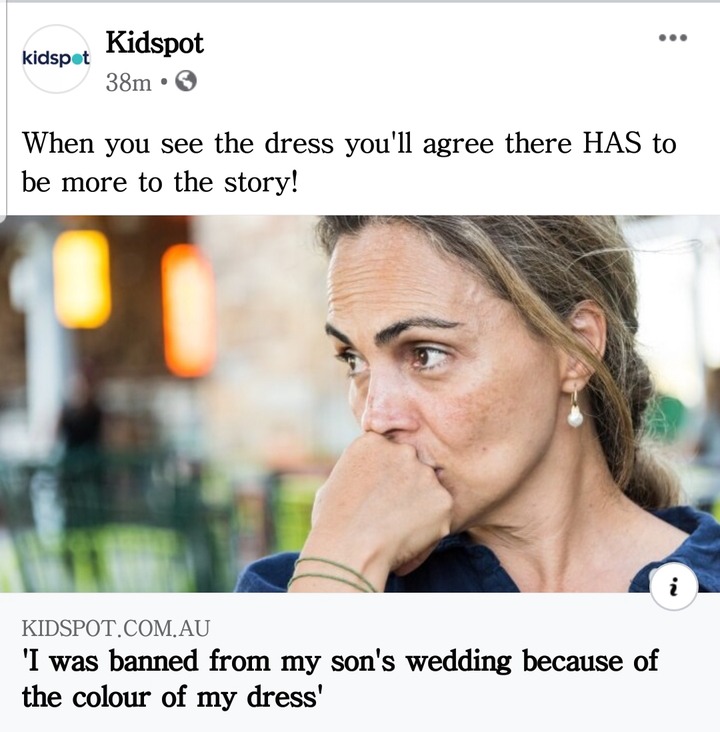 According to the woman, the whole drama started when her only son got engaged to the woman of his dreams and moved in with her. Her daughter in-law was not very social able, however, she accepted her because of her son, whose happiness is her priority.
As the preparation for the wedding was going on the women went to the market, bought a particular dress and have it resized.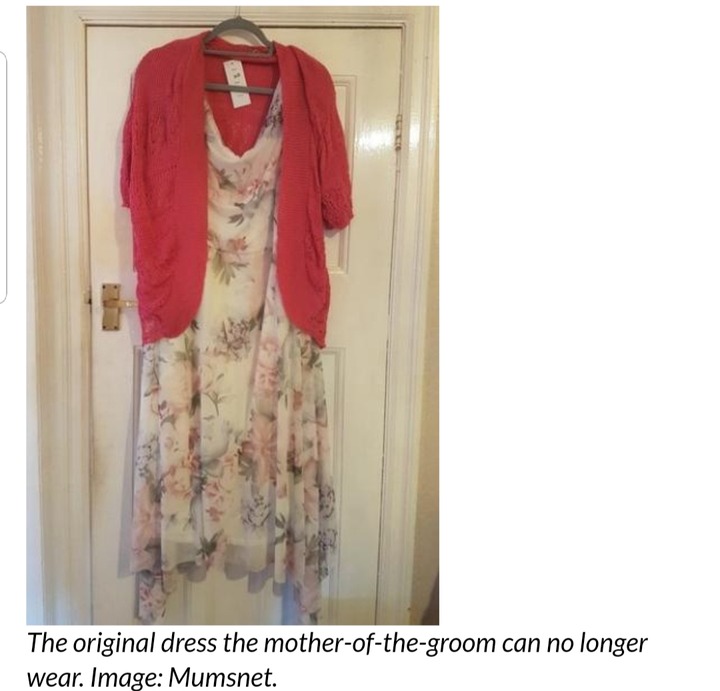 Her son called her and told her to go and change the dress or else his wife will not allow her to attend the wedding. Her dress became the topic of the week as her son calls often to check if she has returned the dress.
Yesterday, her sons wife sent her a test massage, telling her not to ever show up because she will not be allowed in. The wedding is still in a month time, she still has enough time to buy another gown.
The surprise woman asked her friends, "Since when did brides tell their husbands to be family what to wear to their wedding?"
Do you think the dress is actually the problem? Share your opinions below.
Content created and supplied by: Chy04 (via Opera News )