When it comes to executive wears for men, suits are not left out. They give the wearer a formal look and make them appear like gentlemen. Today's post will cover executive men's suit you can wear on your wedding day.
Suits consist of a shirt, trouser, jacket, a bow or drop tie and a blazer to complete the outfit. They are worn to meetings, and events especially weddings.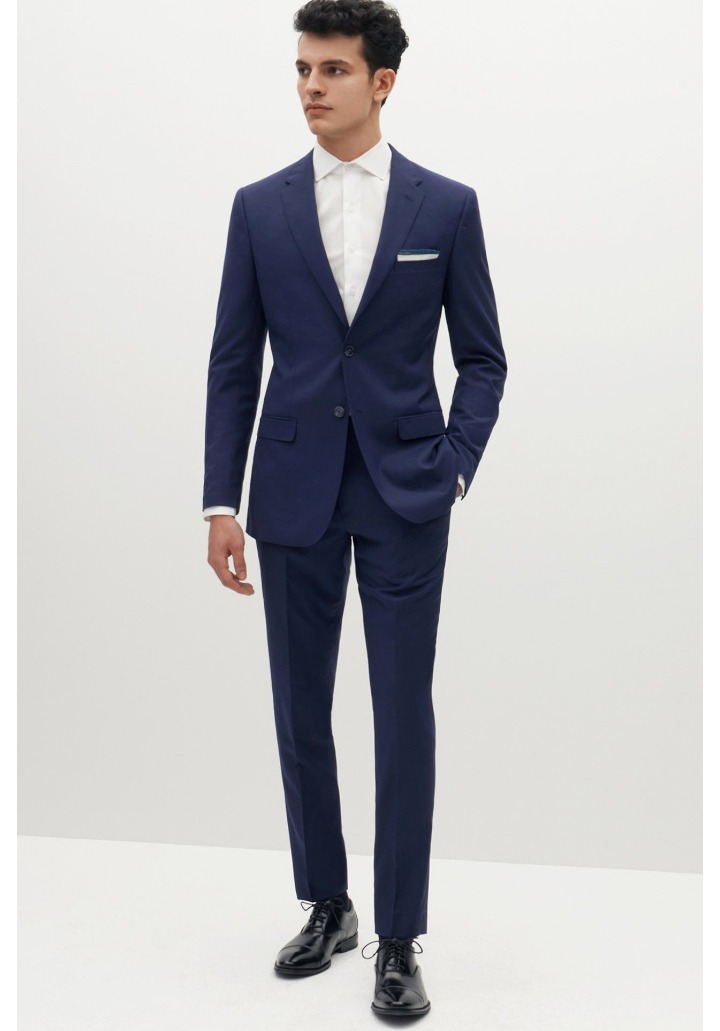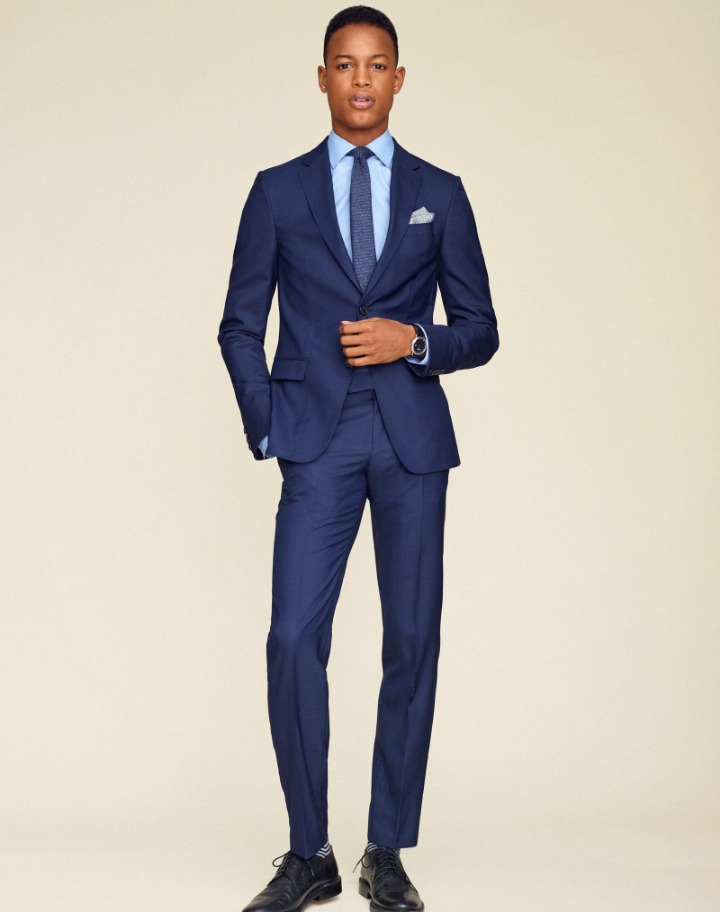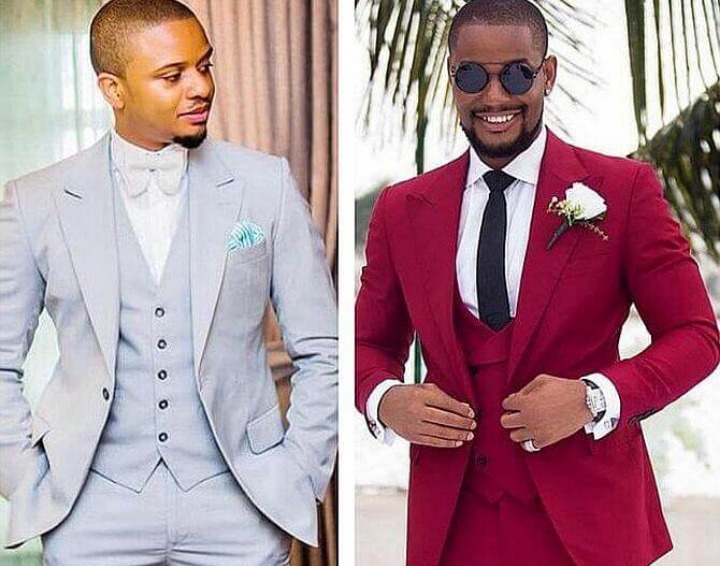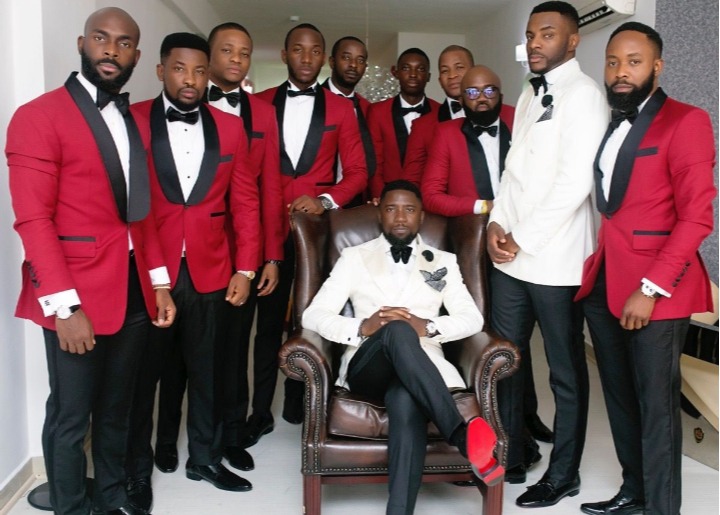 This is a good choice for weddings and is also a good choice for the best man too.
Men who intend to wed this period can choose from any of these suits for your wedding day. You can also have your male friends do so to keep the event lively.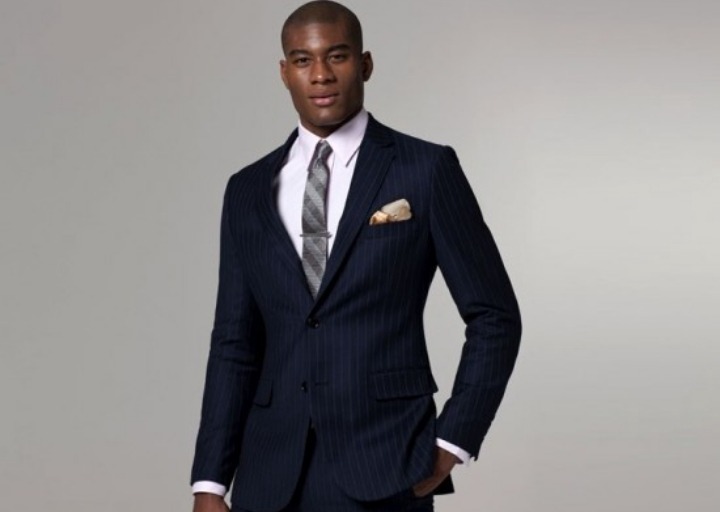 This is a good choice for an alternative for those who prefer black.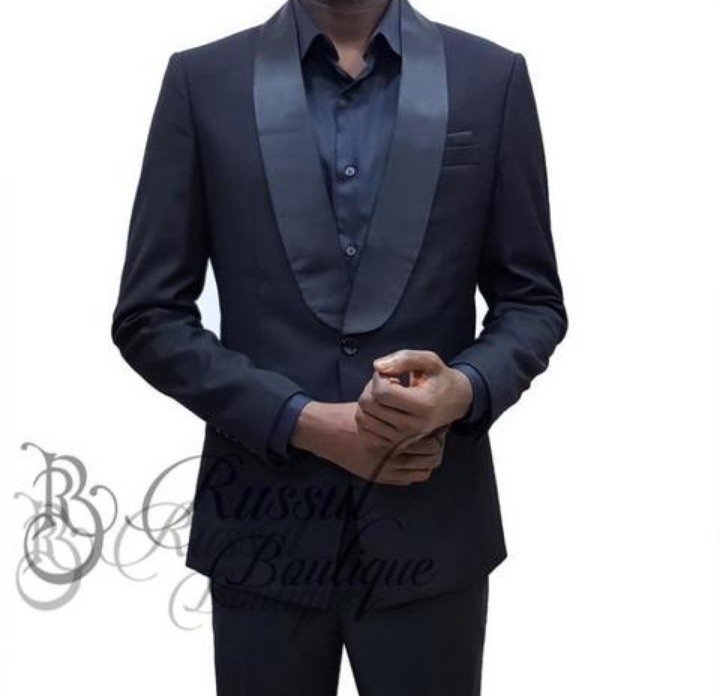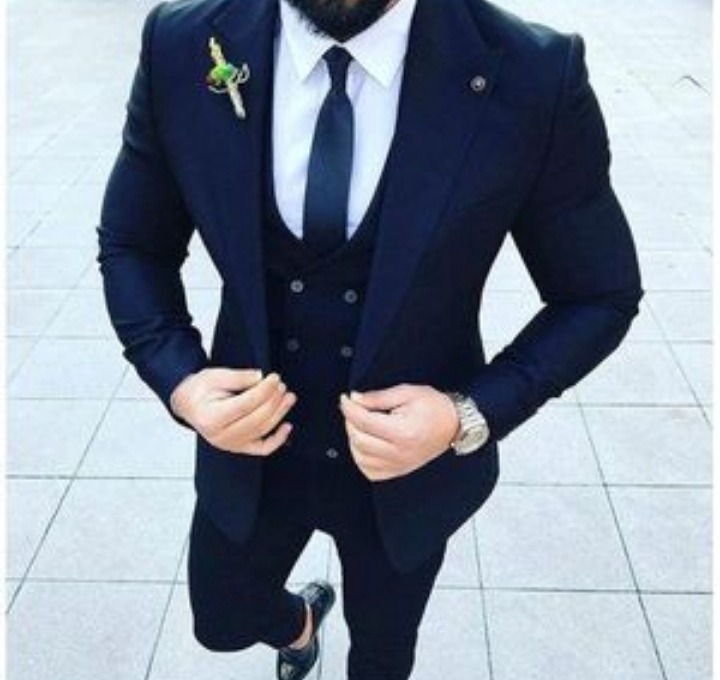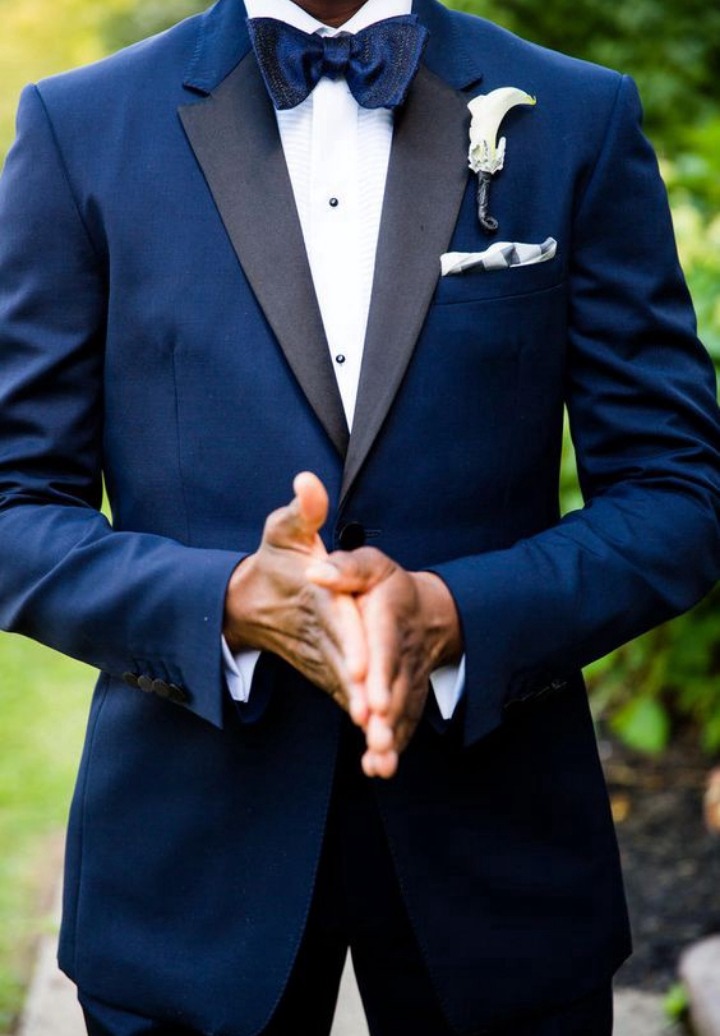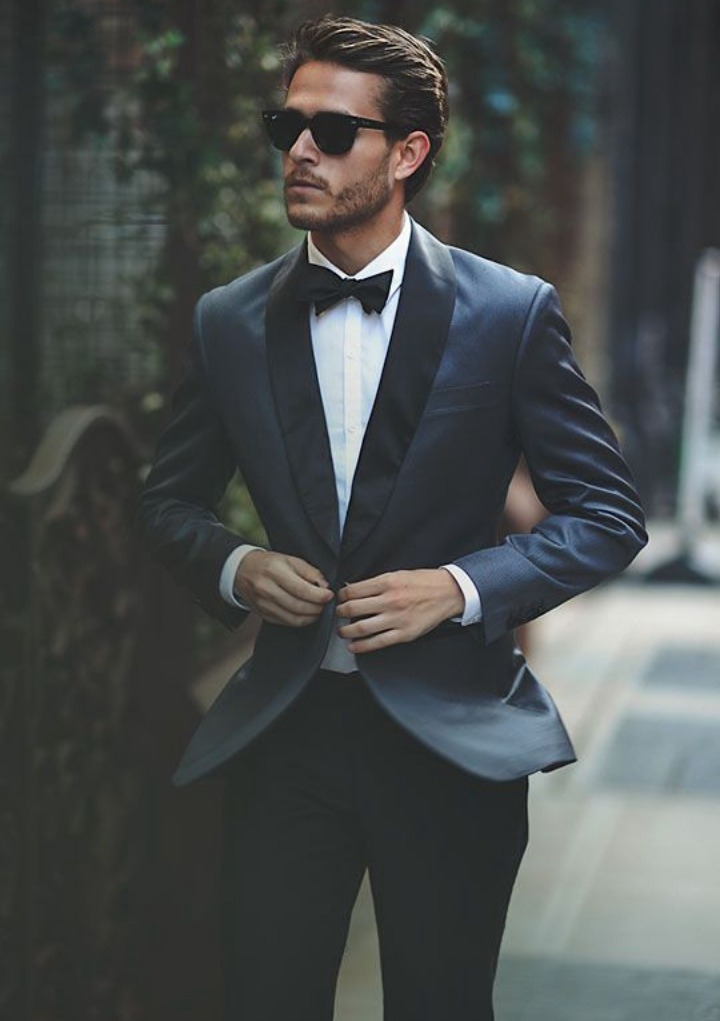 There are so many designs and colours available which you can decide to wear on your special day. Individuals planning to get hitched this period can also choose from these styles to get the best.
Take a look at these photos and decide the one you like best.
Content created and supplied by: Fashionista24 (via Opera News )