Running a task of relationship or marriage is actually never an easy task, it requires a lot of sacrifices that will be able to keep the relationship or marriage moving. Most at times successful and happily married people is based on how the two partners have been able to understand themselves and know when their partner is angry and a way to calm him or her down.
What most men forgot to understand is that no one is above apology. When ever you offend your partner, render apology to him or her but what matters sometimes is knowing the appropriate way to calm your partner down and apologize when ever you wronged her so that she can easily forgive you.
Below are some ideas of how you can apologize to your partner and she will forgive you without much words.
1: Ask Her For Forgiveness First:
Don't forget that telling your girlfriend you are sorry and asking for forgiveness is a great way of easily getting forgiven by her. Though she might not forgive you at that moment because she might be emotional, but at the end she will consider you.
2: Give Her Something Special And Make Her Favourite Dish.
Getting something special for your woman which is her favorite is a another great way of doing this.
Do these and if the Woman truly love you, she will forgive you.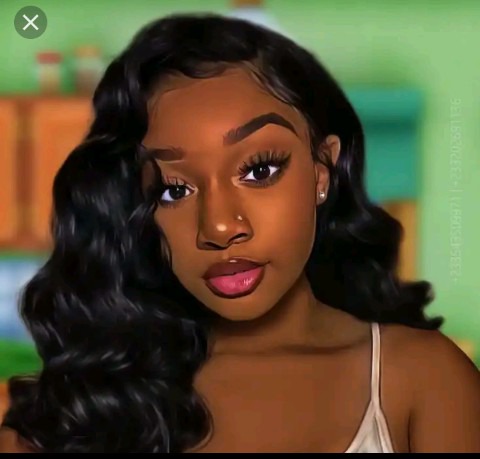 Content created and supplied by: BESTWORLD (via Opera News )