A lot of women always make the mistake of marrying the wrong men just because of money, and this will make them become blind to things or characters being exhibited by the man which can more or less be the woman's doom.
So, in this article, I will tell you the 5 kinds of men you should never marry if you want to live a long and happy life.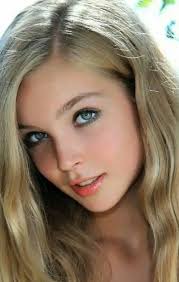 I know that no human being is perfect but once you see a man exhibit some characters, the best option is to take to your heels.
Also, I know that every human being deserve a second chance but do not do that at the expense of your own happiness and well-being.
So, ladies, do not make the mistake of marrying the following kinds of men if you want a happy and healthy marriage.
1.
Ladies, if the man is capable of using your body as a boxing bag or rather, a punching bag even though he claim he loves you more than the whole world, do not fall for that cheap lie, take to your heels and save your skin.
Once a man start beating you, there is every likelihood that he is never going to stop and he may end up beating you to death.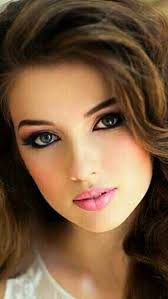 2.
Secondly, if he is the kind of man that does not like to fend for his family but would rather see his woman do all the work, and still want to take the glory of being a man, do not stay with such a man.
If he prefer to always take money from you instead of going out there to work like his fellow men, do not fall for such men and never make the mistake of marrying such a man.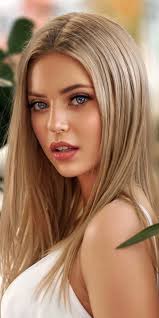 3.
Ladies, if he is the kind of man that will choose your friends for you and might not even want you to have any friend other than him, because he doesn't want to lose you. That's hostility and he certainly do not want your progress in life.
A good man will trust that you are capable of making the right choice of friends.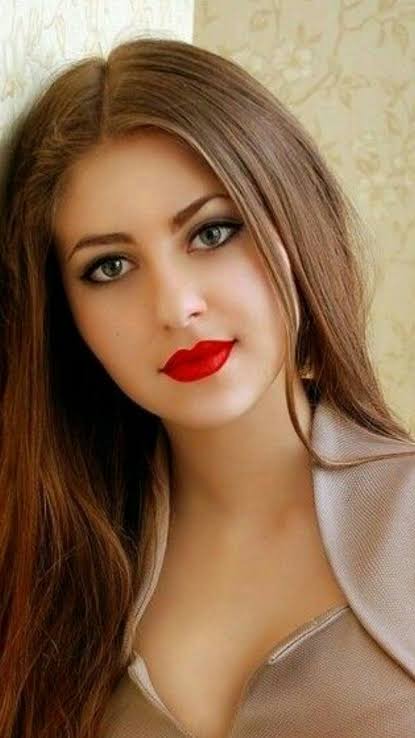 4.
Furthermore, if he is always smoking and drinking with any little money he makes and choose not to make any meaningful investment, he is the kind of man that will not make it in life and such a man do not deserve to suffer any woman.
Please, don't make the mistake of marrying him because he may suffer you to death.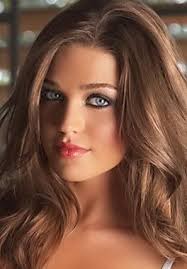 5.
Finally, if he is the kind of man that does not have value for human life and can do anything to make money like killing human beings in order to make money, please, for your own good, run away from such a man and don't look back while running.
Such a man can use you to make such money in the absence of another human being.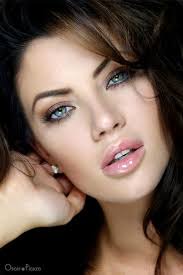 This article is a clarion call to all the ladies who are victims of domestic violence to please, wash their faces before they jump into a relationship with any man.
Like, share, follow my account and leave a comment.
Content created and supplied by: Relationships4Parenting (via Opera News )