See What A White Lady Did For her Deceased Boyfriend That made People to React.
Before you proceed. Do me a favor by clicking on the top right corner of your mobile device to follow us for more interesting updates and celebrity news.
There is no doubt that true love is blind because it makes you to do things which you are not supposed to do. Most people go extra miles just to prove love to their partners or lovers in a relationship, some people draw images of their boyfriend/girlfriend on their body part just to show how much they love them.
An American woman whose name and identity were not disclosed to the public has taken to her official Twitter handle to share lovely photos of the tattoos she drawn for her Deceased Nigerian boyfriend in United States of america. The white lady wrote a letter to her Nigerian boyfriend in grave and said "up to this point in her life she have never met a person who is selfless, responsible and diligent as him". She also said that she will never be able to repay for the things he has done for her because she loves him so much. The white lady drawn huge tattoos with the inscription " I love you" for this particular guy and also shared pictures of them laying in bed together. Although, the American lady did not reveal the real cause of her boyfriend's death online but one can tell that he died a painful death.The heartbroken lady drawn tattoos of her deceased boyfriend on her ankle and wrote " I love you forever".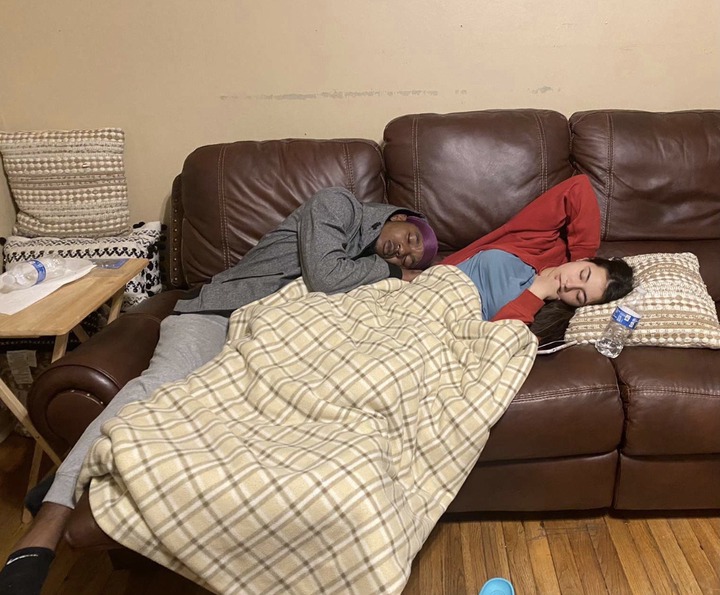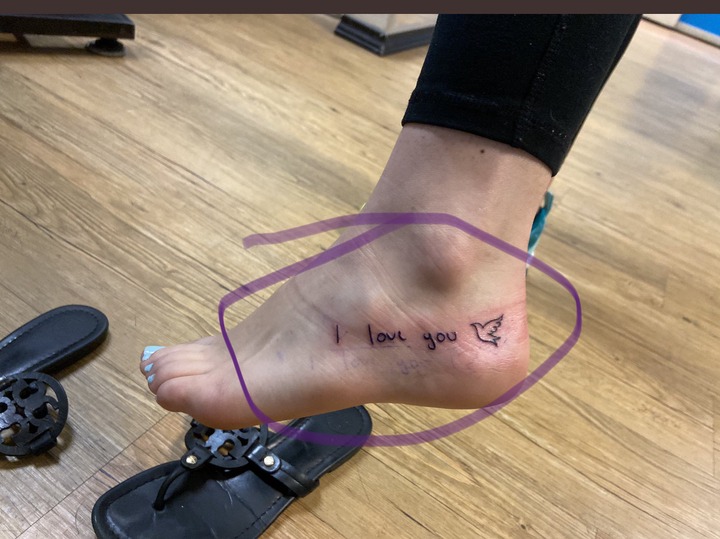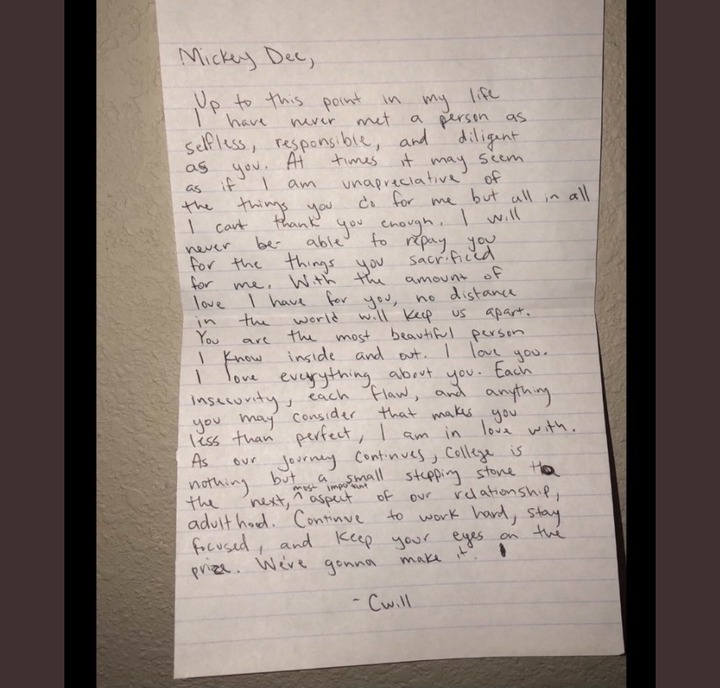 M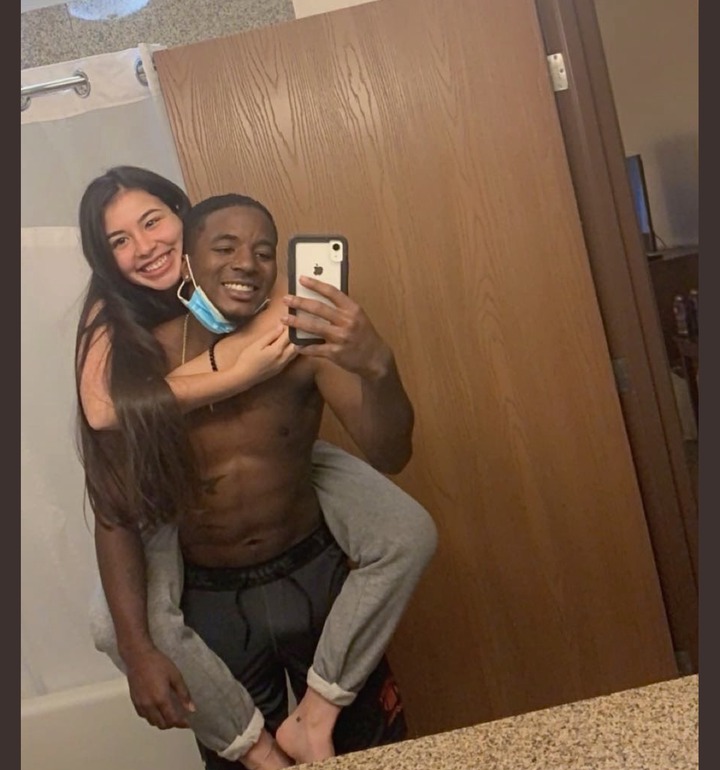 a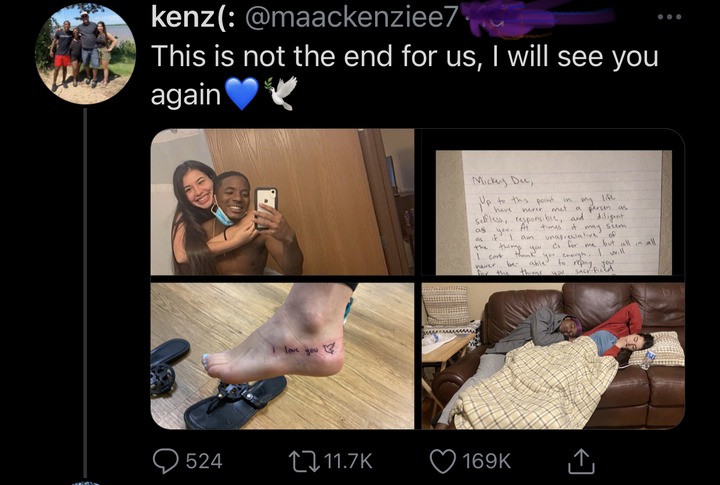 ny people especially Nigerians are currently reacting to photos and the letter this white Lady posted on Twitter just to express her love for her Deceased boyfriend. Read people's reactions below,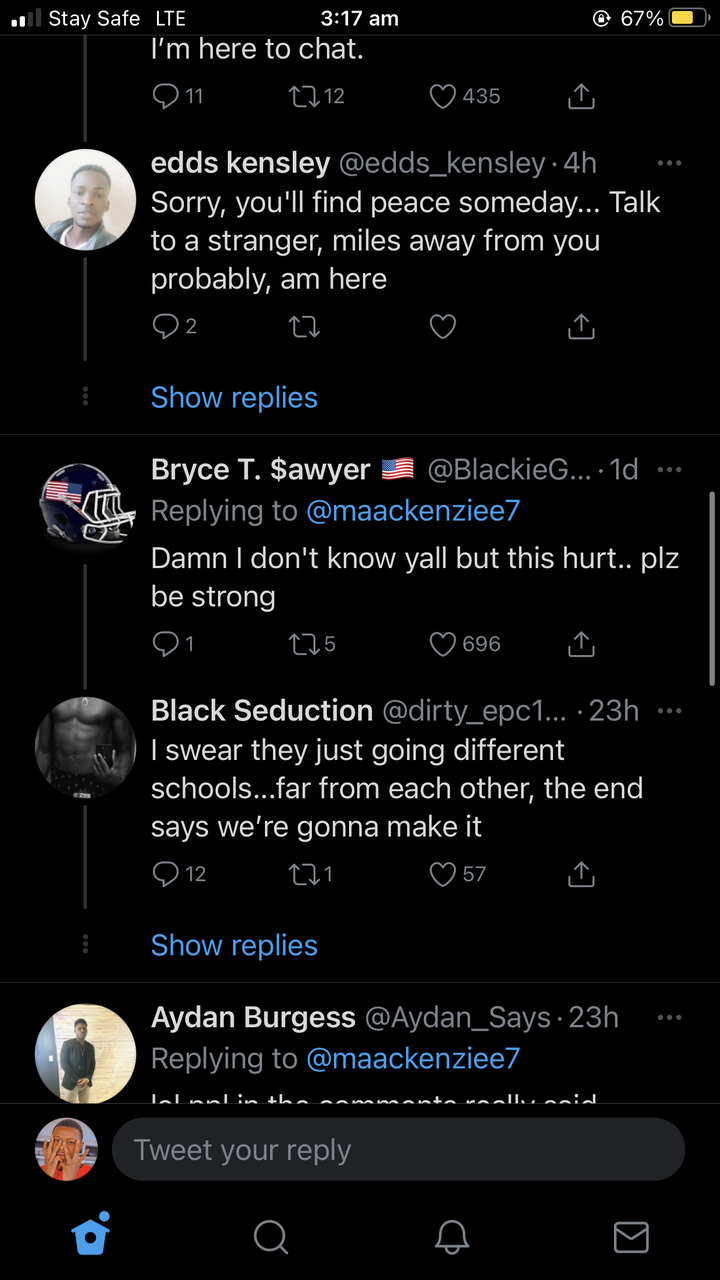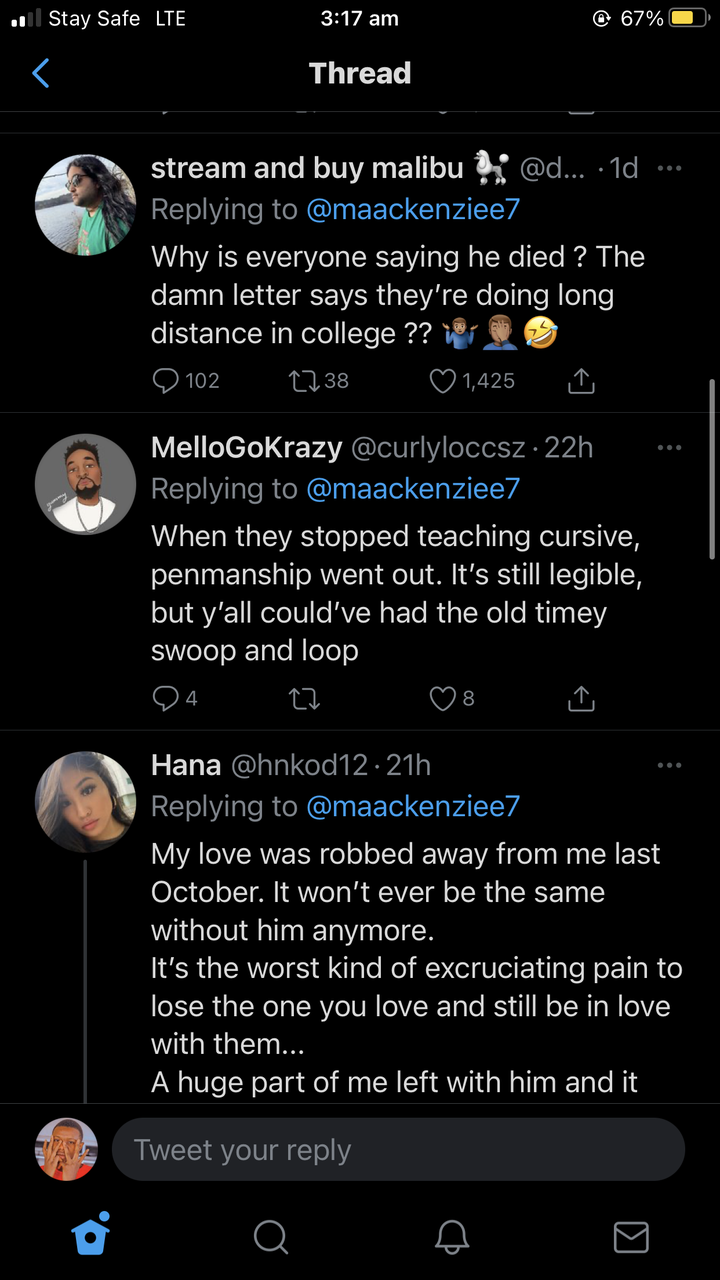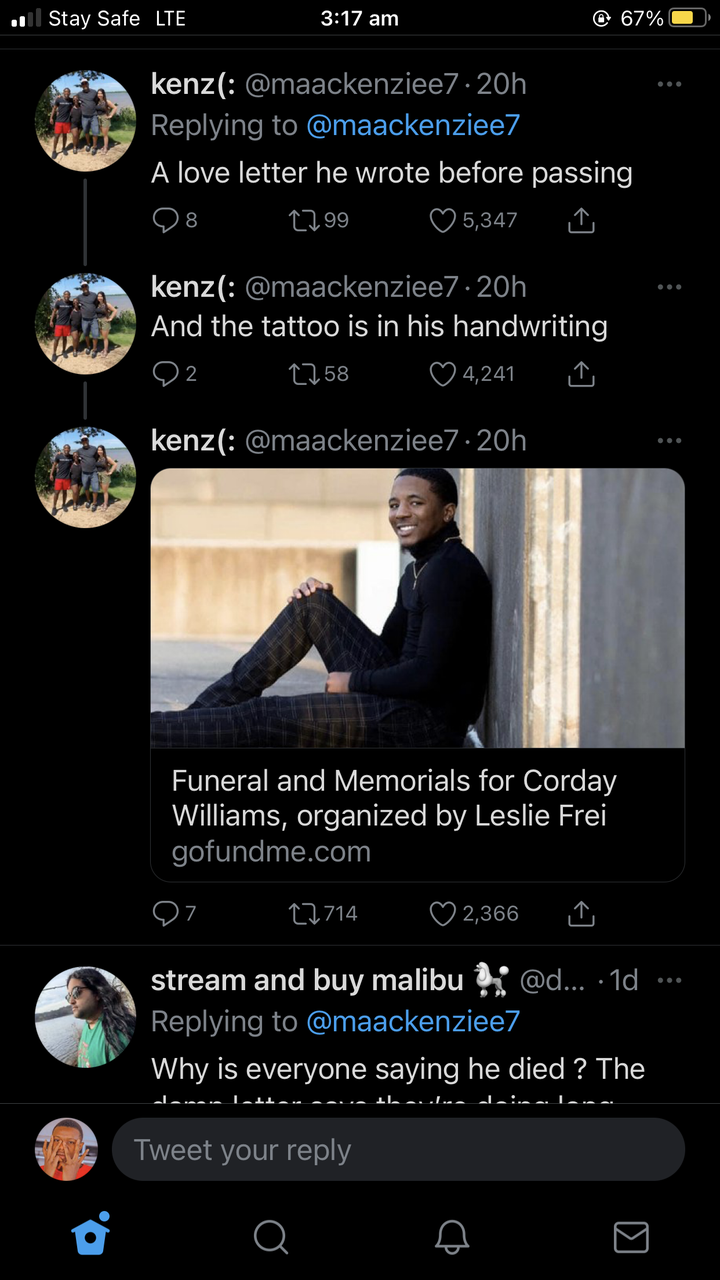 @Hana " my love was robbed away from me last October. It won't ever be the same without him anymore, it is the worst kind of excruciating pain to lost someone and still be in love with them".
@edds Kensley wrote " sorry you'll find peace someday.... talk to a stranger miles away, am here for you'. 
Content created and supplied by: Newslocally (via Opera News )