1. Those wearing face shield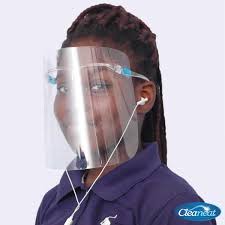 These people are really something else. They see their face shield as a world cup trophy. Once they put it on, they will start seeing themselves as deputy Jesus Christ. They hardly talk to people. They will just be looking at you through the face shield as if you committed an unpardonable crime.
2. Those people that sit in front of bus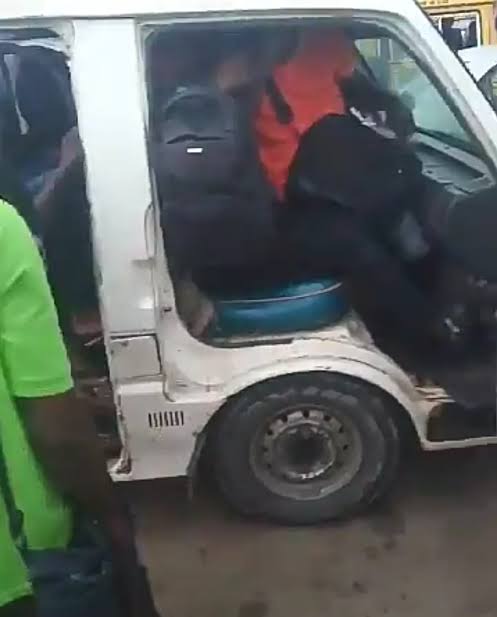 These people seriously have pride issues. They pay the same amount with those sitting at the back but you'll see them frowning as if they are incharge of hell. The guys among them will hold a newspaper and be behaving like very important people. They don't joke with their English. They can actually fight for the front seat.
3. Those holding iPhones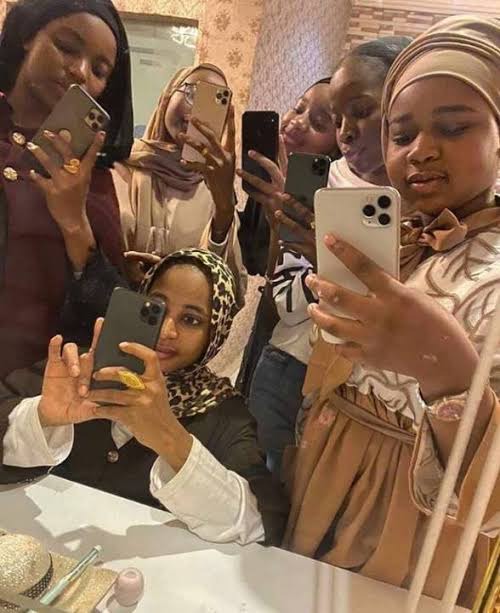 These group is mainly made up of ladies. They don't joke with their iPhones. Once they get hold of it, they start seeing every other person as a beggar. They won't even be talking much again, just raising the phone up and down so you could see the back cameras. 
4. Girls that see 100 comments and 100 likes on their posts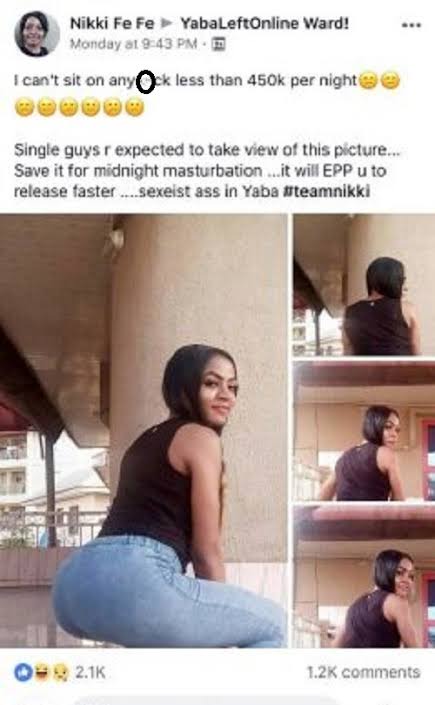 These people are really surprising. They can do anything just to get comments and likes. Their comments and likes are more important to them than their future. They'll be accepting and sending you friend requests just to increase the chances of getting more comments and likes. Most of them can spend N500 in search of a fine gate for their pictures.
5. Those sharing food during ceremonies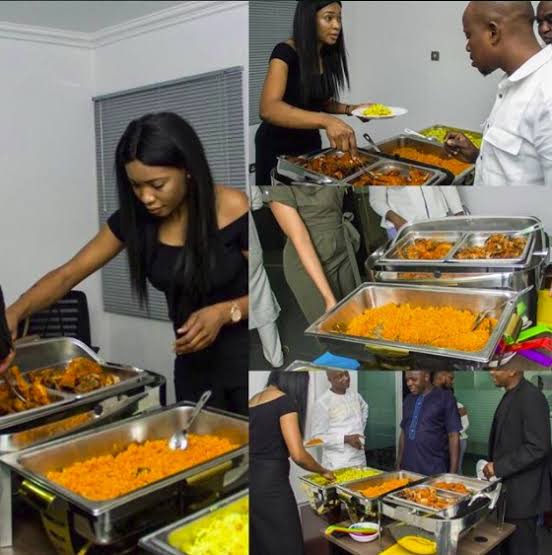 The worst thing that can happen to you is to have unresolved issues with these people before any occasion. They walk like they are negotiating on how to buy Nigeria. Their faces are always mean. Replying to your greeting is a waste of time for them. But if by any chance you happen to be their friend, enjoyment will be your second name. Because their partiality no get second hand.
6. Those doing men in suit during weddings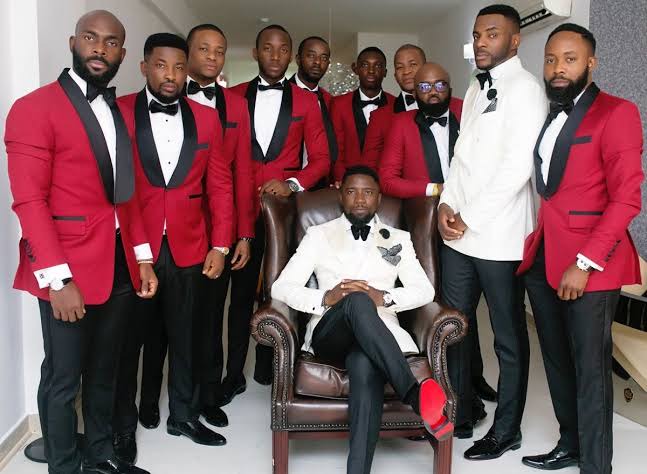 These guys have serious pride issues. Their major job is to intimidate every other guy that came to the occasion. They will never laugh with you unless you're in their group. They will just be toasting girls up and down with reckless abandon. But some of them can eat for Africa.
7. Non academic staff in Nigerian universities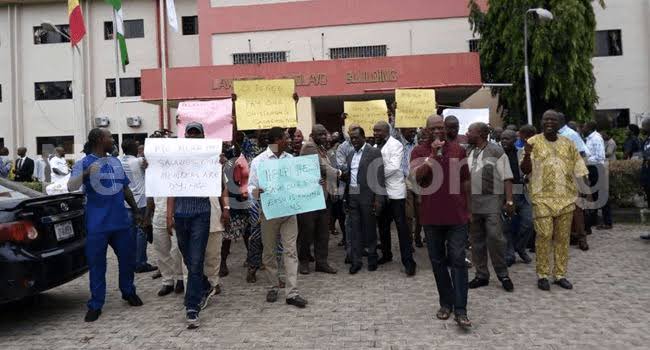 You won't understand the meaning of frustration until you fall into the hands of these people. They are basically lazy and always want their presence to be felt. The last thing they can do is replying your greetings, but if you mistakenly pass without greeting them, they will mark your face and patiently wait for you during your final clearance. They can be unnecessarily mean. Don't be surprised when they tell you that you're disturbing them with your breathing.
8. Those that bought new car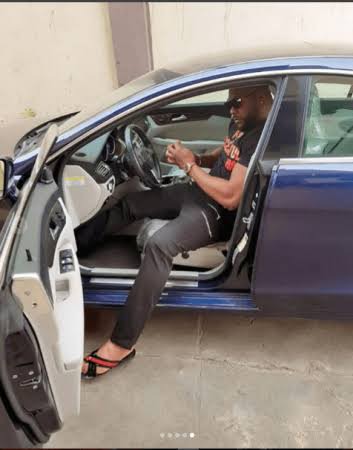 Sometimes they don't even mind the quality of the car. All they know is that, they have a car. They will now tie the keys to their belt and will be raising their Polo up every now and then so that you can see the keys. They can't even address you without pointing the keys at you.
9. Those that moved in to a new neighborhood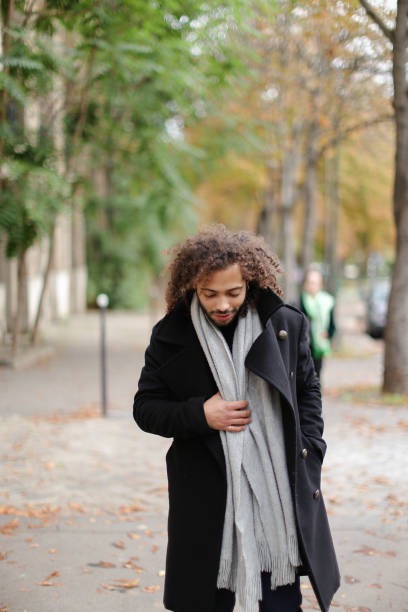 They are especially guys, always trying hard to create a likable impression for the ladies around. They will be walking as if the ground is itching them but meet them when they are eating inside, you'll be confused. Very cunny set of people. Small talk, they will start disturbing English up and down. They will always be seen wearing their best clothes while strolling around, just to make people see them as big guys.
10. Girls that fall in love newly

These people are pitiable because it is not there fault. The guys must have brainwashed them to an extent they'll be seeing their parents as obstacles. They don't even have basic manners. All they think of is their "man." Sometimes greeting their elders becomes a herculean task.
Which group do you belong to?
Content created and supplied by: Reelgist.com (via Opera News )