FACT ABOUT LIFE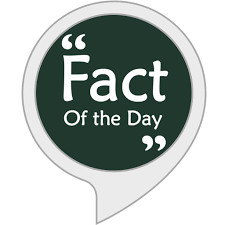 1. That awkward moment when you have to stare at a text for five minutes to figure out how to reply.
2. People who swear a lot tend to be more honest, loyal and upfront with their friends.
3. Staying awake for 2 weeks straight can kill you.
4. Facebook = You realize how different you are from others. Twitter = You realize there are people who know exactly how you feel.
5. Red roses symbolize love. Yellow, friendship. Dark pink, gratitude. Orange, desire. Peach, appreciation. White, purity.
6. Couples who spend at least 10 minutes a day laughing together are more likely to have a stronger relationship.
7. The strongest people are not those who show strength in front of us, but those who win battles we know nothing about.
8. Before completing a to-do list, taking a nap will help you achieve your goals.
9. On average, a 4-year-old child asks 437 questions a day.
10. Six-pack abs indicate nothing about your strength, your flexibility, your stamina, your speed, or your overall level of health.
Content created and supplied by: Ghentle0 (via Opera News )