Today, let's increase our thinking ability by solving some riddles. Let's see if you will get at least three of the answers.
1. What word in English language does the following; the first two letters signify a male,the first three letters signify a female,the first four letters signify a great man while the entire word signifies a great woman?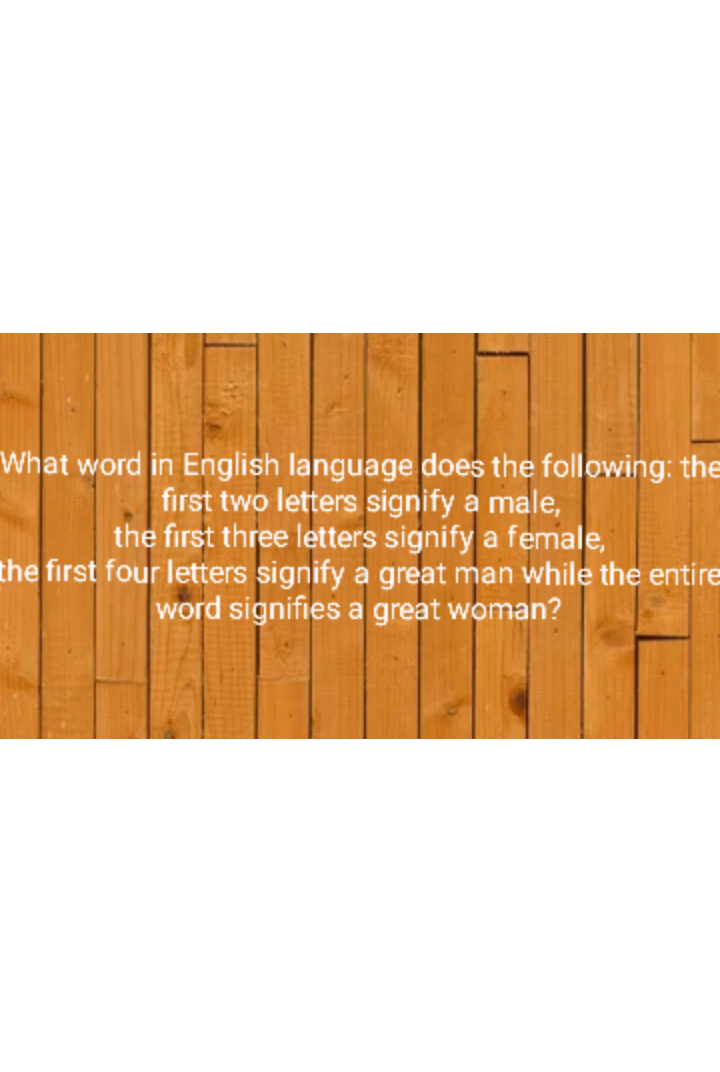 2. What is seen in the middle of March and April that can't be seen at the beginning or end of either month?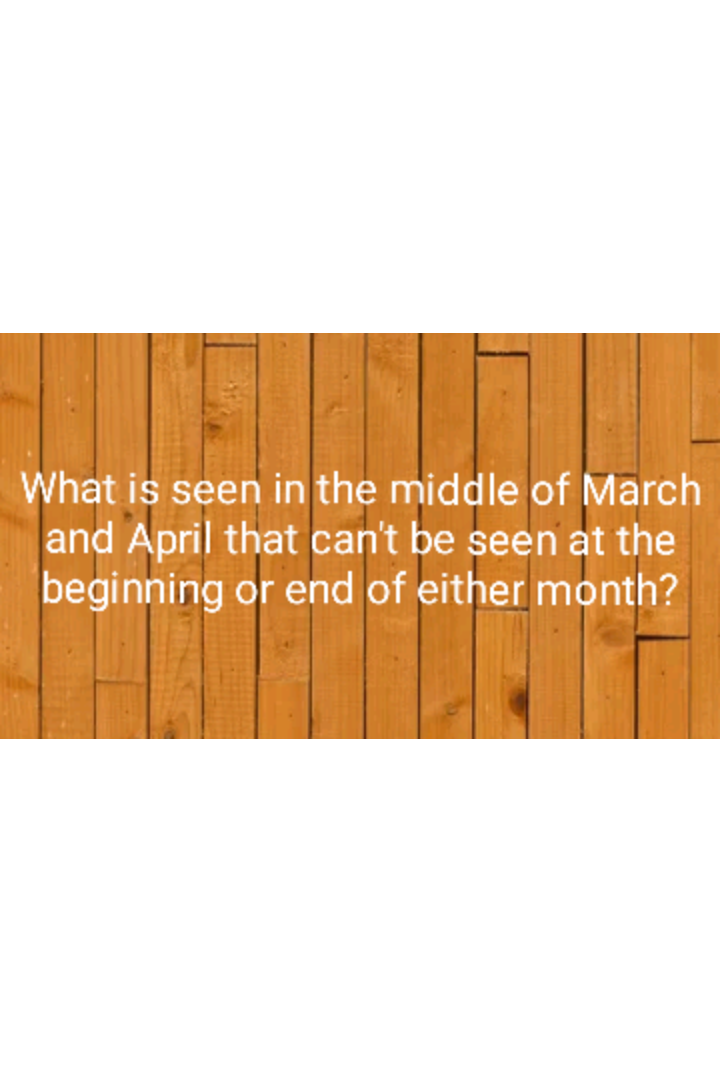 3. I speak without a mouth and hear without ears. I have no body,but I come alive with mind. What am I?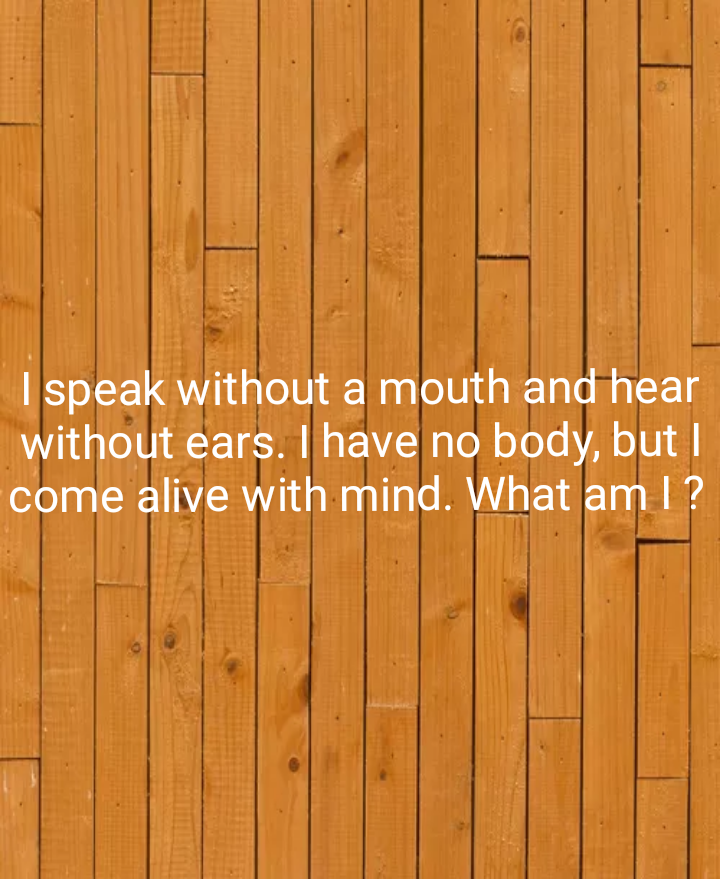 4. What English word has three consecutive double letters?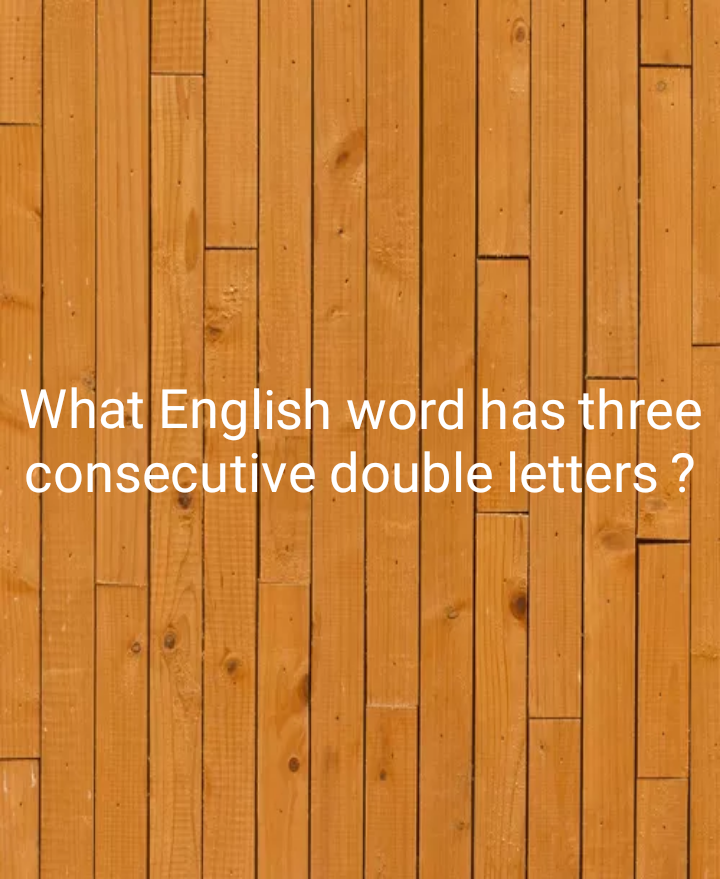 5. What gets wet while drying?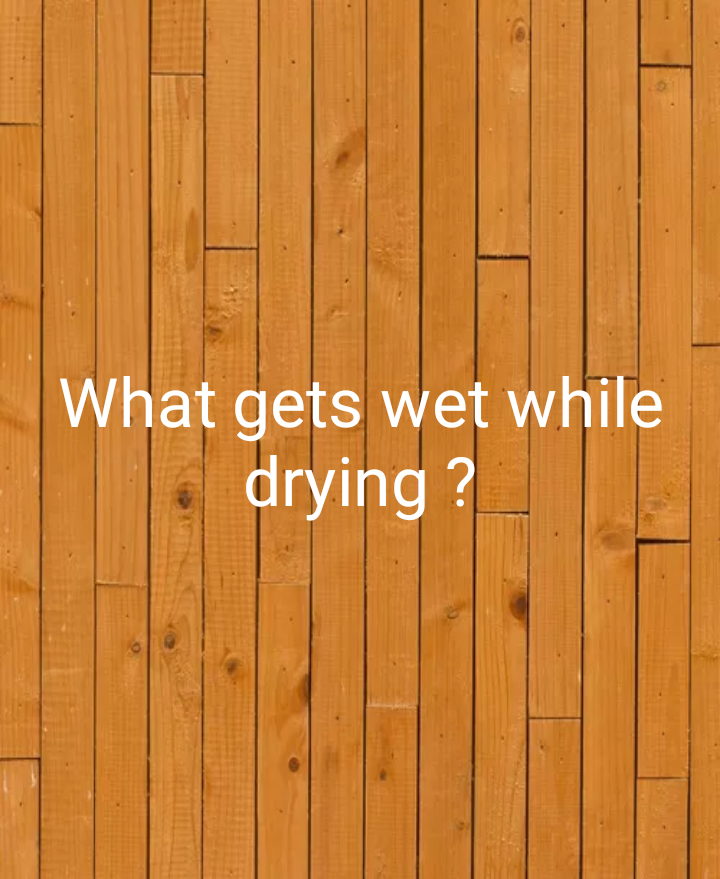 6. I have keys,but no locks and space,and no rooms. You can enter,but you can't go out. What am I?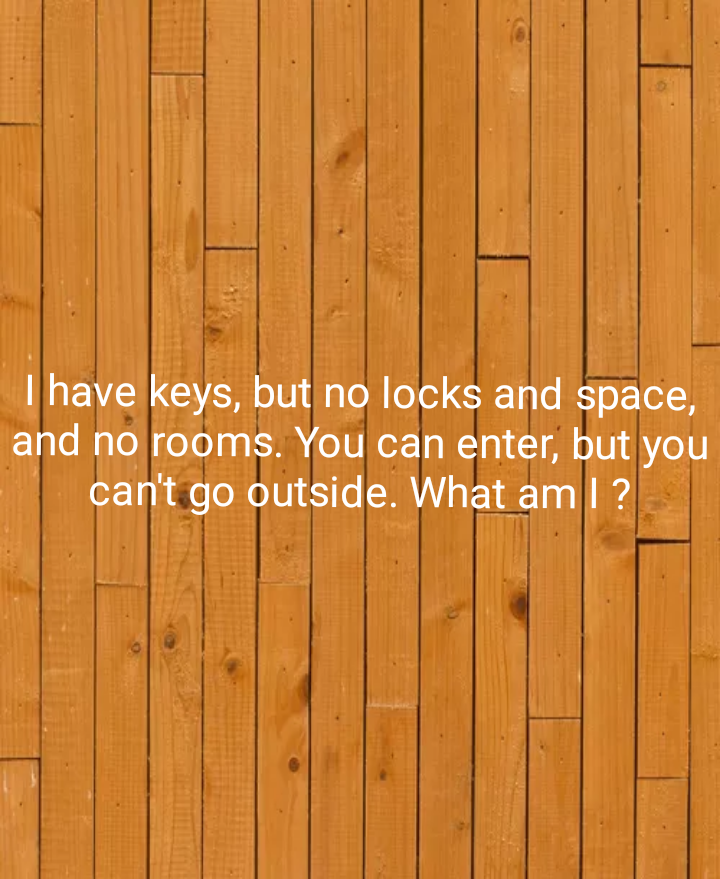 7. How is seven different from the rest of the numbers between one and ten?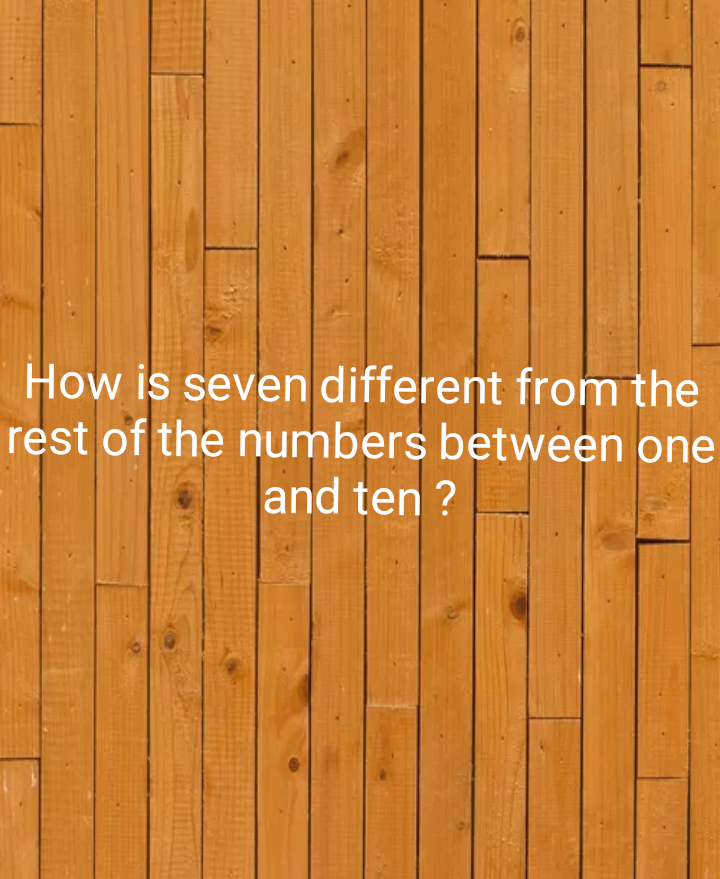 Answers:
1. Heroine
2. The letter "R"
3. An echo
4. Bookkeeper
5. A towel
6. A keyboard
7. Seven has two syllables and the other numbers only have one syllable.
 Hope you got the answer to at least three of the riddles?
Don't forget to like and comment.
Thanks.
Content created and supplied by: KennethHenry'sDomain (via Opera News )